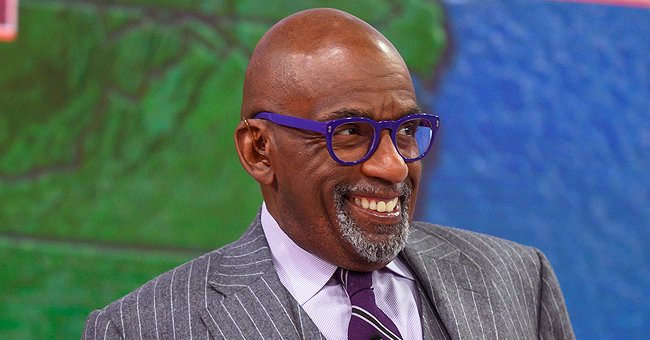 Getty Images
Al Roker's Family Hugs Each Other in Sweet Photos as They Celebrate Father's Day

Father's Day proved to be a special day for "Today" weather anchor, Al Roker, who celebrated his amazing family with a heartwarming post on Instagram.
Al Roker is very much proud to be a father and a family man; he showed this in a post to celebrate Father's Day, which he shared on his Instagram page.
Accompanying the post was a picture of himself and his family, and he captioned it: "..I am truly #blessed and wonder why I am so fortunate to have such an amazing #family."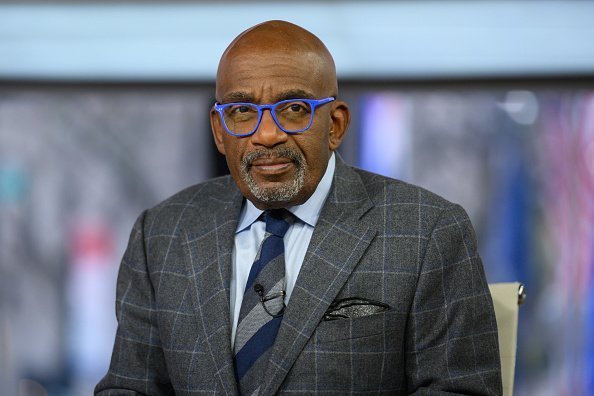 An image showing Al Roker on "Today" on Tuesday, November 19, 2019. | Photo:Getty Images
Roker's wife, Deborah Roberts, who is an ABC journalist, also celebrated her husband via a post on her Instagram page, where she shared a picture of them and their kids, captioning it:
"This dad just makes my heart sing. Happy Father's Day @alroker."
Al Roker also paid tribute to his late father, Albert Lincoln Roker, sharing a throwback family picture. In the caption to the post, the weatherman said he missed the late Albert.
Roker further said that he was getting to the age of 66, at which time his dad had two more Father's Days to celebrate, and added that he wanted more Father's Days.
Al Roker and his wife, Deborah Robert's love story, can be described as being sweet and enduring.
Roker usually pays sweet tributes to his late mom and dad, both of whom he still holds dearly to his heart. The television anchor credits his father for teaching him how to build and maintain a strong relationship with his kids.
He also said that he learned from his father, how to say sorry to his kids, which is very important. In April, Roker posted a posthumous birthday message in honor of his mom, who died at the age of 73. Sharing a picture of his mom and dad, he wrote:
"...Still very much loved and still very much missed. A very young, Al Roker, Sr. Admiring his bride. These two were such a wonderful couple."
He added that though his parents were not without their flaws, they worked through hard times and celebrated the good times, adding that they were proud of their six children and all their grandchildren.
Al Roker and his wife, Deborah Robert's love story, can be described as being sweet and enduring. The couple has been married for 24 years and has always been open about their marital struggles and the lessons they have learned.
They got married on September 16, 1995, with Roberts becoming the stepmom of Roker's daughter, Courtney, which took some getting used to. They welcomed their first child, a daughter, Leila, in 1998.
They welcomed their son, Nick, who has special needs, in 2002. Roker and his wife have watched their son grow, going through initial difficulties, to becoming an integral member of his family.
Raising Nick has been challenging, but also filled with joy and many lessons, with Roker revealing that sometimes he tended to get a little short with his son and that it has taught him to learn to be a little more patient with people.
Please fill in your e-mail so we can share with you our top stories!