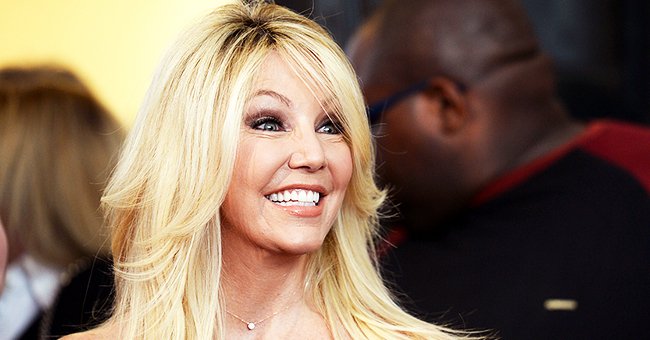 Getty Images
ET: Heather Locklear's Engagement to Boyfriend Chris Heisser Is Symbolic of How Far They Have Come Together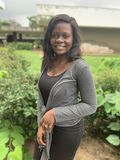 Heather Locklear confirmed her engagement to Chris Heisser, after years of incidents, court cases, and rehab stints. It is also worthy of note that her family supports the decision.
Heather Locklear seems to be getting her act together finally. The "Dynasty" alum has been in a tumultuous relationship with former motocross rider, Chris Heisser, for the past few years. However, the duo is now engaged as the actress was photographed with a diamond ring last week. A source told ET that:
"Her family is supportive of their recent engagement."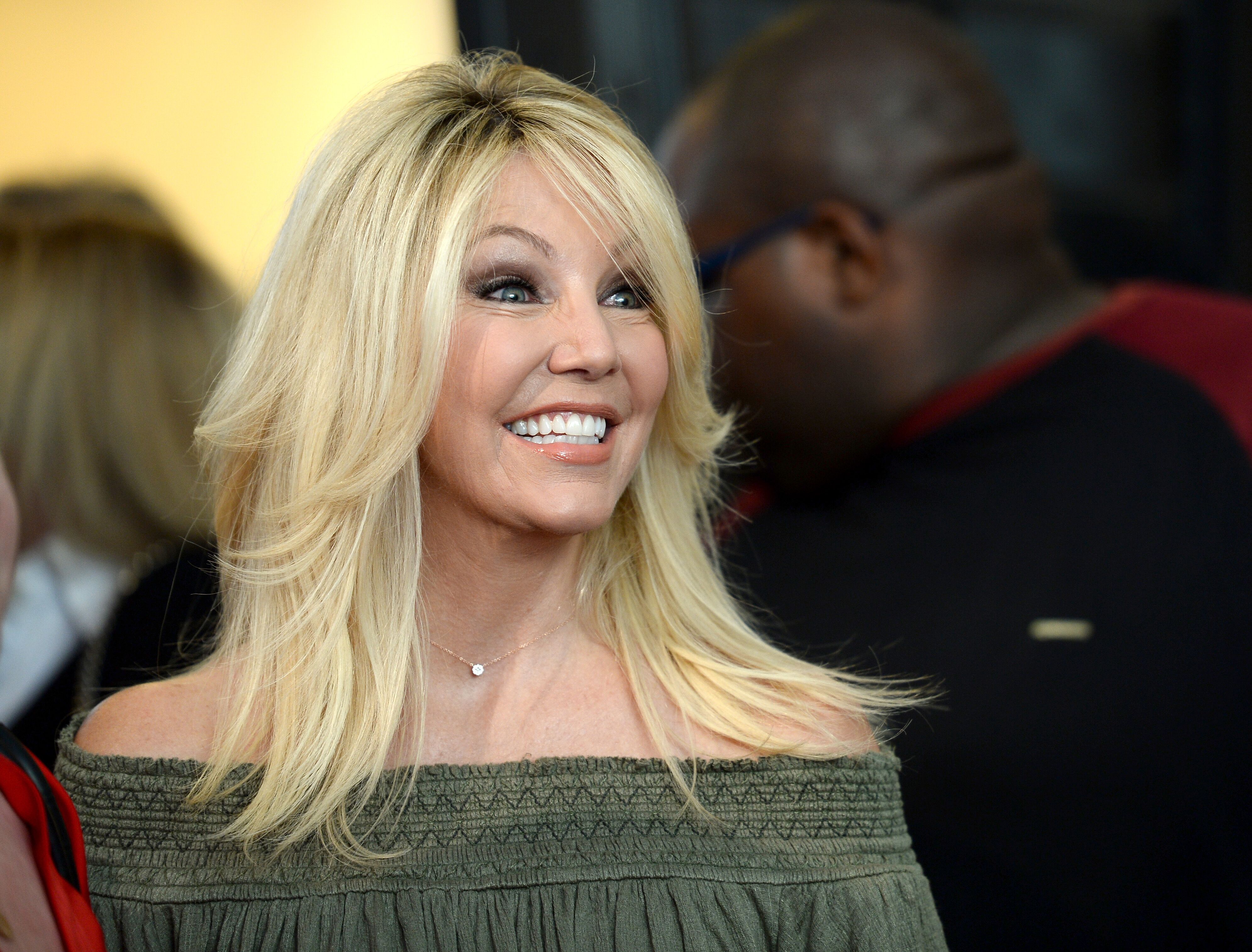 Heather Locklear attends TLC "Too Close To Home" Screening on August 16, 2016. | Photo: Getty Images
Locklear and Heisser first met in the '70s, as the two were high school sweethearts. The relationship did not materialize, however, and they went their separate ways – with Heather going on to get married twice. They then rekindled their relationship in 2017, in what has been a rocky affair. The source stated that:
"Heather's family went through a period when they were concerned about Heather and Chris' relationship."
In 2018, the couple was the object of many police incidents. Heather was arrested and charged with four counts of misdemeanor and one count of obstructing an officer.
At the time, a Ventura County Sheriff's Office spokesperson alleged that there was evidence that she had battered her boyfriend during one of their clashes.
Locklear was then in and out of rehab and eventually completed a court-ordered 30-day rehab stay in October 2019.
Heather, then, claimed in a search warrant, that Chris choked her and stopped her from breathing. Chris denied the allegations and wasn't charged. He then pleaded guilty, in July 2018, to DUI and was sentenced to 36 months of probation, a $2,377 fine, as well as a nine-month DUI program.
Locklear was also placed on a 5150 psychiatric hold in November after allegedly assaulting Chris. The couple split in late 2018, and Heather spent the holidays at home with her parents and a sober companion.
Locklear was then in and out of rehab and eventually completed a court-ordered 30-day rehab stay in October 2019, which an ET source claimed was a turning point that changed her life. The actress then celebrated one year of sobriety in April this year, announcing on Instagram: "1 year sober today!!!"
Heather's family has been right by her all through the ups and downs and is very supportive of Chris's engagement. The source stated: "They see how in love they are."
The source also claimed that the couple is in no rush to tie the knot and intend to have an intimate ceremony, with their families and closest loved ones available to share their "special day."
Please fill in your e-mail so we can share with you our top stories!