Charlize Theron Shares She Never Wanted to Get Married and Denies Getting Engaged to Sean Penn in the Past
Actress, Charlize Theron, confirms she was never engaged to Oscar-winner, Sean Penn. The actress says she is not sure she can ever live with someone again.
Oscar-winning actress, Charlize Theron, has had quite a year. From her Oscar-nominated performance as news anchor Megyn Kelly in "Bombshell," a drama centered around the sexual harassment scandal at Fox News, to starring in Gina Prince-Bythewood's "The Old Guard" which will be released in a few weeks.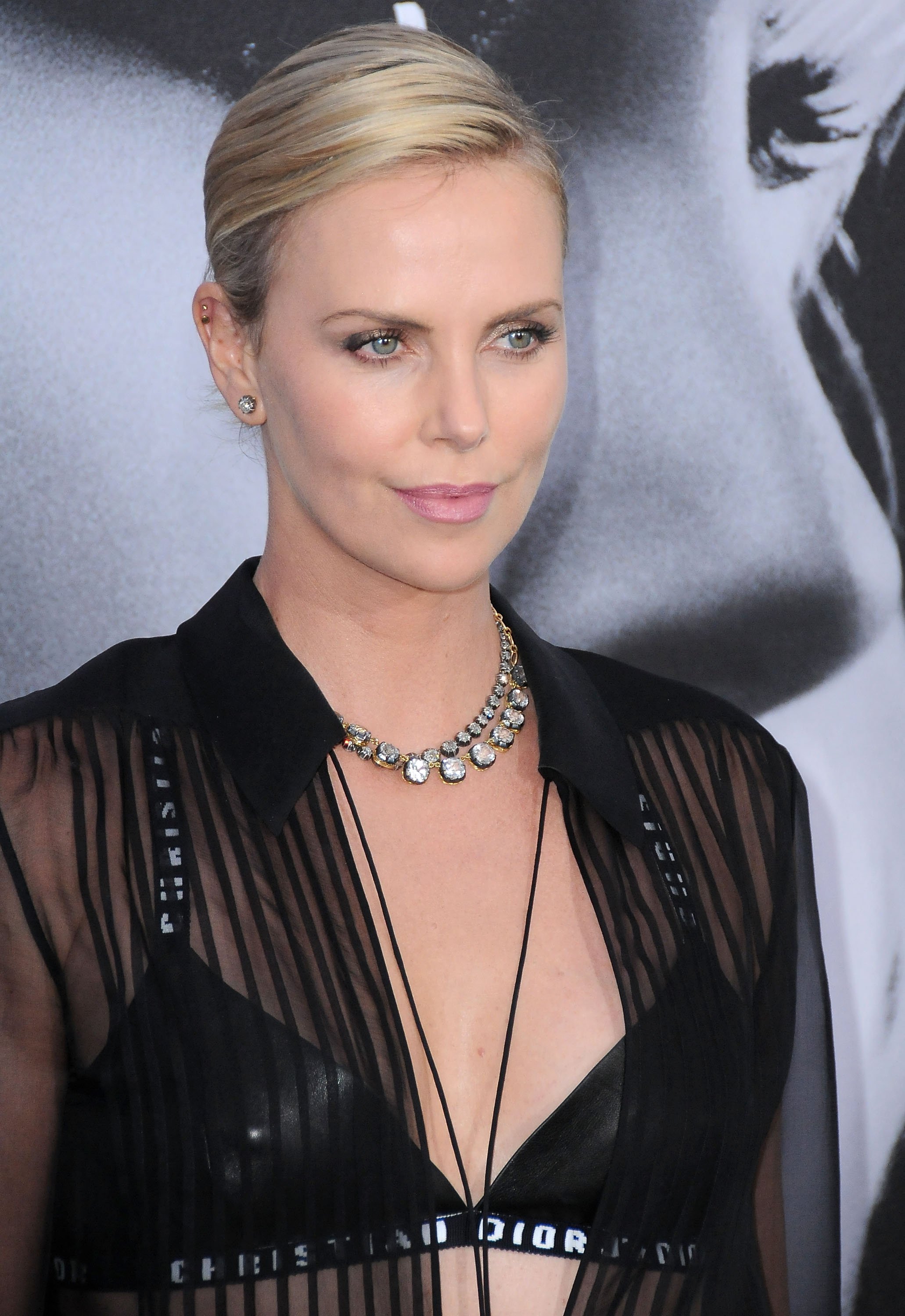 Theron even confirmed that she sprained a vocal cord while practicing for her role in "Bombshell." While answering questions about her jaw-dropping performances on The Howard Stern Show, the mother-of-two took some time to set the record straight regarding her much-publicized relationship with fellow Oscar-winning actor Sean Penn. She said:
"We dated. That is literally all we did."
The actress then added that although the two were exclusive, their reported engagement never happened since they never got that far in their relationship, nor did they even try to. Charlize explained: "I've never wanted to get married. That's never been something that's important to me."
She also revealed that the topic of marriage never came up while the two dated, and they "never moved in" with one another. The actress then elaborated that, being a mother of two children, she has never felt lonely and gets all the love she needs.
The actress then went on to admit that, at the moment, the possibility of cohabiting with another person besides her children, of course, is something she thinks she would find difficult to adapt to.
She emphasized that at her current stage in her career, living with someone else isn't on the cards. The actress told Howard Stern:
"I don't know if I'll ever be able to live with somebody again. To be totally frank, they might have to buy the house next to me."
The actress also denied allegations that she ghosted Penn after their split, claiming that the rumor was a result of sensational journalism. In a 2016 interview with WSJ Magazine, Theron stated that tabloids love to stir up drama and that's all it was.
Charlize and Sean Penn were friends for two decades before they started dating, even winning their first Oscars on the same night in 2004 for their "Monster" and "Mystic River" performances respectively.
Rumors had previously surfaced that Sean was going to adopt Charlize's son, Jackson. Theron, however, dismissed such rumors, emotionally stating after their split that the rumors weren't true. 
Shortly after splitting from Sean, Charlize finalized the adoption of a baby girl in August, 2015. She is now the mother of two children, Jackson, 7, and 5-year-old August.