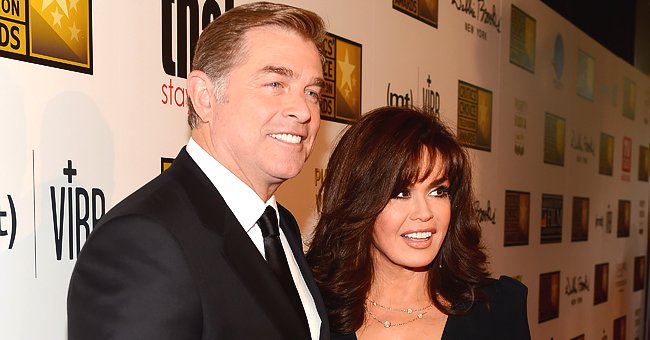 Getty Images
Marie Osmond Praises Dad for Helping Her Remarry Husband Steve Craig

Marie Osmond has shared a touching tribute to her father, praising him for helping her remarry the love of her life, Steve Craig.
For Father's Day, Marie Osmond remembers her late father, George Osmond, in a touching post writing that she thought about him all the time.
In the post, she revealed that her father had given her the courage to get back together with her husband, Steve Craig, adding that her husband reminded her of her father.
Marie and Steve got divorced in 1985, and in 1986, she married Brian Blosil. The pair were married for 21 years before they split up.
In 2011, she remarried Steve after reconnecting, and the couple has been together ever since. Speaking to PEOPLE last year, she said,
"Nothing is an accident. I am a spiritual person. So I believe God has his timing."
After reconnecting through their son, Marie chose to take him back as he reminded her of her father, who loved her mother with all his heart.
While the couple shares one son, Stephen Craig, she also has Rachel, Abigail, Jessica, and Matthew with her ex-husband Brian Blosil. They also had another son Micheal who died in 2010.
Speaking to her "The Talk" co-stars, Osmond revealed that her mother had taught her to stand up to bullies.
During the coronavirus pandemic, Marie and Steve have been quarantining together in Utah as Steve had diabetes, making him susceptible to the disease.
The couple made sure that their children were safe, but Osmond shared that she has been enjoying spending time with her husband writing,
"After growing up with a large family of brothers and then 36 years of raising my children, I'm enjoying being alone with my husband. It has been a blessing to have that time together especially after being apart for over 25 years!"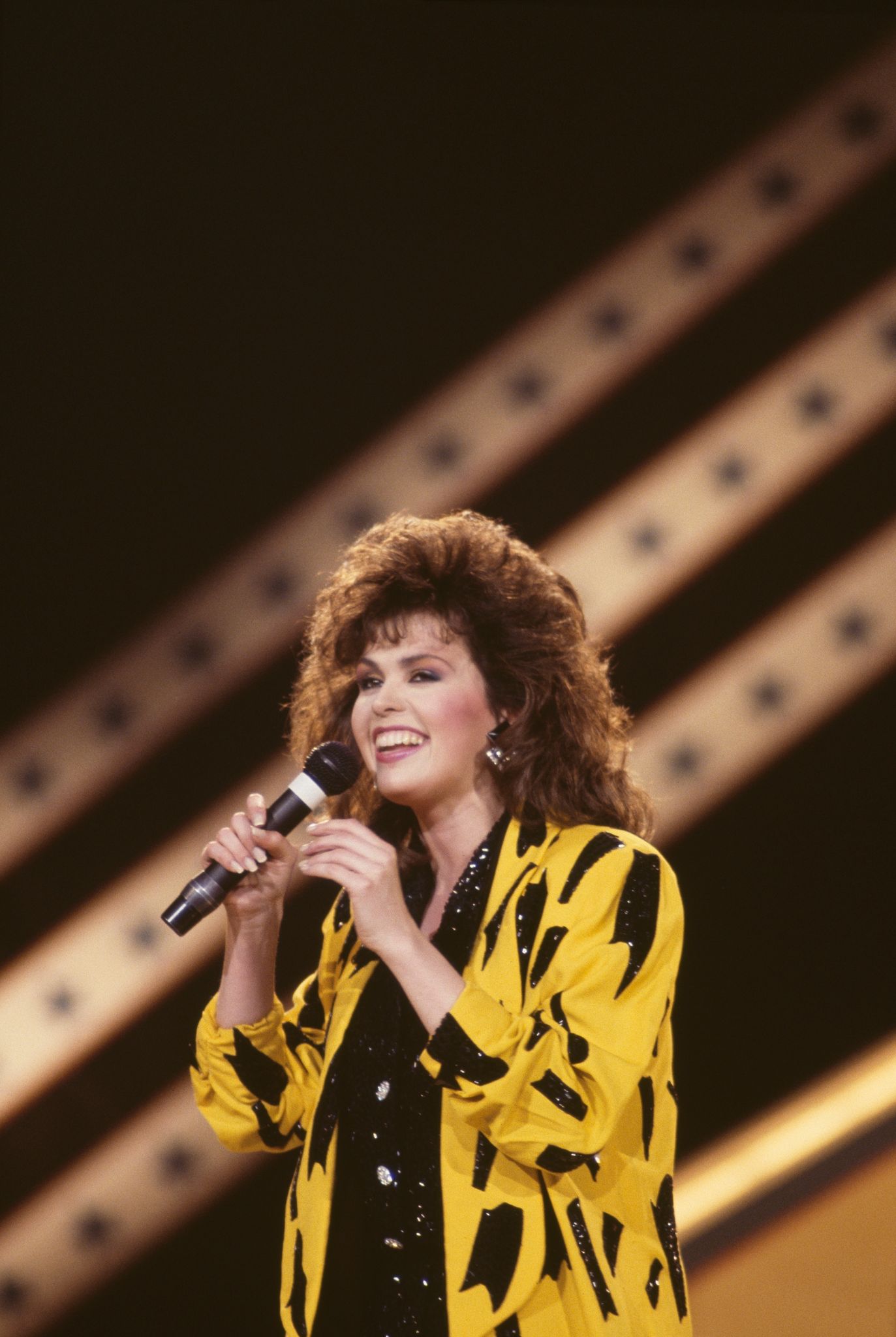 Marie Osmond, US singer and musician at the International Festival of Country Music, London April 1986. |Photo :Getty Images)
In addition to celebrating her father, earlier this year Marie revealed that she got her strength from her late mother, Olive Osmonds.
Speaking to her fellow co-hosts on "The Talk," she explained that after being bullied at a church group, she vowed never to return, however when her mother found it, Marie insisted that she should go back or she would be "proving them right."
Earlier this month, Marie introduced her fans to her best friend and manager, Darla Sperry, revealing that they had been friends for 43 years after meeting during a dance audition.
She revealed that at first they were dating each other's husbands, but decided to switch as they each liked the other person's boyfriend.
Please fill in your e-mail so we can share with you our top stories!