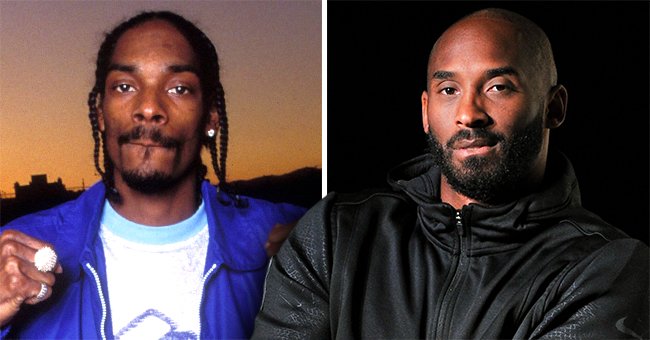 Getty Images
Snoop Dogg Pays Tribute to Fellow LA Great Kobe Bryant with a Song and Video Dedication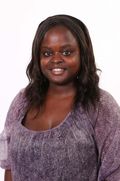 Snoop Dogg honored the late Kobe Bryant and his daughter during the virtual ESPY Awards with the release of a tribute song, 'Let's Do It Mamba Style.'
On Sunday, the 2020 ESPY Awards went virtual. During a special presentation, the show paid tribute to soon to be "Basketball Hall of Famer," Kobe Bryant and his daughter, Gianna Bryant. They died in on January 26, 2020, in a helicopter crash. Snoop Dogg, honored them with a tribute song.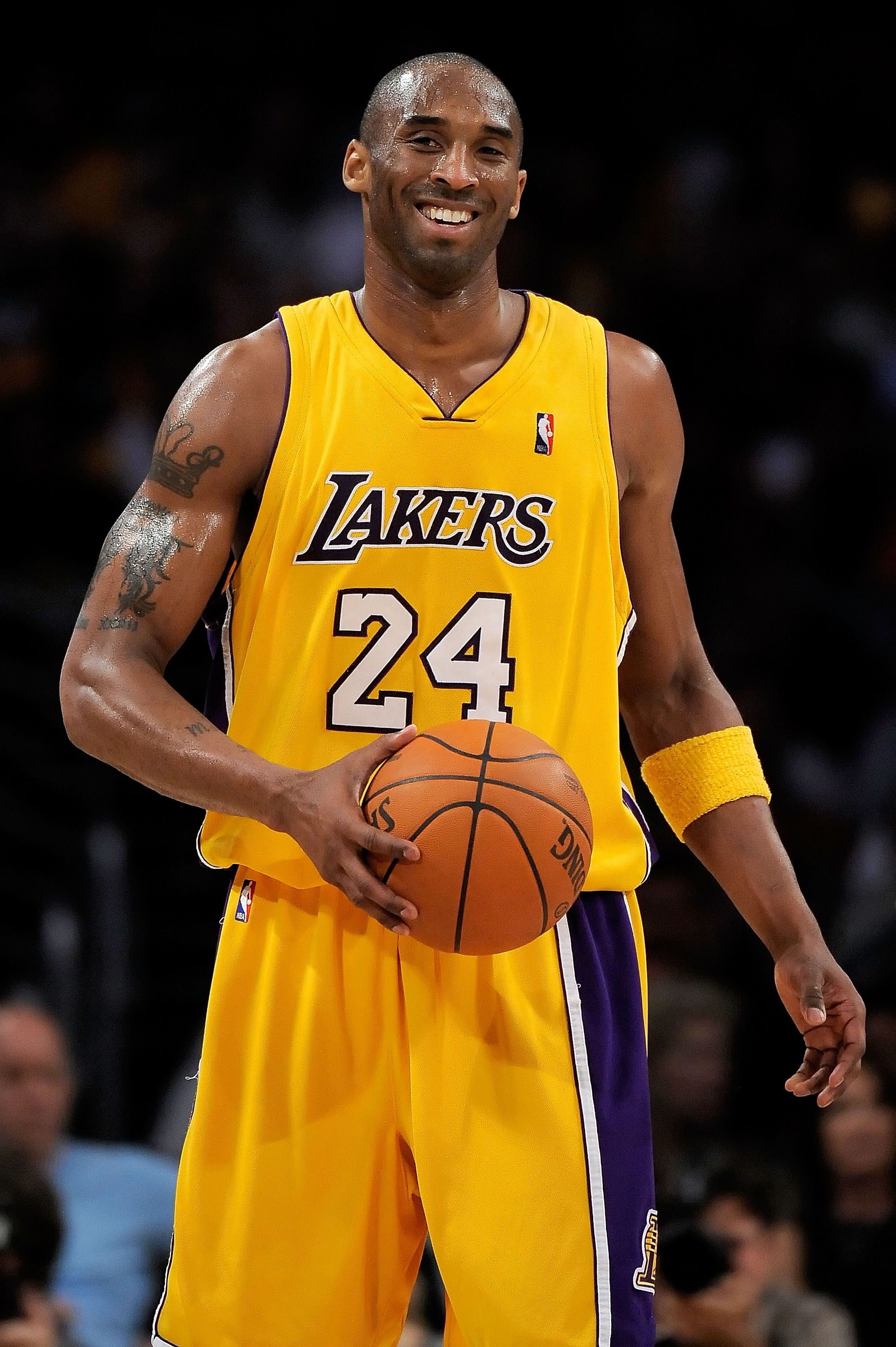 Kobe Bryant playing against the Utah Jazz at the Western Conference Quarterfinals on April 21, 2009, in Los Angeles, California | Source: Kevork Djansezian/Getty Images
The video highlights of Kobe's successes playing for the Los Angeles Lakers. It also features clips of artists across the country working on some of the street murals that have emerged since his death.
Snoop Dogg rapped about Kobe saying, "in a picture to end up a fixture, too large for any frame. You beat the odds by a mile, all grit not smile. A new golden child, yeah, let's do it Mamba style."
The video had many fans reflecting on Kobe's untimely death. One fan replied, "some days I forget Kobe is really gone. A life and legacy that lives on so strong. There will never be another like him."
"Nothing like a good Sunday night cry," tweeted another person. One fan praised Snoop Dogg for the song and said, "thank you, Snoop Dogg, for paying tribute, Kobe. Kobe was not only a great basketball but a great father and a human being."
The tribute comes only days after Kobe's wife, Vanessa Bryant, and her children celebrated their youngest, Capri Kobe Bryant's first birthday.
In an emotional post about missing her husband, Vanessa revealed that they gave Capri the nickname "Koko-Bean" after the NBA star, whose full name is Kobe Bean Bryant.
Please fill in your e-mail so we can share with you our top stories!