Snoop Dogg Once Discussed Relationship with His Kids and Rated Himself as a Dad
Snoop Dogg is the proud father of four grown-up children and grandfather of three adorable kids. For the rapper, family always comes first, but still, he's humble when rating himself as a dad.
Snoop Dogg has worn many hats throughout his two-decade-long career: rapper, songwriter, producer, actor, cook, businessman, and more.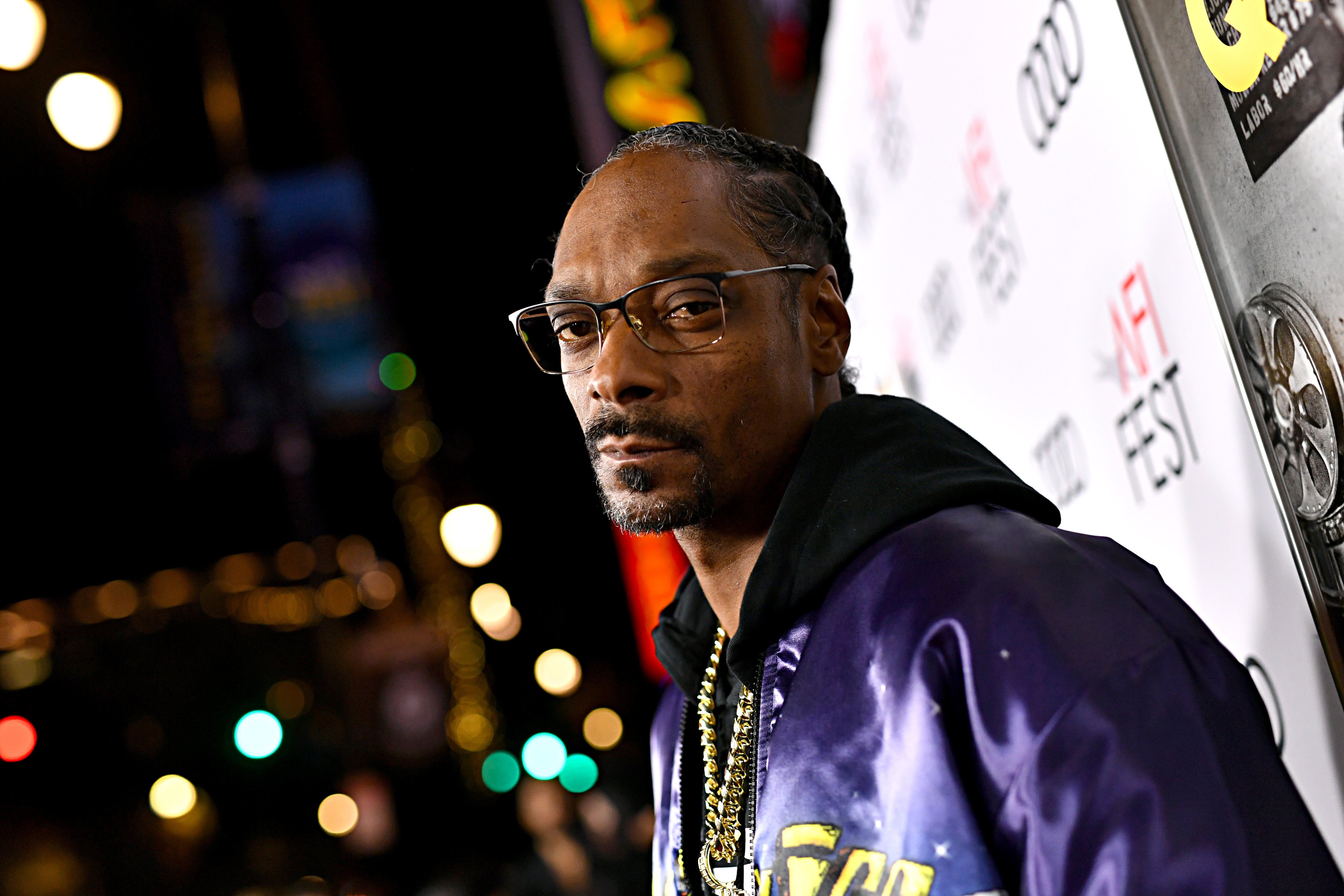 Still, for the 48-year-old star, nothing is more important than his role as a husband and father of the family.
A WAKE-UP CALL
For the rapper, whose real name is Calvin Broadus, his family became his number one priority from the day he realized he had lost focus on the things that mattered.
The couple welcomed another child in September 2019, but sadly, the boy didn't make it.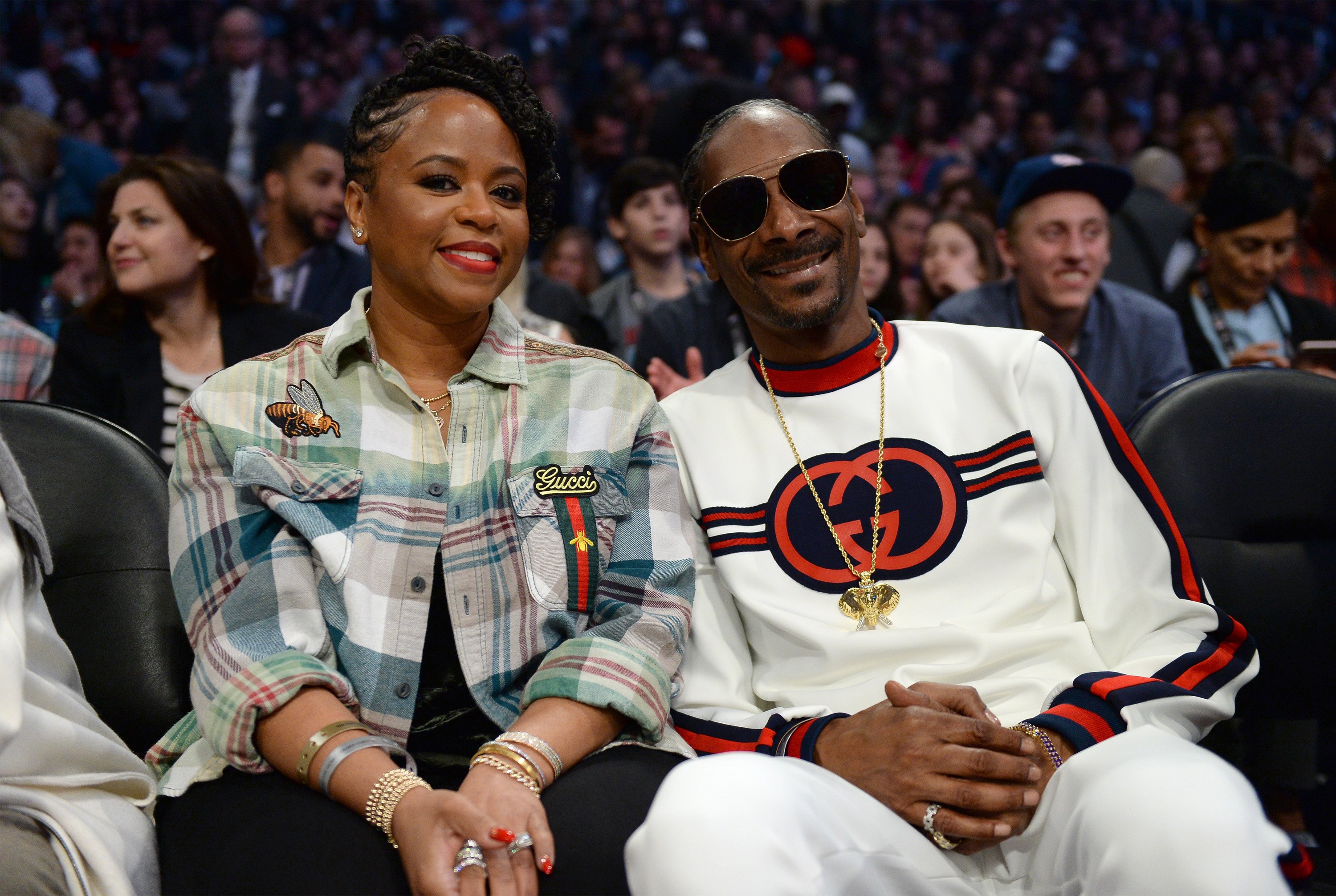 Snoop came to that realization in 2004 after he filed for divorce from his high school sweetheart Shante Taylor. At the time, he was too caught up in the excesses of fame and money and cheated on Shante.
However, Snoop regretted his decision just in time to call off the divorce, and he had to work hard to get his wife and children back.
"I fell back in love with my wife and kids," he said back then. "A lot of times, you get cloudy. This music industry is a mother, man, and it'll take your vision and blur it." And continued:
"But I need my wife and my kids in my life. So, if you hear about divorce, it'll be my wife divorcing me. It won't be me divorcing her."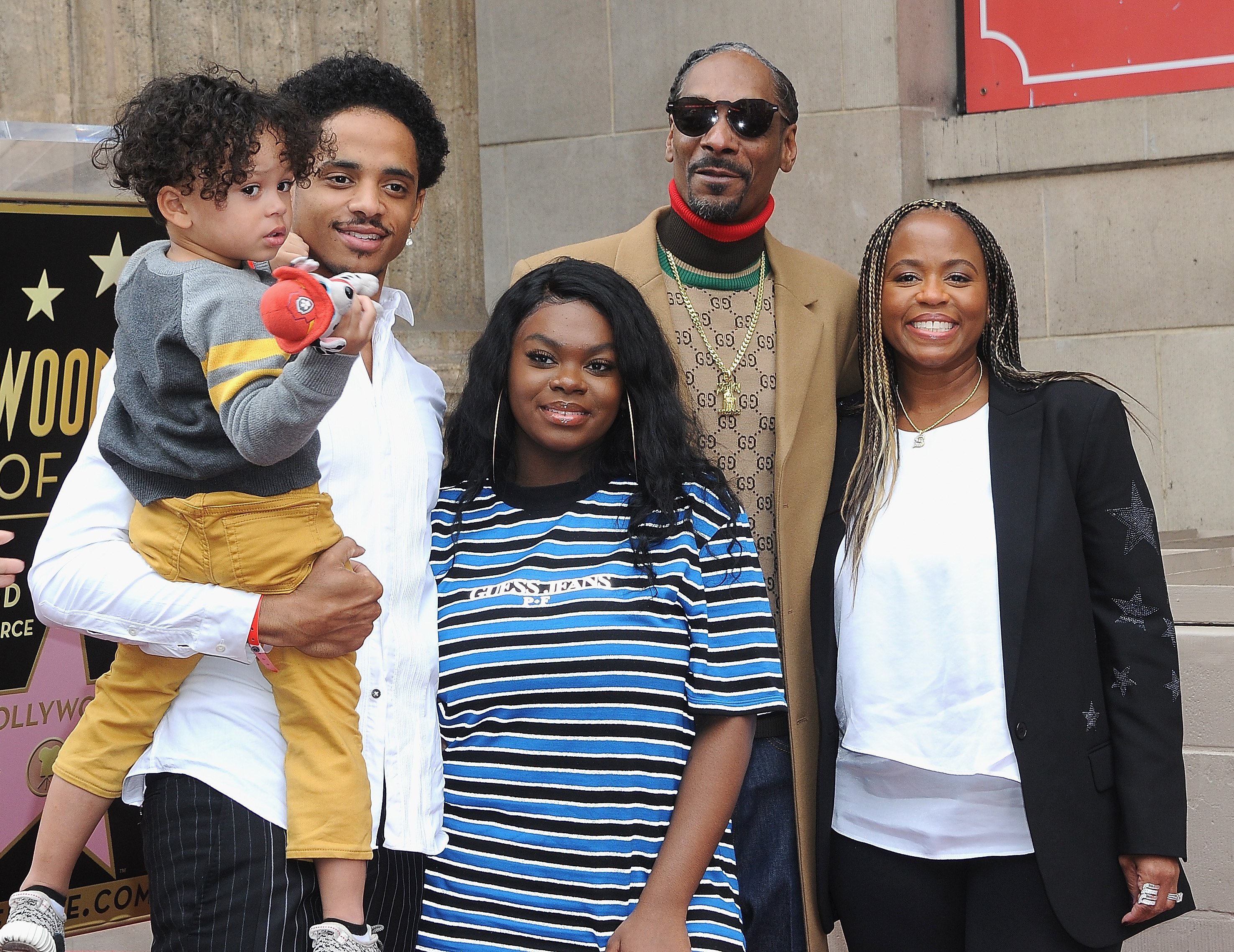 Shante and Snoop renewed their vows in 2008 in a surprise ceremony that the rapper organized with the help and encouragement of fellow musician Charlie Wilson.
It hasn't been a smooth ride for the couple, as they have faced more cheating scandals, their daughter's battle with lupus, and even some painful deaths in the family, but they're still together and more in love than ever.
THE SECOND GENERATION
Snoop and Shante have three children: sons Corde, 25, and Cordell, 23; and daughter Cori, 20. Snoop also had a child out of wedlock, Julian Broadus, who is 22 years old.
The Broadus children have chosen to follow different paths in the entertainment industry: Corde is an aspiring musician, Cordell is a football player-turned-model, and Cori is a talented singer.
Julian also made music at some point, but now seems more interested in following Snoop's passion for weed with his own business in the cannabis industry.
SNOOP'S ROLE AS A FATHER
Snoop couldn't be prouder of his kids, but he doesn't take all the credit. So, when asked to rate himself as a dad in an interview with "TODAY" in 2015, Snoop said:
"I think I'm about a 7-plus. I've got three things that I can work on."
He continued talking about his children, explaining that for him, nothing is more important than his relationship with them.
"It's a friendship relationship," he said. "It's based on me being a father, a mentor, and a friend. They can always talk to me and feel like they don't have to run away from me."
GRANDPA SNOOP
Snoop first became a grandfather in 2015, when Corde Broadus welcomed his first son, Zion, with his then-girlfriend Jessica Kyzer.
In August 2018, Corde welcomed his second child and the first with girlfriend Soraya Love, a baby girl named Eleven. The couple welcomed another child in September 2019, but sadly, the boy didn't make it.
Kai Love died after ten days of being born, and although Corde didn't specify what happened, he made sure to tell fans that he and Soraya were doing fine because they knew Kai fulfilled his mission in his ten days on earth.
A few months earlier, Corde's brother Cordell welcomed daughter Cordoba Journey with his model girlfriend, Phia Barragan.
Snoop, who's now the happy grandfather of three kids, once admitted he would be a "gullible, get-away-with-everything kind of grandpa."
"It's just a spark of joy just to look in his eyes and to be able to hold him," Snoop said of grandson Zion at the time. "I thank my oldest son for making me a grandfather."