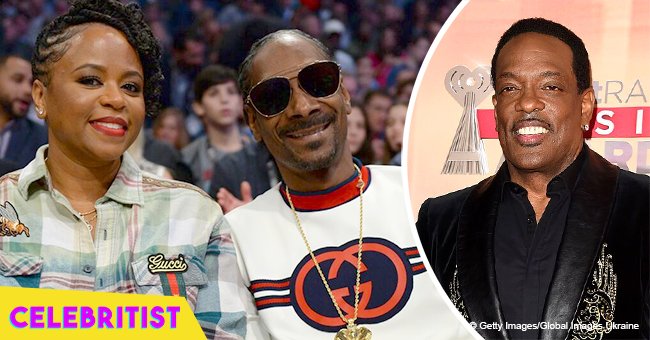 Snoop Dogg reveals how Charlie Wilson helped save his 20-year marriage
The rapper reveals Charlie's advice that ultimately changed the course of his marriage that was already on the brink of failure.
Snoop Dogg has one of the more long-lasting marriages in the music industry having been married to his wife Shante Broadus for 20 years since 1997. But the rapper admits, if it wasn't for the help of Charlie Wilson, his marriage wouldn't have stood the test of time.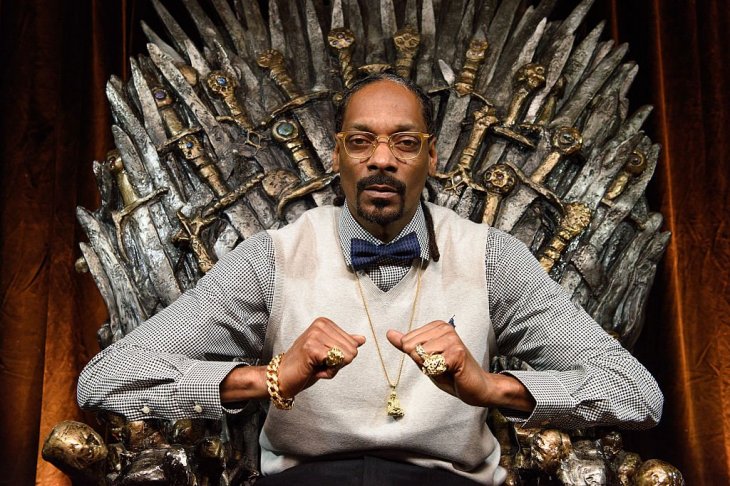 Source: Getty Images / Global Images of Ukraine
During the 46-year-old singer's exclusive interview with Hip Hop Hollywood this month, he revealed the great role his "Uncle Charlie" played in saving his marriage. He had already filed for divorce from his wife in 2004 until Charlie suggested in 2008 that he surprise Shante with a renewal of vows. Recalling how the 65-year-old brought up the idea, Snoop said,
"It was such a beautiful surprise because my wife didn't know what was going on. Charlie worked with me on this because we were having tough times. That's why I love him so much, because he knew we were having tough times. He said, 'This is what you do, you got to do a renewing.' I'm like, 'What is all that? We done already got married, I'm not finna get married again.'"
But Charlie insisted and even gave the details on how the surprise was to unfold.
"'Ni–a, just listen to me. You're going to come out to the house, you're going to do X, Y and Z. We're going to have Teddy Riley and Guy perform because we know she loves them. Throw her off this way, and when she's looking that way, then all of a sudden you're going to walk on stage, you're going to cut the music off and say, Chante, I want you to marry me again. And you're going to steal the show.'"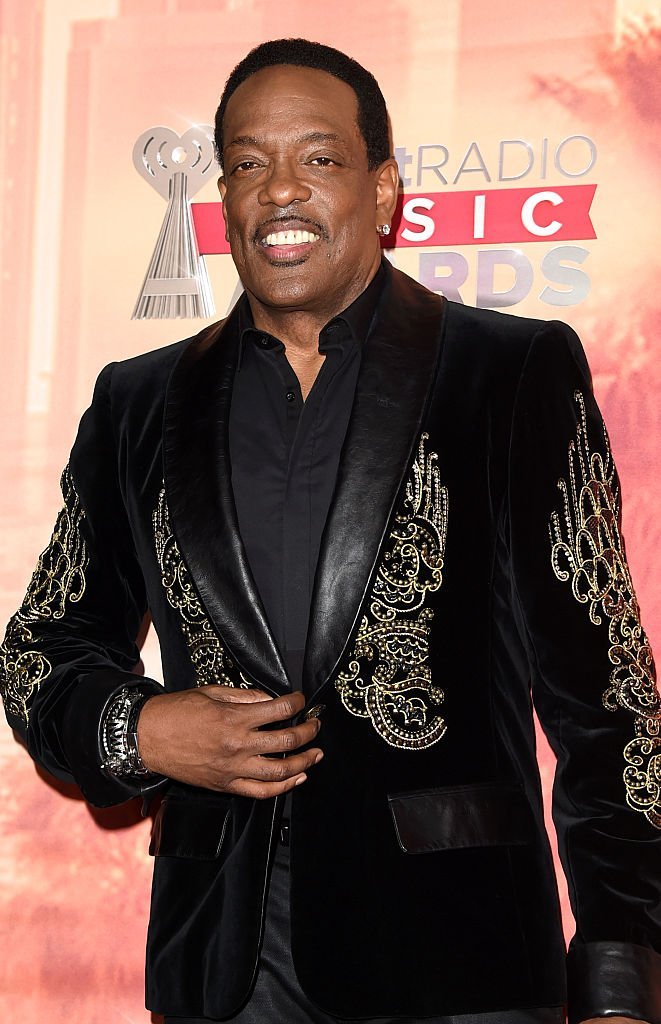 Source: Getty Images / Global Images of Ukraine
Snoop admitted it turned out beautifully and he was grateful to Charlie for urging him, despite his hard headedness and egotistical nature.
"It was so beautiful. I'm like, who could have told Snoop Dogg that? As hardheaded as I was, as egotistical. I'm like, 'I'm not listening to you.' But he checked me and put me in place and in a pocket to where, that's the way it is now. That's the way it is, because that's the way it is. Because I had somebody like that consulting me."
Snoop also spilled on how Charlie influenced him into becoming a better person.
"When God put Charlie in my life, he was smoking crack and in a rehabilitation home. And the lady that was working at the home with him would bring him to the studio with me. And we were smoking weed and stuff and she would say, 'Could you guys not smoke in front of Charlie?' And we'd be like, 'Shut up. We not listening to you.'"
The lady, Mahin Tat, later ended up marrying Charlie who transformed into a whole new person and was finally drug-free. Noticing the change in his uncle whose vocals returned, hair started growing and face cleared up, Snoop realized God's work was truly evident in the couple.
Now that he's over the hurdle in his marriage, thanks to Charlie, Snoop reflected,
"It's hard trying to do it by yourself. We try to make it look easy. This ain't easy at all. You need help. You need a lot of help. But you gotta be willing to receive that help and be willing to get checked. And a lot of people ain't willing to get checked because when they get to a certain point in they life they feel like they're uncheckable."
It's a good thing Snoop took the help of Charlie proving marriages do really last in Hollywood if you're willing to work it out.
Please fill in your e-mail so we can share with you our top stories!