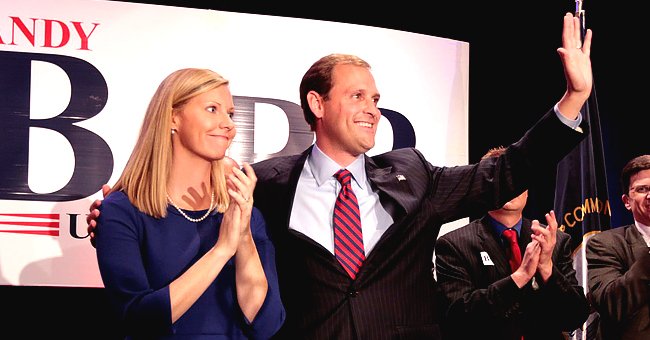 Getty Images
Inside Last Days of Congressman Andy Barr's Wife Carol before Her Sudden Death at 36
Congressman Carol Barr's wife recently passed away, and following the news of her death, friends and loved ones recalled her last days with them.
Eleanor Carol Leavell Barr suddenly passed away in her home on the night of June 16 at the age of 39, and barely a week later, loved ones are recalling her last days.
While speaking to People, a friend of the deceased, Carol Russell, revealed that she had met with Barr on June 13, during which they discussed how the COVID-19 pandemic was taking its toll on everyone, including kids.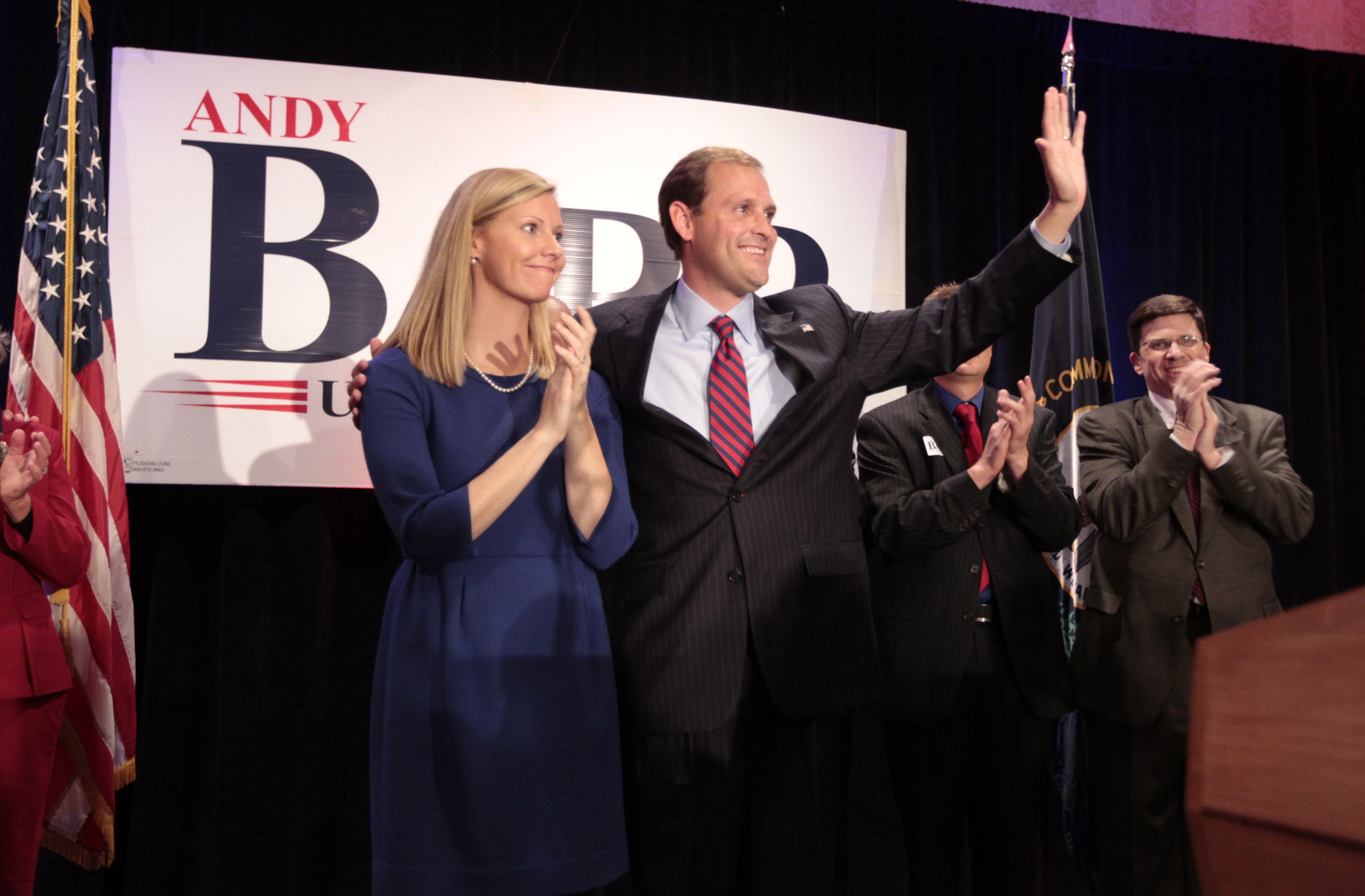 Andy and Carol Barr in Lexington, Kentucky, on Tuesday, November 6, 2012. | Photo: Getty Images
Russell recalled Barr speaking about how her daughters, Eleanor and Mary Clay, were having a difficult time because they couldn't see their friends from school.
Barr had also asked her friend for marathon training, and in return, Russell offered to give her some books if she wanted to start running. Russell recalled:
"She said, 'But I'm 39.' I said, 'Carol, I didn't run my first marathon until I was 47. So you're not too old."
Explaining her grief, Russell revealed that she was shaken and saddened by the news of Barr's death because it was a massive loss to everyone who knew the deceased.
Dan Bayens, who was a college mate with Barr, also stated that he missed her already while adding that he remembers her as a popular member of the local chapter of the Tri Delta sorority.
Barr's death is believed to have been caused as a result of a heart condition called mitral valve prolapse.
Bayens also described the late Barr as someone who always had a smile on her face and had been an incredibly kind person. Despite her kindness, Bayens explained that Barr knew when she needed to be tough while also praising her strength and grace. He said:
"It's not easy to be the wife of a politician. She handled that part of it all with the same grace she handled everything."
Barr's death is believed to have been caused as a result of a heart condition called mitral valve prolapse. A preliminary autopsy revealed that she had suffered from the disease, otherwise known as Barlow's syndrome, before her death.
After his wife's death, Andy Barr released a touching statement in which he expressed his sadness over the sudden loss. In the tribute, he described Barr as the most selfless wife as well as the most selfless mother to their daughters.
He went on to ask for love and prayers for his baby girls while adding that he believed his wife's extraordinary life, and irrepressible spirit would live on through them.
Carol Barr was laid to rest on Monday after a memorial service where Andy paid a heartfelt eulogy and bade his wife farewell.
Please fill in your e-mail so we can share with you our top stories!