Gab Union's Daughter Kaavia James Looks like a Boss Lady While Posing in a Checkered Outfit in New Pic
The actress keeps up with her followers by publishing cute photos and videos of her little daughter. Little Kaavia shows her confident and strong character while playing with her parents out in the garden.  
47-year-old actress Gabrielle Union is enjoying being a mom to the fullest. After living through many difficulties that stopped her from conceiving a child for a long time, she opened up about her decision on having a baby via surrogate pregnancy.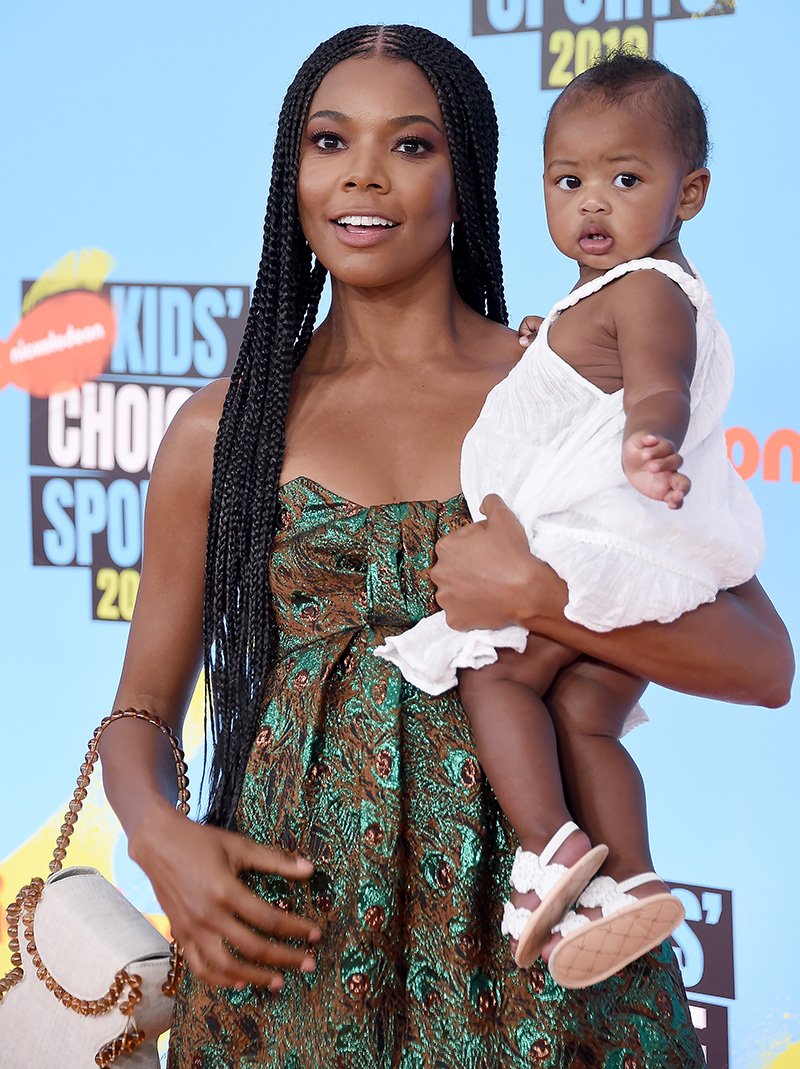 The actress usually shares significant moments of her life on Instagram, especially the ones that include her daughter, Kaavia.
The photos she posts of her baby girl who she shares with her husband, former NBA player Dwyane Wade, are very special and filled with tenderness. In a recent post, Union wrote:
"Do better. That was the worst peek-a-boo ever, cuz I SEE YOU! Swipe Still see you Swipe Lets race!"
WHEN THEY MET
Gabrielle Union and Dwyane Wade got married in August 2014, after a somewhat rough relationship. The couple met in 2010 when Wade was still married to his first wife.
Although neither took the other as a romantic interest, the former player eventually got divorced and went on dating again.
In 2012, it was evident that Union and Wade were together. However, in early 2013 the couple broke up. Soon after, Wade became involved in a relationship that gave him a son, but at the end of that same year, the couple talked again and decided to get back together. That was when Wade did not hesitate to ask Union the big question.
FAMILY MATTERS
Although Raavia is Union's only daughter, Wade is also the father of three other children from previous marriages, plus he holds custody of a nephew. Throughout the years, the couple has been committed to providing support to all of their children, and not only their youngest.
Considering the important life decisions one of his children made, the former NBA star had to face fears and showed himself to be a caring and understanding father. That is why recently, he and his wife attended an LGBTQ + Black Community Truth Award event along with their daughter, Zara, who made her transgender debut that night.
LEARNING TO BE PARENTS
Zara has gone a long road of acceptance and decision making in order to learn exactly what she was feeling and how she perceived herself. But it has also been a life-changing and learning experience for both of her parents.
The couple has not stopped from committing, understanding, and supporting their daughter. They have studied, consulted, and attended meetings with other people to have a broader vision of her new life.
The love Union and Wade have for their children motivates them every day to keep going. Peace and happiness for their loved ones come first.