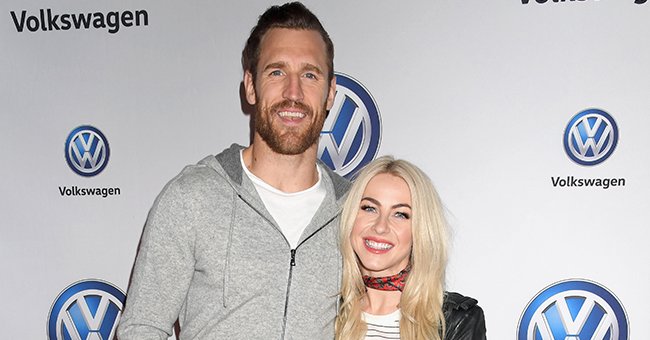 Getty Images
Inside Julianne Hough and Estranged Husband Brooks Laich's Complicated Relationship
Julianne Hough and Brooks Laich may have called an end to their marriage, but the couple remains loving and supportive of each other as they settle into a new kind of relationship amid the split.
Next month Hough and Laich would have celebrated their 3rd wedding anniversary had it not been for their separation back in May. But the couple would have you know that they possibly still have the "best [expletive] relationship ever," even if it's not what it used to be.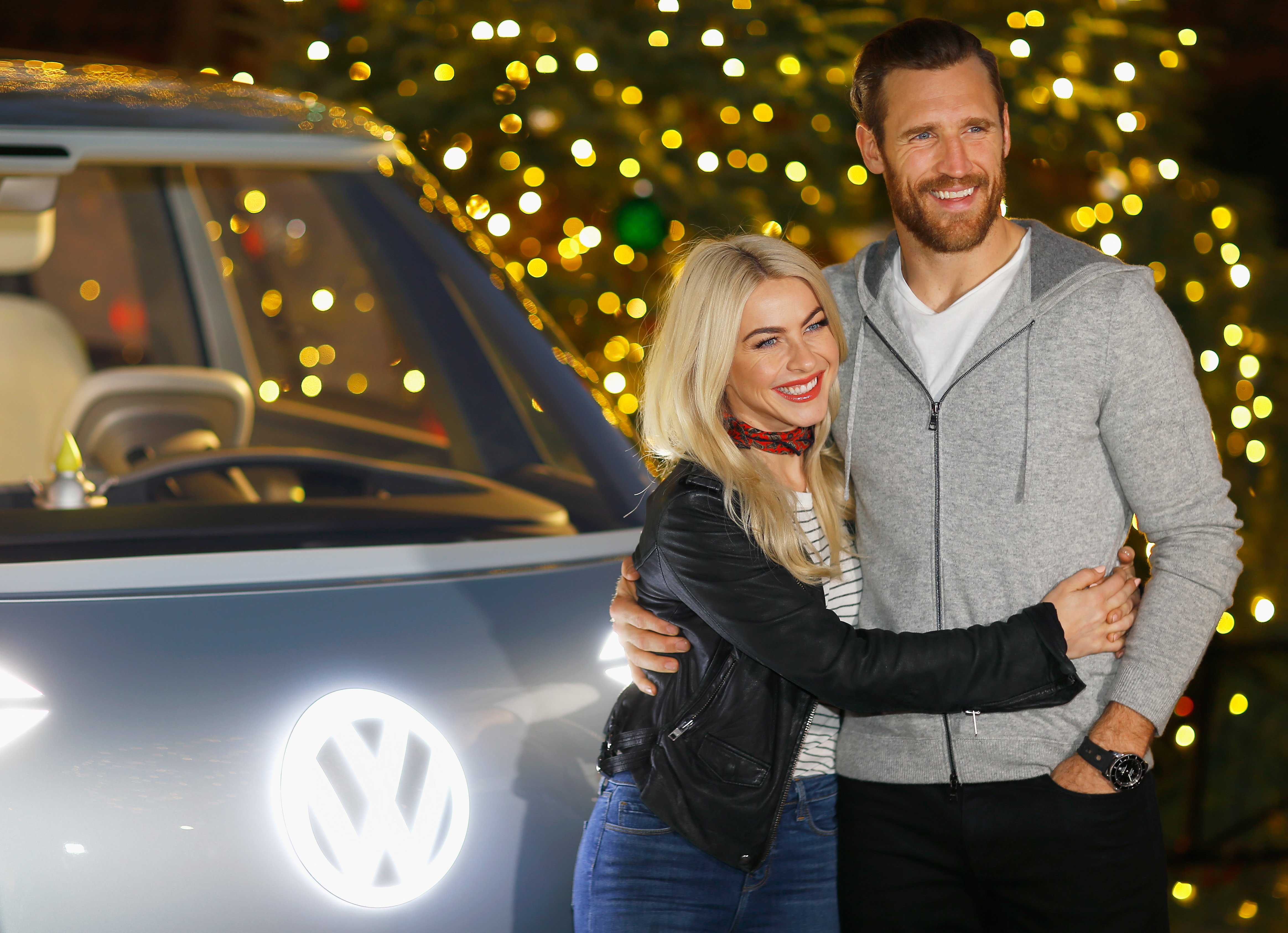 Julianne Hough and Brooks Laich attend the Volkswagen Holiday Drive-In Event in Los Angeles, California on December 16, 2017. | Source: Getty Images.
JUST A DIFFERENT LOVE
According to an insider that spoke with E! News, Laich's relationship with Hough's family and friends didn't end just because their marriage did, and the fact that they remain close came through when the couple announced their split. In a statement, the pair reportedly said:
"We share an abundance of love and respect for one another and will continue to lead with our hearts from that place."
HOW IT ALL STARTED
When the couple's relationship began, they spoke over the phone and FaceTimed for two months before physically meeting at an airport. By then, Laich and Hough had already built a "strong connection," and as she told the publication at the time - their relationship "just exploded" after that.
Laich and Hough became engaged and married in Coeur d'Alene, Idaho, but soon after tying the knot, Hough started a personal journey that changed both her and Laich's lives forever.
WHAT HOUGH DISCOVERED ABOUT HERSELF
Hough went on a journey of self-discovery that led her to revelations about herself. Despite earlier worries that Laich wouldn't accept "this version" of her, she found their relationship becoming more "intimate" the more she "dropped into [her] most authentic self."
Even though they became closer on certain levels, Hough's revelations about self separated them on another level, as she explained Laich's reaction when she told him that she is "not straight," and said:
"I [told him], 'You know I'm not straight, right?' And he was like, 'I'm sorry, what?' I was like, 'I'm not. But I choose to be with you.'"
NOT MEANT TO BE
After Hough's self-discovery, the couple worked on incorporating her new truth into the relationship, but then they realized it became platonic.
While both still love each other dearly, the realization set in that they are "not meant to go through their lives as husband and wife."
HOUGH'S DIFFICULT TIME
While the split is amicable, it doesn't mean that it's easy. According to reports, Julianne Hough is having a tough time amid her divorce from Laich.
Hough recently debuted dark coloured hair, and she reportedly feels that it reflects how she feels on the inside - quite the contrast to the pink locks she rocked right after the separation.
Please fill in your e-mail so we can share with you our top stories!