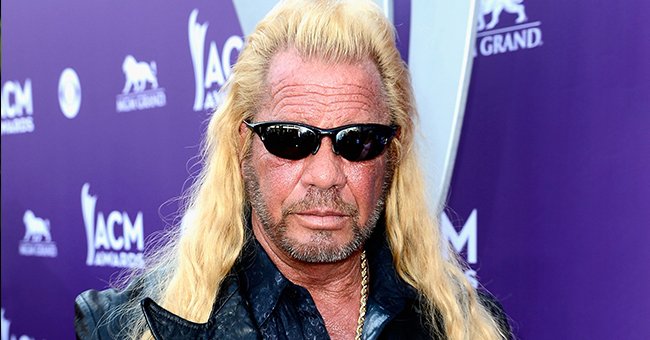 Getty Images
Cecily and Bonnie Post Throwback Pics in Tribute to Duane 'Dog' Chapman

This Father's Day, Cecily and Bonnie Chapman praised their father Duane 'Dog' Chapman in a sweet social media posts.
As the world celebrated Fathers, Cecily and Bonnie Chapman are honoring their dad Duane 'Dog' Chapman, in touching posts on their social media posts.
Cecily shared a throwback showing the family about to head on one of their hunting trips, fondly remembering his love for his selfie stick.
Dog who has been married five times has 12 children. Earlier this year, his wife Beth passed away after suffering from throat cancer. Bonnie, who the reality shared with his late wife, recently opened up about losing their mother.
She revealed that her father had had a tough time with the tragedy, adding that he was present at her very last moments. Speaking to SurvivorNet, she said,
"My mom was naked in the bathroom and told my dad to look at her. And he goes, 'I am looking at you.' And she goes, 'No, look at me.' And then she was standing there and she started gasping."
The bounty hunter confirmed her story, adding that his wife had asked him to let her go. It would be the last time the family would see Beth conscious.
After being diagnosed in September 2017, Beth had initially gotten the all-clear after treatment. Unfortunately, a year later, cancer had returned and spread to her lungs. Despite chemotherapy, after a brave fight, she passed away.
She remembered the last time she was with her mother.
Earlier this month, Cecily opened up about struggling with her mothers' death, revealing that at one point, she could not get out of bed.
Speaking to The Sun, she remembered the last time she was with her mother, recounting the parting words that Beth had for her. She said,
"I just remember myself crying to her that morning saying 'I don't know what to do. I don't know how to fix it. I don't know how to make it better.' And she basically just told me 'You've got to live without your mommy'."
As the first anniversary of the tragedy arrives, The Chapman family will be remembering Beth, and Cecily has said that she hopes it would bring peace at the end of a challenging year.
However, they have thanked the support they have received from their fans, particularly Dog, who has been comforted by messages of condolences.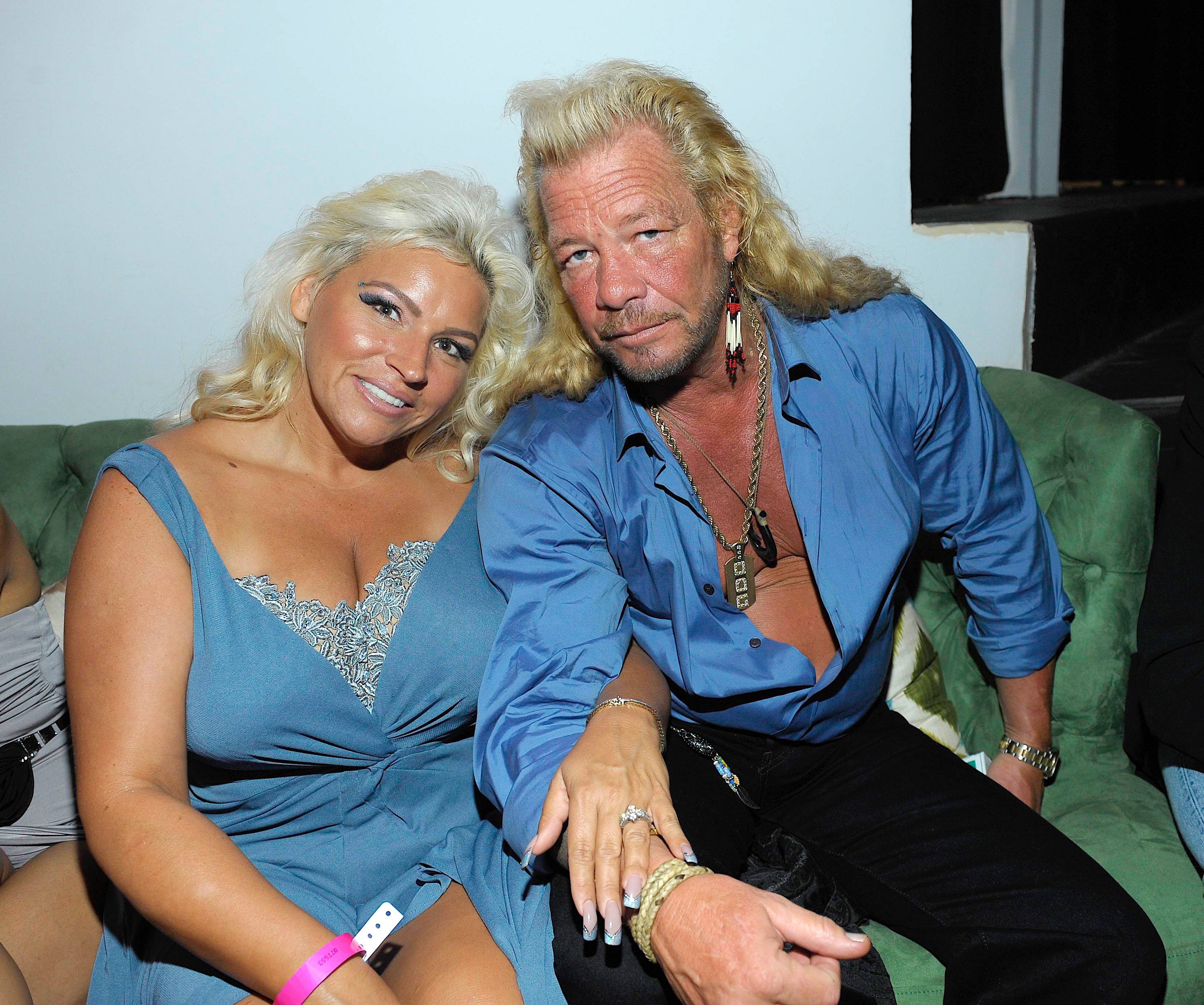 Duane 'Dog' Chapman and his late wife Beth Chapman| Photo: Getty Images
While the relationships with his children may be better now, it has been strained, particularly with his eldest son Christopher Michael Hecht, who he had with Debbie White in his teens.
However, Dog did not know of his existence until Debbie committed suicide, and the two reconnected as adults. He also lost one of his sons, Zebediah, who passed away 30 days after he was born.
Please fill in your e-mail so we can share with you our top stories!