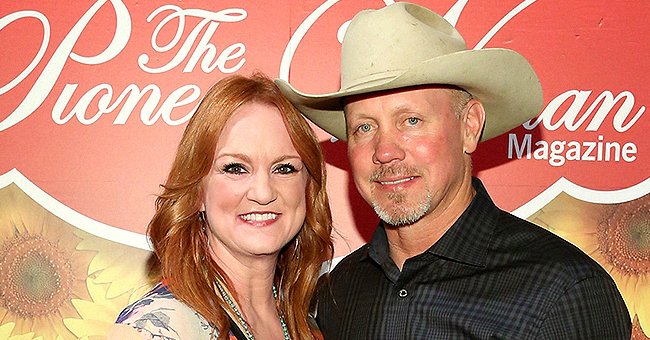 Getty Images
Why Ree Drummond Cries When She Sees Her Husband Ladd's Childhood Photo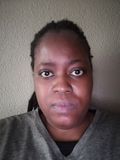 Over the weekend, Ree Drummond took to social media to share a throwback photo of her husband when he was a child. The television personality also included a touching caption to the image.
Ree has been married to her husband, Ladd, for 23 years. On Sunday she reflected on her love for him by sharing a photo of Ladd taken in the 1970s.
She captioned the post writing, "This 1970-something school pic of my husband always makes me smile," before adding:
"And sometimes cry, depending on what my hormones are up to."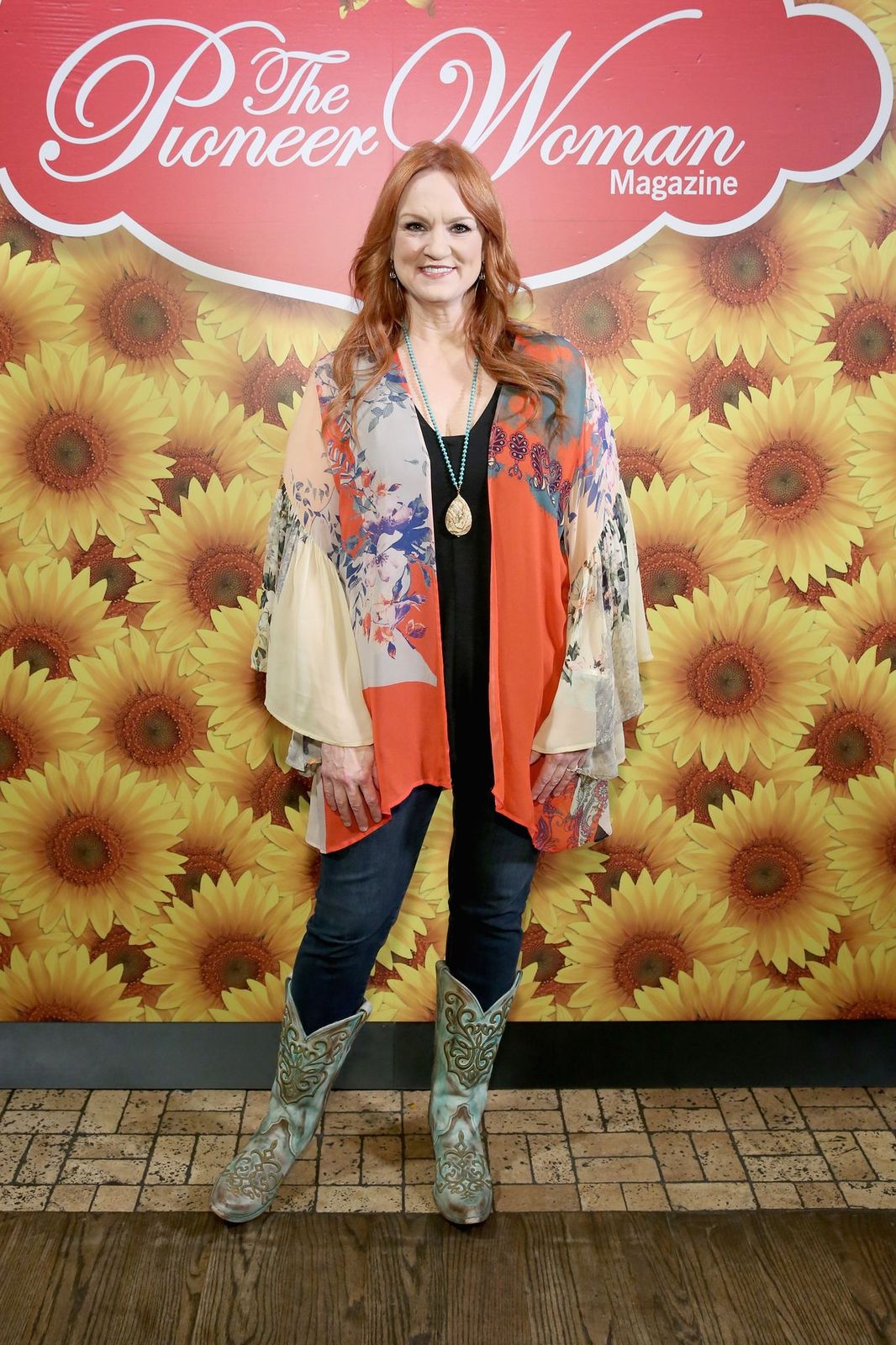 Ree Drummond at "The Pioneer Woman Magazine Celebration with Ree Drummond" on June 6, 2017, in New York City | Photo: Monica Schipper/Getty Images
SHARING LADD'S CHILDHOOD PIC
The Food Network star included four emoticons: a blushing face, teary-eyed one, a cowboy one, and a red heart. In the photo, Ladd looked pretty much the same but much; much younger.
Best lips in the world.
Ree had an unlikely meeting with her husband during a girls' night out in her hometown of Bartlesville, Oklahoma. She was in town for a few months after leaving Los Angeles.
HOW THE COUPLE MET
The star was set to move to Chicago. When she spotted Ladd at the bar he was dressed in Wrangler jeans and cowboy boots.
Ree noticed one particular thing about him as he sipped a bottle of beer. She recalled noticing his hands: "They were big and strong."
THE FIRST DATE
The pair started chatting and the authoress and blogger felt an immediate connection to him. She thought he would call her the following day but he did not.
Almost four months later, the cattle rancher called her out of the blue. The following evening, the pair went out for dinner on their first date.
CONFESSING HIS LOVE
Ladd ended the date by kissing Ree at her parents' front porch. Two weeks later, he professed his love for her on the back porch of his ranch.
The couple ended up getting married on September 21, 1996. The couple is parents to four children and they also share seven dogs.
LADD'S 51ST BIRTHDAY
They also own several businesses in Pawhuska, Oklahoma. In January 2020, Ree celebrated her husband's 51st birthday by taking to Instagram.
FEATURING ON A MAGAZINE COVER
She captioned a photo of him by unashamedly revealing that he had the "Best lips in the world." Last August, the authoress featured for the first time on "Pioneer Woman Magazine" with Ladd.
SHARING COVER ON INSTAGRAM
The couple appeared on the cover of the magazine and Ree shared it with her Instagram fans. Ladd was photographed while holding a bouquet of flowers looking at his wife lovingly while she looked straight ahead and smiled.
Please fill in your e-mail so we can share with you our top stories!