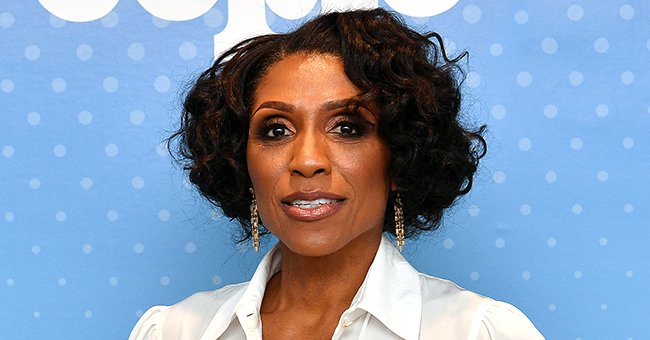 GettyImages
A Glimpse into 'M2M' Star Dr Jackie's Marriage to Husband of 18 Years Despite His Infidelity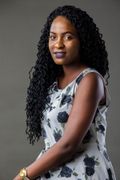 "Married to Medicine" couple, Dr. Jacqueline Walters and Curtis Berry have been married for 18 years, even in the face of a cheating scandal.
For a union to last this long, it takes a lot of work from both partners, and Dr. Jackie knows just how much.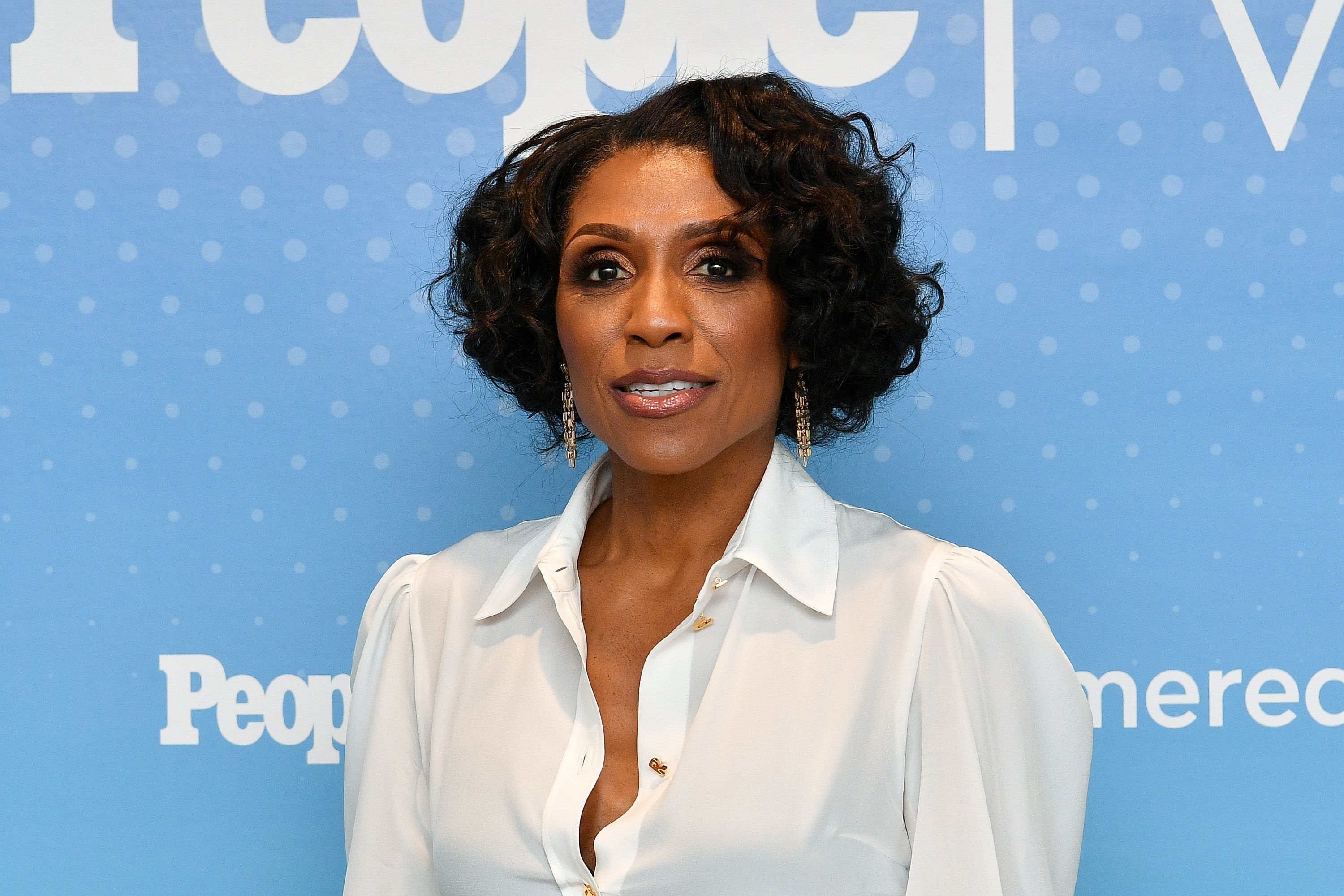 Dr. Jackie Walters visits Reality Check at People TV Studios on March 11, 2020 in New York City | Photo: Getty Images
In what seems like a reflective message, the award-winning OBGYN celebrated her marriage of 18 years in April on Instagram, acknowledging the efforts herself and her husband are putting towards making their marriage work.
As a breast cancer survivor, [Jackie] has first-hand experience with the stigmatization that comes with the condition even after recovery.
Alongside a slideshow of photos celebrating their love over the years with the highlight being their wedding photo, Dr. Jackie revealed to her fans, her anniversary plans of reflecting and having necessary conversations. Her caption ended with their desired result. She wrote,
"We may not have it all together; however, working together, we can have it all!!!"
A week ago, she celebrated Curtis on Father's Day even though they do not have any kids together. Her tribute praising him for being an amazing father to his daughter was posted with a photo of herself and her husband looking into each other's eyes.
The post came weeks after the women's advocate announced that they had both voted with an adorable picture of them showing off "I Voted" stickers and smiling at the camera.
Looking at the pictures of the couple that grace Dr. Jackie's Instagram, it would be almost impossible to recall that as the "Married to Medicine" cameras rolled in 2017, she found out her former basketball player husband was cheating.
Bravo TV recalls while reporting her exclusive interview with Kandi Burruss that the 56-year-old had found out about the affair when it popped up on a blog while she was at work.
During the chat, she revealed that despite her outward appearance remaining composed and professional, her insides were in turmoil as she felt "homicidal."
She added that she needed to remain calm because she was at work. She also made excuses for her husband, regarding him as vulnerable because of the exposure the show gave him.
For a Valentine's special this year, she sat with Bravo TV's "The Daily Dish" to talk about the early years of marriage. The news outlet tagging the union an "enduring relationship" notes that Dr. Jackie Walters is a testament to the amount of work a successful marriage requires.
In the interview, she recalls her best and worst valentine's day with Berry as well as the lessons she has learned from her marriage.
In another article, the outlet gushes over the doctor's classic wedding gown. The gown was a white strapless figure-hugging mermaid dress that showed off the beautiful pearls that adorned her neck.
Jackie's love life isn't however, her first learning curve. As a breast cancer survivor, she has first-hand experience with the stigmatization that comes with the condition even after recovery.
As reported by HuffPost, she joined hands with a few cancer survivors to encourage women through their cancer journeys and also correct how survivors are viewed.
Please fill in your e-mail so we can share with you our top stories!