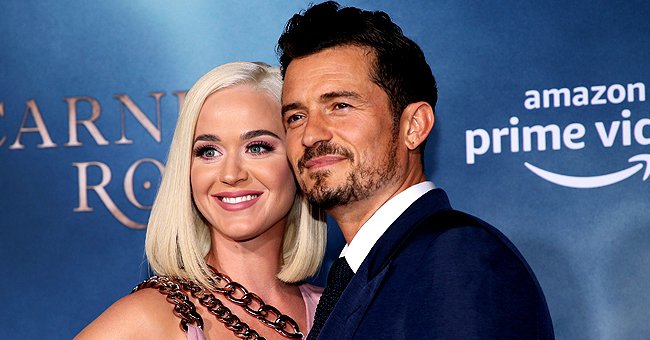 GettyImages
Katy Perry Admits That She Thought of Suicide After Break-Up With Orlando Bloom in 2017
Sensational singer Katy Perry opened up about how she battled suicidal thoughts and depression following her break up with Orlando Bloom in 2017.
A person must protect and guard their mental health. However, certain situations might tamper with it, but the ultimate goal is to overcome such situations.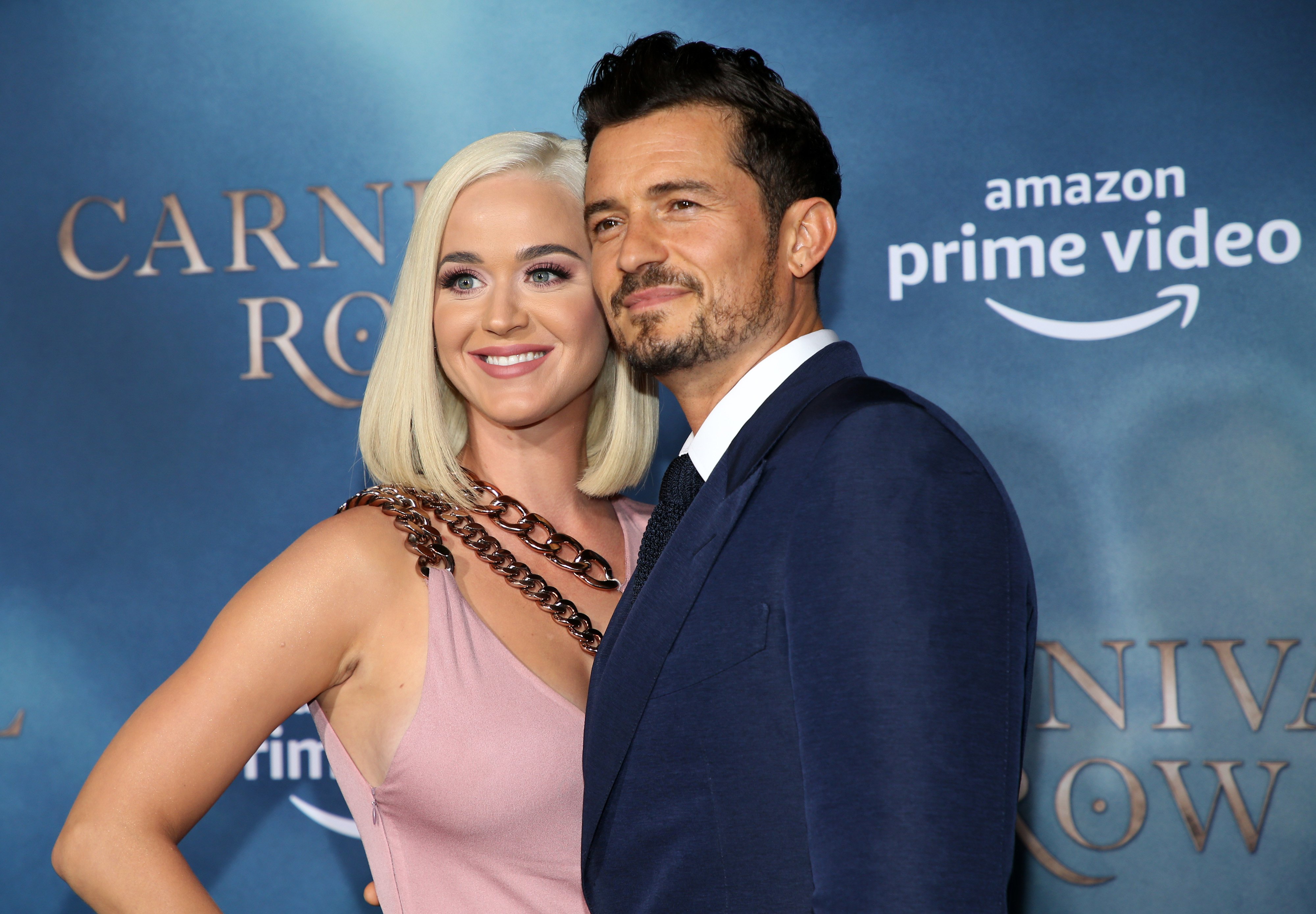 Katy Perry and Orlando Bloom attend the LA premiere of Amazon's "Carnival Row" on August 21, 2019, in Hollywood, California. | Photo: Getty Images.
Sensational singer and expectant mother, Katy Perry, in an interview with "Q on CBC," opened up about her struggle with preserving her mental health following her breakup with Orlando Bloom in 2017.
Perry revealed that the point she wrote some of her hit songs were the lowest points of her life, and the songs were more of a message of hope to her as she struggled to find hope in such a situation.
She added that there was a time when her smile came from the validation and admiration of others, but when she experienced a shift, things changed. Perry admitted that:
"I had broken up with my boyfriend, who is now my baby-daddy-to-be, and then I was excited about flying high off the next record, and the record didn't get me high anymore ..."
Perry also revealed that after the breakup, she "crashed," and it was a good crash because it helped her understand hope and Gratitude.
For Perry, the breakdown was a necessary brokenness, and she needed to go through that phase. The period of brokenness helped her find her wholeness in a whole new way and made her more dimensional in her living.
Perry and Bloom are now engaged and are expecting their first child.
When asked if she recognized herself in some of her earlier songs, Perry answered that although she did recognize "that person," but things were different. According to her, her younger self was more ignorant and had her head in the clouds.
While she still loves to create worlds and have wild fantasies, she believes she is more grounded and more appreciative of how life has turned out. She added that:
"Gratitude is probably the thing that saved my life because if I didn't find that, I would have wallowed in my own sadness and probably just jumped. But I found the ways to be grateful."
For Perry, whose hope is in the fact that something bigger created everyone, finding ways to be grateful and to show Gratitude every morning has helped enhance her perspective on life and how to go about things.
Katy Perry and Orlando Bloom began dating sometime in 2016, and they tried to keep their romance under the radar. Things between them became tumultuous, and sometime in March 2017, they broke things off.
However, in the summer of the same year, the couple rekindled their romance. Interestingly despite having turbulent times, Perry and Bloom are now engaged and are expecting their first child (a girl) together.
Please fill in your e-mail so we can share with you our top stories!