Oksana Grigorieva and Mel Gibson's Vicious Custody Battle for Their Only Daughter — a Look Back
Mel Gibson's brief two-year relationship with  Russian pianist Oksana Grigorieva resulted in the birth of a daughter and a vicious and protracted custody battle.
Two-time Academy Award-winning actor and director Mel Gibson has been embroiled in many a controversy, and one of them was an accusation of domestic violence by his then-girlfriend and mother of his daughter, Lucia, Oksana Grigorieva.
Gibson had met Grigorieva sometime in 2007, and a relationship developed between the then 51-year-old actor and the 37-year-old pianist. The relationship would be a disaster for Gibson and severely damage his already tarnished image.
Following an investigation by the Los Angeles County Sheriff's Department, Gibson pleaded no contest to a misdemeanor battery charge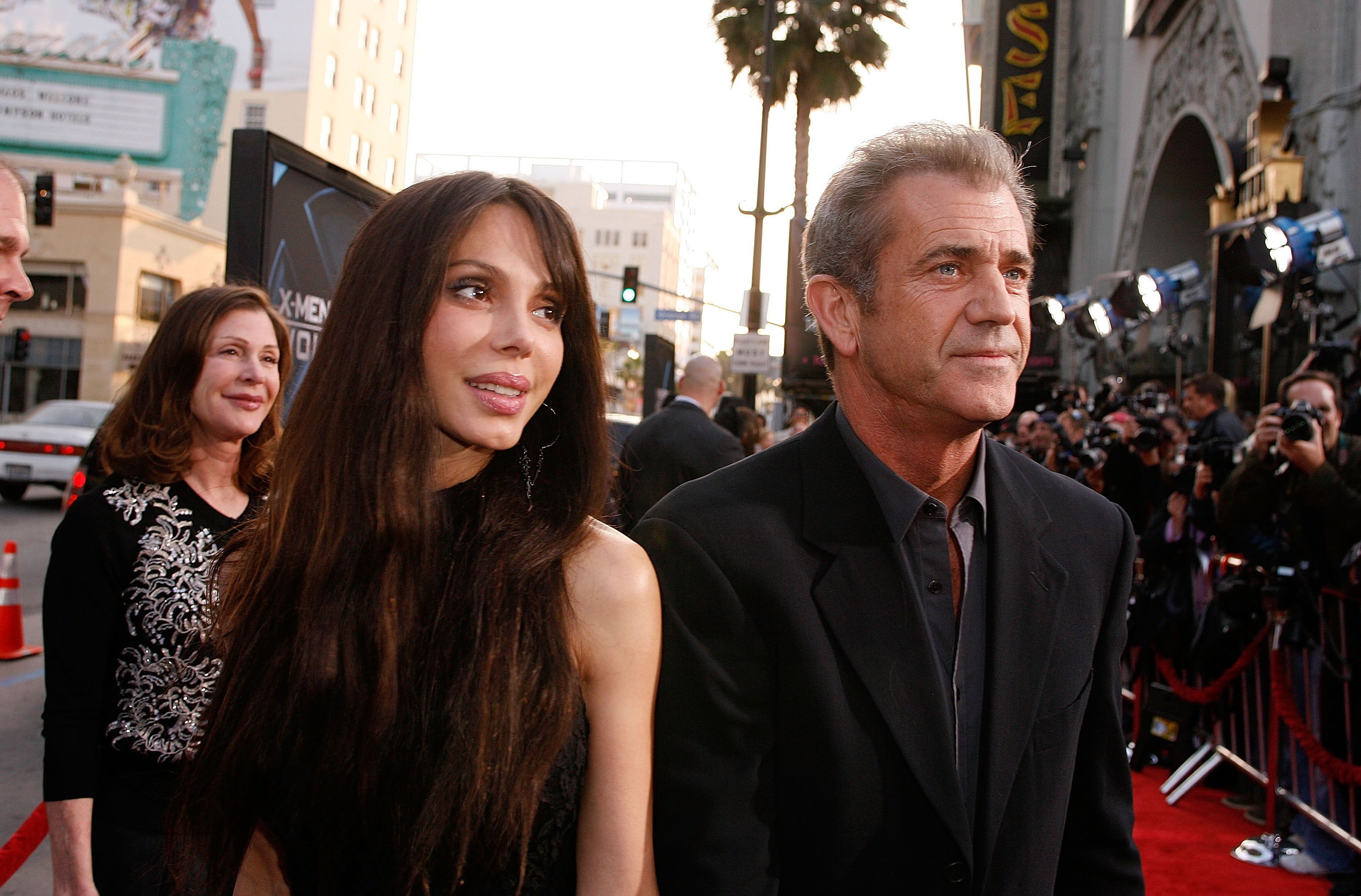 AN UNENDING SAGA
What started as a love affair, ended badly, with a tug-of-war over a child, and millions in settlement money at stake. Gibson had been infatuated with the stunning classical pianist, and bankrolled her 2009, breakout album "Beautiful Heartache."
The couple had welcomed their daughter Lucia in October 30, 2009, but by April 2010, the relationship was over, but for Gibson, the nightmare was just beginning.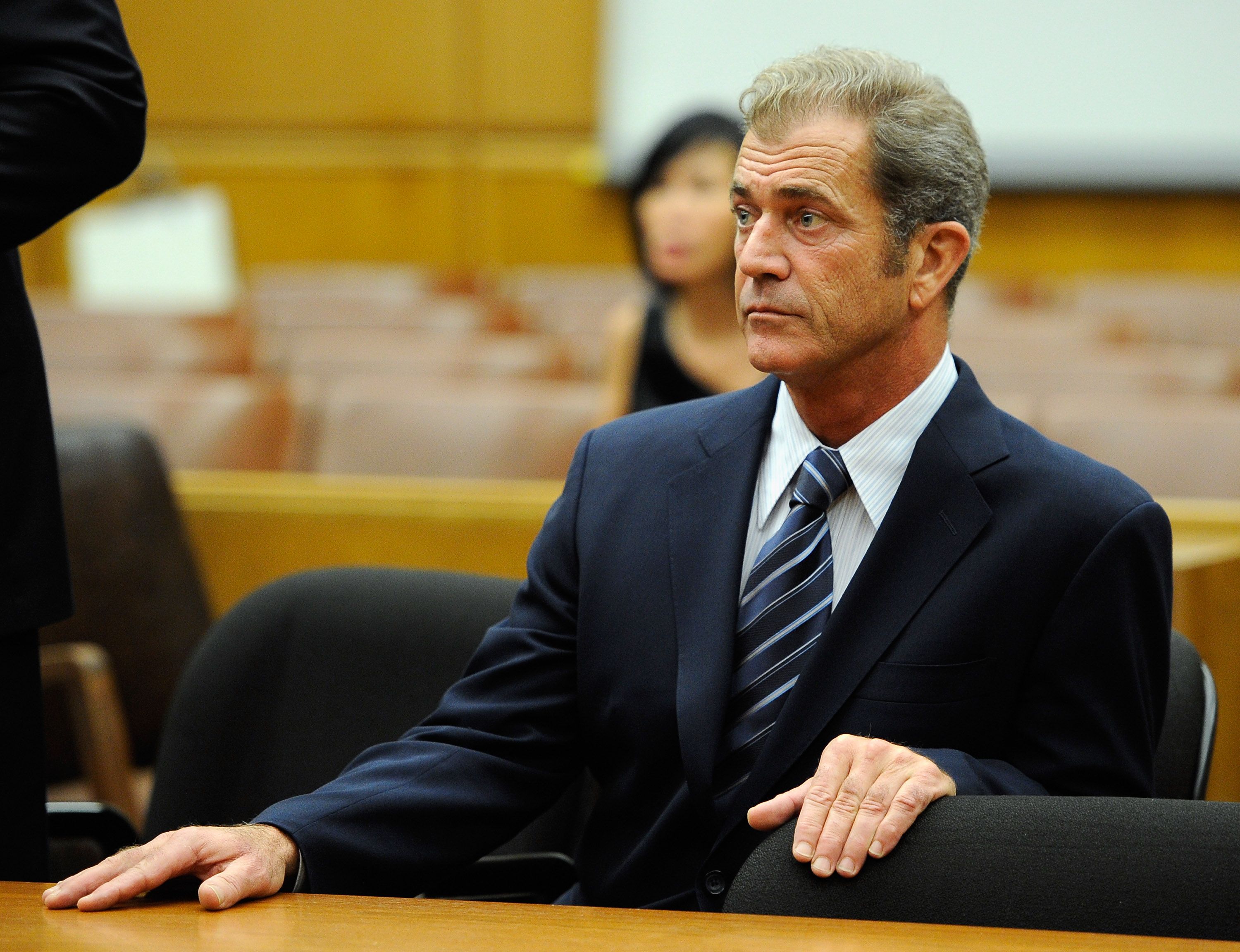 THE ACCUSATION
In June 2010, Grigorieva filed a restraining order against Gibson, which included their infant daughter. According to Grigorieva, the actor had made threats against her and her child and brandished a gun. Due to the actor's celebrity, the story was front-page news worldwide.
Following an investigation by the Los Angeles County Sheriff's Department, Gibson pleaded no contest to a misdemeanor battery charge. Grigorieva claimed she had tapes that proved that Gibson was abusive, but agreed to drop the allegations during a negotiation for a settlement.
LOSING THE MONEY
Originally, Gibson had agreed to give Grigorieva $15 million, provided the tapes were not made public, and she never discussed the domestic violence allegations again in public. The tapes were released on the Internet and Grigorieva's settlement dropped to $750,000, to be paid out in three $250,000 installments.
THE EXPENSIVE MISTAKE
Having already lost out on millions, Grigorieva compounded her mistake by speaking about the domestic abuse allegations on "The Howard Stern Show." The judge ruled that by violating the confidentiality agreement, she'd lost the right to the remaining $500,000 settlement still owing. 
MEL GIBSON EXPLAINED
In his own defense, Gibson admitted that he had slapped Grigorieva to stop her from shaking their months-old baby while in a screaming rage. However, the actor denied having punched her or breaking a tooth as Grigorieva alleged. He said:
"I slapped Oksana one time with an open hand in an attempt to bring her back to reality. I did not slap her hard. I was just trying to shock her so that she would stop screaming, continuing shaking Lucia back and forth."
MEL GIBSON'S EX-WIFE TO THE RESCUE
Gibson's ex-wife, Robyn Moore Gibson, to whom he had been married for 26 and with whom he shares 7 children, stated that at no time throughout their marriage had the actor ever been violent, or displayed violent tendencies. Moore received a whopping $400 million in her divorce settlement.
Robyn divorced Gibson in 2006, after a debacle in which the actor was for drunk driving in Malibu, and ended up spewing an antisemitic bigoted rant which was described in the arresting officer's report. Gibson was to deny being antisemitic and said:
"I was loaded and angry and arrested. I was recorded illegally by an unscrupulous police officer who was never prosecuted for that crime."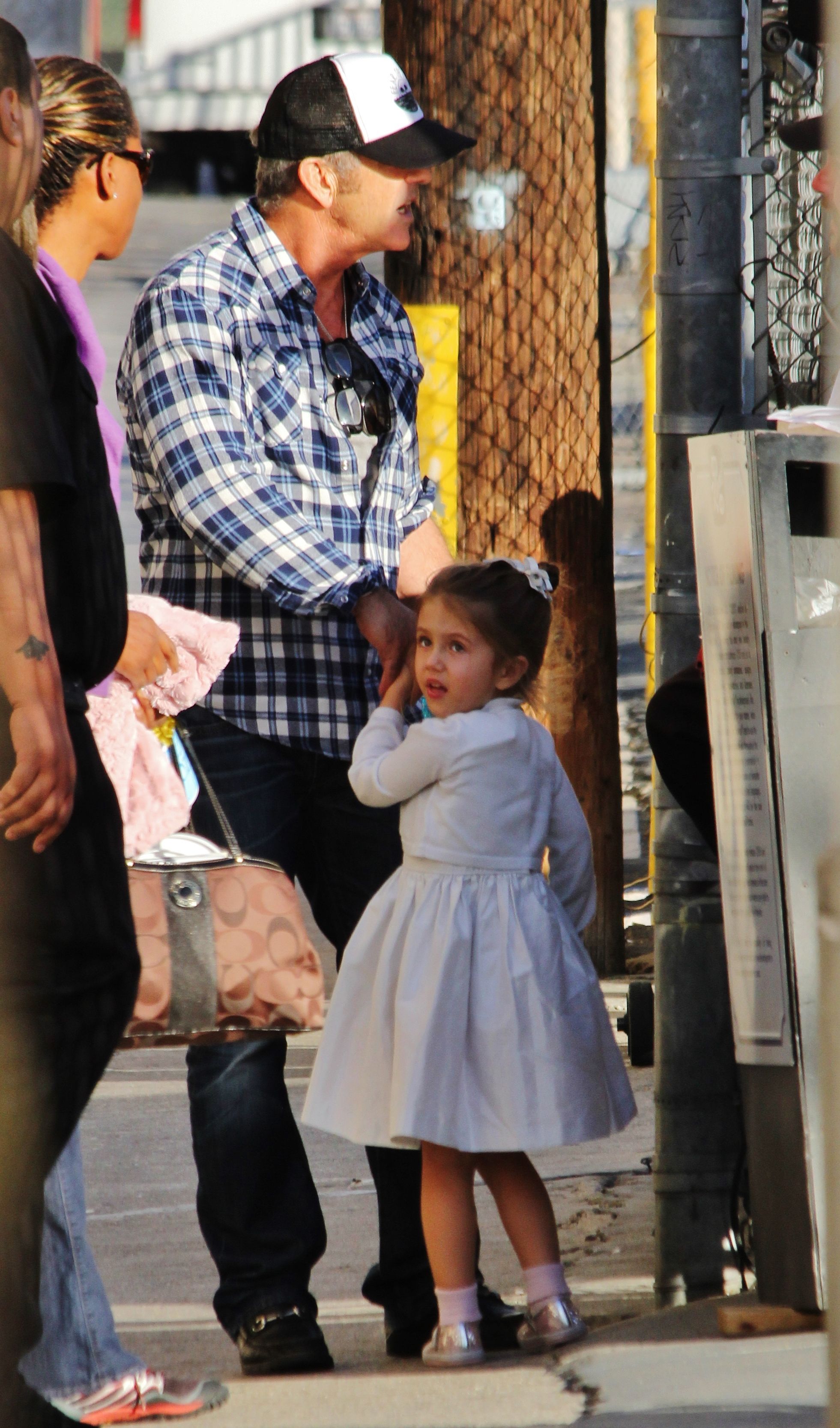 Unfortunately, the tapes that Grigorieva leaked were equally explosive, so much so that the actor was dropped by his agency the day after they became public. Grigorieva and Gibson have joint custody of Lucia, now 11, and the pianist is permitted to live with her daughter in a house Gibson purchased in a house in Sherman Oaks, until their daughter turns 18.
At such time, according to the agreement, the house will be sold, and the proceeds placed in trust for Lucia. Grigorieva, twice divorced, also shares a son,  Alexander, 23, with 007 British actor Timothy Dalton.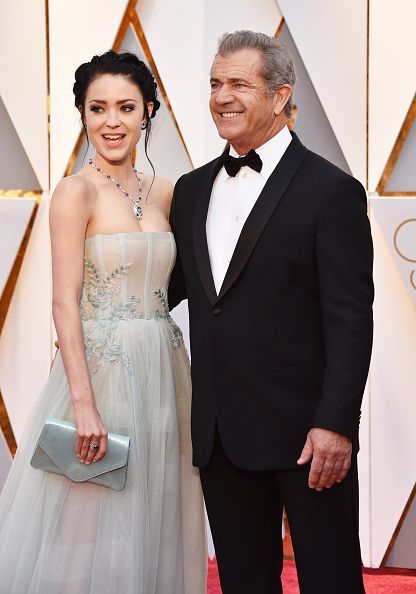 MEL GIBSON'S NEW LIFE
Despite the lingering bitterness, Gibson has moved on, and since 2014 has been in a relationship with equestrienne Rosalind Ross, and the couple welcomed a son, Lars Gerard -- the actor's 9th child -- in 2017.
Ross is 29 to Gibson's 64, and the actor seems to have finally achieved a measure of happiness and tranquility in his personal life.