GettyImages
How LisaRaye McCoy Expresses Her Love to Granddaughter Bella and Teaches Her about Self Care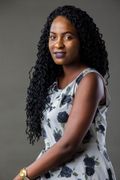 LisaRaye McCoy proves that she is the best granny in a new Instagram video that saw her painting her granddaughter's nails while she was sleeping sweetly.
LisaRaye McCoy had her Instagram timeline buzzing with affection as she showed off her look-alike granddaughter, Bella Rae, while they enjoyed a family moment.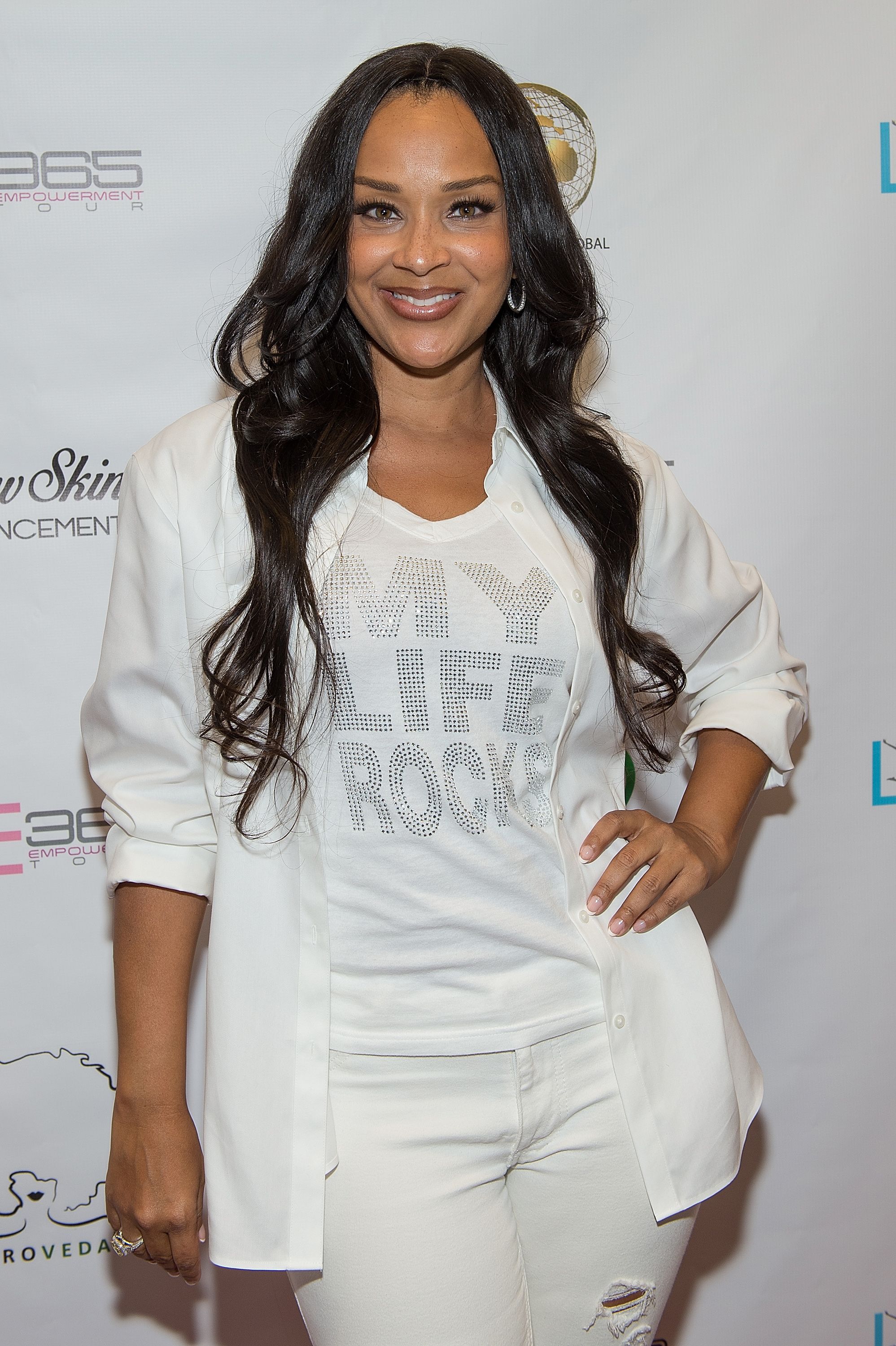 Lisa Raye McCoy at the LIVE 365 Empowerment Tour - Atlanta on June 25, 2016 | Photo: Getty Images
The video showed McCoy and her mini-me bonding over a session of "Sunday self-care" in their home, as the devoted grandma painted Bella's fingers and spoke sweetly while she napped.
McCoy landed several gigs as a video vixen, and after appearing in Tupac Shakur's music video, she began to gain recognition.
While the "Single Ladies" actress rocked a white two-piece ensemble, her granddaughter was dressed in a grey t-shirt and reclined on a comfy bed with her hands placed on a silk throw pillow.
Many followers filled the timeline with lovely words as they showed appreciation for LisaRaye's thoughtful post. The post caught the attention of stars like Kimora Lee Simmons, who shared a heart emoji in the comment section.
Essence shares that McCoy was so enthusiastic about Bella's birth in 2016 that she hosted a splendid baby shower for her daughter, Kai Morae. The occasion was filled with family and friends as Kai and her boyfriend, Joe, celebrated the impending birth of their daughter.
Kai Morae also shared her baby's moniker with the party's attendees. Fans would reckon that McCoy is one of the stars who keeps it real and shares candid news about her life.
Ebony reports that LisaRaye McCoy, who is the former first lady of Turks and Caicos Islands, grew up in Chicago with her well-to-do parents. However, after her dad was murdered in 1988, she relocated to Los Angeles in search of better opportunities.
McCoy landed several gigs as a video vixen, and after appearing in Tupac Shakur's music video, she began to gain recognition.
McCoy's IMDB profile shares that she gained wider acclaim after collaborating with Ice Cube in 1998's "The Players Club," before she went on to appear in more movies like "The Wood," "Civil Brand," and "All Of Us," among others.
TVOM shares that LisaRaye McCoy first got married in 1992 to football star Tony Derrick Martin in a low-profile marriage which was short-lived and ended in 1994.
In 2006, McCoy tried her hands at matrimony again by tying the knot with Michael Misick, who at the time was the Premier of Turks and Caicos Islands. She, in turn, became the first lady. Unfortunately, their marriage ended in 2008.
Please fill in your e-mail so we can share with you our top stories!