Nick Cannon Broke up with Kim Kardashian after Her Infamous Tape — A Look Back at Their Romance
Nick Cannon is on the long list of men who dated Kim Kardashian before she married Kanye West. Cannon was involved with Kardashian during one of the most embarrassing—and profitable—times of her life: when her infamous tape became public.
Before Mariah Carey, there was Kim Kardashian. That's a statement that only Nick Cannon can make.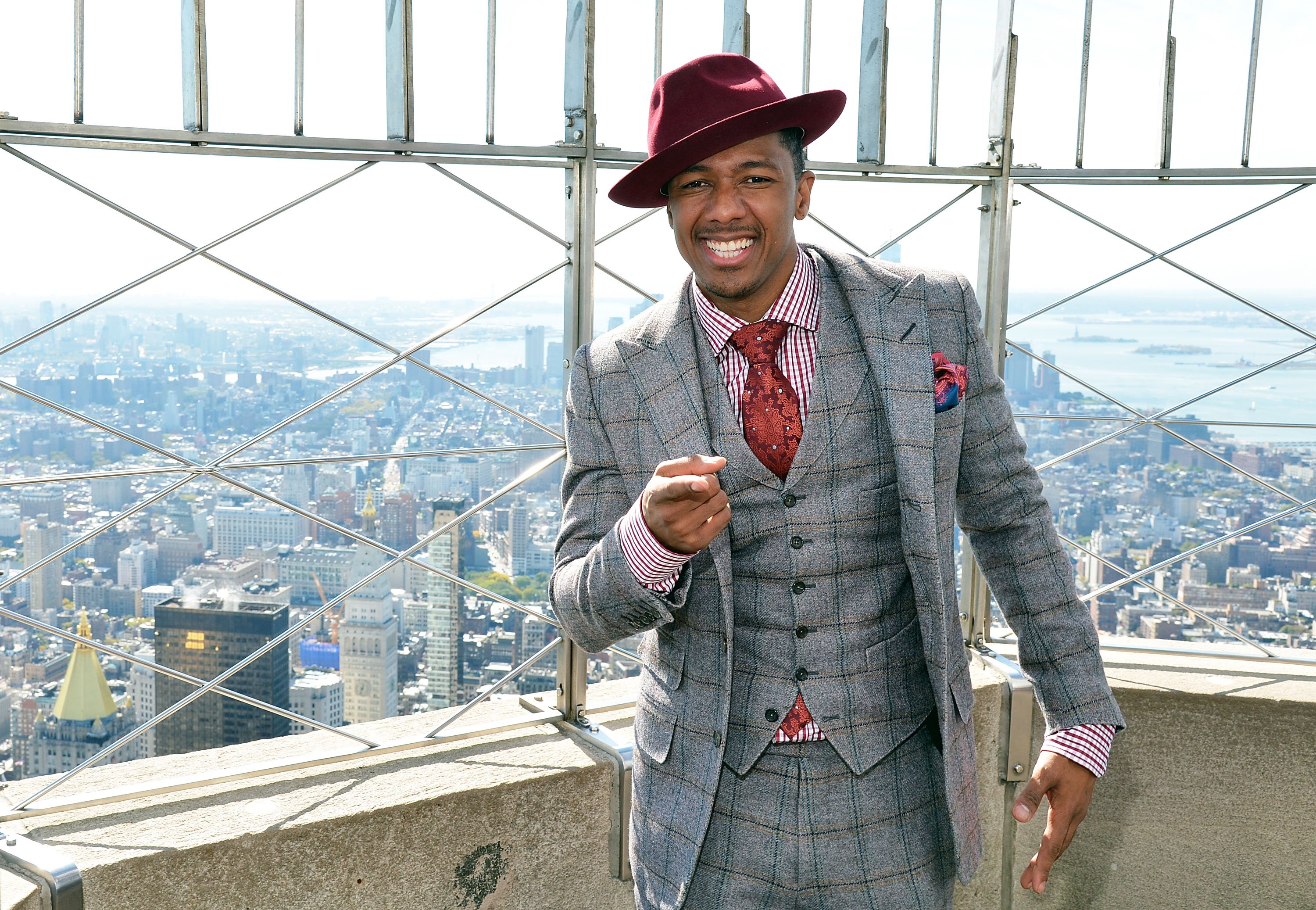 Cannon also implied Kardashian might have been involved in the release of the tape.
The rapper, actor, and TV host dated one of the most popular reality stars in the entertainment industry before her fame exploded, and then went on to marry one of the most iconic singers in the world.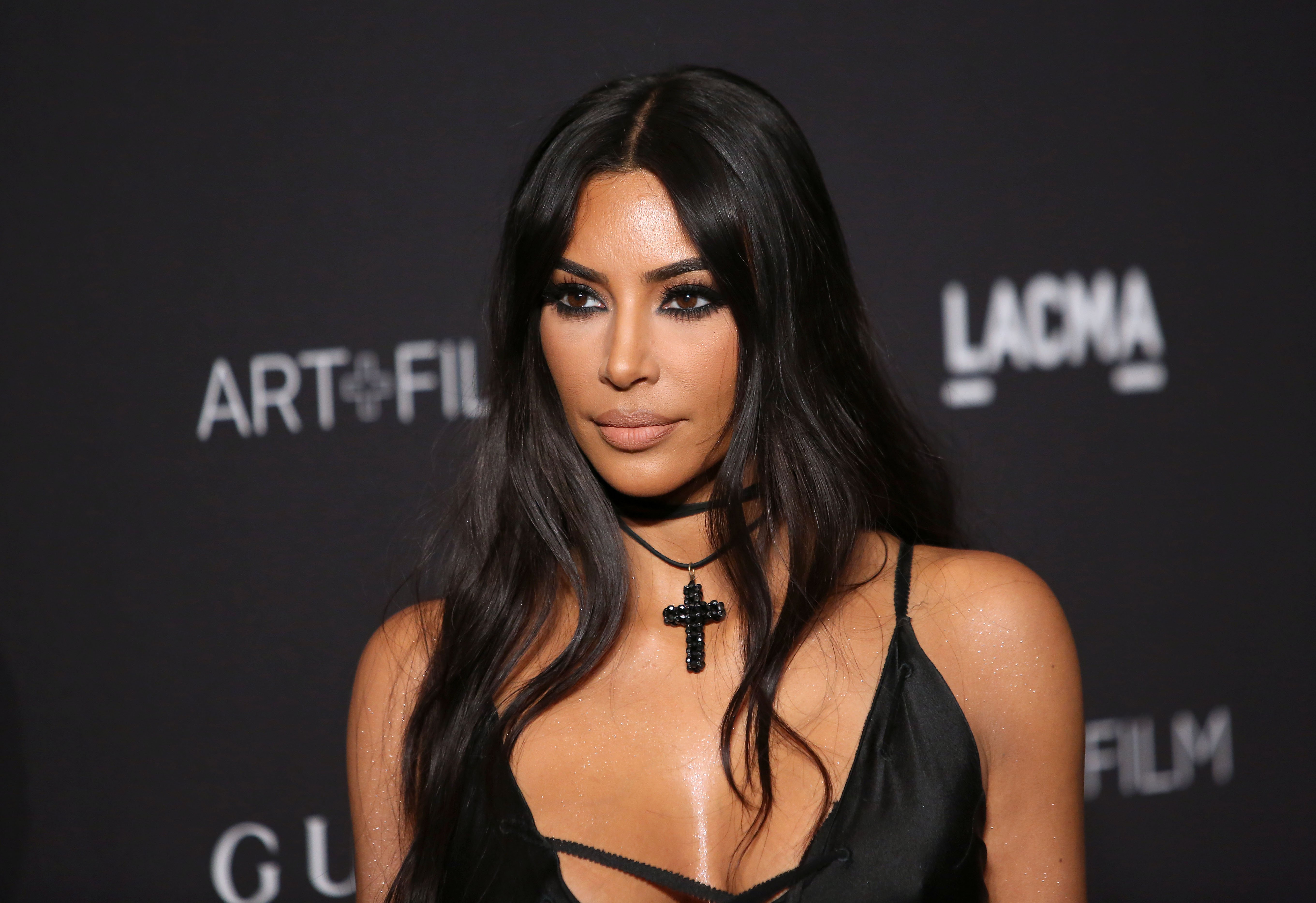 NICK CANNON & KIM KARDASHIAN'S STORY
Although it is not clear how Nick Cannon met Kim Kardashian, they started dating around September 2006. At the time, Kardashian was still relatively unknown in showbiz, and she was mostly featured in the press because of her association with other stars.
Whether it was for her friendship with Paris Hilton—for whom Kardashian also worked as a stylist—or for her love life, Kardashian's name started to pop up more frequently when she dated Cannon.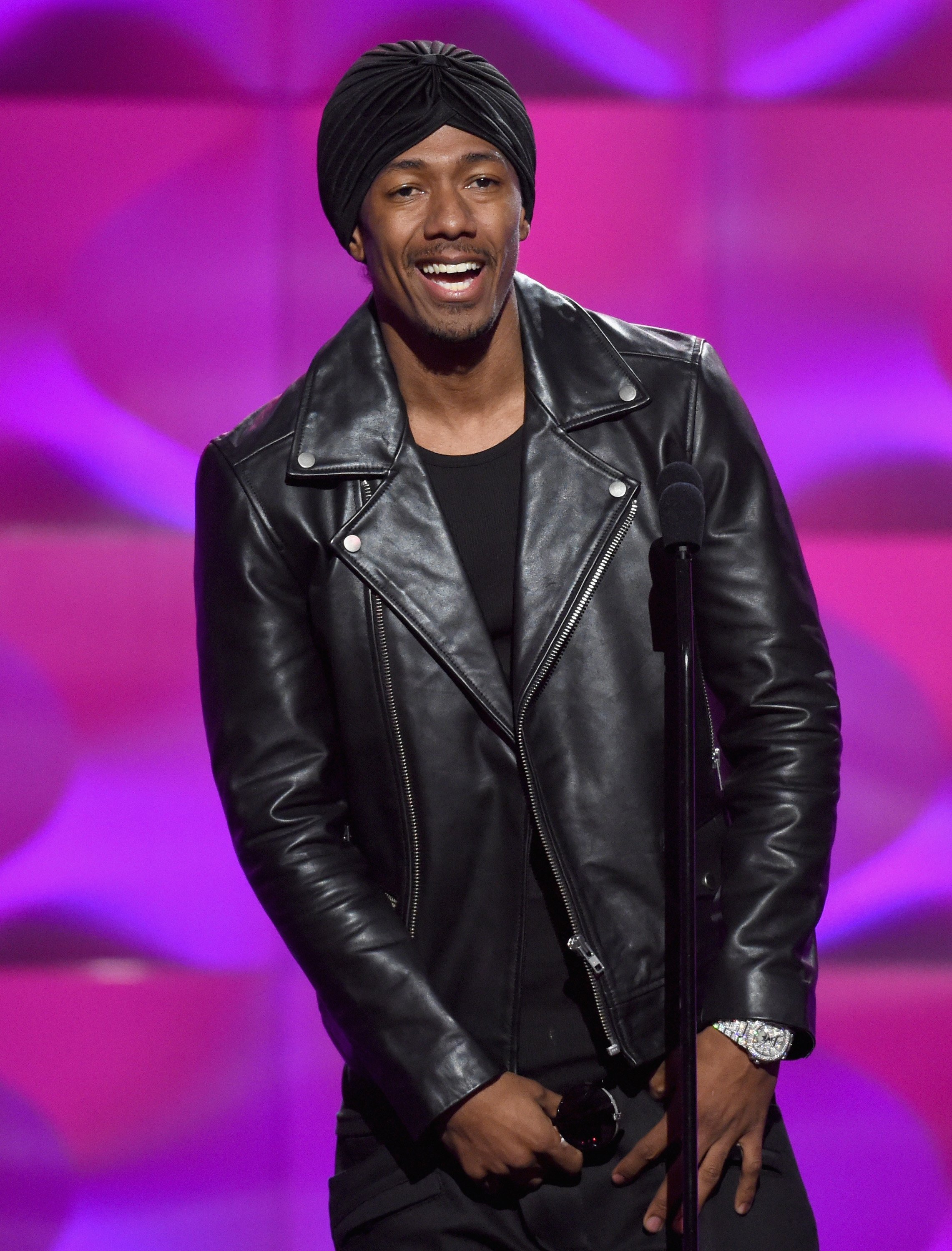 The couple was often spotted partying with Hilton and other celebrity friends like Lil' Kim. Cannon has even taken credit for introducing Kardashian and Kanye West during one of those outings.
In February 2007, however, Kardashian became the most talked-about girl in town, and not because of her achievements.
The now-mother-of-four had dated Ray J in 2002, and together, they recorded an adult tape of their intimacy. That tape was allegedly leaked by Vivid Entertainment, a company that distributed the home video under the name "Kim Kardashian, Superstar."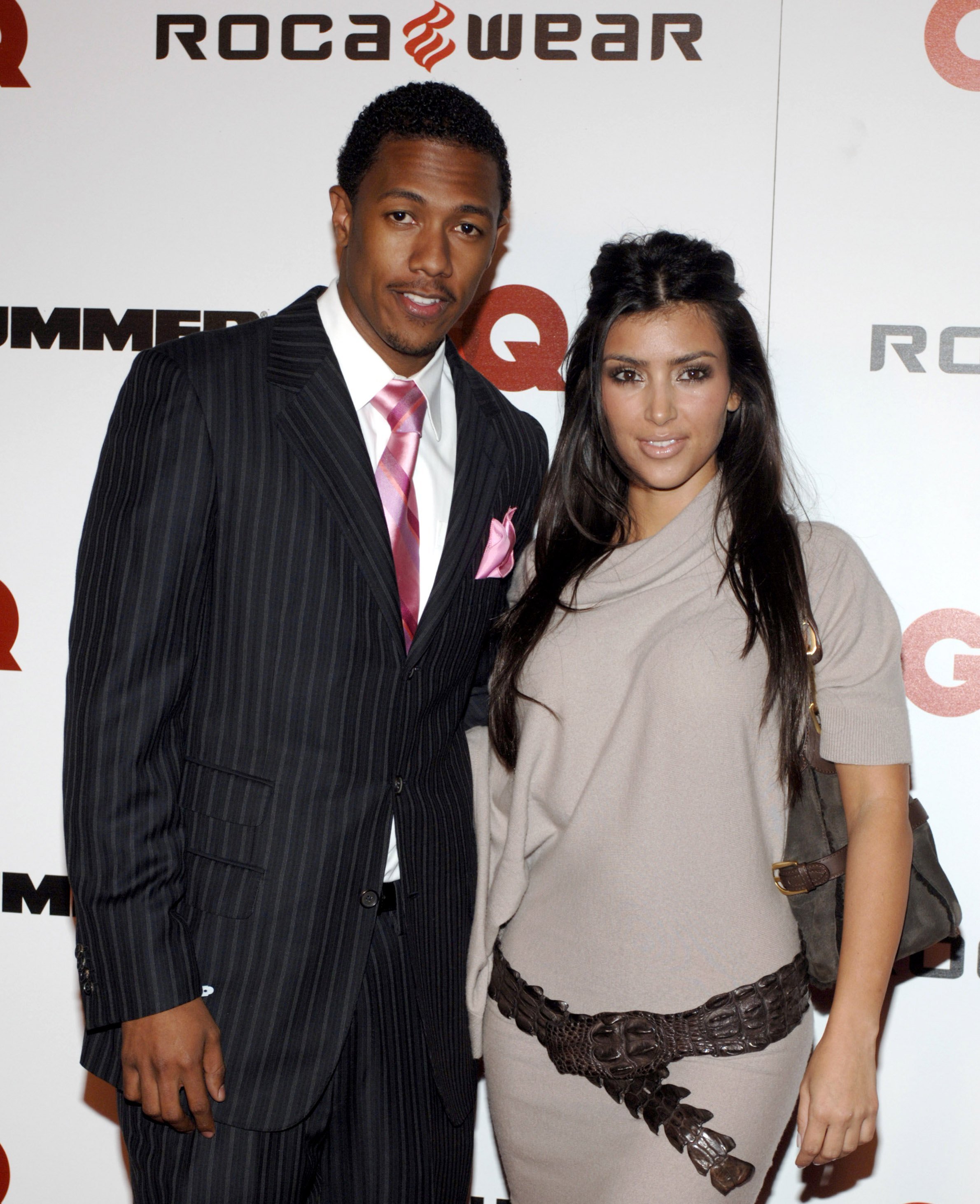 A month before the controversy became public, Cannon decided to break up his relationship with Kardashian.
THE INFAMOUS TAPE
According to Cannon, in an interview with Vlad TV, he had heard rumors about the tape and confronted Kardashian about it.
However, she profusely denied the existence of the tape at first, only to succumb to pressure soon after and admit the video existed, but she had it under lock. The last straw was her admitting she had "lost" the tape.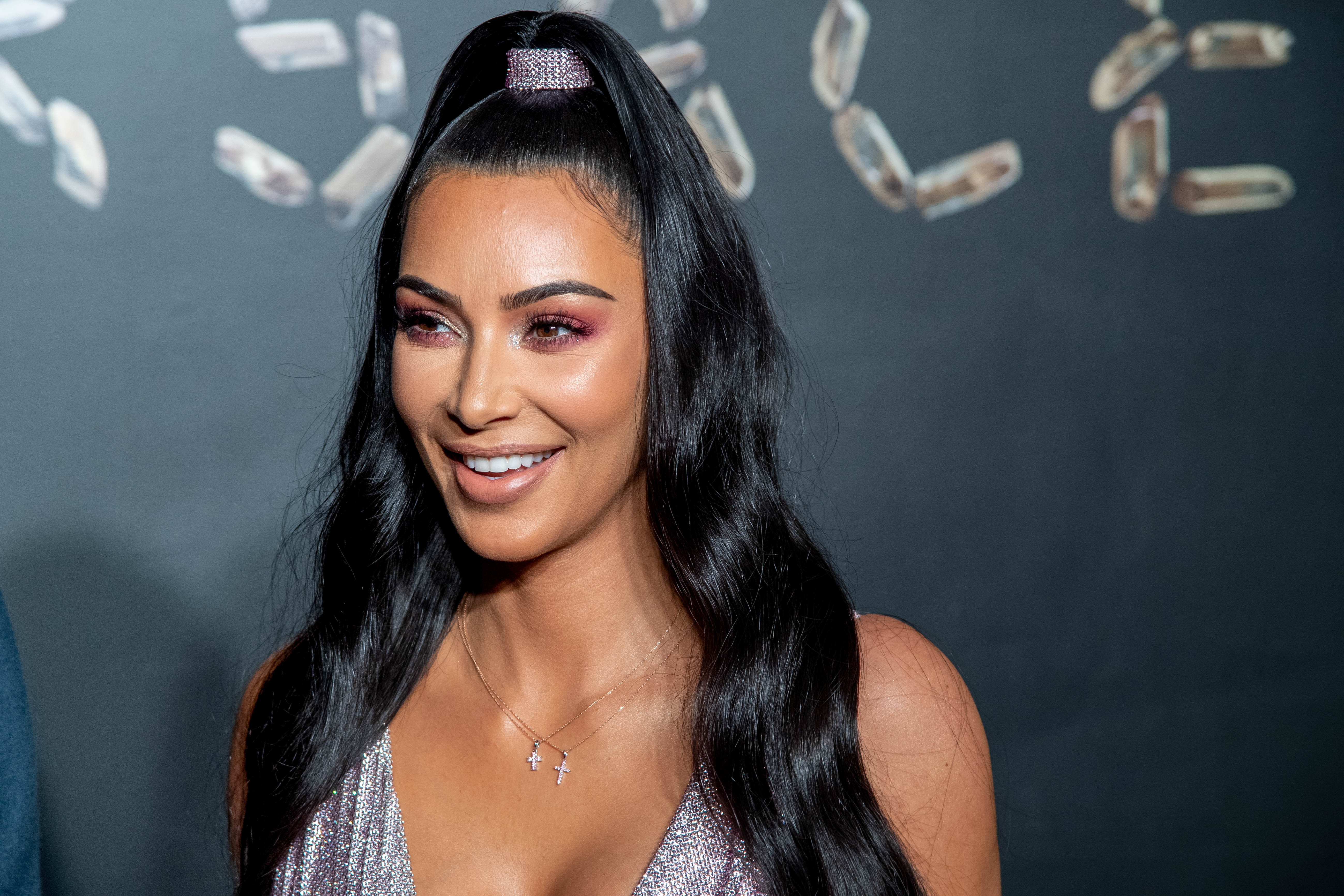 Still, Cannon made sure to mention that Kardashian was doing what any other young woman in a compromising position would do.
For Cannon, any misunderstanding between him and Kardashian could have been avoided if she hadn't lied about the situation.
"Things could have been different, but the fact that she didn't necessarily keep it on an honest level with me kind of rubbed me the wrong way," he explained.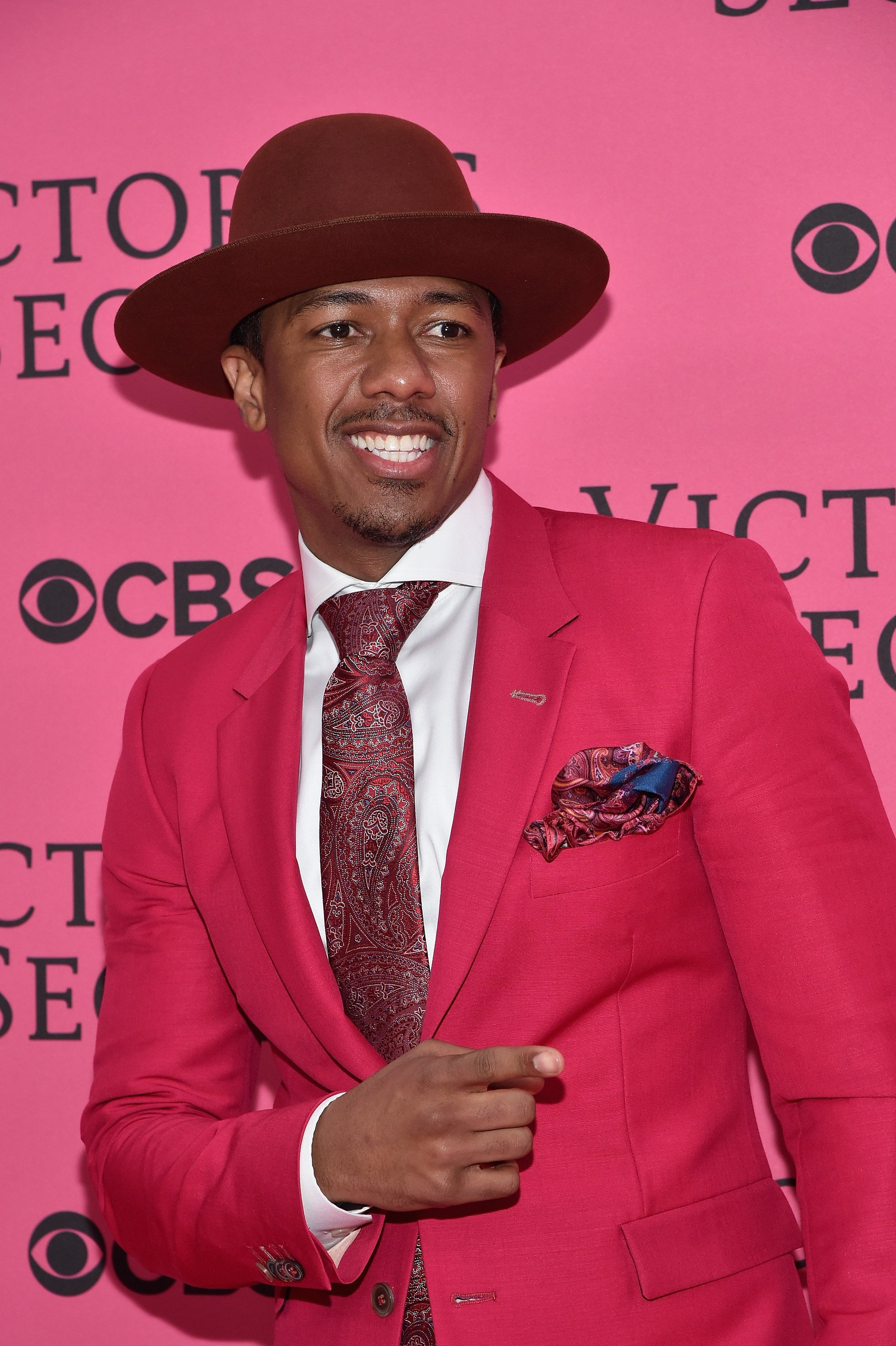 On top of that, Cannon admitted that his ego got in the way because he had reporters and even people on his PR team nagging about the situation.
Cannon also implied that Kardashian might have been involved in the release of the tape, as he said she's a brilliant businesswoman who always used to talk to him about how she would build her empire.
Kardashian eventually made a deal with the distribution company, not only earning a reported $5 million in the settlement but also a reality show for her family that, more than a decade later, still entertains people.
NICK CANNON MOVES ON
After his split from Kardashian, Cannon went to have perhaps the most high profile relationship of his life when he started dating singer Mariah Carey.
The couple tied the knot in 2008 and welcomed twins Monroe and Moroccan on April 20, 2011, the same date as their wedding anniversary.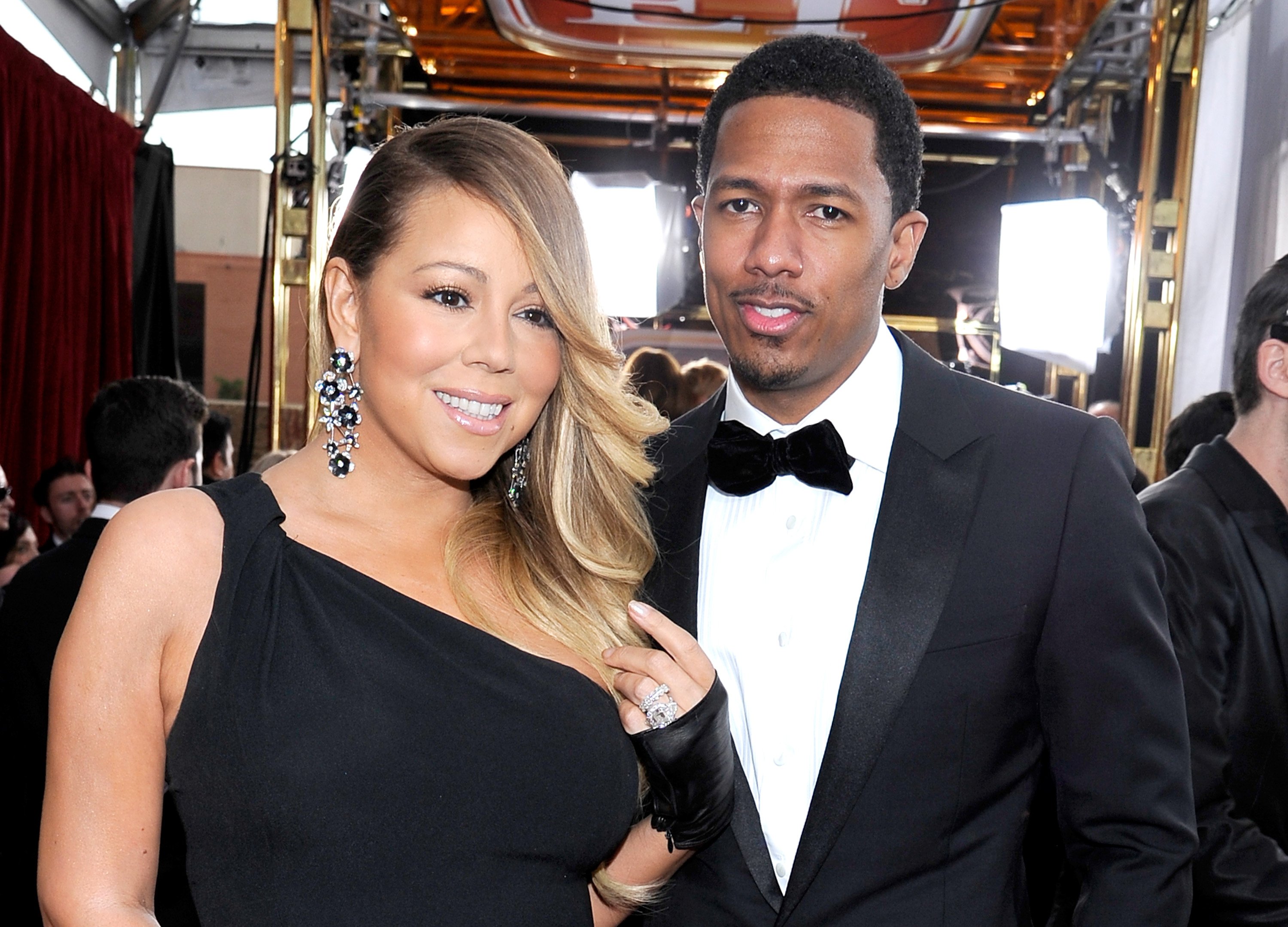 Cannon and Carey were one of Hollywood's darling couples, but their romance eventually dwindled, and they separated in 2014. They filed for divorce that same year, but the process was finalized in 2016.
Despite their separation, Cannon and Carey have managed to develop a healthy and exemplary co-parenting relationship for their twins' sake.
The family-of-four often celebrates birthdays and other special occasions together, and they have made it a ritual to attend Nickelodeon's Kids' Choice Awards every year.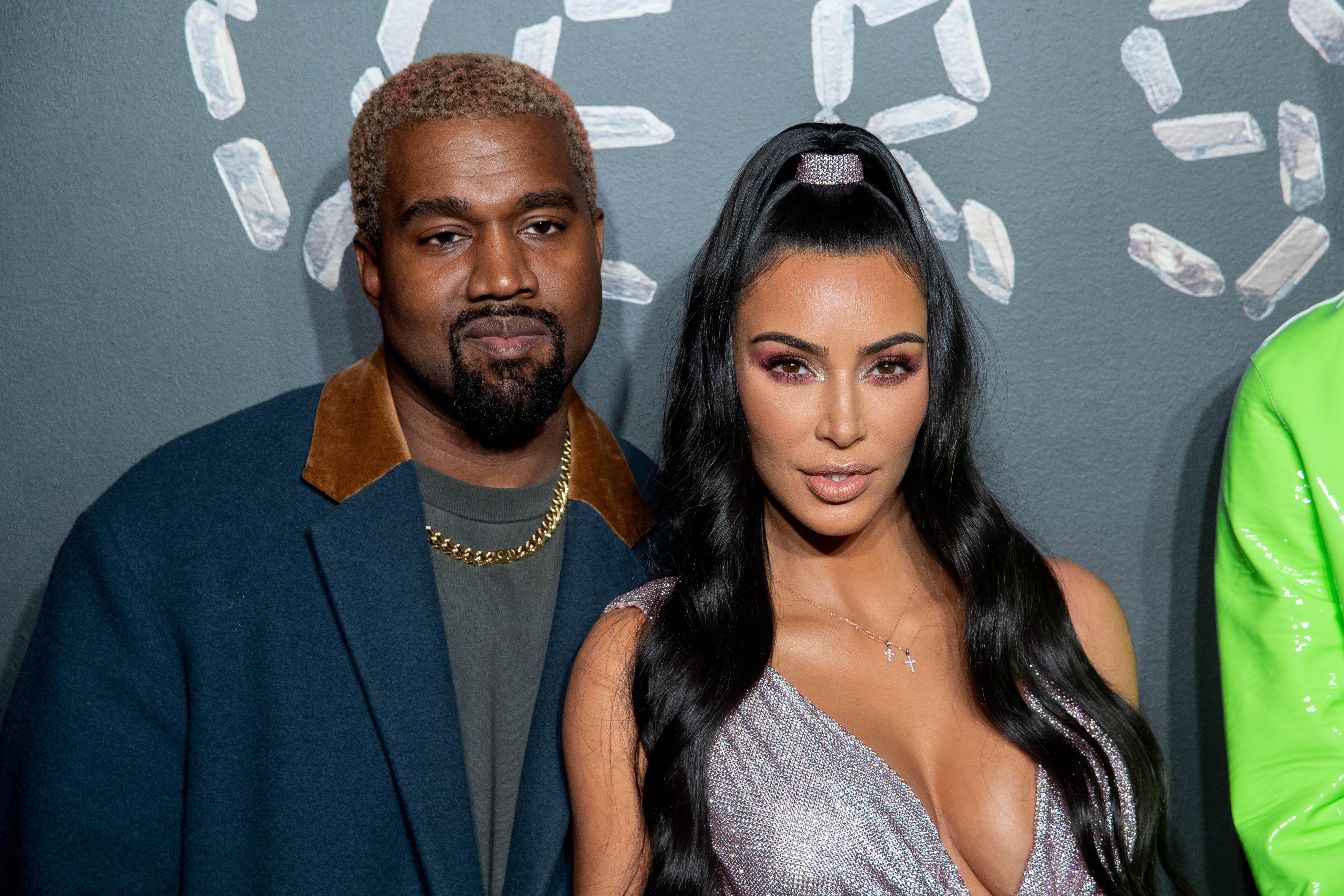 Cannon welcomed son Golden with model Brittany Bell in February 2017. Monroe and Moroccan immediately stepped in to embrace their roles as big siblings.
On the other hand, Kardashian tied the knot with West in 2014, and they share four adorable kids: daughters North and Chicago, and sons Saint and Psalm.