Inside Keyshia Cole's Boyfriend Niko's Close Relationship with Her Two Sons (Photo)
Niko Khale looked happy and much like the perfect dad when he posed for a cute snap with his son and stepson and shared the pictures with his fans on Instagram. 
At 24 years of age, music artist Niko Khale is a father and a stepfather, a feat he is very proud of and eager to show off. Khale is dating singer Keyshia Cole and shares a baby son, Tobias, with her. The singer also has a son, Daniel Hiram Gibson Jr., who she shares with her ex, Daniel Gibson.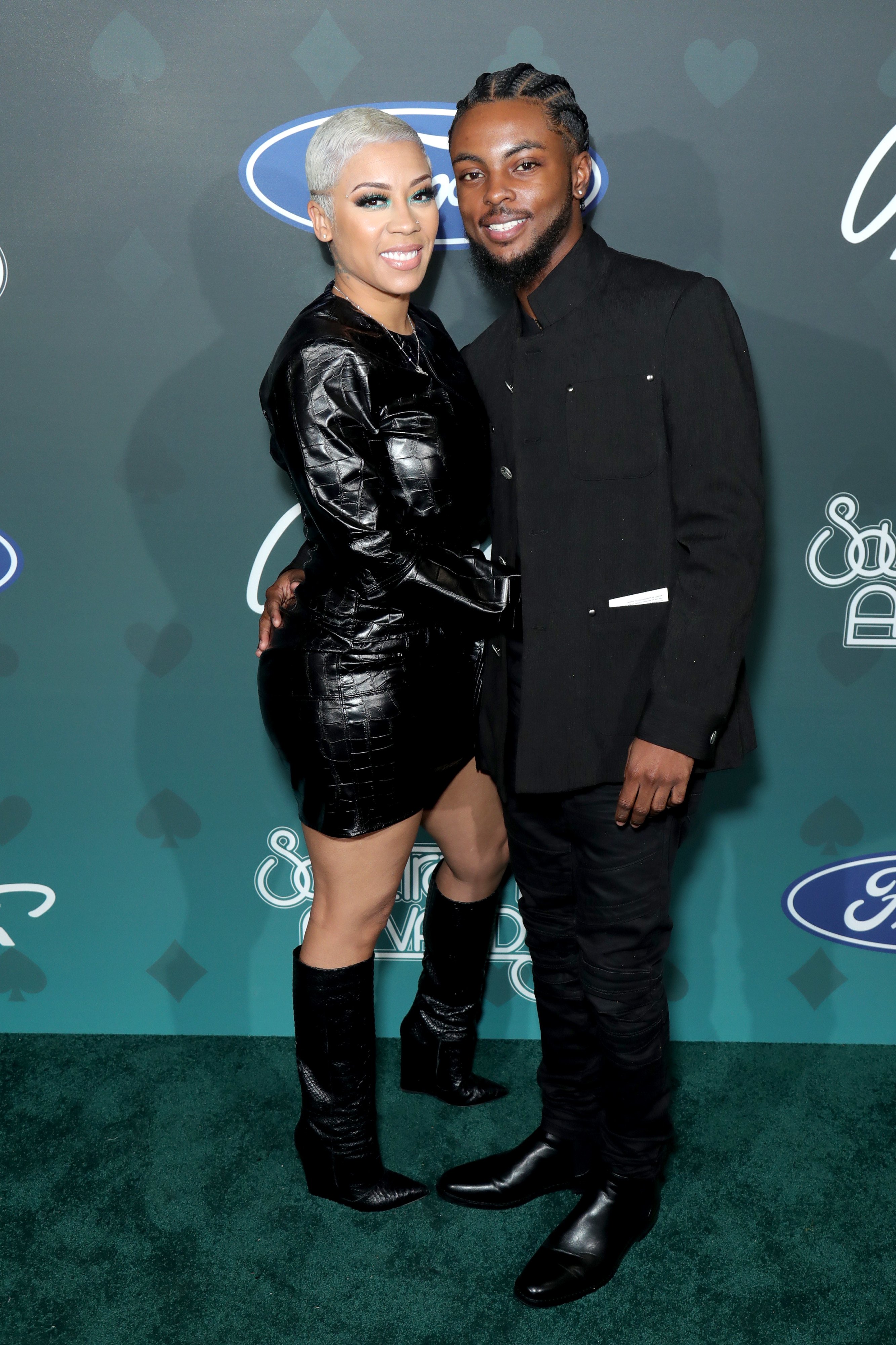 Khale enjoyed hanging out with his son and stepson and showed how much of a cool team they made when he shared an adorable photo of them spending time together. 
In the picture, which was taken in a garden, Khale and the boys sat on a bench, with baby Tobias resting on his brother's lap, while his dad embraced both of them. Khale captioned the post, "Gang."
A second picture that accompanied the post showed Khale and Keyshia Cole with their baby son, who was wearing a yellow helmet on his head. It seemed the cute family was out on a fun day going by Cole's comment, "Bike ride was lit," which she left on the post.
Some other fans commended Khale, with one of them saying that it was awesome for him to be stepping up to the role of father and stepfather as a young man. 
Cole seemed to have grown sensitive to those criticisms and showed that during an appearance at Nick Cannon's morning show.
Keyshia Cole and her ex, basketball player Daniel Gibson, welcomed their son, Daniel Hiram Gibson Jr., on March 2, 2010. She has watched with pride as her first son continues to grow, even though he has done so at a fast rate, a fact she alluded to when wishing him a happy birthday on his 8th birthday. 
The singer, after the birth of her second son, Tobias, a year ago, shared the little tot's first photos, with the first picture showing the newborn resting peacefully, in a knit cap and shorts. 
Keyshia Cole and Niko Khale began dating in 2018, with their relationship sparking a lot of reactions on social media due to their age difference (Cole is 14 years older than Khale). 
Cole seemed to have grown sensitive to those criticisms and showed that during an appearance on Nick Cannon's morning show, where she refused to accept the presenter's view that she was Khale's elder. 
Cannon, drawing comparisons between Cole and Khale's relationship and his relationship with his ex-wife, Mariah Carey, told Cole to embrace the fact that she was her boyfriend's elder.
However, Cole did not want to accept such a label though Cannon, not backing down on his assertions, explained that there was nothing wrong about a younger man being molded and shaped by an older woman he is in a relationship with.