Kim Kardashian's Net Worth — Where the Reality Mogul Makes Her Huge Fortune
Kim Kardashian is from America's most high-profile and wealthiest celebrity families, with a fortune coming from her different businesses. Here's where the beauty expert gets her revenue.
When it comes to beauty and fashion, Kim Kardashian places the two among her top priorities, even making a living out of them.
Her days as Paris Hilton's assistant are way behind her, but thanks to that stint, Kardashian gained media exposure, until being among the most famous celebrities in Hollywood.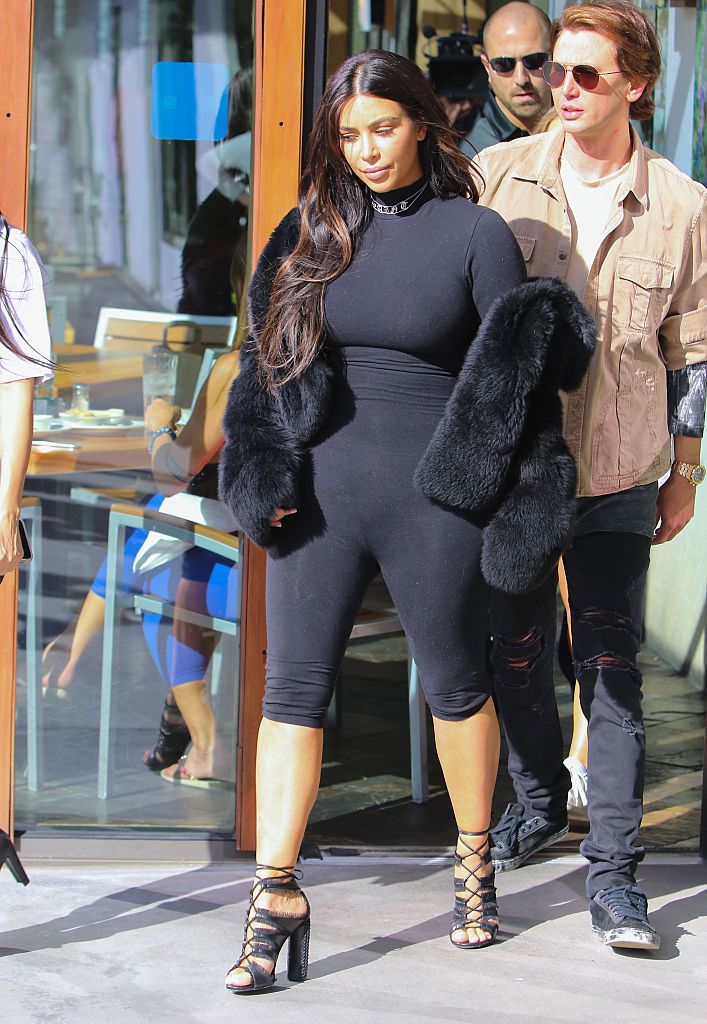 Now, the reality star boasts a luxurious lifestyle, from designer clothing, expensive cars, and lavish vacations, all documented on social media. 
She was part of the Forbes' 2019 list of "America's Self-Made Women," having a self-made score of seven. With an estimated net worth of $900 million, here's a look at where she gets her wealth, apart from the hit reality show "Keeping Up With The Kardashians."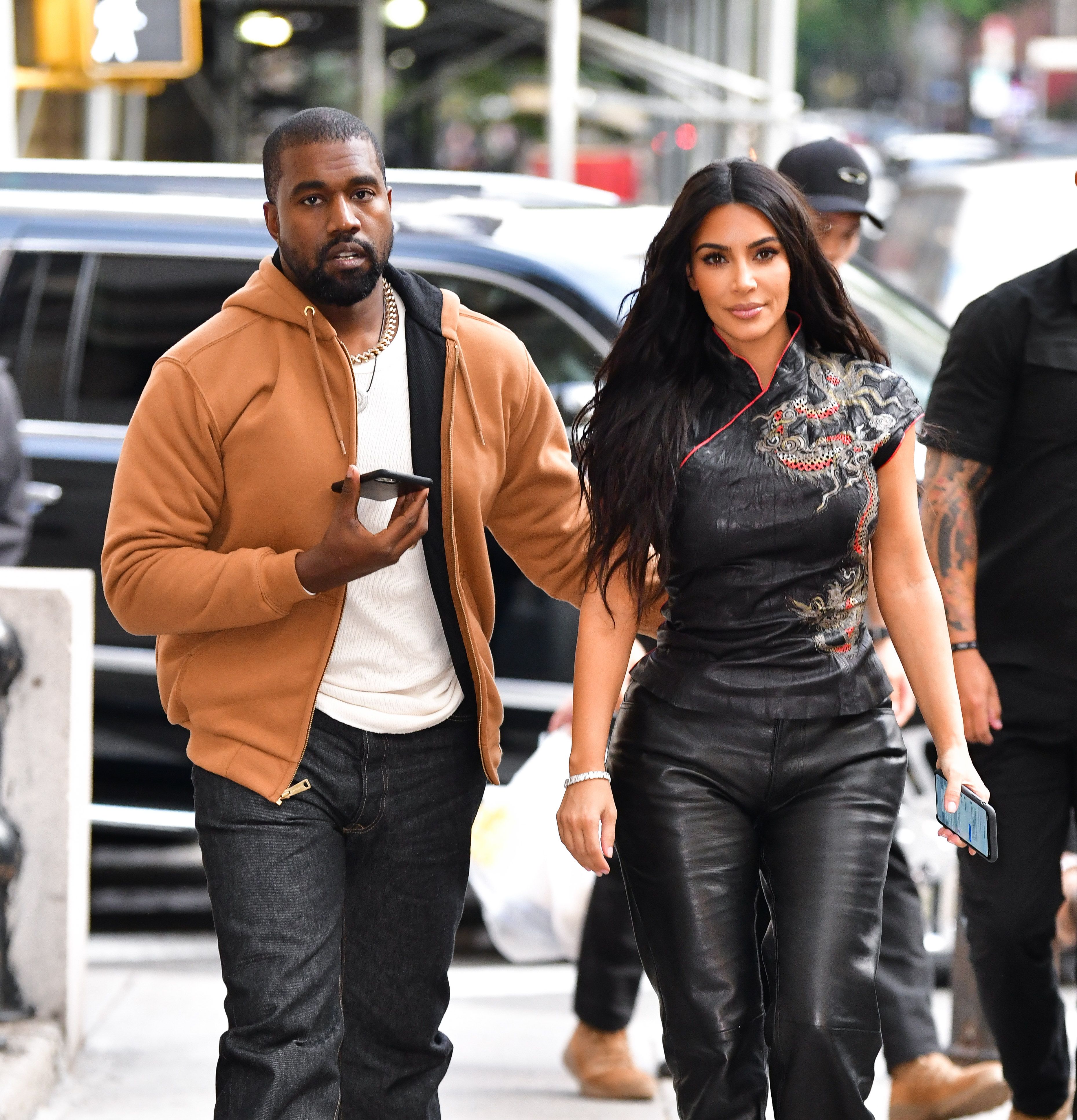 KKW BEAUTY
A big chunk of Kardashians fortune comes from the revenue of her famous cosmetics and fragrance brand, KKW Beauty. 
In 2019 alone, the company earned around $100 million, which does not come as a surprise given the owner's wide reach.
The "Keeping Up With The Kardashians" star often models her products and advertises it on her Instagram account, with over 177 million followers. 
Recently, KKW Beauty made a big turn after the beauty mogul sold her 20 percent stake in the company to the multinational company Coty for $200 million, while the brand is valued at $1 billion.
The acquisition will leave Kardashian as the majority shareholder, with 72 percent, and will remain the person-in-charge of creative branding.
Shapewear is something the reality star holds essential, because of the years she has cut, sewn, and colored her own to look seamless. 
"Kim is a true modern-day global icon," Coty's chairman and CEO Peter Harf said. "This influence, combined with Coty's leadership and deep expertise in prestige beauty, will allow us to achieve the full potential of her brands."
Earlier this year, Coty purchased a majority share in Kardashian's younger sister, Kylie Jenner's, beauty and cosmetic brand, Kylie Cosmetics and Kylie Skin.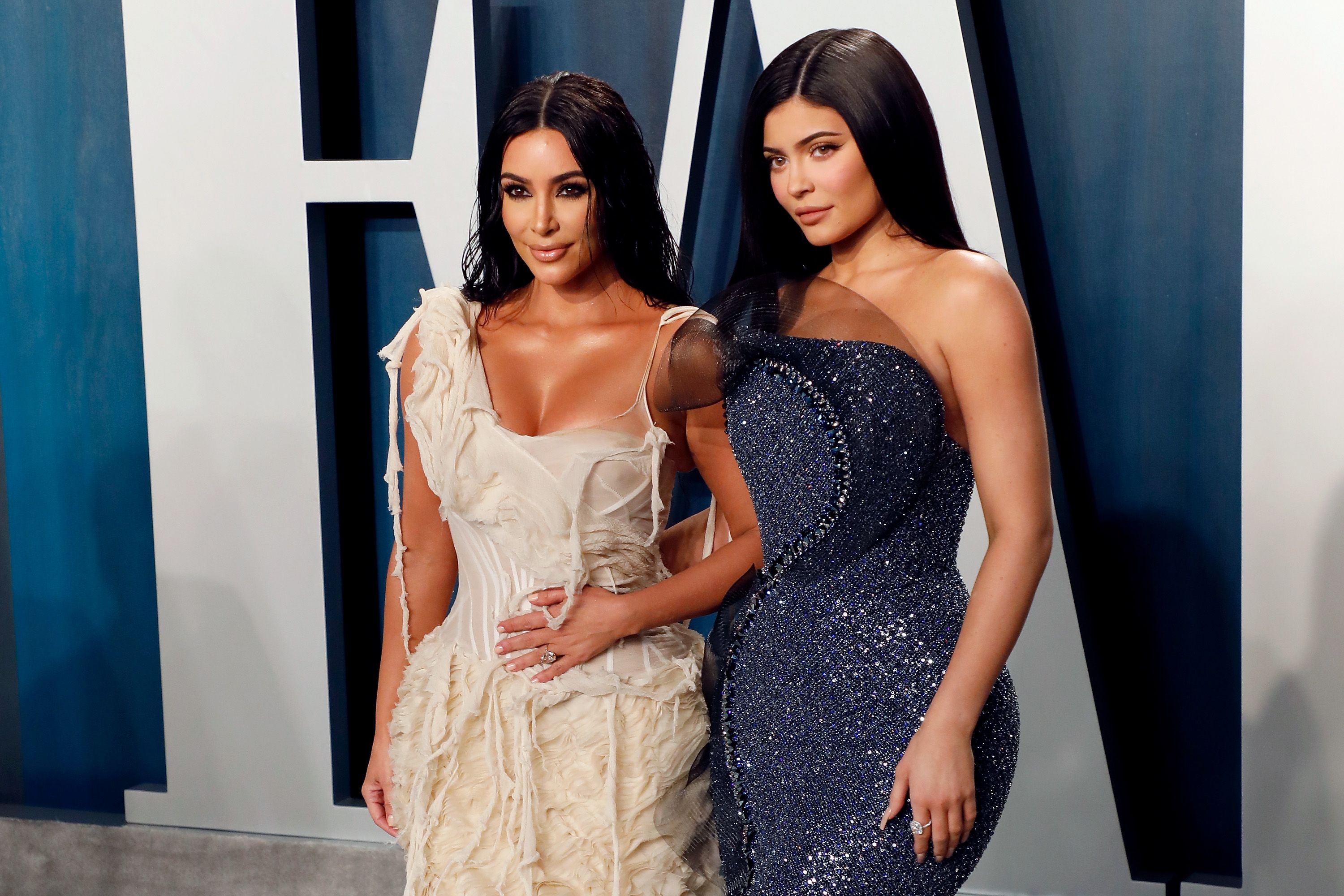 Jenner sold her beauty empire's 51% share for $600 million, after producing a $177 million net revenue in the past year.
KIM KARDASHIAN: HOLLYWOOD
Kardashian also gets a part of her wealth from the mobile app "Kim Kardashian: Hollywood," which was created by Glu Mobile in 2014.
Happy 6-Year Anniversary to the Kim Kardashian Hollywood Game!!! @KKHOfficial https://t.co/YqSNsLkM1k pic.twitter.com/oahK05xIef

— Kim Kardashian West (@KimKardashian) June 25, 2020
The goal of the game is to get from an E-List to an A-List fame at a fast pace, like a real Hollywood personality.
In two years, the game was downloaded over 45 million times and played for nearly 16 billion minutes by people around the globe.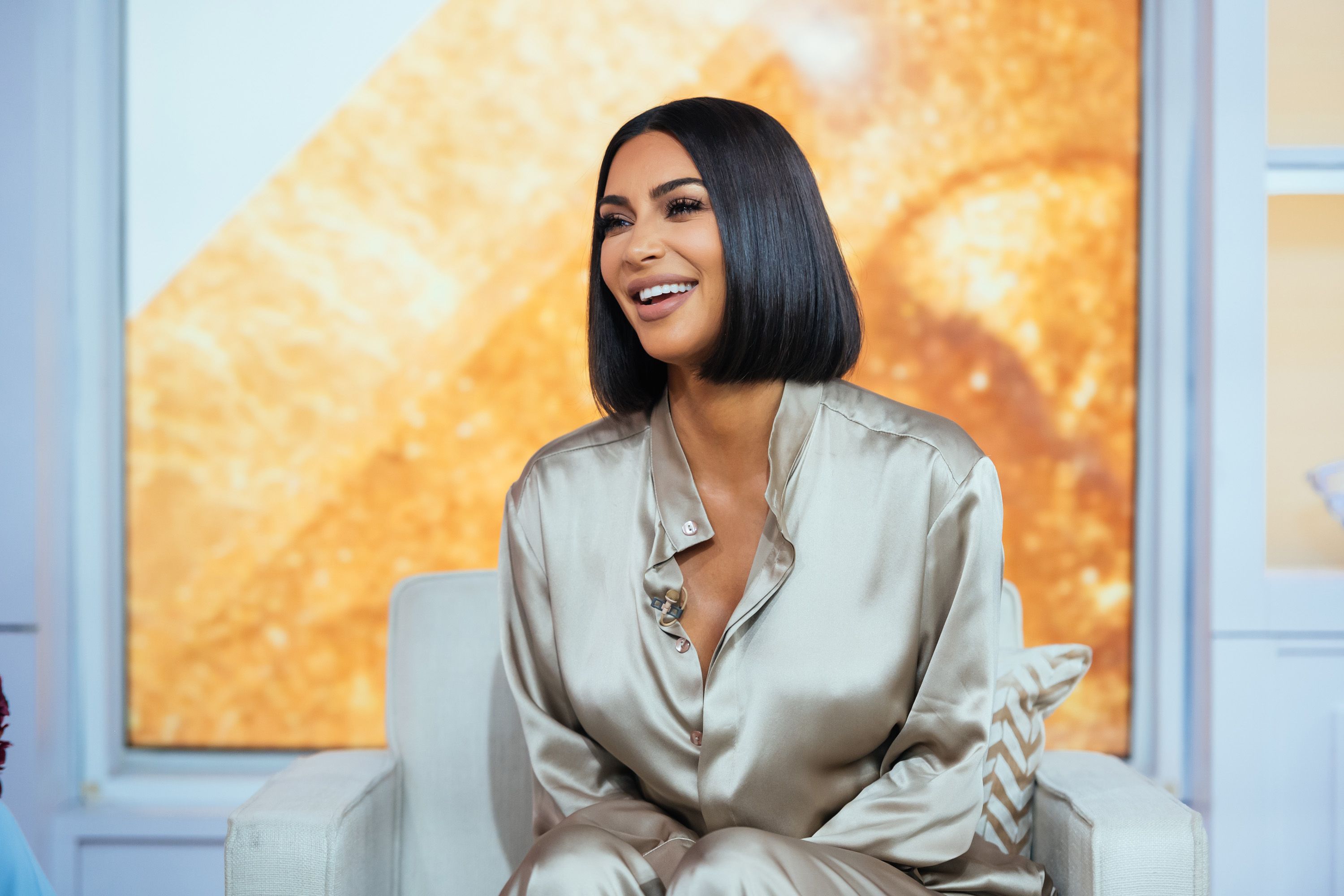 Within the first six months of its release, the mobile game earned $74.3 million in revenue and generated $71.8 million in 2015 alone.
The following year, Kardashian tweeted that she was "busy cashing my 80 million video game check." Although some didn't believe she made this much, there is no doubt people love her game.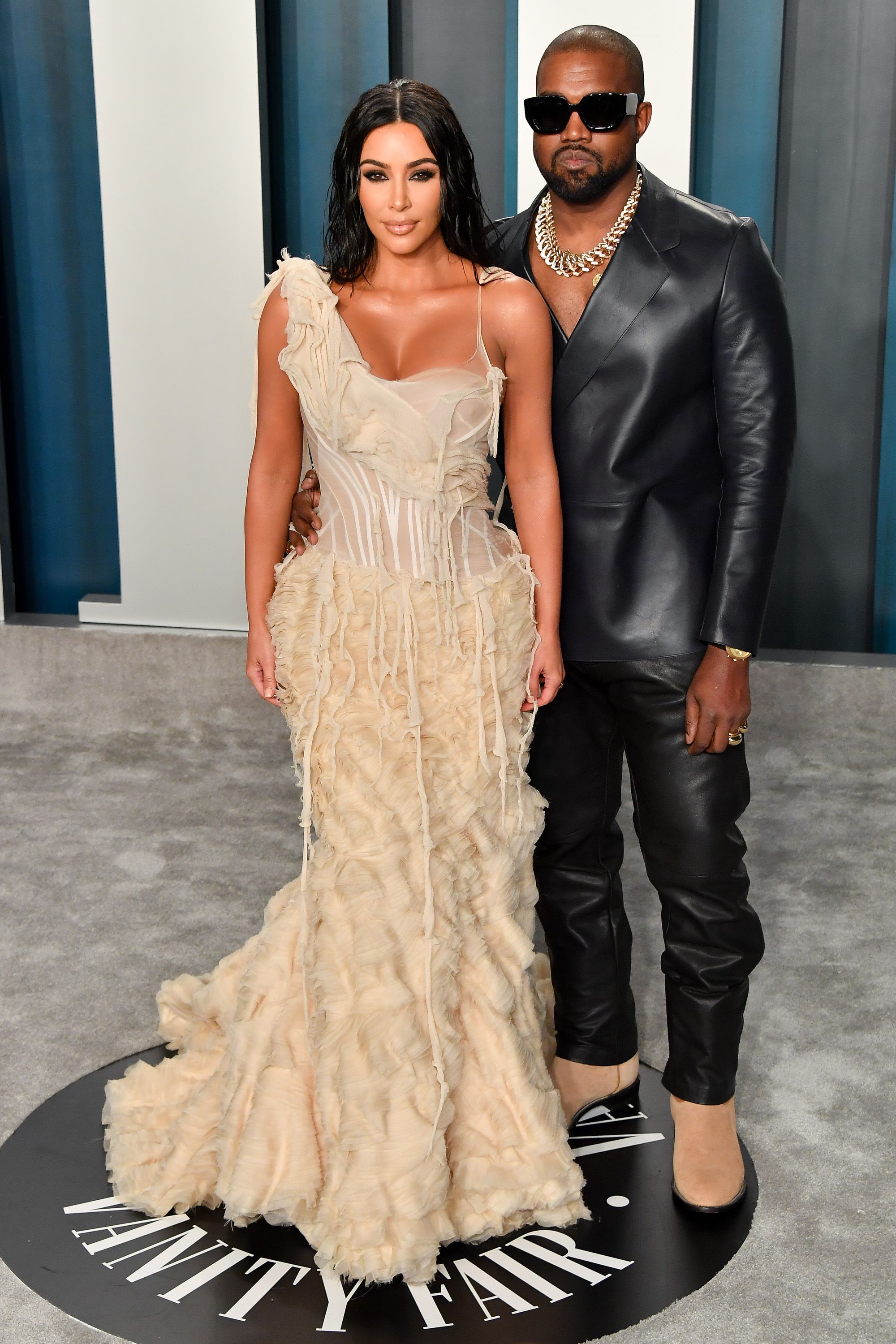 SKIMS SOLUTIONWEAR
Kardashian's newest business venture is a shapewear brand called Skims Solutionwear, which sells lingerie, shorts, bodysuits, and the like.
Shapewear is something the reality star holds essential, because of the years she has cut, sewn, and colored her own to look seamless. 
"We engineered our own fabric to make sure that it was extremely comfortable but still really giving the effect of holding you in all the right places and lifting in all the right places," she said.
Skims is readily available on Nordstrom, where customers can purchase some of the best-selling items, which come in different sizes and colors.
Whatever business venture Kardashian has under her sleeve, it is most likely going to sell, not just for its great quality and innovation but also because the person selling it is the famous Kim Kardashian.