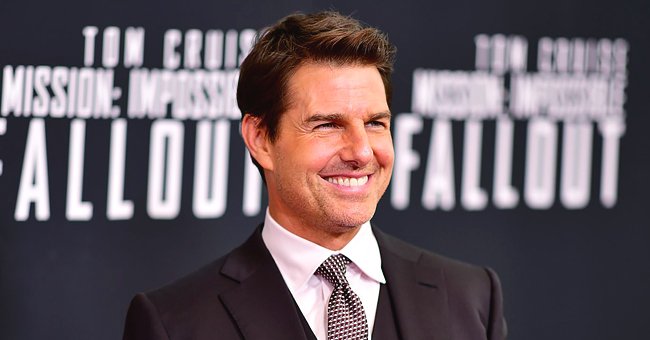 Getty Images
Everything We Know about Tom Cruise's 25-Year-Old Son Connor
While we all familiar with Tom Cruise, his son Connor is another matter. Here is everything we know about the Hollywood star's son.
Tom Cruise is a household name, he has appeared in several blockbuster's and by now is familiar to pretty much everyone. His son Connor, while less known, has made a name for himself as a DJ.
Born in 1995, Connor was adopted by Tom and his then-wife Nicole Kidman. They also adopted their daughter Isabella. When the pair split, he chose to live with his father and still does not have much contact with his mother.
A STRAINED RELATIONSHIP WITH HIS FATHER
Connor made his entrance into the acting world when he had a small role in Will Smith's "Seven Pounds." He followed this with his part in the blockbuster "Red Dawn" which made his father proud as he believed that his son would be following in his footsteps.
However, Connor started getting a passion for a different career path, Djing. At first, the "Mission Impossible" star supported his son financially and even got him his first paying him. However, things started to change when Connor wanted to give up acting.
This led to a strained relationship between the pair, with reports suggesting that Connor felt constrained by Tom's rules, even asking him mother if he could live with her.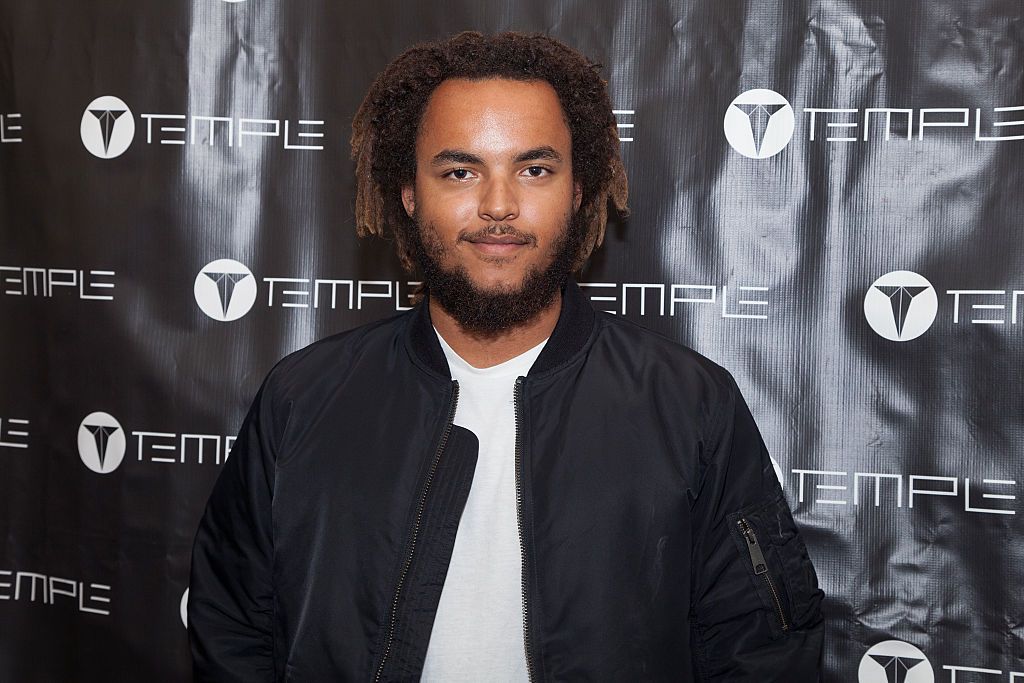 Connor Cruise at his 21st birthday celebrations|Photo: Getty Images
HIS MOTHER WAS NOT INVITED TO HIS WEDDING
Connor has an even more strained relationship with his mother, who was not supportive of him moving in with her and her husband Keith Urban, as it would be disruptive to her family.
There had been a rift between Kidman and her adopted children for years.
During his wedding to fellow Scientology member Silvia, Connor did not invite his mother after his father reportedly forbade her from coming.
HIS PARENTS MET ON A MOVIE SET
This was not a huge surprise as there had been a rift between Kidman and her adopted children for years, mainly as they had chosen to stay in their father's religions.
After they split in 2001, Tom retained custody of both children, and they were both raised in the Church of Scientology.
Tom had met Nicole on the set of the movie "Days of Thunder" in 1990, and the couple was married in the same year. Kidman was pregnant when he filed for divorce but unfortunately had a miscarriage.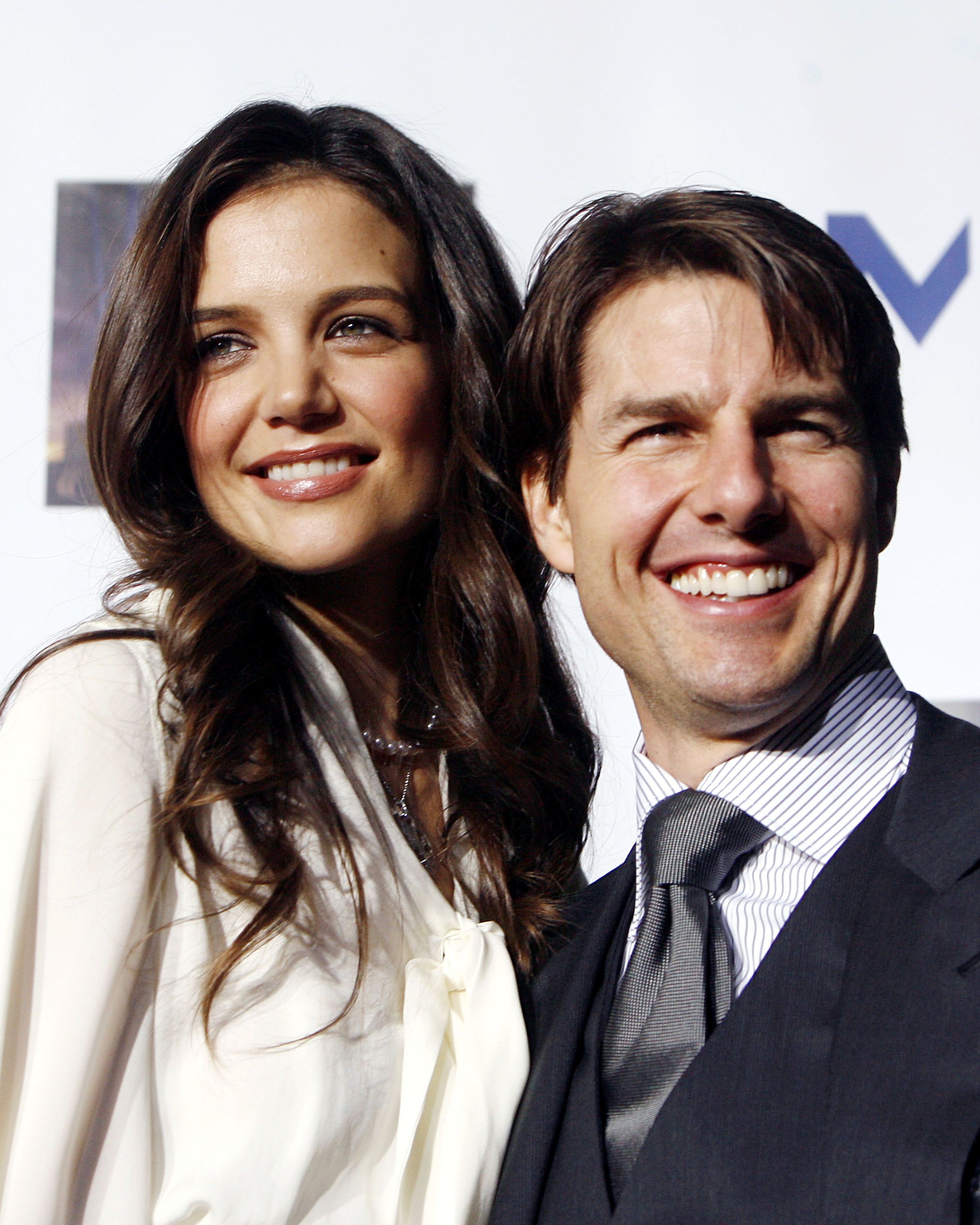 Katie Holmes and Tom Cruise arrive at MENTOR LA's Promise Gala honoring Tom Cruise | Photo: Getty Images
TOM PROPOSED AFTER A SHORT COURTSHIP
After his marriage to Nicole Kidman, Tom was tied to actress Katie Holmes, even professing his love for her in the now-famous appearance on "The Oprah Winfrey Show."
After the couple had been together for two months, Cruise proposed to Holmes in June 2005, at a restaurant at the top of the Eiffel tower. A few months later, they announced that they were expecting a child together.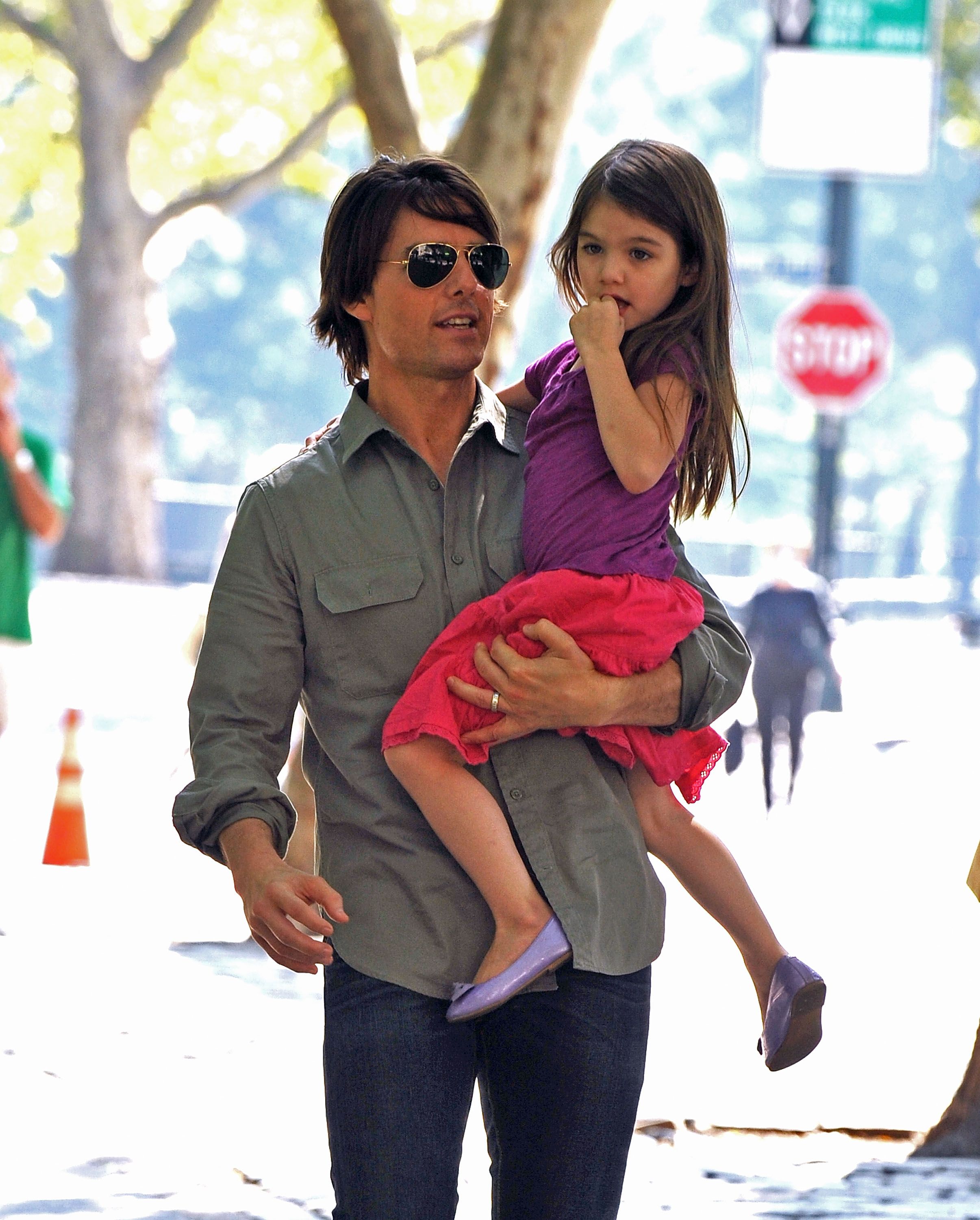 Tom Cruise and his daughter Suri Cruise| Photo: Getty Images
Cruise was also reportedly tied to Sofia Vergara after a rumor had it they dated in 2005 after meeting at a party held by Will Smith.
The actor also had a high profile relationship with Penelope Cruz after meeting on the set of "Vanilla Sky". The two dated for over two years before splitting up.
Please fill in your e-mail so we can share with you our top stories!