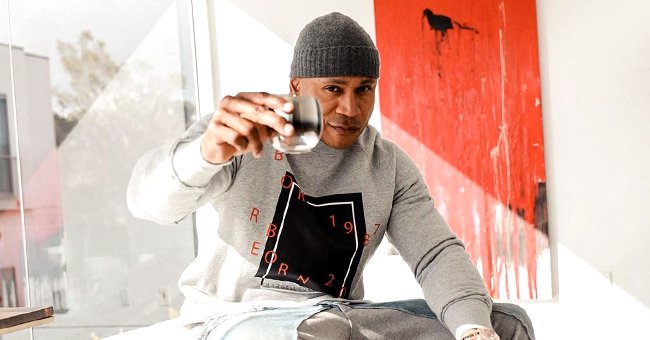 Instagram/llcoolj
LL Cool J Looks Youthful as He Raises a Glass and Shares an Inspiring Message on Instagram (Photo)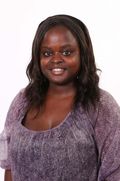 'NCIS: Los Angeles' star LL Cool J showed off his impeccable sense of style as he made a toast to the camera while sharing a positive message for his fans.
When LL Cool J signed his contract with Def Jam records in 1984, the decision would make a lasting impact on Hip-Hop history.
By the 1990s, he quickly became a double threat as a rapper and actor with several awards to back up his success. In 2017, he became the first Hip-Hop honoree at the 40th Kennedy Center Honors.
Recently, LL Cool J shared words of advice in an inspiring message for his fans; he wrote, "keep believing in the beauty of your dreams."
The rapper looked stylish, wearing a gray sweater with matching pants, and white sneakers while sitting on a day bed. As he celebrated his uplifting message, he had a silver cup in the air and gave a toast to the camera.
One person approved of his message and commented, "the thoughts of Black Men...Making our thoughts COUNT!" One fan also shared their favorite quote saying, "[the] best thing I ever heard you say is 'Dreams Don't Have Deadlines.' Awesomeness!"
Other people couldn't help to comment on his infamous looks. A fan said, "looking good!" Another person added, "like a fine wine." His ageless appeal was pointed out by another commenter.
A fan commented on a photo of LL Cool J toasting to the camera with a silver cup | Source: Instagram.com/llcoolj
For several decades,
LL Cool J's
status as a sex symbol has been closely linked to impeccable fashion sense. However, life amid quarantine has changed his style preference.
He has adapted to looks more suited for comfort than style. The "NCIS: Los Angeles" star told The Hollywood Reporter that he is enjoying more casual outfits and hasn't worn jeans in months.
It is reported, LL Cool J admitted that throughout his fashion evolution he has a few looks that he isn't too proud of that were shot in some of his music videos. He explained:
"In 'The Boomin' System,' I had the big, crazy leather. I had chaps on. I don't think I should wear them in a music video."
In honoring his past, LL Cool J recently announced that he is expanding the portfolio of investors in his "Rock the Bells" brand.
The platform provides merchandise, music, radio content, and videos aimed to help reintroduce his generation of rappers to millennials. LL Cool J told Billboard that he has formed an alliance with some of the rap icons that feature on "Rock the Bell" to give them a stake of ownership in its content.
Please fill in your e-mail so we can share with you our top stories!