CBS Honors the Late Carl Reiner with a 'Dick Van Dyke Show' Special on Friday
The show he became best known for, will also become Carl Reiner's tribute from the CBS Network as they give a well-deserved nod to the contribution he made to television and comedy over the decades.
The entertainment industry is still in mourning after the news of Carl Reiner's passing on Monday became public the following day when his son made the dreaded announcement.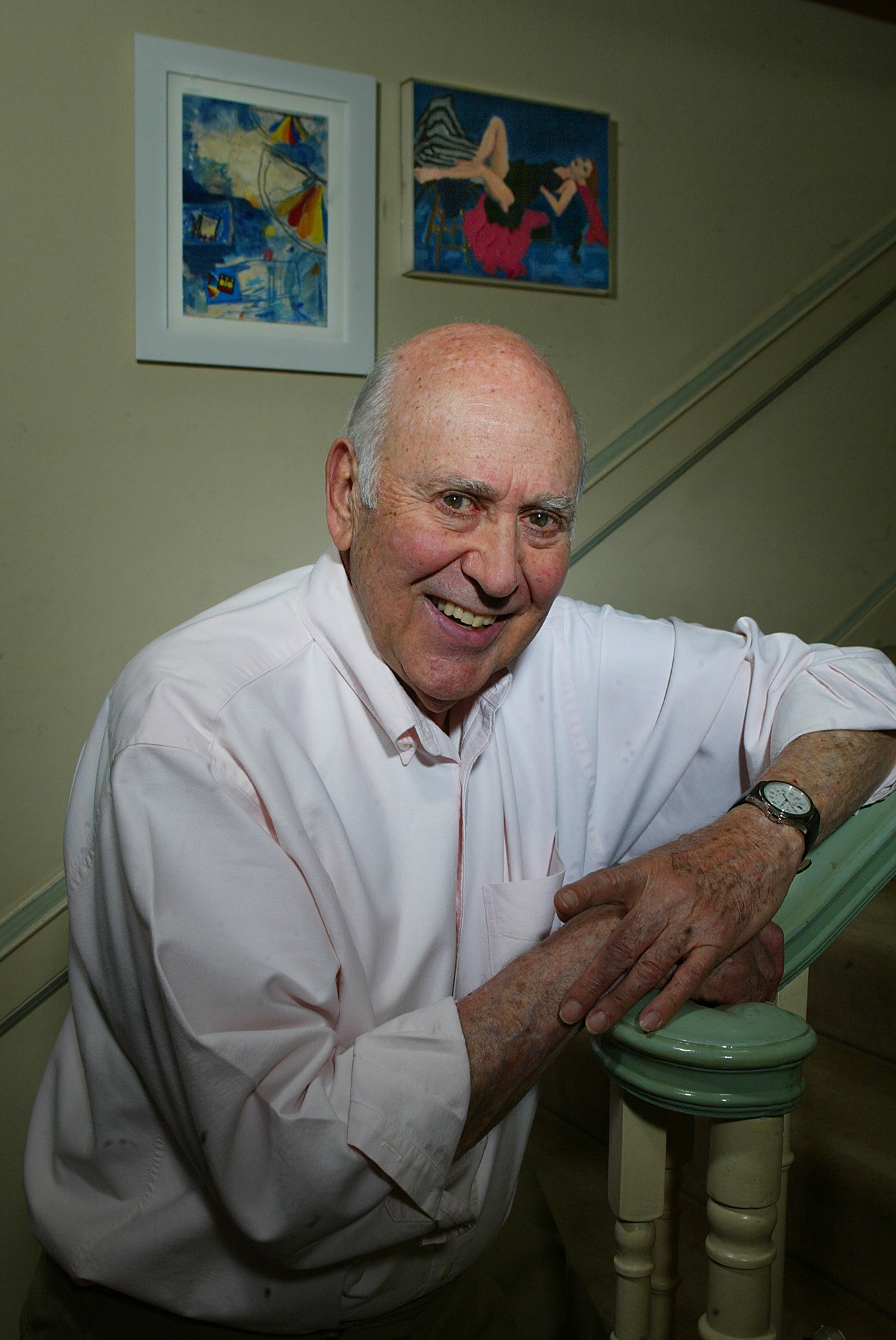 CARL'S SON BROKE THE NEWS
Taking to social media, Rob Reiner posted news of his fathers passing in a short message and wrote:
"Last night my dad passed away. As I write this my heart is hurting. He was my guiding light."
Reiner's family was with him when he died of natural causes at the age of 98. The impact he made on Hollywood is evident in the 9 Emmy and Grammy awards he won, but that represents just a small fraction.
This is the @carlreiner that I remember from those days when @robreiner and I and @iammrvandy's kids would visit the set of THE DICK VAN DYKE SHOW. Everything you're reading about Carl in all these wonderful tributes is true. A comedy legend with a caring heart! Rest In Peace. pic.twitter.com/1g07JJSnGe

— Rose Marie-Official (@RoseMarie4Real) July 2, 2020
HE HAD AN IMPRESSIVE CAREER
The trail of admiration he left behind in the more than 40 films, countless television productions, the fifteen films he directed, and in the heaps of books he wrote - some of them children's stories, told the tale of a talented and loved man by all who knew him.
To honor his contribution, CBS announced an hourlong tribute to Carl Reiner with a colorized "Dick Van Dyke Show" special. The special will air in two episodes, the first of which is up on Friday, July 3, at 8/7c.
.@Lawrence praises the genius of Emmy-award winning actor, director and writer Carl Reiner, who passed away at age 98. https://t.co/yIit3HD5Js pic.twitter.com/pPxQwRT0uk

— The Last Word (@TheLastWord) July 1, 2020
THE SPECIAL TO HONOR CARL
The first episode will center around the Season 5 premiere of "The Dick Van Dyke Show" back in 1966. The episode is titled "Coast to Coast Big Mouth," during which Mary Tyler Moore blurted out that Brady (Reiner) wears a toupee, and it earned an Emmy Award for Outstanding Writing for a Comedy Series.
Join MeTV in celebrating the life of Carl Reiner with episodes of The Dick Van Dyke show hand-picked by the man himself! This Sunday, July 5th, we start with a fan favorite in "Coast to Coast Big Mouth" and "That's My Boy???" Tune in at 11P | 10C on MeTV! pic.twitter.com/A8YUQQ3fkk

— MeTV (@MeTV) July 1, 2020
The second episode of the special to honor Carl Reiner goes back to Season 3 of the iconic show to the second episode named "October Eve" wherein Reiner asked Laura to pose for a painting seeing that he was an artist. 
HE PASSED ON HIS TALENT
Carl Reiner's son Rob became an accomplished director in Hollywood, and impressed with his work on films such as Steve Martin's "The Jerk," and the notorious Sharon Stone flick "Basic Instinct. His two siblings went in other directions.
To pay tribute to the late comedy legend Carl Reiner, join us for a one-hour special featuring 2 beloved classic episodes of The Dick Van Dyke Show, which Carl created and in which he co-starred, this Friday 7/3 at 8pm/7c on CBS and @CBSAllAccess. https://t.co/yNRo65r3RG pic.twitter.com/zQJxDF0NyM

— CBS (@CBS) July 1, 2020
Rob's sister Annie became a successful artist and author while brother Lucas went into photography.