Carl Reiner Is Survived by Three Children — Get to Know the Late Comedian's Family
Hollywood icon Carl Reiner passed away at 98, but he has left us a rich legacy in his movies and his talented children.
Hollywood mourns the passing of iconic comedian and director Carl Reiner, who died on June 29, 2020, at the age of 98.
Reiner is survived by his three incredibly talented children: director Rob Reiner, author Annie Reiner, and artist and photographer Lucas Reiner.
All of Reiner's children are creators in different areas of endeavor, from art to poetry, and of course, the cinema.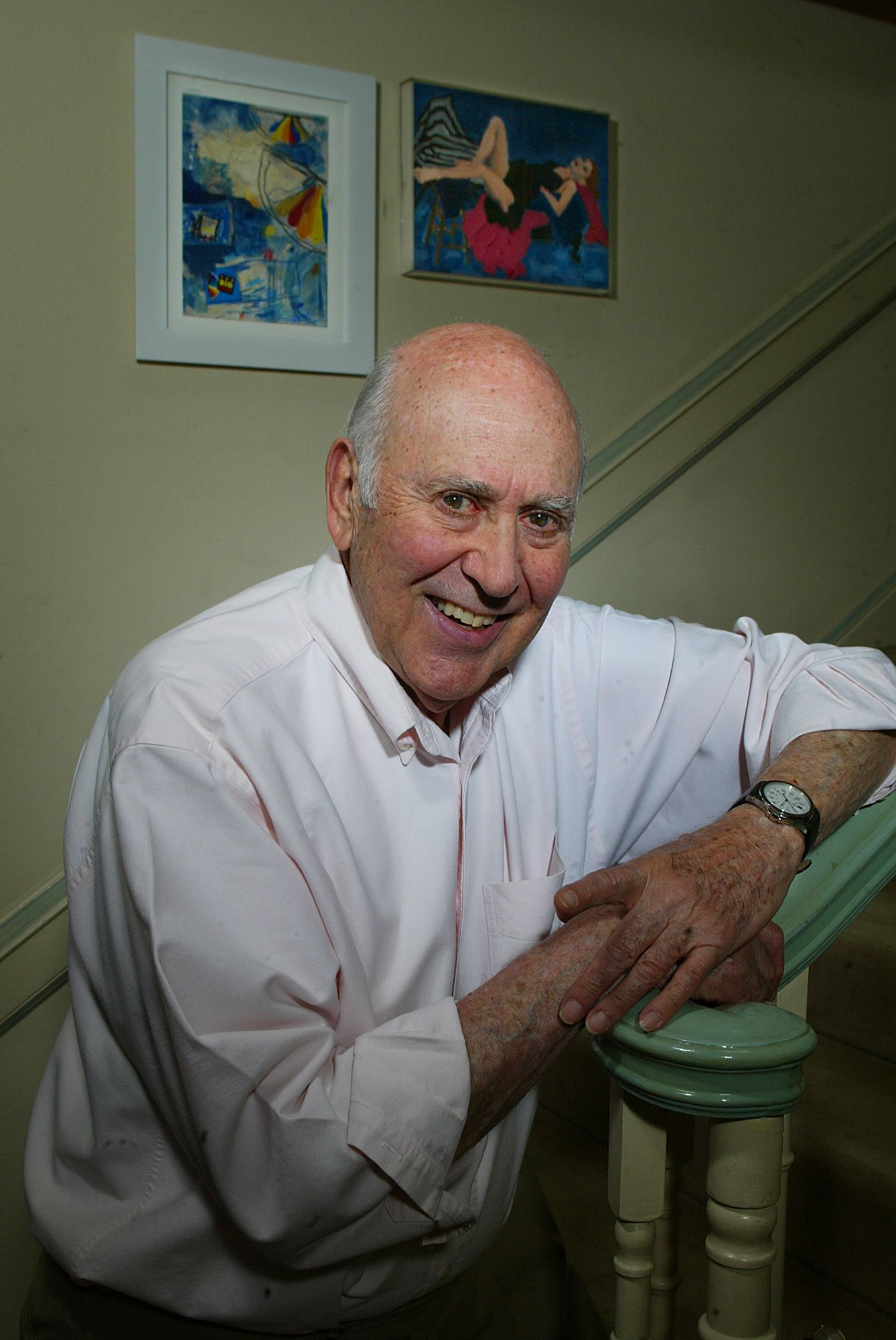 CARL REINER -- MASTER OF COMEDY
Reiner became famous for his work with legendary comedian Mel Brooks, and for directing some of Steve Martin's greatest hit movies, "The Jerk," "The Man With Two Brains," " All of Me," and "Dead Men Don't Wear Plaid."
But Reiner was also a deft hand with farce and directed the mythical "Fatal Instinct," a hilarious spoof on the Michael Douglas/Sharon Stone thriller, "Basic Instinct," with that iconic interrogation scene.
GRIEVING FAMILY
Reiner's family is grieving the passing of a beloved father and grandfather, and a man who inspired them all to superlative creative achievement. All of Reiner's children are creators in different areas of endeavor, from art to poetry, and of course, the cinema.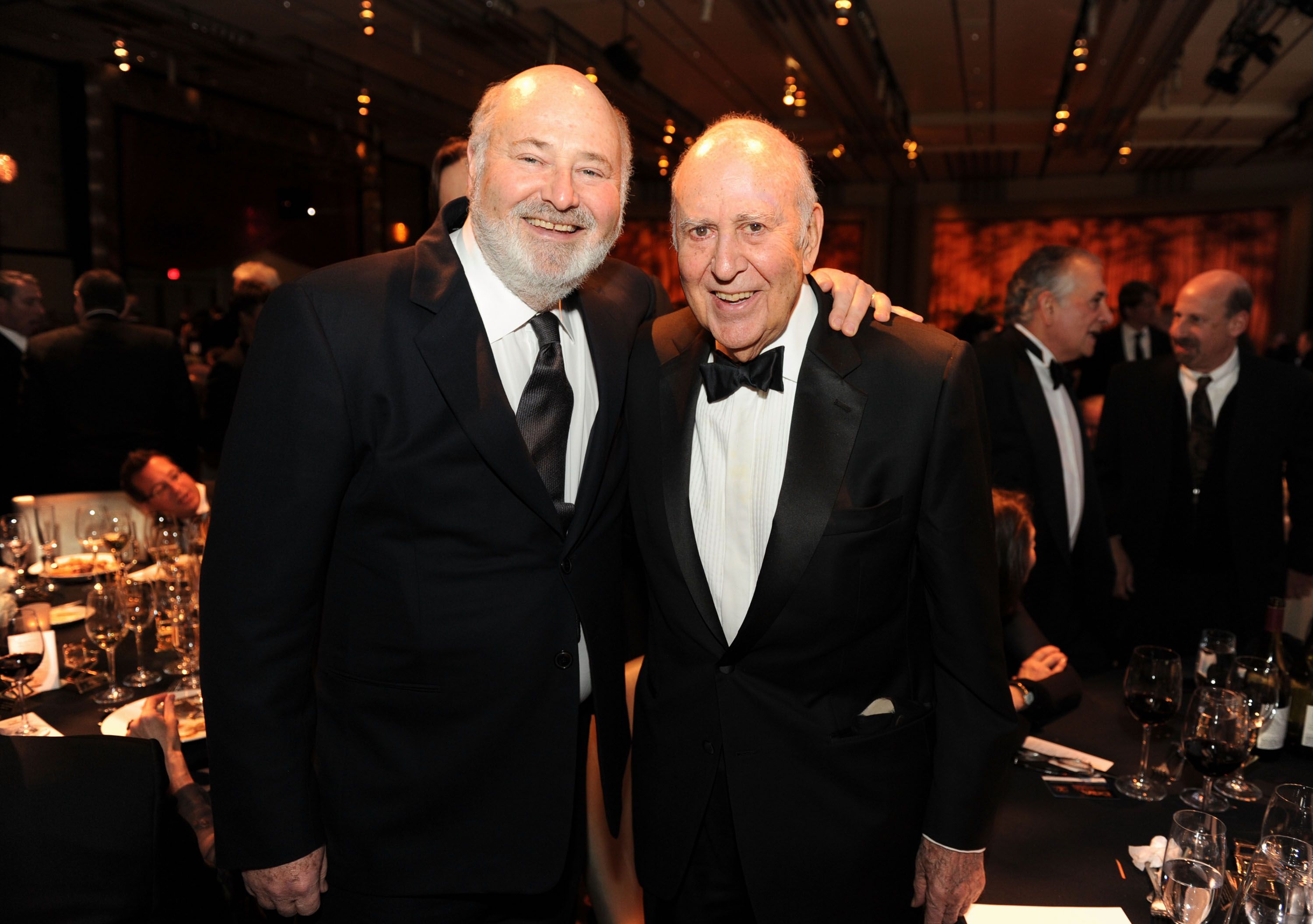 FOLLOWING IN DAD'S FOOTSTEPS
Rob Reiner, 73, started as an actor, just like his dad. Audiences will perhaps best remember him as Archie Bunker's hapless son-in-law Michael "Meathead" Stivic in the 70s hit sitcom, "All In The Family." But Rob was soon forging his own way in Hollywood as a director and has a legacy to match his famous father's.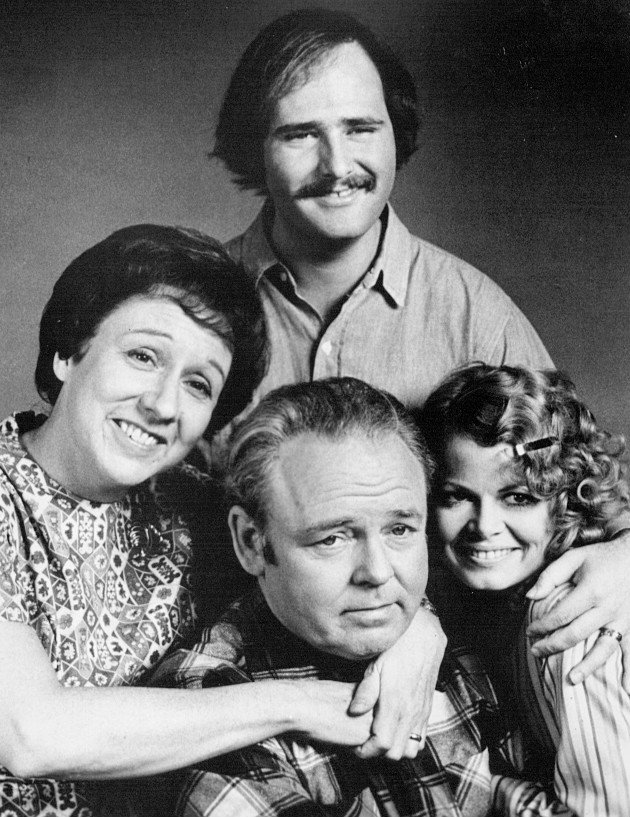 ROB REINER -- DIRECTOR
Like Reiner, Rob seems to be equally at ease with comedy and drama. He cut his directorial teeth on "This Is Spinal Tap," a comedy farce, quickly followed by box-office mega-hits "Stand by Me," "The Princess Bride," "When Harry Met Sally, "Misery," and "A Few Good Men," to name but a few.
Rob has garnered numerous nominations and awards for his work in film throughout his career, including an Academy Award nomination for Best Picture for "A Few Good Men."
Rob recently suffered the loss of his ex-wife and fellow director, Penny Marshall, with whom he shares his daughter, Tracy Reiner. Marshall passed away in December 2018, and less then two years later it fell to Rob to announced his father's death:
"Last night my dad passed away. As I write this my heart is hurting. He was my guiding light."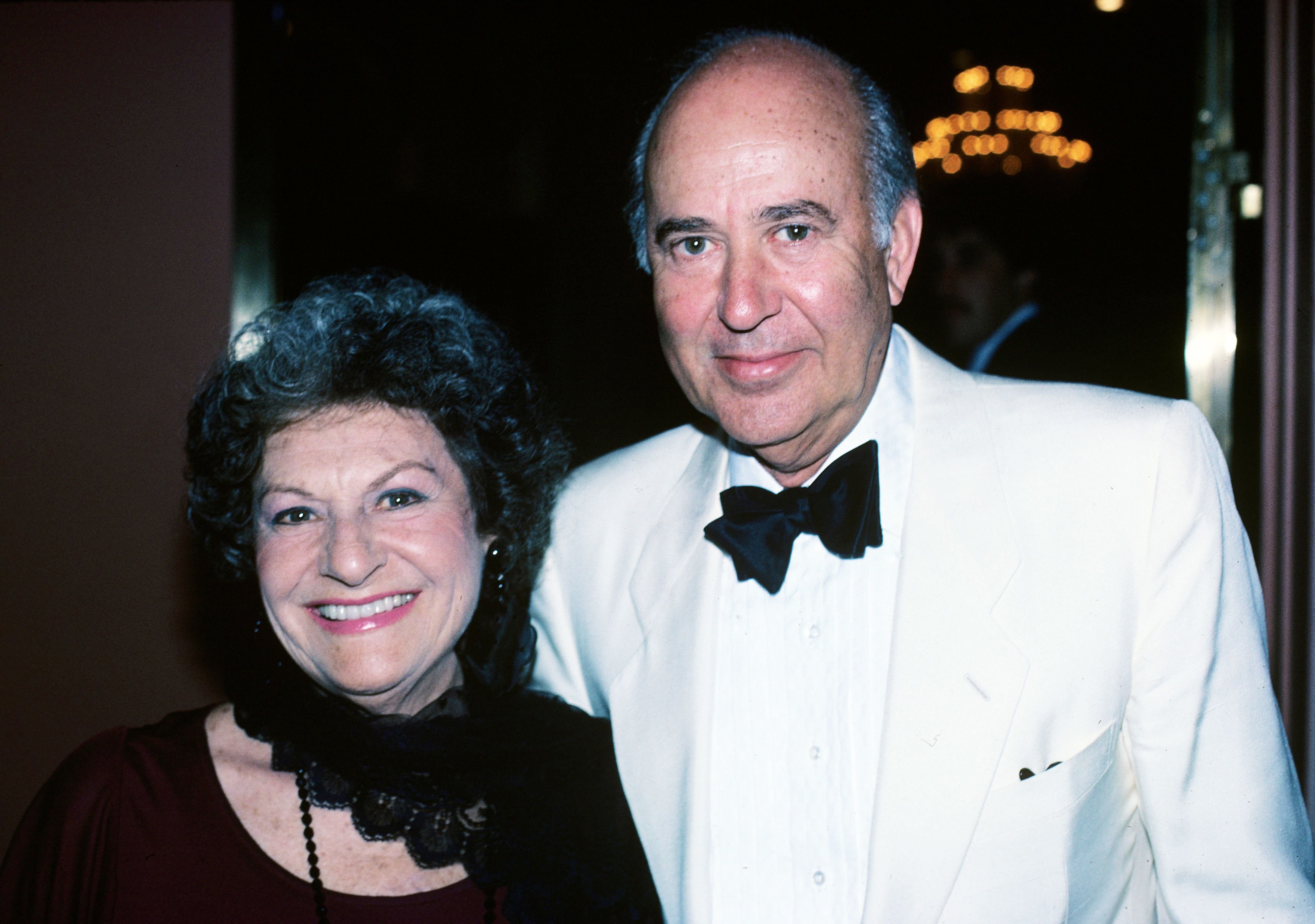 LUCAS REINER -- ARTIST AND PHOTOGRAPHER
The youngest of the Reiner children, Lucas, 59, is a respected painter, whose work has been exhibited worldwide in some of the most prominent art museums.
His paintings are featured in the public collections of the Los Angeles County Museum of Art, the Santa Barbara Museum of Art, and several of Germany's most important museums -- the Staatlichen Graphischen Sammlung in Munich, and the Diözesan Museum in Freising.
Love you so much 🕊 pic.twitter.com/2oKMITkVYb

— romy🦋 (@romyreiner) June 30, 2020
Lucas credits his mother, Estelle Lebost, with inspiring and nurturing his artistic talent from a very young age. He revealed: 
"My mother was an artist and so drawing and painting were always encouraged when I was young." 
Very weird to hear about my grandfathers passing from a TMZ report. Needless to say he was an inspiration, and encouraged me to keep writing. I hope to continue his legacy if at all possible. ❤️

— romy🦋 (@romyreiner) June 30, 2020
Estelle Lebost was an artist and a cabaret singer, and fans of Rob's film "When Harry Met Sally" will remember her as the woman in the diner who wistfully tells the waiter after Sally's iconic orgasm scene, "I'll have what she's having."
ANNIE REINER -- AUTHOR AND PLAYWRIGHT
Like her father, daughter Annie Reiner, 71, has a passion for theater and the written word, after all, Reiner was the acclaimed creator and writer of the "Dick Van Dyke Show." Annie is a UCLA graduate and a psychoanalyst.
Like her brother Lucas, Annie is also a gifted artist and has written and illustrated four children's books. In addition to several treatises on psychoanalysis, Annie is also a published poet and the author of a critically acclaimed collection of short stories.
A PROUD LEGACY
Carl Reiner's legacy goes way beyond his fabulous movies. He has passed on his passion for beauty to his children, and it looks as if yet another generation will be carrying on the torch.
Rob's and Penny Marshall's daughter, Tracy Reiner, is an accomplished actress like her mother, her father, and her grandfather, and may yet follow in their footsteps and step behind the camera to become the third-generation director in the Reiner family.