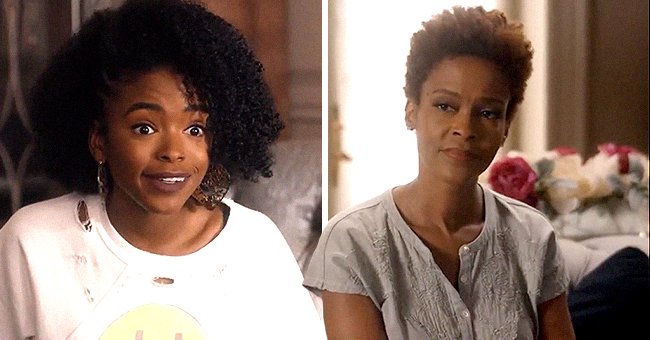 Instagram/greenleafown
Glimpse inside Episode Two of the Fifth and Final Season of 'Greenleaf'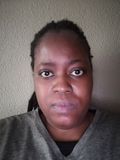 "Greenleaf's" fifth and final season has started airing and it's dishing out some thrilling revelations. The last season concluded with A.J. Delajae attempting to commit suicide, and more is yet to come.
This week's episode of "Greenleaf" was previewed on social media with a short clip. In the sneak peek, Kerissa and Zora Greenleaf were seen talking with the former asking the latter to open up if she needed to.
Zora joked that she spoke to Jesus all the time, leading Kerissa to clarify that she meant her daughter should talk to her. The clip ended with Kerissa stating: "Don't make jokes about Jesus."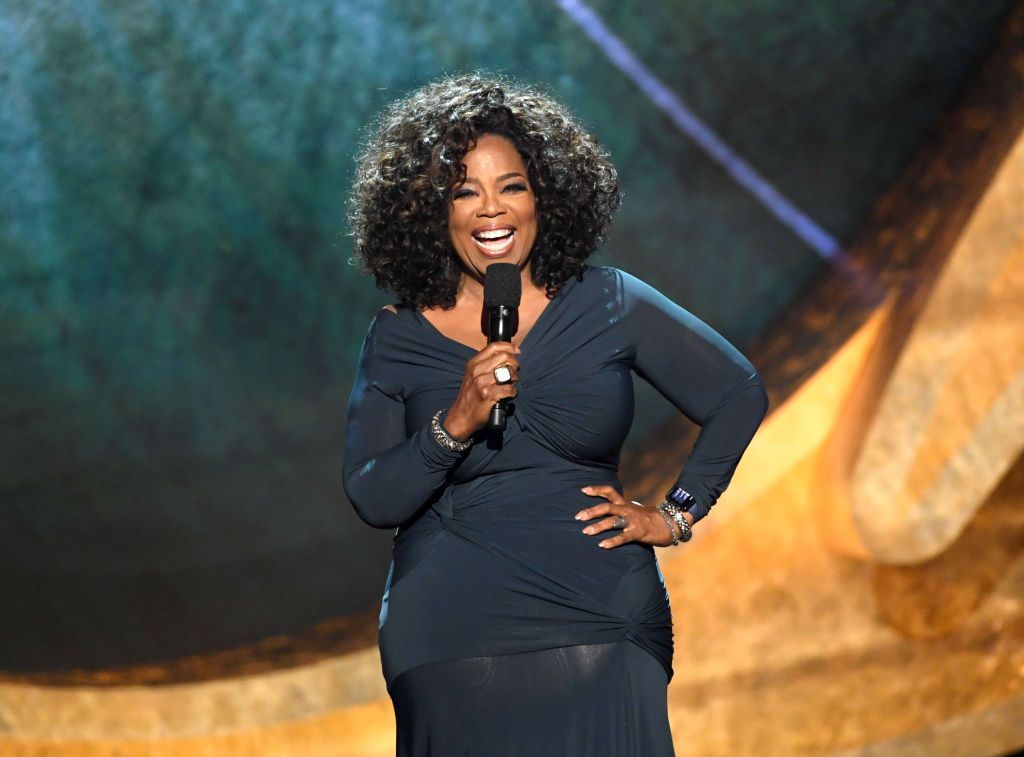 Oprah Winfrey speaks onstage at Q85: A Musical Celebration for Quincy Jones on September 25, 2018, in Los Angeles, California | Photo: Kevin Winter/Getty Images
NOAH KENDALL RETURNS
The second episode of the series was titled "The Second Day." It started off with Memphis General informing Grace Greenleaf that Delajae was stable but would be held for 72 hours.
He was kept for a psych evaluation and upon waking up he could choose to see Grace or his father, Noah Kendall. At the time of his hospital stay, Kendall was making his way back into Memphis to be there to help Grace.
RELATIONSHIP WOES
Upon arrival, Kendall met Grace with a long but awkward embrace at the hospital. He hinted his desire to try and make their relationship work and their son didn't want to see either of them.
Wanting to cheer up Delajae, Sophia Greenleaf asked Zora for the playlist she'd shared with her when she was in the hospital. Sophia wanted to pass in on to Delajae but her cousin became rude to her.
SOPHIA LOST HER VIRGINITY
The two ended up making peace when Sophia confessed to losing her virginity to a boy named Dante and finding out he's contemplating going back to his ex. The news that her cousin had never slept with her boyfriend, Roberto Calloway, led her to realize that they needed to talk more.
CONVERTING MAVIS'S CLUB
On the other hand, Bishop and Lady Mae Greenleaf visit Mavis's club to see if it has potential as a new venue for their church. The club would have to be torn down and rebuilt from scratch as per Lady Mae's request.
JACOB FINDS DAVIS'S WILL
In the meantime, Jacob Greenleaf goes fishing with his son and finds Mrs. Davis's original will in the tackle box. It lists her beneficiary as Darryl James.
HIGH VIEWER RATINGS
Jacob ends up telling Tasha Skanks that he needs to find her husband, Basie. Last week's season premiere of "Greenleaf" had high ratings of 1.9 million viewers.
A SPINOFF IN THE WORKS
In May 2020, Lionsgate announced that a spinoff for "Greenleaf" was currently being developed. "Greenleaf" airs on Tuesdays at 9 p.m. ET/PT on Oprah Winfrey's OWN network.
Please fill in your e-mail so we can share with you our top stories!