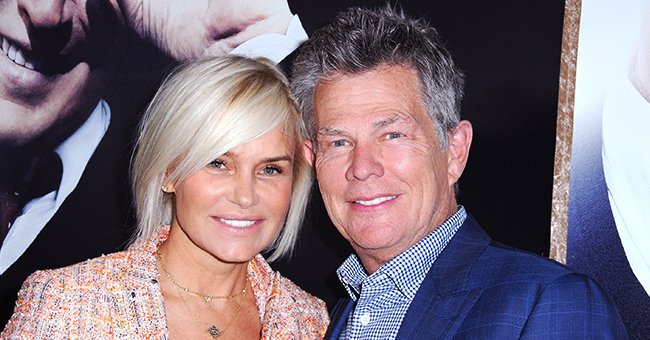 Getty Images
Fans Will Never Know Why David Foster Left His Ex-wife Yolanda Hadid – Here's Why
David Foster received backlash when he divorced his fourth wife, Yolanda Hadid. In a new documentary, the acclaimed producer states that fans will never know why he did it.
On July 1, Netflix premiered the self-titled documentary, "David Foster: Off the Record," which delves into the life of the famous producer known for hits like "I Will Always Love You" and "You're the Inspiration."
David Foster, 70, reveals parts of himself that he typically keeps from the public. As he tells People, we'll see "the good, the bad and the ugly." The trailer is found below.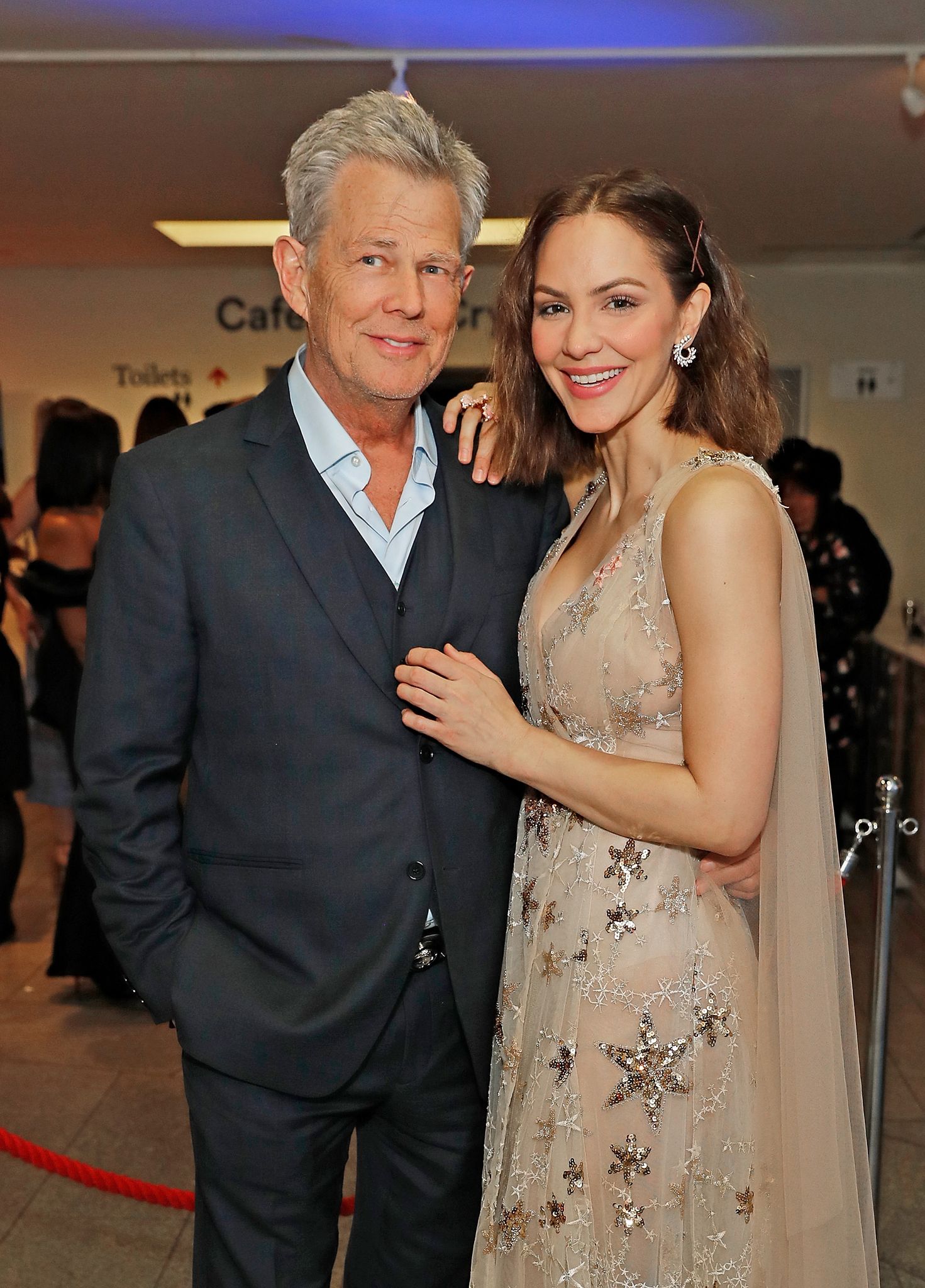 David Foster and Katharine McPhee at the press night after party for "Waitress: The Musical" on March 7, 2019 in London, England. | Photo: Getty Images
FOSTER UNAMBIGUOUSLY SAYS FANS WILL NEVER KNOW
Arguably, the ugly side included Foster's 2015 split from ex-wife Yolanda Hadid. Foster received tons of criticism for the divorce since Hadid was sick with Lyme disease at the time.
Curious viewers will undoubtedly be interested in finding out why Foster made the decision to split up. "How can I leave a sick woman?" he asked in the film. Unfortunately, fans still won't get an answer.
Foster explained: "The fact of the matter is that was not the reason I left. It was for a different reason, which I will never disclose that had nothing to do with her being sick."
WHAT HE'D LIKES TO SAY TO RHOBH FANS WHO RECOGNIZE HIM
Foster and Hadid were married for nine years after four years of dating. During their marriage, they appeared on "The Real Housewives of Beverly Hills." Foster was not keen on doing the show.
He admitted that he did not want to be the one to say no when his wife asked. Today, he still gets recognized from his time on the reality series. Foster revealed what he'd like to say to its viewers:
"What I want to say is: 'Hey, I've got 16 [expletive] Grammys, ok. I've sold half a billion records — [expletive] that show.' "
MCPHEE SHARES INSIGHT FROM CURRENT ISSUE
In the trailer, Foster's current wife, Katharine McPhee, also talks about their relationship. She said that, sometimes, the producer lacks empathy and invites her to leave when things get tough.
The former "American Idol" contestant explains that at such times, she dismisses his remarks because she knows he has a history of leaving when things are going badly.
FOSTER'S OFFICIAL DIVORCE AND FORMER WIVES
When Foster and Hadid officially divorced in 2017, they released a statement to the public. They spoke of enjoying their time together and noted they still held respect for each other.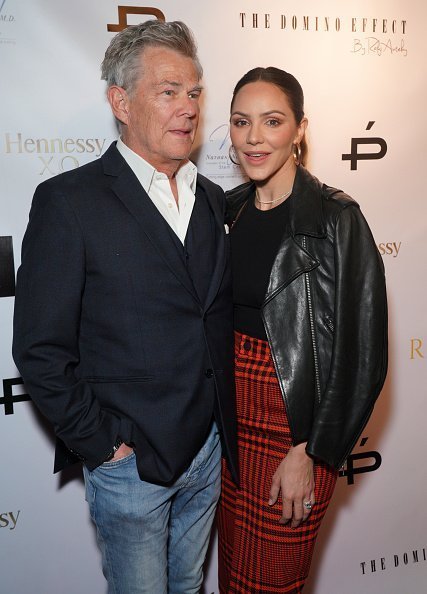 David Foster and Katharine McPhee at Gladys Knight's 75th birthday party | Photo: Getty Images
At the time, Hadid told talk show host Andy Cohen that, while it was a joint decision, she still felt blind-sided and would have preferred if she were well enough to deal with it properly.
CELEBRATING ONE-YEAR ANNIVERSARY OF FIFTH WEDDING
Before Hadid, Foster was married thrice to Linda Thompson, Rebecca Dyer, and B.J. Cook. Last month, he and McPhee celebrated their one-year anniversary.
McPhee, 36, took to Instagram where she shared throwback photos from the pair's wedding last summer. "A year ago today I married the love of my life," she wrote in part.
The singer jokingly wished her dress a happy anniversary, too. For his part, Foster shared a photo of him and his wife at a formal event. He donned a classic tuxedo and bowtie while McPhee had on a pink ballgown.
MCPHEE REVEALS REAL REASON SHE MARRIED FOSTER
The "Smash" alum has a good sense of humor. In late June, she again drew laughs when she revealed her real reason for marrying Foster. She did so in response to a tweet from singer Charlie Puth.
Puth wrote about a note in "I Will Always Love You" that gives him chills. McPhee subsequently replied: "The real reason I married David." Unlike her husband, she's not keen on keeping secrets.
Please fill in your e-mail so we can share with you our top stories!