David Foster Reveals He Had No Reason to Hide Personal Life in His New Netflix Documentary
Music icon David Foster has shared details of his fascinating life and career in an upcoming documentary, and according to him, he has nothing to hide from fans.
David Foster has had a successful yet fascinating career. Now, the legendary musician is ready to share his story with the world in his new documentary, "David Foster: Off the Record."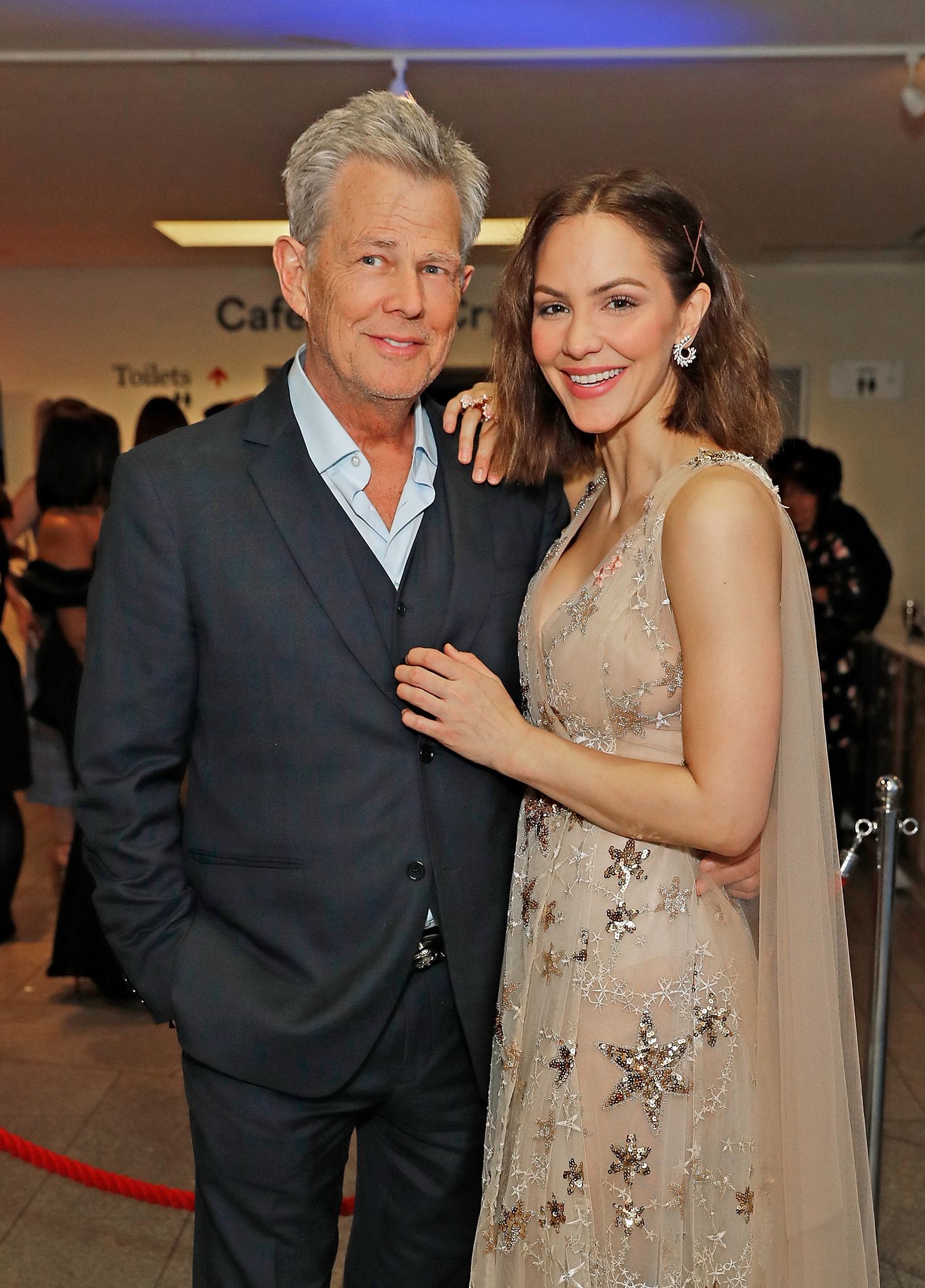 During an exclusive interview with Us Weekly, Foster explained that the documentary was made for people who had an interest in his career and personal life. 
In his words, there was no reason to hide details about himself because he believed people knew most of it anyways. Foster also explained that he never imagined being the subject of a documentary right until he was approached. He said:
"Bell Media and Barry Avrich, the director, just basically came to me and said, 'We'd like to do this.' And I thought, 'Wow. I mean, I think that's a great idea." 
However, despite being open about his personal experiences, Foster refused to address a controversial topic — his divorce from ex-wife, Yolanda Hadid.
Foster and Hadid were together for nine years and tied the knot in 2011, but the marriage came to an end in 2015 amid Hadid's battle with Lyme disease.
The split was followed by a backlash from critics who believed It was wrong for Foster to have left his wife when she needed him the most.
Following Foster's split from Yolanda, he found love with actress Katharine McPhee and the duo got married in 2019.
While speaking in the documentary, Foster, however, insisted that their divorce had nothing to do with Hadid's illness. He said:
 "It was for a different reason, which I will never disclose that had nothing to do with her being sick."
Last week, the duo celebrated their first wedding anniversary, and in the spirit of love, McPhee took to Instagram, where she penned a touching tribute to her beau.
With millions of records sold in his name, there's no doubt that Foster is a legend, and according to McPhee, Foster's musical talent was the reason she married him. It's safe to say his talents brought him good tidings!