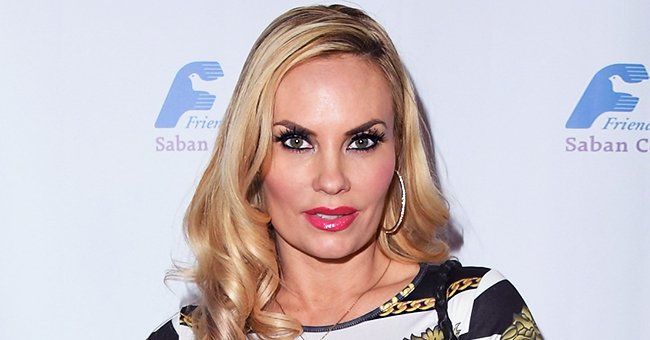 Getty Images
Coco Austin Gets Emotional Talking about Father's COVID-19 Battle
Steve Austin is in the ICU due to his battle with the novel coronavirus, and as his condition continues to worsen, his daughter Coco Austin's only wish is that he "pull through."
During a recent interview, Coco candidly shared that her father's condition is "not looking good," as Steve Austin's health takes a troubling turn.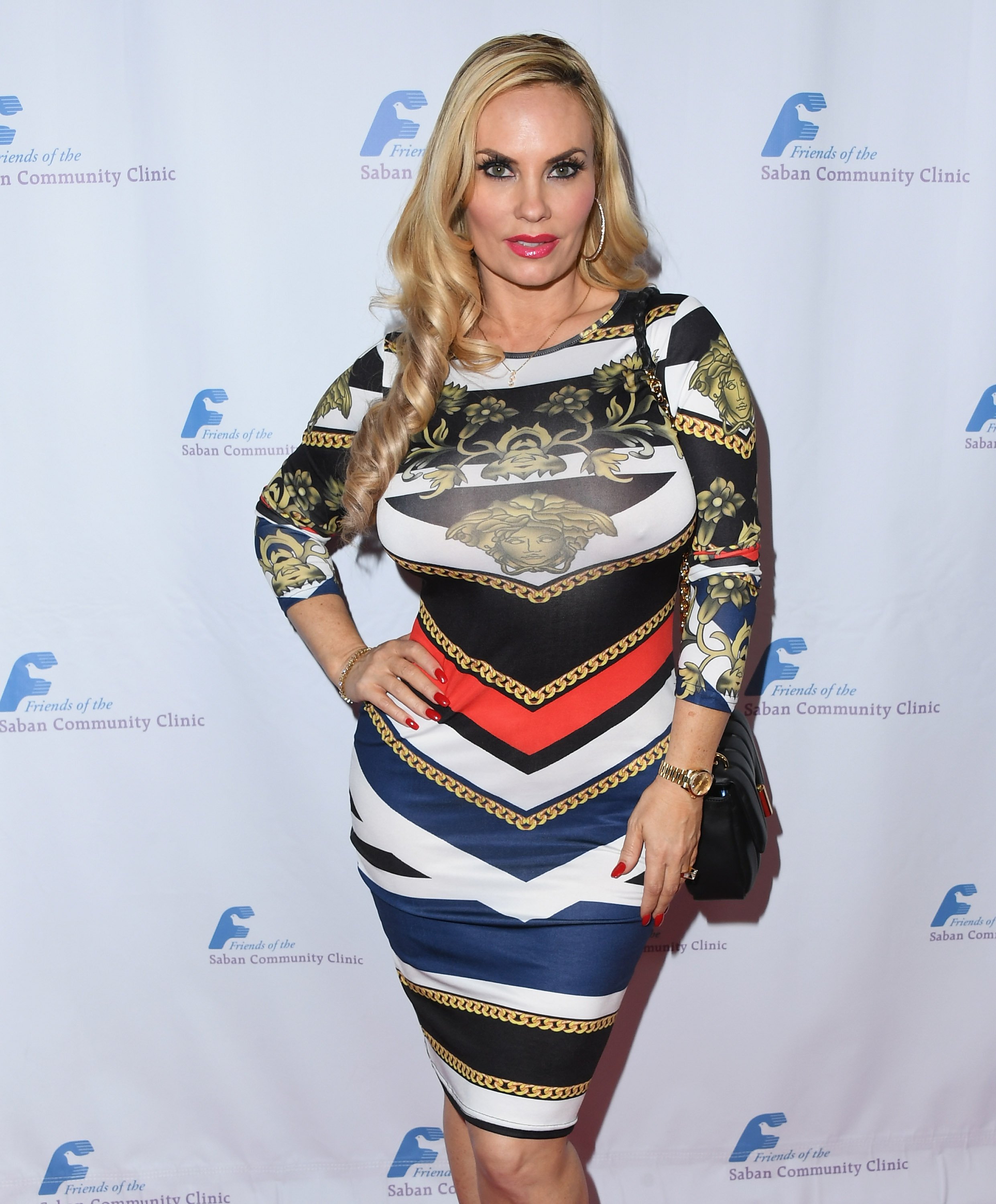 Coco Austin attends Friends Of The Saban Community Clinic's 42nd Annual Gala at on November 12, 2018, in Beverly Hills, California. | Source: Getty Images.
WHEN HIS SYMPTOMS STARTED
With no underlying health conditions, Coco said that they realized Steve wasn't himself on Father's Day when he appeared "lethargic" as opposed to his bright and cheery self.
The immediate family had come together for a mini celebration, and if she knew then what she does now, Coco would have taken her dad to the hospital right away.
HE WAITED BEFORE CONSULTING A DOCTOR
The 63-year-old brushed off his symptoms and only went to see a doctor nine days later. By then, Steve's symptoms progressed to shortness of breath, and feeling like pins "stabbed throughout his body." He had waited too long, as Coco said:
"He let this disease or virus sit in him for nine days before doing anything. That's basically what they say is too late."
Since everyone who attended the mini celebration quarantined before and after, Coco said that it's unclear how her father contracted the virus, although two of her aunts now have COVID19 as well leaving her feeling like her family is "falling apart."
A 'FRUSTRATING' TIME
Currently, in the ICU at Abrazo Arrowhead Hospital in Glendale, Arizona, Steve is on the verge of going onto a ventilator. With pneumonia in both lungs, Steve can't talk anymore, and even saying basic words like yes or no is effort. Worried about her father, the 41-year-old added:
"He doesn't even want to text anymore. He's just getting so frustrated that he's in this position that he doesn't want to get on the phone."
STAYING POSITIVE
Even though Coco, her husband Ice-T, and their 4-year-old daughter Chanel became exposed to the virus on Father's Day while in contact with her dad, none of them have experienced any symptoms of the disease.
With loads of free time amid self-isolation at home, Coco Austin had a lot to keep her busy, and she updated fans with the most adorable photos of her and Chanel.
In one update, the adorable duo wore matching yoga clothes, headbands and all with a cute-factor off the charts!
Please fill in your e-mail so we can share with you our top stories!