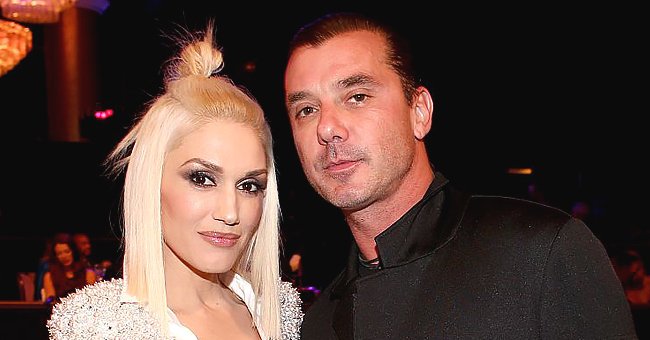 Getty Images
Gwen Stefani and Gavin Rossdale's Son Zuma Broke His Arm Twice in a Matter of Weeks – Here's How

Gavin Rossdale revealed that one of the sons which he shares with Gwen Stefani, Zuma, broke both arms in the space of six weeks due to some accidents.
During an appearance on Haute TV for a live cooking segment, Gavin Rossdale dished about his son's latest accident.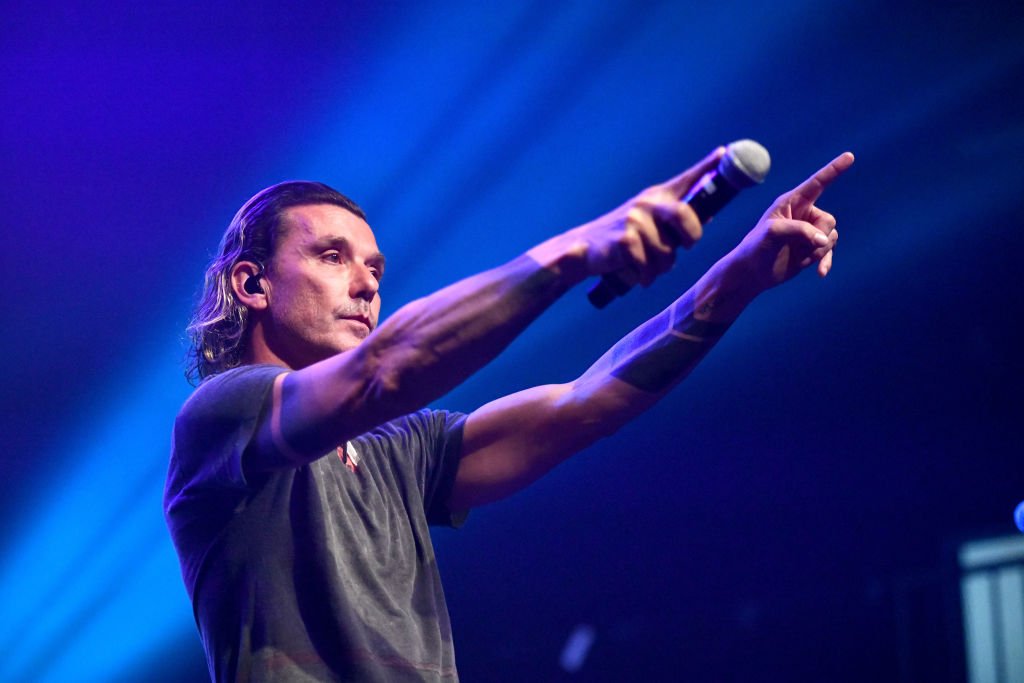 Gavin Rossdale of the band Bush performs onstage during the second annual Above Ground concert on September 16, 2019 in Los Angeles, California.| Photo: Getty Images
As reported by Inquistr, after preparing a sumptuous meal of chicken and asparagus salad, Rossdale, the lead singer of the rock band Bush, spoke about his son Zuma which he shares with singer Gwen Stefani.
"The Voice" judge [Gwen Stefani] has previously dished about how her beau Blake Shelton does an excellent job of co-parenting the boys.
While he and host Laura Schreffler discussed the group's new album, Gavin was asked what he believes is "the greatest luxury in life." Although his first answer that came to his mind were private jets, the 54-year-old soon confessed that what he genuinely values is good health for his loved ones. That was when he told the story of his 11-year-old saying:
"Yesterday, my little boy Zuma, he had an accident, and he broke his arm."
The father-of-three explained that the accident occurred while Zuma was riding his bike. Not only did he break his arm, but the little boy also suffered a wound on his leg that required five stitches.
However, that wasn't the worst as Zuma had broken his other arm six weeks earlier when he fell off a chair. Luckily, the right arm was properly healed before the second mishap occurred.
Nevertheless, the doting father is glad that the accident wasn't much worse, and said that his middle son now has a brace on his arm. Gavin also praised Zuma for his courage and strength, saying:
"He's a really tough kid, and I'd be terrified if any of the other kids had to go through what he went through because he's by far the toughest."
According to PopSugar Gwen is a proud mother of three boys she shares custody of with Rossdale. The oldest of them, Kingston James McGregor, was born on May 26, 2006.
During his recent 14th birthday celebration, his famous mother gave him a shoutout on Instagram. Soon-to-be 12-year-old Zuma Nesta Rock comes next. He was born on August 21, 2008, and his name was inspired by the Zuma Beach in California.
The baby of the house is 6-year-old Apollo Bowie Flynn, who got his middle names from both grandmothers. "The Voice" judge has previously dished about how her beau Blake Shelton does an excellent job of co-parenting the boys.
Country Living recalls that Gwen and Gavin first crossed paths in 1995 when their bands were on tour with the Goo Goo Dolls.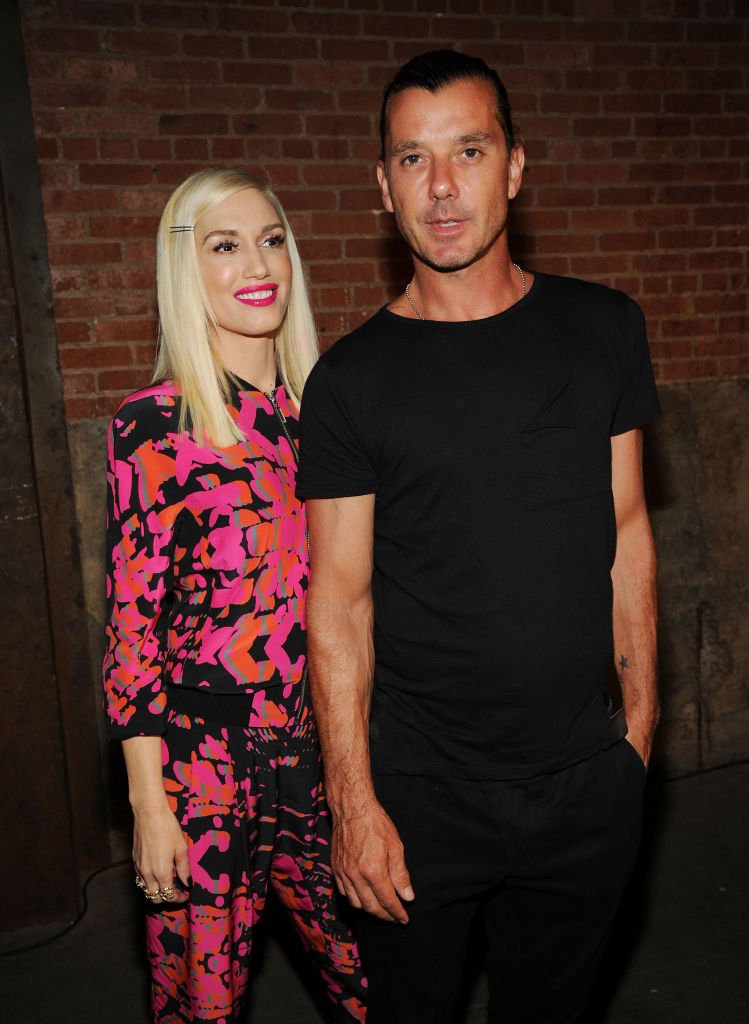 Gwen Stefani and Gavin Rossdale at the L.A.M.B. presentation during Mercedes-Benz Fashion Week Spring on September 5, 2014 in New York City. | Photo: Getty Images
They soon began dating and, after six years together, tied the knot on January 1, 2002. Unfortunately, after 13 years of marriage, Stefani filed for divorce in August 2015, citing irreconcilable differences.
While no one knows exactly what made them split, speculations are rife that Gavin had an affair with their nanny. However, neither Gavin nor Gwen have publicly confirmed the veracity of this claim.
Please fill in your e-mail so we can share with you our top stories!