Carlton Pearson's Daughter Is Grown-Up and Has a Beautiful Voice — What We Know about Her
Bishop Carlton Pearson is better known for the controversy surrounding his doctrine change. Now, his grown-up daughter is stepping out of his shadow and making a name for herself in the music industry.
Carlton Pearson was at the height of his career as a Pentecostal pastor when he had a revelation that would change not only his core beliefs but also the way his congregation and colleagues looked at him.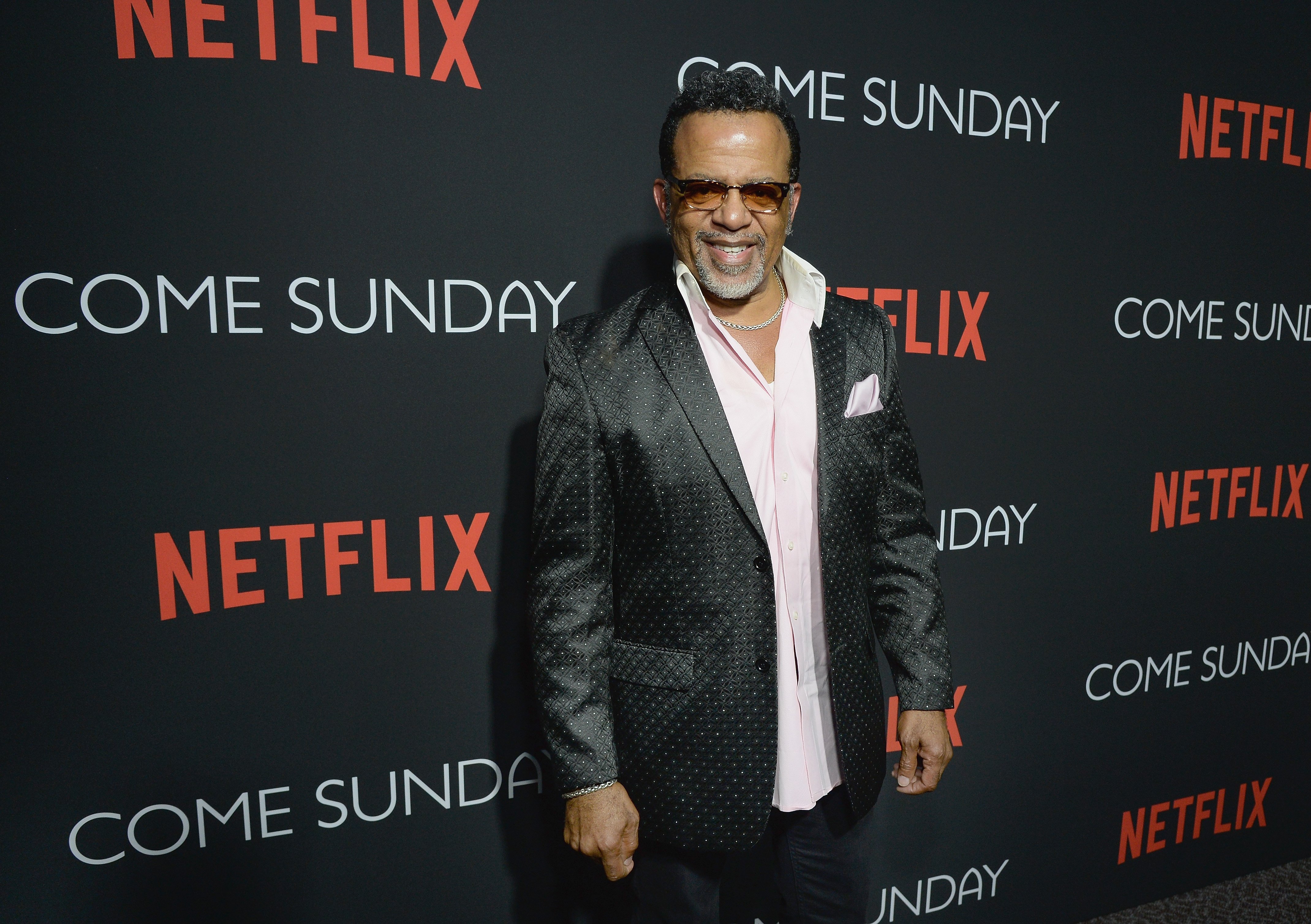 CARLTON PEARSON WIFE & CHILDREN
Pearson started dating Gina Marie Gauthier in early 1993. He introduced her to his congregation in May, and one month later announced their engagement.
They married in September of that same year and went on to have two kids: son Julian D'Metrius, born in August 1994, and daughter Majesté Amour, born in November 1996.
In 2018, America got to meet Majesté when she joined FOX's reality singing competition "The Four: Battle for Stardom."
The now 62-year-old spiritual leader founded the Higher Dimensions Family Church, in Tulsa, Oklahoma, in 1981. He was so popular that, at times, he had up to 5000 people attending his weekly services.
However, when he started preaching a universalist doctrine of inclusion that states there is no hell, and all humans will be saved and go into heaven, he started losing credibility among his peers.
His message wasn't embraced by Christians, and soon after, people in the congregation turned their backs on him, as the religious community labeled him a heretic in 2004.
Pearson and his family relocated to Chicago when he was offered a position at the Christ Universal Temple in 2009. Five years later, they moved back to Tulsa when Pearson's father's health started to decline.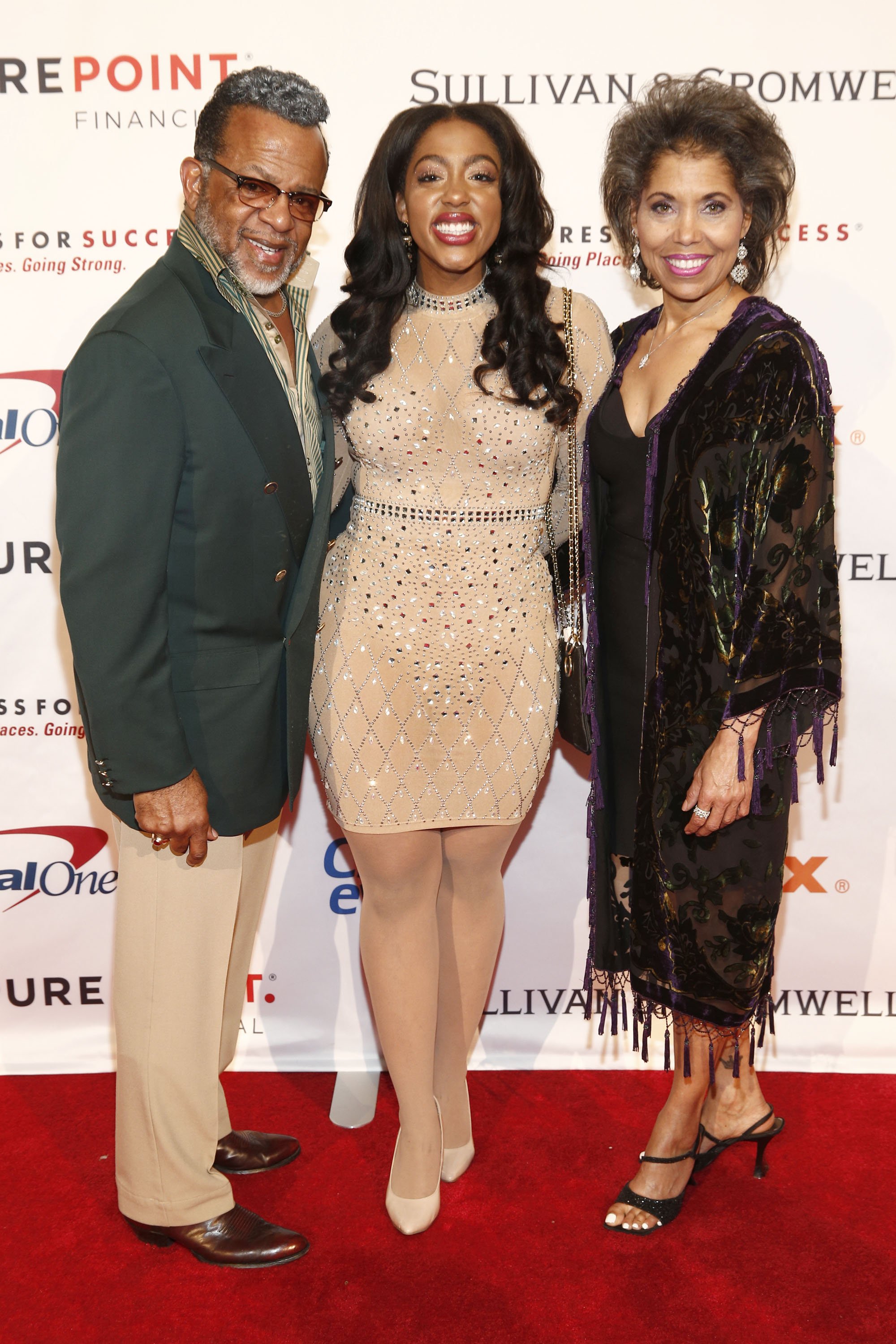 Back in Tulsa, he joined the All Souls Unitarian Church and started developing a "metacostal" community, where he has mixed his Pentecostal roots with his newer metaphysic approach to spirituality.
Pearson's life story was the object of a Netflix special titled "Como Sunday," released in 2018, and he's also a talented gospel singer who has won Stellar Awards. Now his daughter, Majeste, is following his steps.
MEET MAJESTÉ PEARSON
Majesté showed an interest in music from an early age, and at 4, she was already taking lessons on classical piano.
At age 10, she found joy in musical theater, and that same year, her family lost everything after her father changed his doctrine.
"We lost everything. I can't even imagine all that he had to go through for him to still come home and smile," Pearson said of her father, and continued:
"His heart and determination have always been consistent, and that's what inspires me, and I feel like it's what I have because that's my dad."
During her time in Chicago, Majesté attended a performing arts high school, but right before her senior year, they moved back to Tulsa, where she enrolled at Jenks Highschool and joined the show-choir group.
After graduation, she had a short stint at Tulsa community college before getting a scholarship from New York Film Academy, where she studied musical theater.
However, Majesté also has experience teaching, and she once trained at a Veterinary Practice. She enjoyed being there to comfort pets after they woke up from surgeries.
MAJESTÉ MEETS REALITY TV
In 2018, America got to meet Majesté when she joined FOX's reality singing competition "The Four: Battle for Stardom," where she met judges Sean "Diddy" Combs, Meghan Trainor, and DJ Khaled.
Unlike other singing competitions, "The Four" doesn't televise its audition stages. In the show, four contestants have secured a chair, and other contestants are giving the chance to challenge "the four" for their place in the competition.
On her first appearance on the show, Majesté enchanted the judges with her performance of Adele's "Someone Like You." Then, as they gave her a pass to challenge one of the champions, she brought the house down singing "Chandelier" by Sia.
Sadly, Majesté was eliminated before the finale when rock & roll singer Jesse Kramer won her spot, but she described the experience as enriching.
Talking to Tulsa World after her exit from the show, Majesté said she was ready to keep connecting with audiences both physically and on social media, as her following grew exponentially after "The Four."
REACHING NEW HEIGHTS
Majesté has kept working on expanding her musical horizons. She has now performed at the prestigious Carnegie Hall in New York and also at the Creative Arts Emmys Governors Ball and the Primetime Emmys Governors Ball in 201.
She also joined the cast of the Broadway revival of "Rocktopia," and one of her dreams is to create a performing arts school in Tulsa, so she can give other kids the chance to follow their dreams like she's doing.
"I want people to know that I wasn't just the lucky one to get out and that if you really submerge yourself in the arts, you can find ways to change yourself and change people," she said. "I want to have other kids have the opportunity like I did."