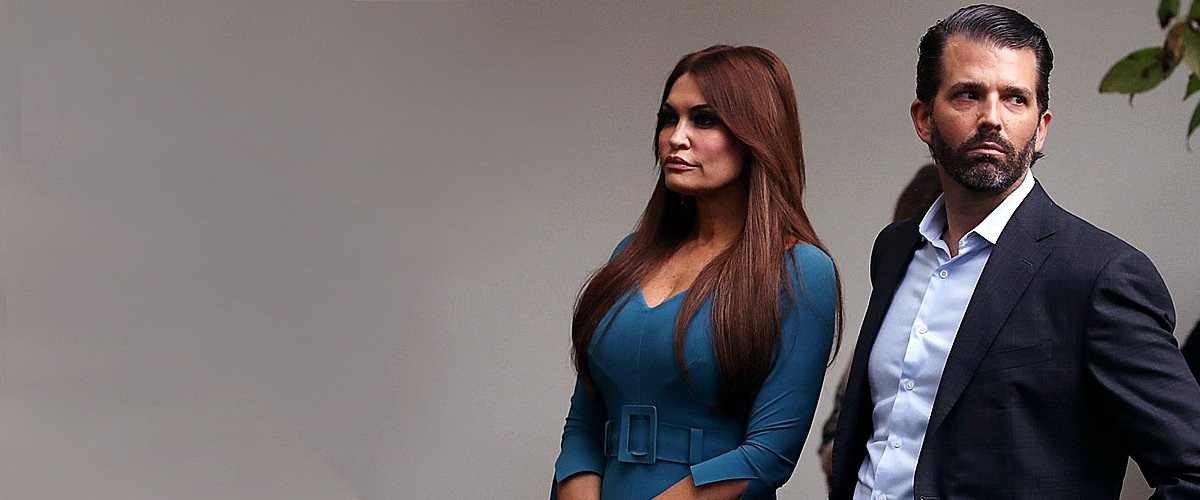 Getty Images
Donald Trump Jr's Girlfriend Kimberly Guilfoyle Tests Positive for COVID-19
Kimberly Guilfoyle, Donald Trump Jr's girlfriend, has recently tested positive for COVID-19 right before a Fourth of July event held in South Dakota.
The news was first reported by The New York Times, which claims that an anonymous person close to the 51-year-old confirmed the diagnosis.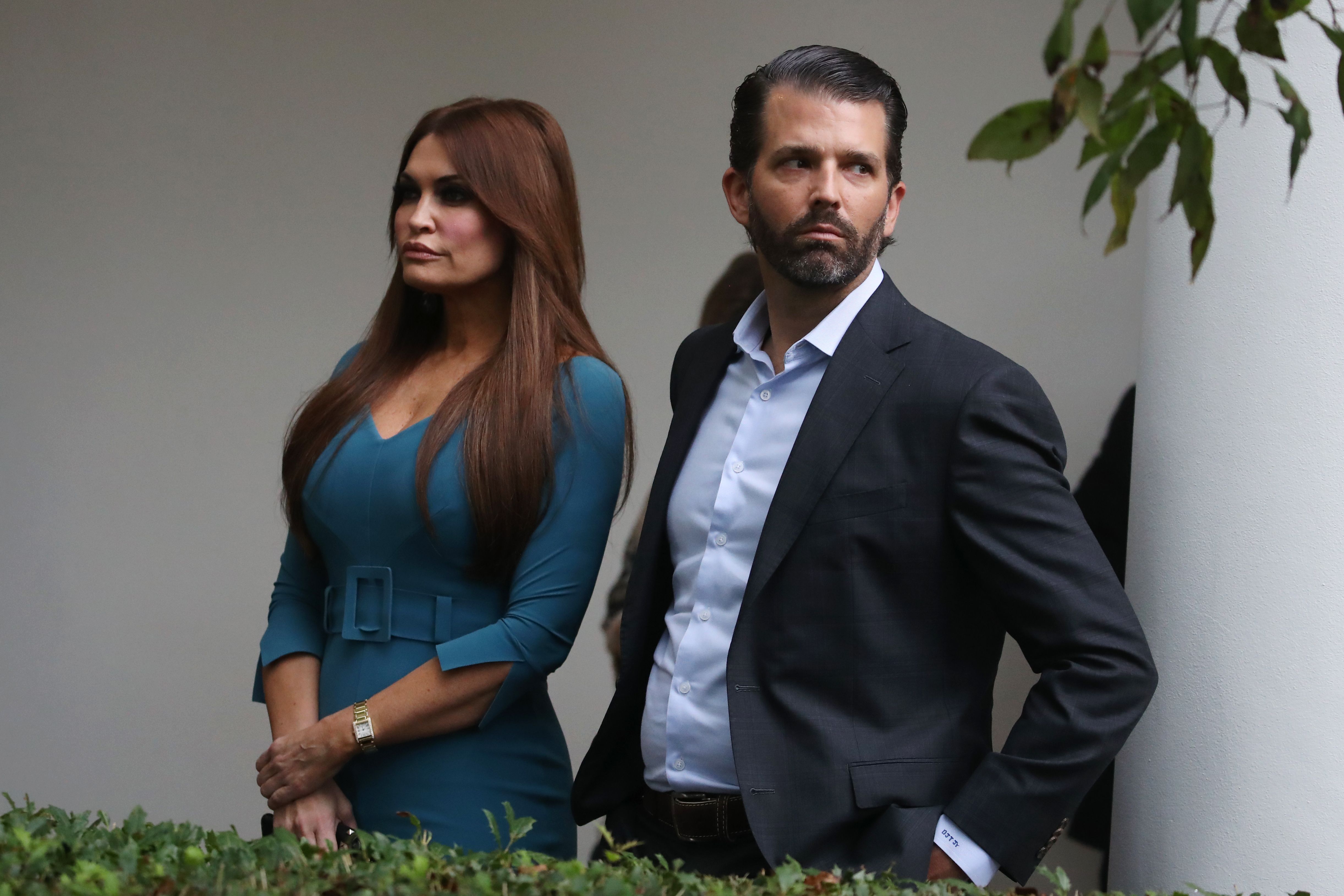 Kimberly Guilfoyle and Donald Trump Jr arriving to a press conference on the census by President Trump in the Rose Garden of the White House in Washington D.C. | Photo: Mark Wilson/Getty Images
NO SYMPTOMS WHATSOEVER
According to this source, Guilfoyle, who used to be a host for Fox News, did not experience any symptoms prior to being tested on Friday.
Guilfoyle accompanied Trump Jr to the Fourth of July event where the U.S. President was expected to deliver a speech but did not travel aboard the Air Force One.
HOW IS SHE DOING?
Sergio Gor, the chief of staff for the Trump Victory Finance Committee, explained that Guilfoyle has been placed in isolation in order to keep the virus from spreading. He added:
"She's doing well, and will be retested to ensure the diagnosis is correct since she's asymptomatic, but as a precaution will cancel all upcoming events."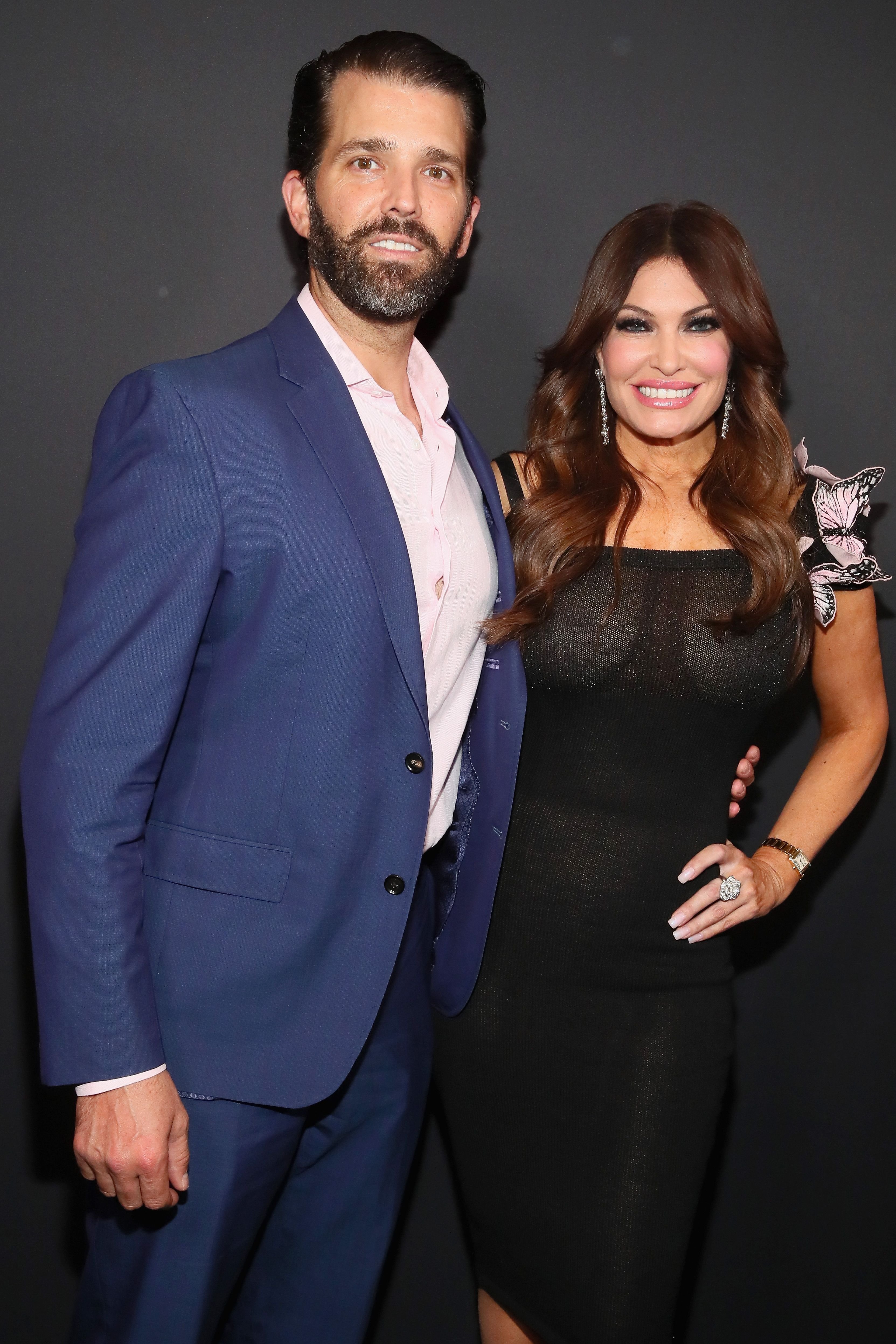 Kimberly Guilfoyle and Donald Trump Jr posing backstage for the Zang Toi fashion show during the New York Fashion Week at Spring Studios in New York City | Photo: Astrid Stawiarz/Getty Images for NYFW: The Shows
It is believed that Guilfoyle was the only person in the group who tested positive for coronavirus and that she didn't have any contact with the American leader.
Although he didn't test positive for COVID-19, Trump Jr will also refrain from making public appearances, having already canceled all events that he had scheduled.
A FAMILY TRIP TO NASA
Despite all the safety measures, and after weeks of lockdown, Trump Jr didn't miss the opportunity to take his children to witness the launch of NASA' and SpaceX's Crew Dragon back in May.
The astronauts aare expected to stay in orbit for 110 days
The 41-year-old was very eager to watch the spacecraft be launched into space but, unfortunately, the launching had to be rescheduled due to the bad weather.
Trump Jr didn't see the special moment in person but NASA live-streamed the event so enthusiasts from all over the world would be able to witness history being made.
The Crew Dragon was launched into space on May 30, officially initiating the Demo-2 mission conducted by NASA Astronauts Bob Behnken and Doug Hurley.
Behnken and Hurley reached the International Space Station several hours later, where they are expected to stay docked for 110 days before coming back to Earth safe and sound.
Please fill in your e-mail so we can share with you our top stories!