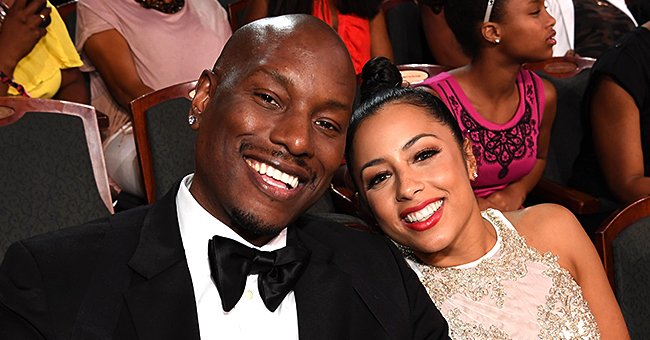 Getty Images
How Tyrese Gibson Celebrated His Beloved Wife Sam's Birthday (Photos)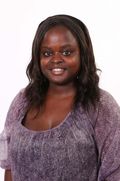 'Fast & Furious' star Tyrese Gibson surprised his wife with a lavish birthday party. To top it off, he professed his love for her in a heartfelt tribute.
Tyrese Gibson pulled out all the stops for his wife, Samantha Lee Gibson, on her birthday. The "Fast & Furious" star surprised her with a lavish party hosted at his Georgia mansion.
In an interview with PEOPLE, Tyrese once described his home saying, "it just so happens to be 25,000 square feet. It happens to be six stories, which is a lot, but it doesn't feel that way when you actually walk in. It has this warm and very homey vibe."
When Tyrese was designing his home, the actor told PEOPLE that he had several custom robots from Transformers scattered across his mansion. "It's me staying in touch with my childhood dreams. I was lucky enough to star in the 'Transformers' franchise," he explained.
In honor of Sam's birthday, guests were met in the foyer by the unique statue, which towered over displays of pink and red roses that lined a marble staircase. The added touch to the birthday décor was his wife's name in large white letters that lit up.
Tyrese revealed that Sam had no idea that he had planned the extravagant celebration in her honor. The actor shared pictures of her emotional reaction to the gathering. In his caption, he wrote:
"Then when the Jesus tears and emotions slowed up…The drinks were flying! We danced all night."
Tyrese revealed that his wife "is in love with Jesus." In honor of her faith, he commissioned gospel singer, Smokie Norful, to play some of her favorite songs. As he professed his love for Sam, Tyrese gushed:
"I love my wife with my whole heart the greatest gift God has ever ever rewarded me with."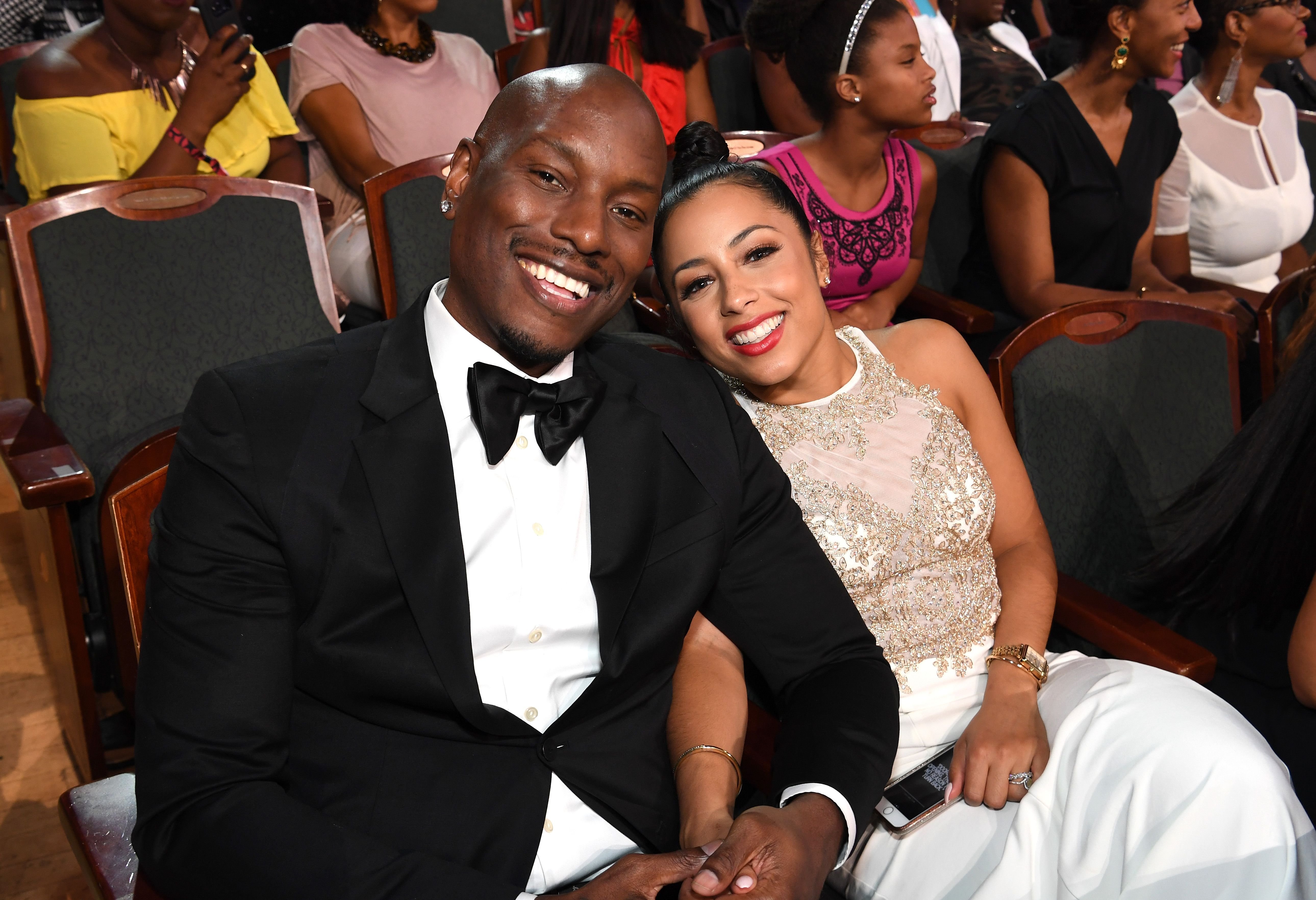 Tyrese Gibson and his wife Samantha Gibson sit in the audience at "Black Girls Rock!' on August 5, 2017, New Jersey | Source: Getty Images
Tyrese shared more footage of the lavish party in another post on Instagram, with a video of another surprise as he said happy birthday.
In the clip, Tyrese was wearing a white robe as he sang happy birthday from his front yard while watching a fireworks display that lit up the sky.
Only days after Sam's birthday, Tyrese celebrated his daughter, Shayla Somer Gibson's 13th birthday party.
He posted a video of children playing on the pool slide he purchased for the party. The proud dad thanked his wife and family members for putting the event together for Shayla.
Please fill in your e-mail so we can share with you our top stories!