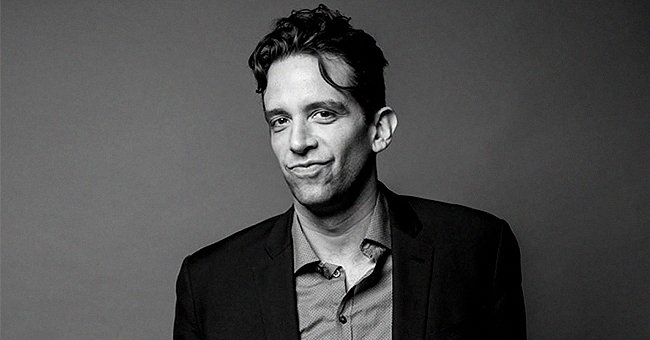 Instagram/amandakloots
Nick Cordero Dies after Battling COVID-19 for over 90 Days – Inside His Long-Lasting Struggle
Nick Cordero's wife, Amanda Kloots, recently took to social media to share that tragic news that her husband had passed on. The Broadway star died after a long battle with the novel coronavirus disease.
Taking to her Instagram account, Kloots wrote a lengthy message announcing her husband's death. Writing about Cordero, 41, the fitness instructor said: "God has another angel in heaven now."
She also noted how he'd died on Sunday morning surrounded by family members who sand and prayed for him as he passed on. Kloots also revealed how she was doing stating:
"My heart is broken as I cannot imagine our lives without him."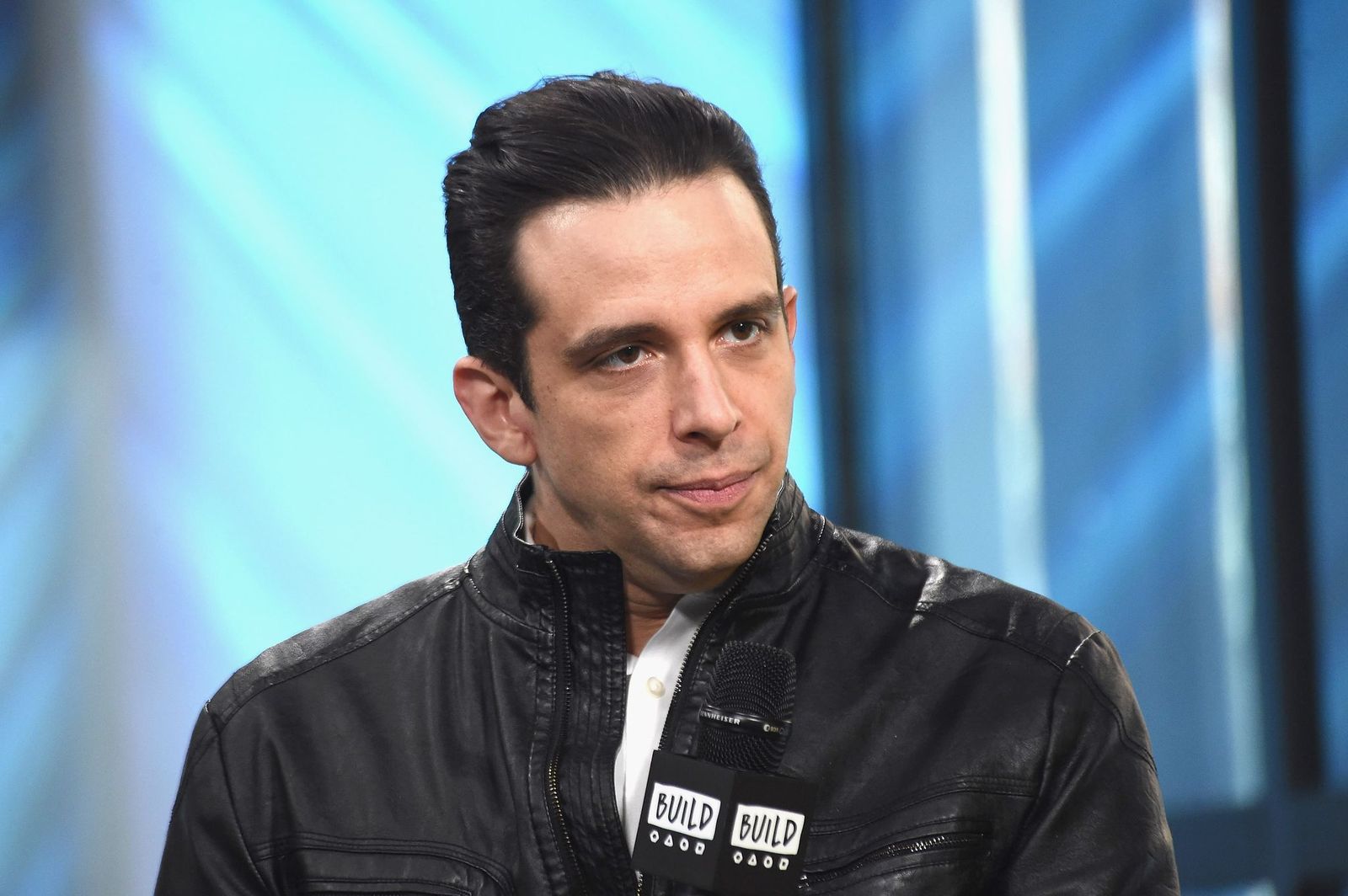 Nick Cordero at the Build Series to discuss his starring role on "A Bronx Tale" at Build Studio on March 16, 2017, in New York City | Photo: Gary Gershoff/Getty Images
THANKFUL FOR SUPPORT
She confessed that she and their son, Elvis Eduardo, 1, would miss him daily. The actor's wife also thanked Cordero's doctors for all their hard work. ⠀
Nick Cordero would've needed a double lung transplant.
Kloots also showed her gratitude to everyone who gave their support throughout her husband's health struggle. The actor's battle with COVID-19 started on March 31, 2020, when his wife shared that he was in ICU due to pneumonia.
TESTING POSITIVE FOR COVID-19
A few days later and after three coronavirus tests, the star tested positive for the disease. By late March, Cordero's ailment worsened and he ended up needing to be put on a ventilator because of breathing problems.
He was unconscious but stable until April 10, 2020. Throughout his journey, his wife made sure to keep his fans updated via Instagram.
"FIGHTING FOR HIS LIFE"
Kloots revealed that he was "fighting for his life," and also shared how his health was getting worse. Doctors discovered that he had an infection in his lung.
Things were so bad the actor had to be resuscitated. Hours after that announcement, Kloots found out that her husband had to go for emergency surgery.
AMPUTATING HIS LEG
A machine that was meant to "support his heart and lungs" had stopped his blood from flowing to his right leg. The next week, the star had to amputate his leg because of COVID-19 complications.
Days later, Kloots awaited her husband's awakening an MRI scan was performed. There was also hope that he'd be taken off the ventilator.
BEING PUT ON A PACEMAKER
On April 24, 2020, the actor tested negative for the virus. However, he had a temporary pacemaker put in after suffering from irregular heartbeats hours after the good news.
A few days after that, Cordero got another infection in his lungs. The infections spread to his blood and caused septic shock after he started experiencing a fever.
WAKING UP
Doctors described his lungs as those of a 50-year smoker. On April 30, 2020, the fitness instructor revealed her husband had holes in his lungs.
On May 12, 2020, it seemed there was hope when the star woke up from his medically induced coma. His wife shared how weak he was but was able to "following commands, which means his mental status is coming back."
UNABLE TO SEE HER HUSBAND
During his hospital stay, the star also suffered two mini-strokes. For part of June 2020, Kloots couldn't see her husband due to COVID-19 safety guidelines.
POSTING AN UPDATE
When she finally did, she shared a photo of them holding hands. Her husband could respond to questions by answering with his eyes but remained weak and on the ventilator.
LOSING WEIGHT
He started suffering from muscle atrophy because he couldn't move and lost 65 lbs. Cordero had the temporary pacemaker removed on July 2, 2020.
NEEDING A DOUBLE LUNG TRANSPLANT
The following day, Kloots confessed that she wasn't sure he would survive. She recently spoke about his fighting spirit and the possible need for a double lung transplant on "Good Morning America."
CORDERO'S BROADWAY WORK
A GoFundMe page was created to raise funds for the actor's medical bills. Some of his Broadway acting credits include "Rock of Ages" and "Waitress."
Please fill in your e-mail so we can share with you our top stories!