Rebecca Lee Crumpler Was the First African American Female Physician — Her Life and Death
An extraordinary woman, Rebecca Lee Crumpler,  became a physician at a time when few women qualified as doctors -- and she was also an African American.
During Black History Month we celebrate Rebecca Lee Crumpler's achievements, the first African American woman to become a doctor, and one of the few women in the US to earn an M.D. The New England Female Medical College graduated only 3 women, and Crumpler was one.
It was 1864, and of the over 50,000 doctors practicing in the United States, less than 300 were women. The American Civil war was raging, and for an African American woman to become a doctor was an incredible achievement.
Crumpler graduated as an M.D., sadly, a year after her husband of 11 years, former slave Wyatt Lee, passed away, a victim of tuberculosis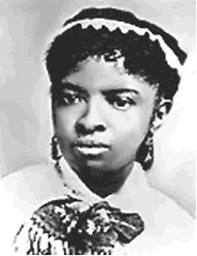 A LEGACY OF LOVE
Crumpler had been raised by an aunt who served as midwife to her community, and since medical care was scarce, she was also the "doctor" who tended to their wounds and illnesses.
Crumpler was inspired by her aunt's devotion and her care of the needy and resolved to follow in her footsteps and become a nurse. In her 1883 book, "A Book of Medical Discourses" she revealed that she had always wanted to help others.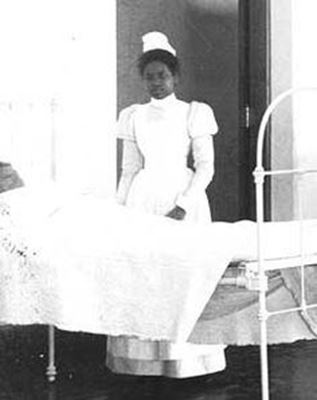 BECOMING A NURSE
Crumpler, then 21, moved to Charlestown, Massachusetts, where she apprenticed to become a nurse. At that time, there was no formal education for nurses, and young women acquired the necessary skills "on the job."
Crumpler's skill and dedication impressed the doctors she worked with, and they recommended her to the New England Female Medical College. Crumpler worked under several doctors, gaining skill and experience.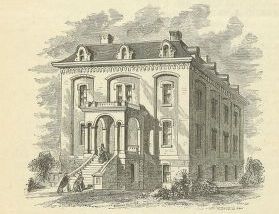 THE NEW ENGLAND FEMALE MEDICAL COLLEGE
The New England Female Medical College had been created to train women in the field of obstetrics, which the founder, Dr. Samuel Gregory, felt was the "natural" province of women.
Gregory believed that training women to attend to other women in childbirth would free male doctors to do more "important" work, more suitable to their gender, in other words, anything to do with maternity was "women's work."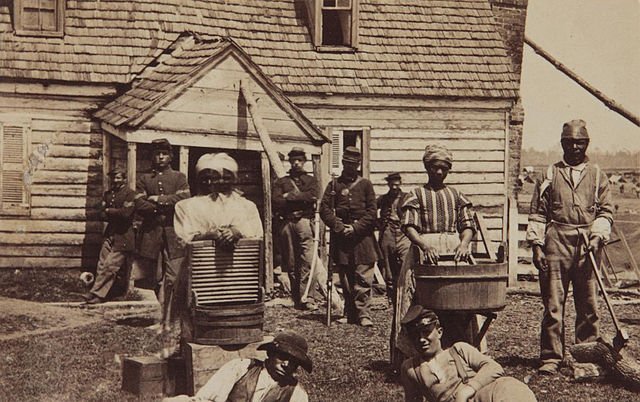 Crumpler graduated as an M.D., a year after her husband of 11 years, Wyatt Lee, a former slave died, from tuberculosis. After the end of the Civil War, the widowed Crumpler moved to Virginia, where she dedicated herself to the care of freed slaves. She wrote:
"The last quarter of the year 1866, I was enabled (...) to have access each day to a very large number of the indigent, and others of different classes."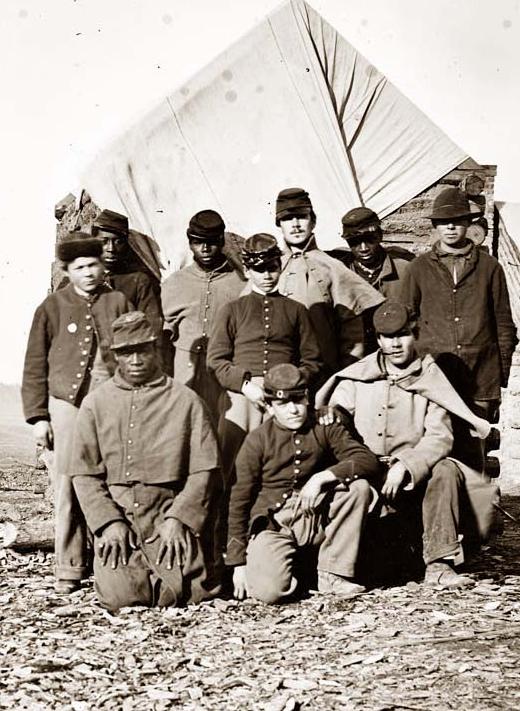 RETURN TO BOSTON
Crumpler returned to Boston with her new husband, Arthur Crumpler, a former runaway slave in 1869. He had served in the Union Army in Virginia and studied at the West Newton English and Classical School.
The couple took up residence in Joy Street, where Crumpler devoted her time to working with the children and women of the neighborhood, most of whom were so poor, they never paid her any fees.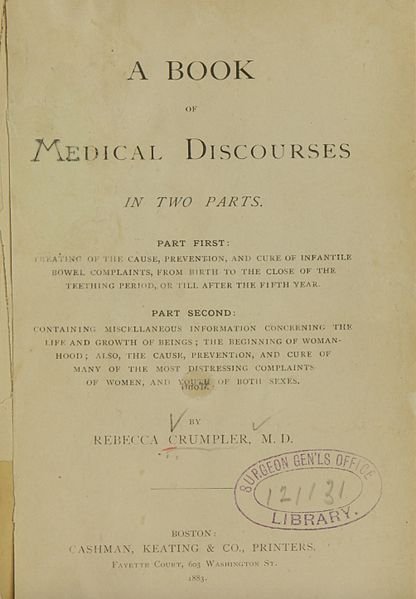 PUBLISHING HER BOOK
It was in Boston that Crumpler wrote her "Book of Medical Discourses In Two Parts," one of the first books ever published about public health. Based on her experience with women and children in Boston and Richmond, it described the recommended treatment and nutrition,
Unlike most medical treatises, which were couched in medical terms and written for the benefit of other doctors, Crumpler's book was written for laymen, and addressed the care of infants, the onset of puberty, and "complaints of women."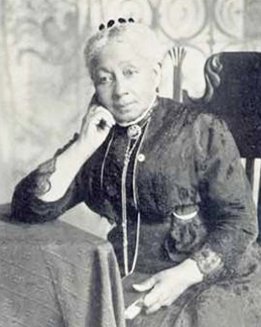 This extraordinary woman died in 1895 at the age of 64 and was survived by her husband Arthur, and their daughter, Lizzie Sinclair Crumpler. Rebecca Lee Crumpler dedicated her own life to mitigating the afflictions of the human race. 
This brave woman became an inspiration for the hundreds of thousands of women of all races who have followed in her footsteps into the medical profession, once an exclusively male dominion.