Kanye West Almost Died in a 2002 Car Crash — a Look Back at That Tragic Period of His Life
Potential presidential candidate, Kanye West, has gone through many challenges in his life. However, a definitely life-changing moment for him was the near-fatal car crash in which he was involved in 2002.
Kanye West has become one of the most iconic hip hop artists of his generation. He has defied the standard for hip hop and has proved that he's more than a music mogul with his more often than not controversial opinions.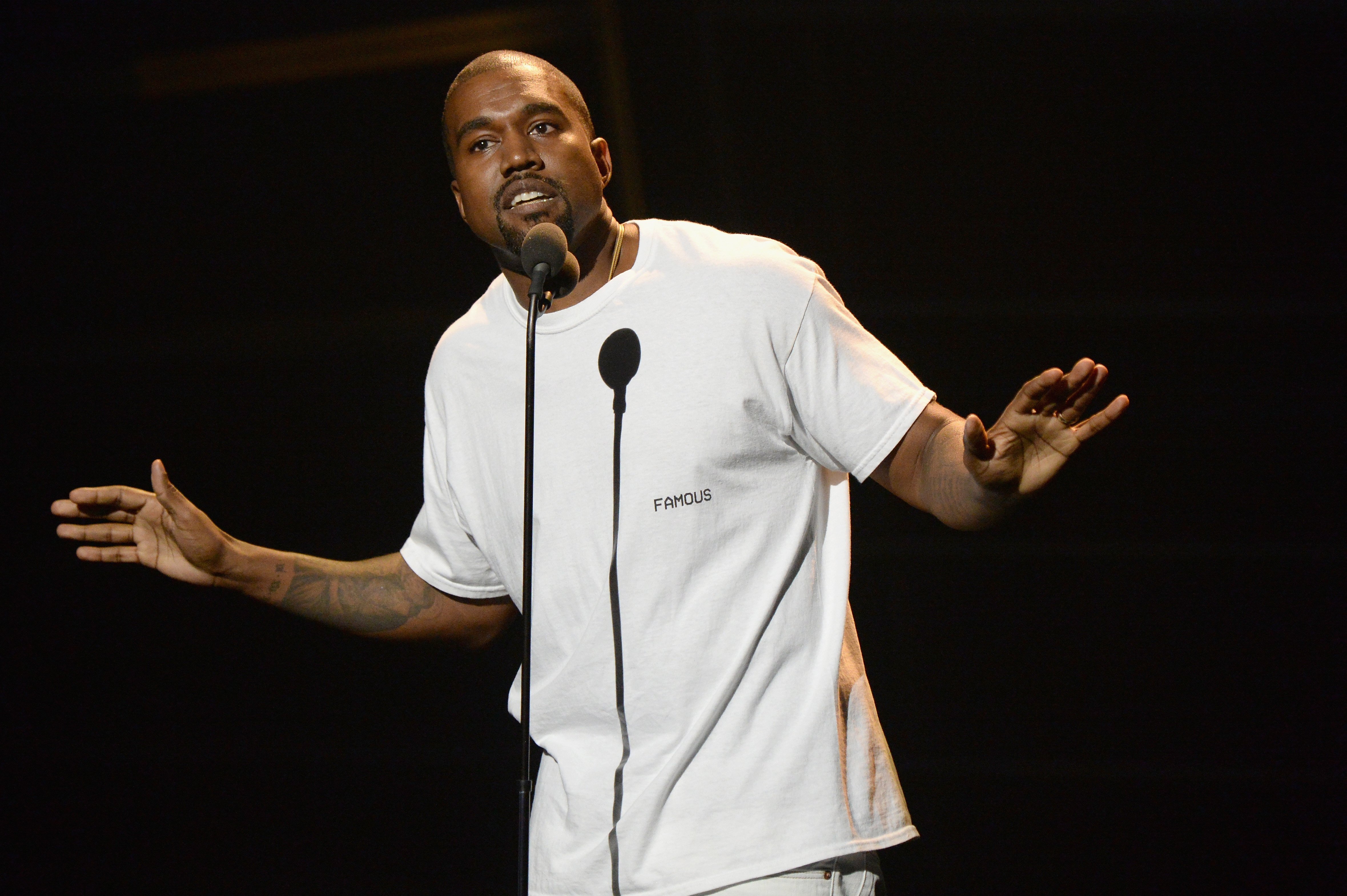 At 43, West has created an empire that includes a music label, Yeezy—a clothing and shoe company—a gospel choir, and a ranch in Wyoming where he has been developing his latest project, "a new architectural language," as described by GQ's Will Welch.
The "Jesus is King" rapper has come a long way from the Chicago underground hip hop scene, and 2002 marked a pivotal year in his life.
That year, he signed with Roc-A-Fella and took the step from producer to rapper, but also, he almost lost his life.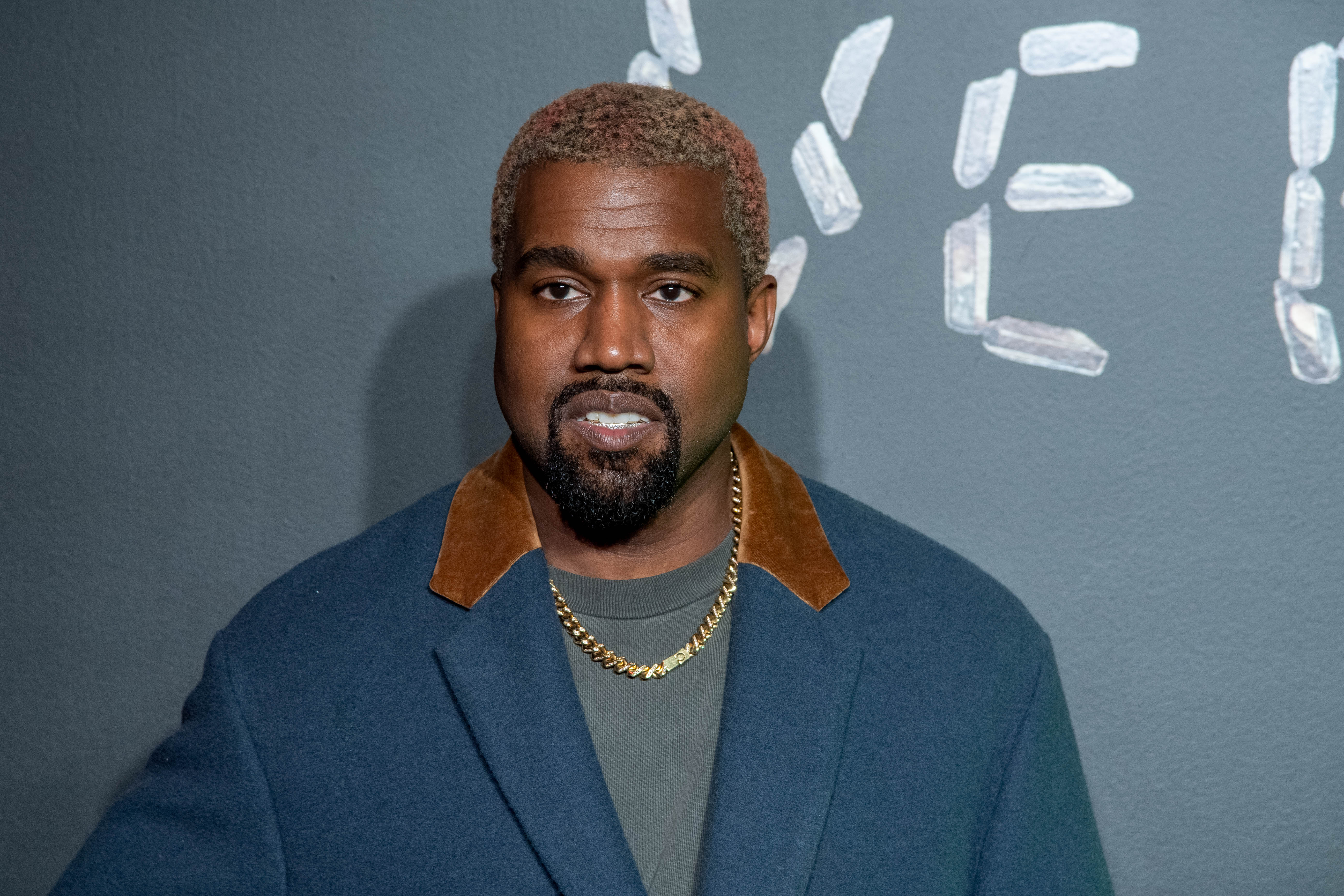 BECOMING A RAP STAR
Kanye West started making beats in his late teens. He dropped out of Chicago State University when he realized that college credits would do nothing to further his music career. His mother, college professor Donda West, did not approve of that move at first.
He recorded the song with his jaw still wired shut, and in the music video, he included photos of his swollen face after the accident.
West's big break came when he sold a beat to Jermaine Dupri and moved to New York, hoping to get his work into the hands of someone in a higher place.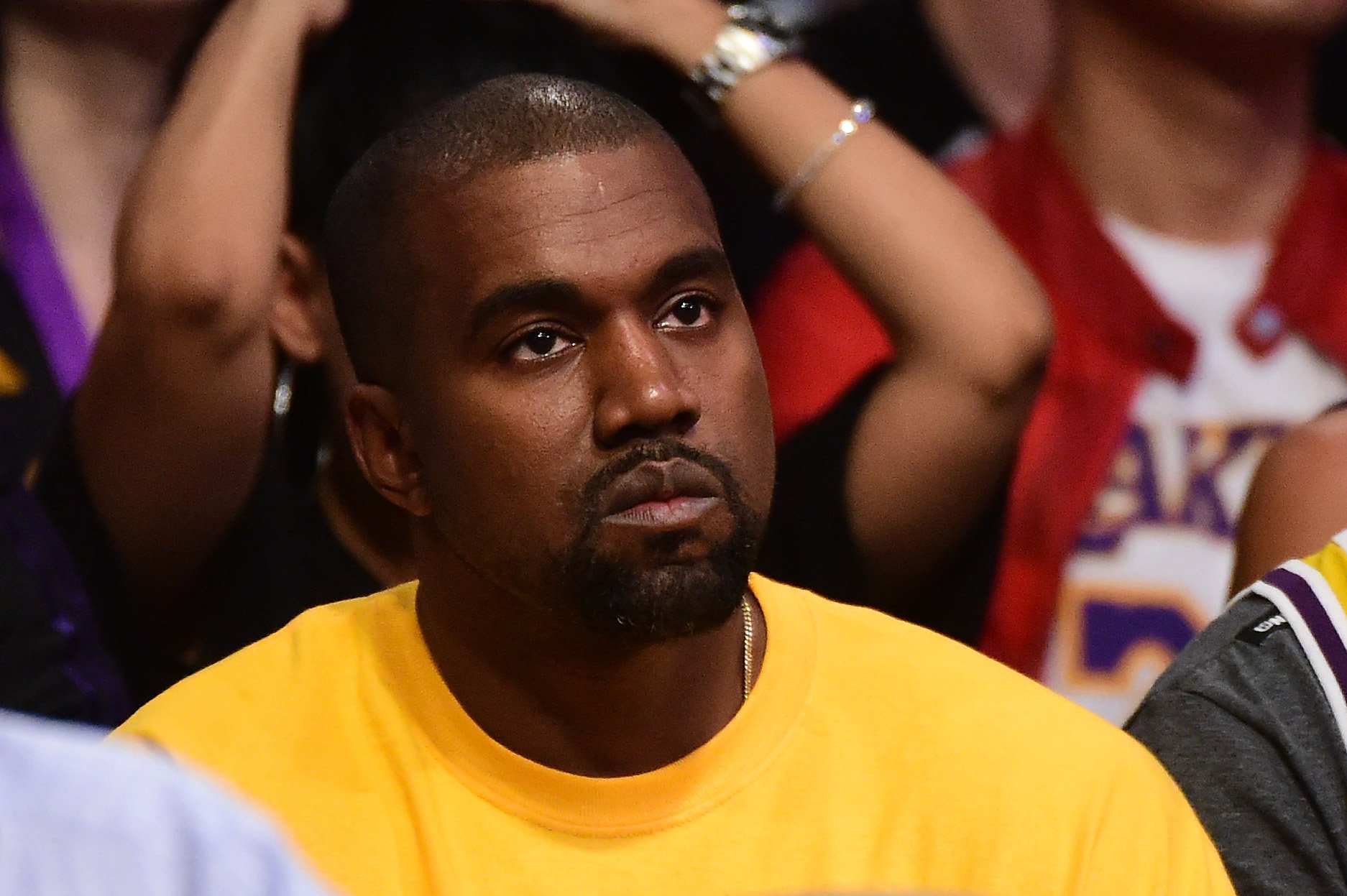 In 2001, one of West's demos reached the ears of Kyambo Joshua, who worked in A&R at Roc-A-Fella Records. Soon after, West started making beats for Jay-Z and other artists under the same label.
West gained credibility and a good reputation in the industry by producing hit songs, but he still wanted more.
After presenting some of his tracks to Capitol Records, West was ready to sign an artist contract with them in mid-2002. However, when Damon Dash—Roc-A-Fella co-founder—heard about it, he decided to take a risk and offered West a deal with his label instead.
"I personally signed Kanye, and I wanna take credit for that because I feel good that I believed in him and saw his vision," Dash claimed.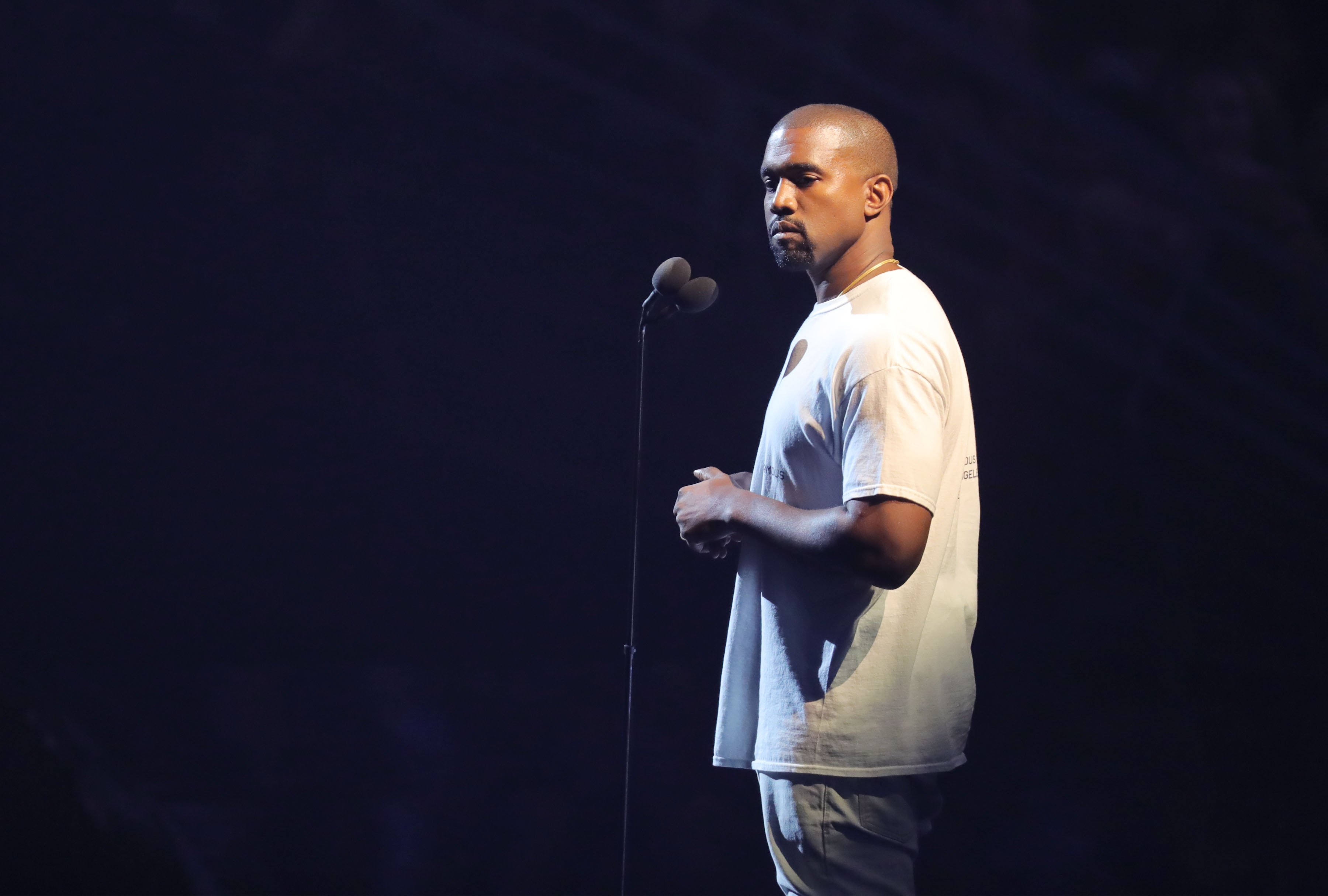 KANYE WEST'S CAR ACCIDENT
Two weeks after he signed the deal, West was still riding on the wave of success when reality crashed into him. Literally.
On October 23, 2002, West was driving back to his hotel after a late-night session at a recording studio in California when he fell asleep at the wheel. He crashed his rented vehicle head-on into another car, leaving the other driver with fractures in his legs.
West, on the other hand, had a shattered jaw and nasal fractures. The rapper also claimed he was racially profiled on the crash site, as police ran three or four alcohol tests on him before taking him to the hospital.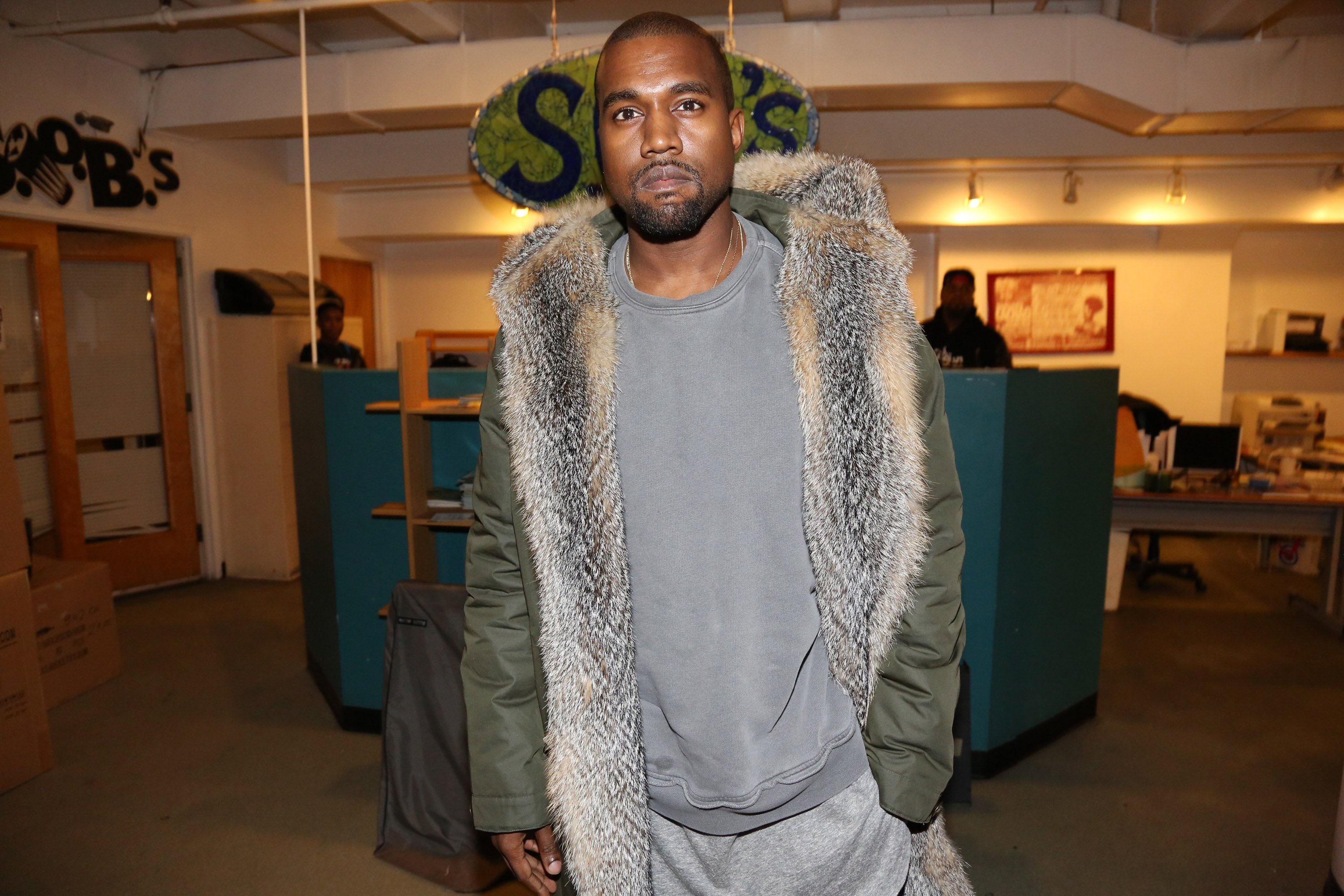 "I was sitting in the car after the accident, and they kept asking me questions," West told MTV at the time. "I was just telling them 'I want to go to the hospital, I'm in so much pain right now.'"
West described the aftermath of the accident as the "worst pain" in his life. Doctors had to wire his jaw shut, a procedure that he claimed was done twice because they did it wrong the first time.
THROUGH THE WIRE
The accident gave West a new outlook on life. He realized that "it was really now or 100 percent never," as he recalled in a conversation with Interview magazine.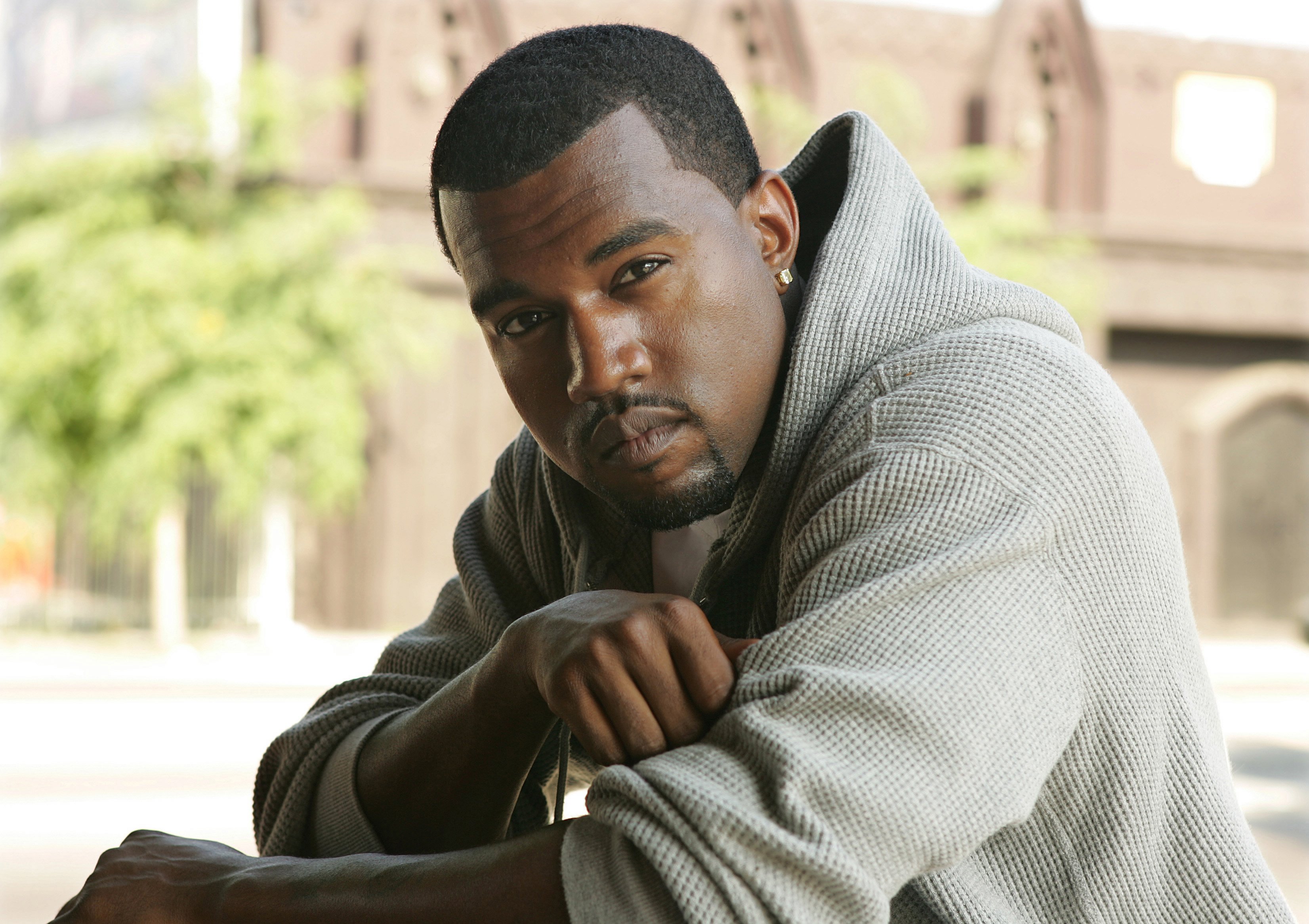 Two weeks after being released from the hospital, West was back at the studio and inspired to make what would become his first-ever single, "Through the Wire."
He recorded the song with his jaw still wired shut, and in the music video, he included photos of his swollen face after the accident and small clips that showed him struggling to rap with the wires in his mouth. 
West said in Jake Brown's book "Kanye West in the Studio: Beats Down! Money Up!":
"I spit the song with my mouth still wired shut because I thought that aside from it being me, that that was some ill hip hop [expletive] to do. That was hip hop to the fullest."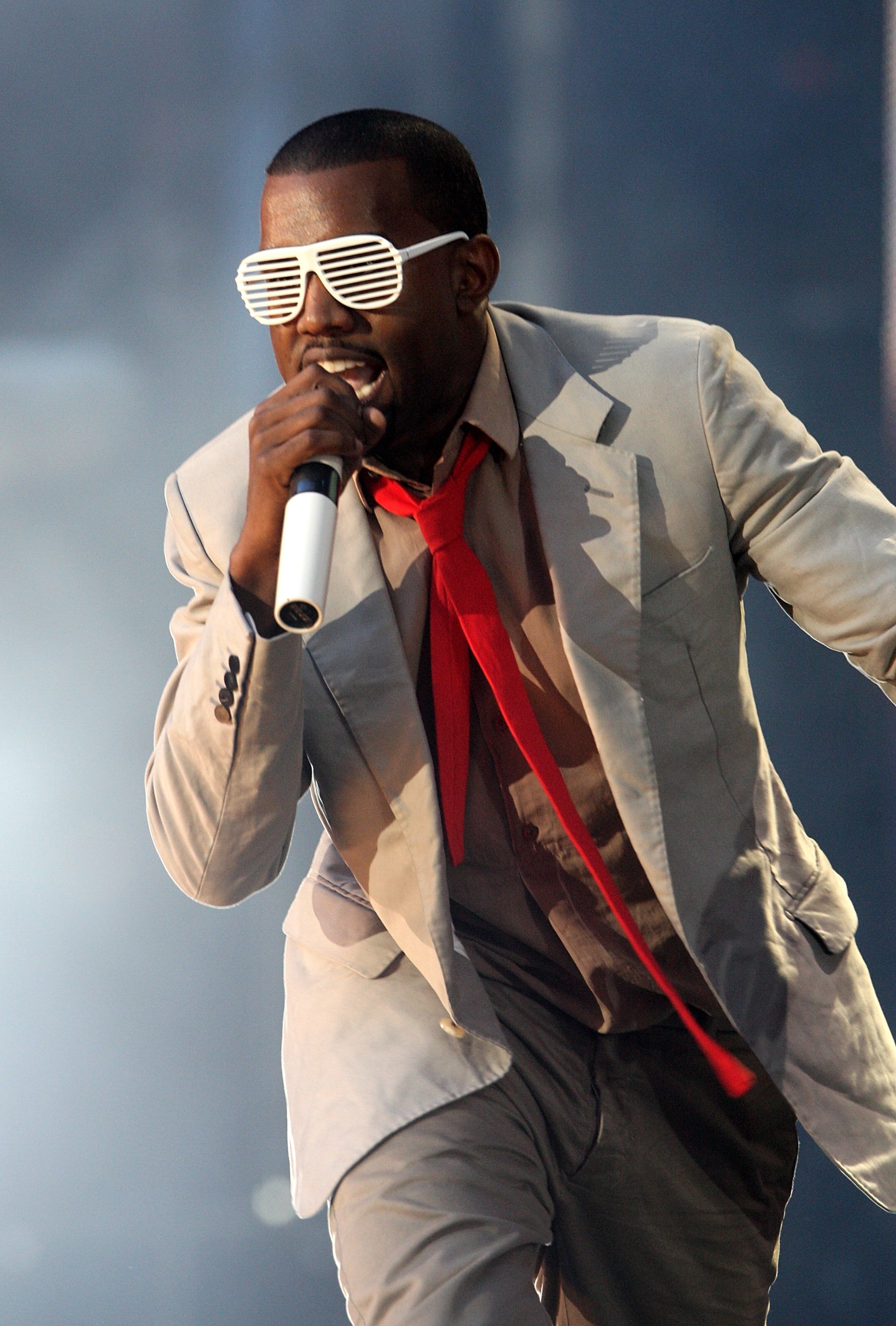 West explained that during the time he was supposed to be in recovery, he was working harder on the material he wanted to put out in his first EP, something he wouldn't be able to do in normal circumstances.
"There would have been so many phone calls and so many people putting pressure on me from every direction—so many people I somehow owed something to—and I would have never had the time to do what I wanted to," he confessed.
"Through the Wire" paved the way for West's debut EP, "The College Dropout," released in February 2004.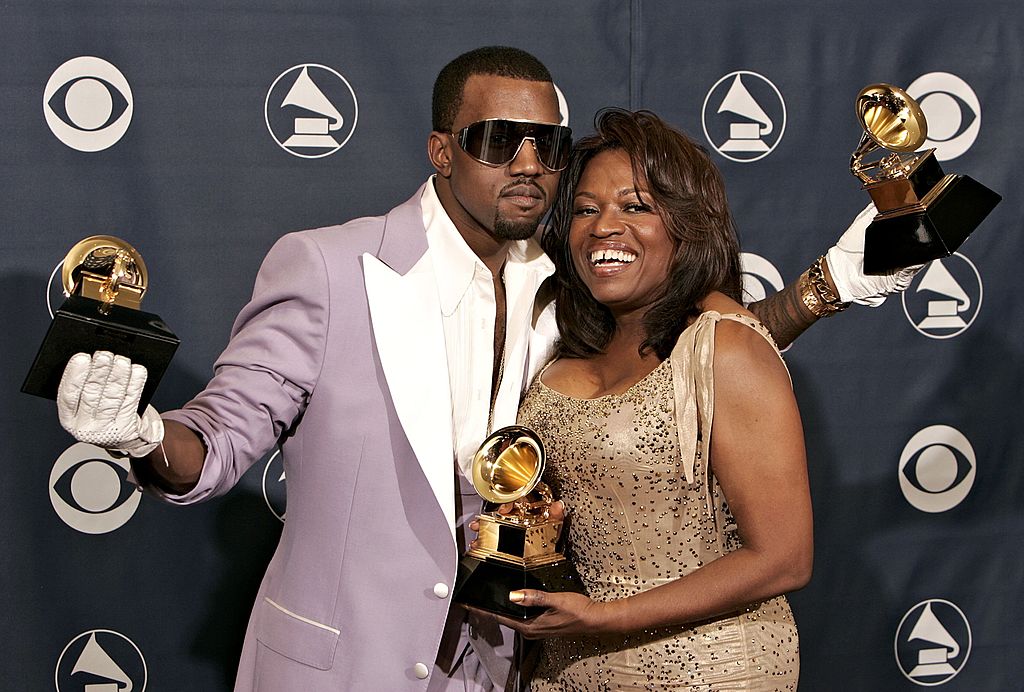 KANYE WEST'S WIFE & KIDS
West's personal life has evolved a lot in the last decade. After losing his mother in 2007 to complications from cosmetic surgery, West ended his engagement with then-longtime girlfriend, Alexis Phifer.
Five years later, after a brief relationship with music video vixen Amber Rose, West met reality TV star Kim Kardashian, whom he married in 2014. The pair are now parents to four kids, daughters North and Chicago, and sons Saint and Psalm.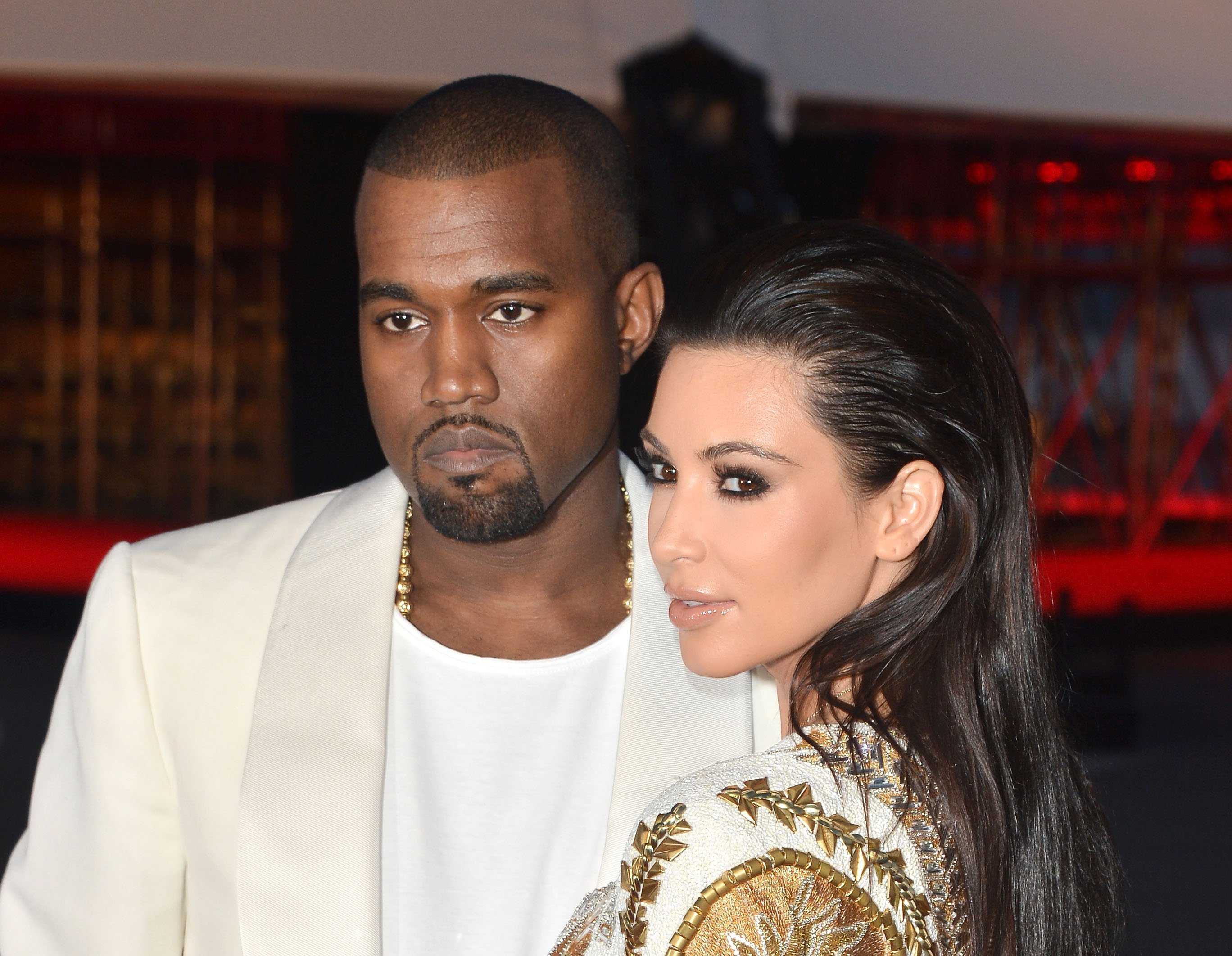 West is now working on a new album, the second after his so-called Christian reawakening. He's also working on a new Yeezy collection, and recently hinted he might be gearing up to get into the presidential race. Most people have taken the latter as a joke, but with Ye, you never know.