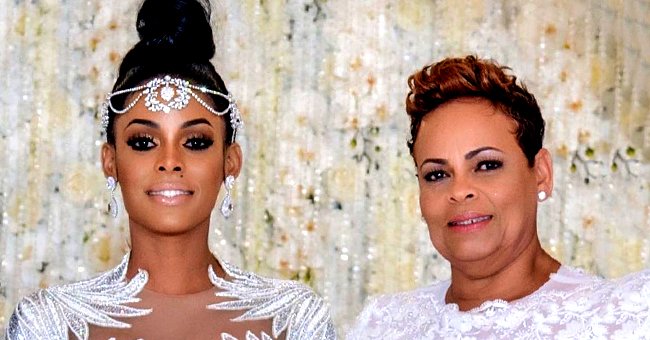 Instagram/keyshiakaoir
Keyshia Ka'Oir Gifts Her Mom a Brand New Customized Bentley Worth $216k on Her Birthday
Gucci Mane's wife Keyshia Ka'Oir gifted her mom a brand new customized Bentley for her birthday and her reaction to the extravagant gift was priceless.
Gucci Mane is infamous when it comes to gift-giving, but this time, it's his wife Keyshia Ka'Oir who is making headlines for a birthday present that she gave her mom.
Ka'Oir celebrated her mom's birthday in a grand way and a shiny new Bentley was involved. The stunning ride was specially customized for the birthday girl and the expression in her face upon seeing her gift was that of disbelief.
Ka'Oir shared a video of the sweet ride and also captured her mom's reaction. Her mom covered her face in disbelief as she moved towards her new ride. In the caption to the post, Ka'Oir revealed that the surprise had been planned months ahead.
"I ordered this over a year ago so it could be specially made just for u [sic]."
The "KA'OIR Fitness" founder was delighted to spoil her mom on her special day. But there was more to the surprise than the brand new luxury ride.
On the front seat of the car, Ka'Oir had saved some designer gifts. Now the mother and daughter can go for a ride while turning heads in their special wheels.
Everything about Mane and Ka'Oir spells "extravagant," right from the day they tied the knot.
Last week, the model took her glossy blue Lamborghini out and shared a snap of it on Instagram. Just like her mother's car, it was custom-made for Ka'Oir and gifted to her by Mane about 2 years ago.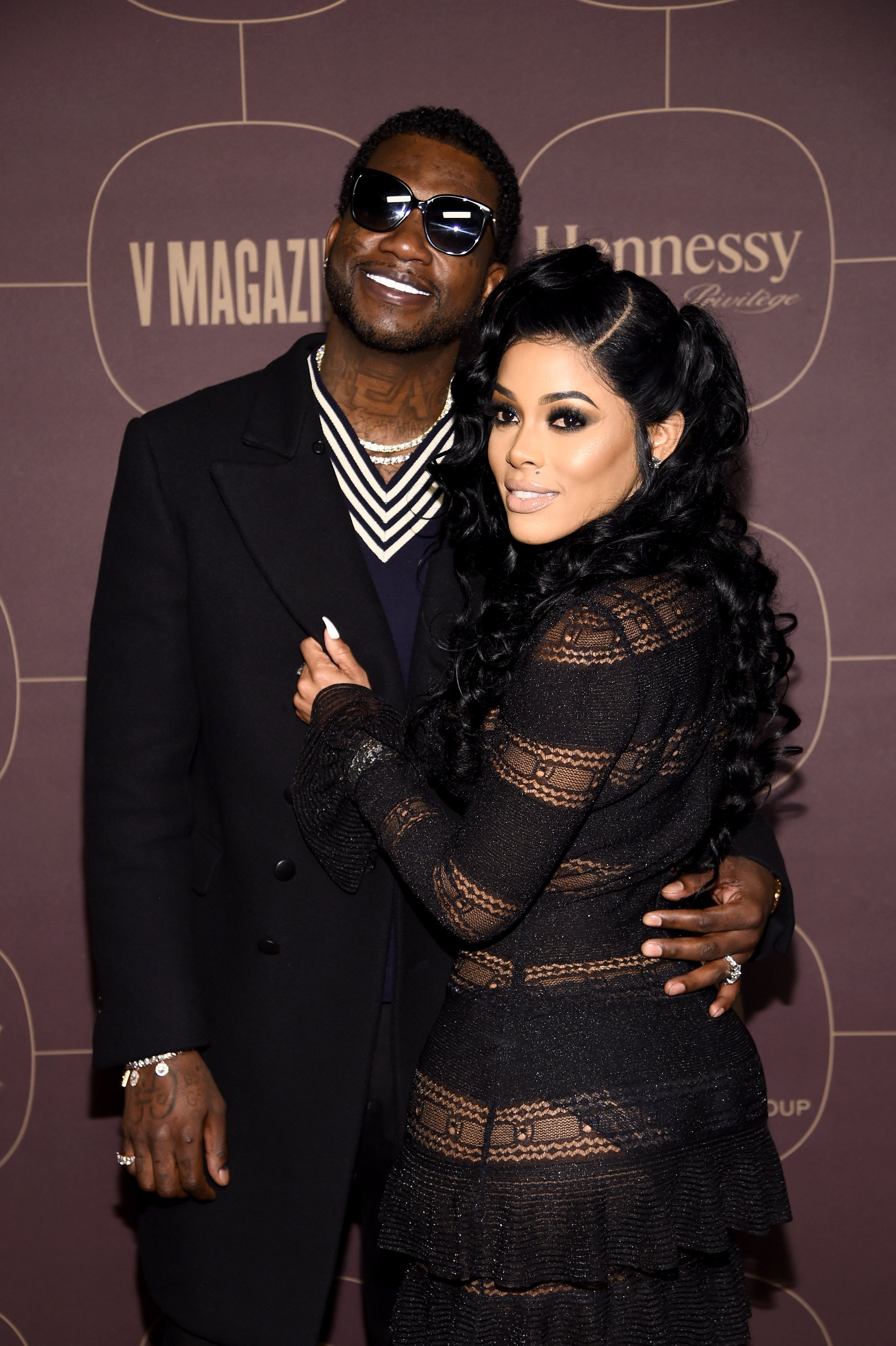 Gucci Mane and Keyshia Ka'Oir attend the Warner Music Group Pre-Grammy Party on January 25, 2018 in New York City. | Source: Getty Images
The gorgeous car is just another addition to the long list of extravagant gifts that Mane has given to her over the years. On their anniversary, the rapper spoiled his wife with a rare 1017 chain.
The rare piece of jewelry is closely tied to his music label 1017. Only a few people have the coveted chain and Young Thug and Lil Baby are among them.
Everything about the couple spells "extravagant," right from the day they tied the knot. Their spectacular all-white wedding dubbed "The Mane Event" was televised as a 10-part wedding special.
The event was the talk of the town, but not only because it was an event that cost a whopping $1.7 million, but because their children were absent on the day. Ka'Oir, later on, explained that she did not want her children to be in the limelight.
Please fill in your e-mail so we can share with you our top stories!