'Little Women' Star Amanda Salinas Remembers Best Friend Ms Minnie Who Passed Away in April
Amanda Salinas of "Little Women: Atlanta" fame misses her late friend, Ashley "Ms. Minnie" Ross. She shared a sweet picture of them posing together to share how much she loves her.
It has been two months since Ashley "Ms. Minnie" Ross passed away but the pain is still the same. Her good friend, Amanda Salinas, is among the people who still miss her more than words can tell. 
In an Instagram post, Salinas shared that she misses her "best friend" Ross alongside a picture of herself posing with the late reality star. Both of them flaunted printed dresses and looked like sisters. 
MISSING HER BEST FRIEND
After hearing that her friend is no more, Salinas took to Instagram to write an emotional post, stating that she could not believe that Ross was gone. She wrote:
"I wish we had more time to do and say the things we saved for later which along with you is gone forever."
The "Little Women: Atlanta" star, who was popularly known as Ms. Minnie in the "Lifetime" series, tragically died in a car accident back in April. 
Her car crashed in Atlanta during the night and she survived for nearly 24 hours.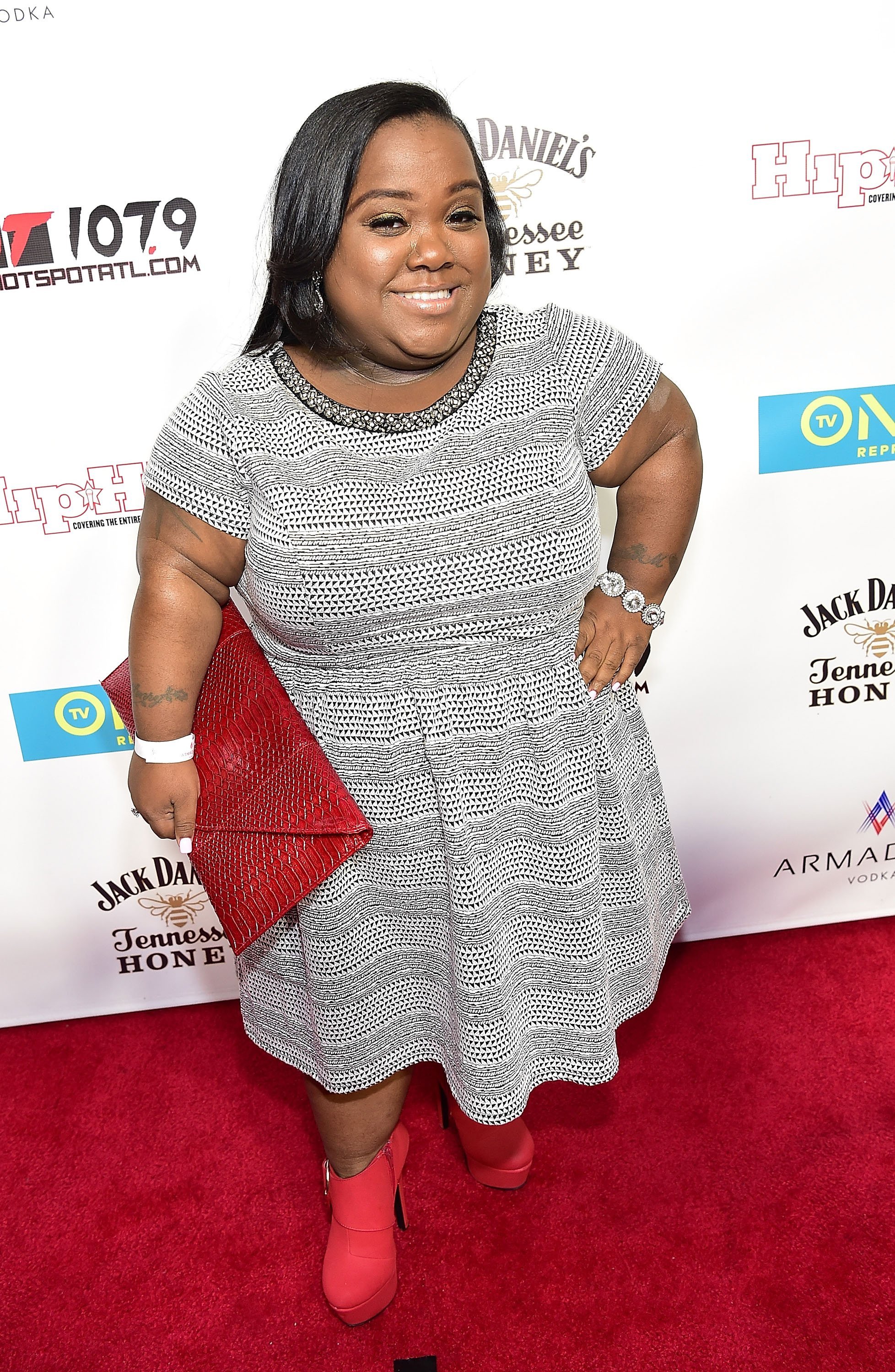 According to what her publicist Liz Dixson told "CNN," the reality star died after sustaining severe injuries. Her car crashed in Atlanta during the night and she survived for nearly 24 hours. 
GONE TOO SOON
Toss was merely 34 years old when she died. She is survived by her mother, grandmother, uncle, aunt, and other family members. She had been dating producer Slickbeatz.
While announcing the news of her death following the hit and run case, Dixson shared that she was a woman with a big heart. 
"Ashley was a sweet and kind person with a big heart. She was an advocate for St. Jude and young women. She will be remembered for her contagious smile."
Ross starred in "Little Women: Atlanta" for six seasons. She was one of the show's original cast members since 2016. 
The show, which is based in Atlanta, Georgia, follows the life of a group of women with dwarfism and their real-life drama full of tears, tantrums, love, and heartbreaks.