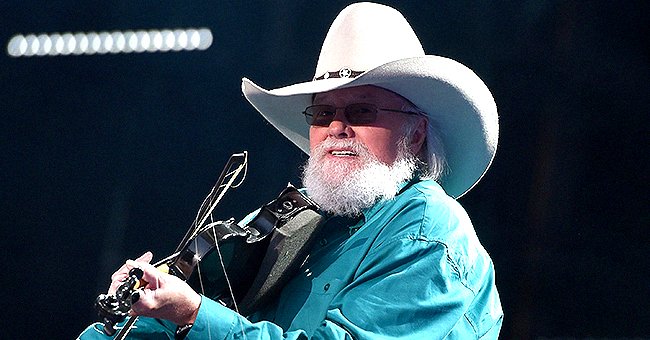 Getty Images
See How Country Star Charlie Daniels' Fans Reacted to His Death at 83
Legendary country singer Charlie Daniels passed away in Nashville at the age of 83, leaving behind fans and fellow musicians like Luke Bryan and Jason Aldean devastated by the loss.
The sad news broke on July 6 when Daniels' publicist confirmed that he suffered a hemorrhagic stroke, after which the songwriter got taken to a Nashville hospital where he died.
WHAT HE BECAME KNOWN FOR
Daniels became well known for his skills with the fiddle, and in 1979, he won his first and only Grammy for the song "The Devil Went Down to Georgia," which became an American classic.
Responding to the death of the legendary singer and songwriter, the country singer Jason Aldean said that he is "heartbroken" and added that Daniels was one of the "nicest/kindest people [he] ever met."
A TALENTED MUSIC ICON
With a career that began before he even moved to Nashville in 1967, Daniels went on to work and record with the like of Bob Dylan, Ringo Starr, and Leonard Cohen. And so Daniels became a "true patriot and country music icon," as Luke Bryan called him in his tribute to the singer and added:
"Thank you for all your contributions on and off the stage. God bless you Charlie Daniels."
An icon Daniels became through his decades-long career for sure, as he performed at places like the Super Bowl and the White House - something few performers get to experience.
HIS FAVORITE PLACE TO PERFORM
However, when it came to his favorite places to perform, it could be "anywhere with a good crowd and a good paycheque." Even so, Daniels, who found his spot in the Country Music Hall of Fame in 2016, created music that will carry on his legacy for years to come.
Before suffering the fatal stroke, Daniels maintained his health, which previously needed the assistance of a pacemaker implanted back in 2013. Three years before that, Daniels suffered a mild stroke. He leaves behind his wife Hazel and their son, Charlie Daniels, Jr.
FANS SHARE THEIR TRIBUTES
Fans of his music and supporters of the things Daniels felt passionate about, also responded to his passing with sweet tributes to social media, as one wrote:
"Rest In Peace Charlie Daniels. Thanks for your music and your work for our military and their families."
Chris Young said that he is "absolutely gutted" at the news and added that he would miss the "incredible human being." Other fans of the legendary singer agreed as another posted a heartwarming tribute to Daniels:
THE LOSS OF ANOTHER ICON
Two months ago, the entertainment industry lost another longtime legend when the actor Fred Willard passed away at the age of 86, only three years older than Charlie Daniels.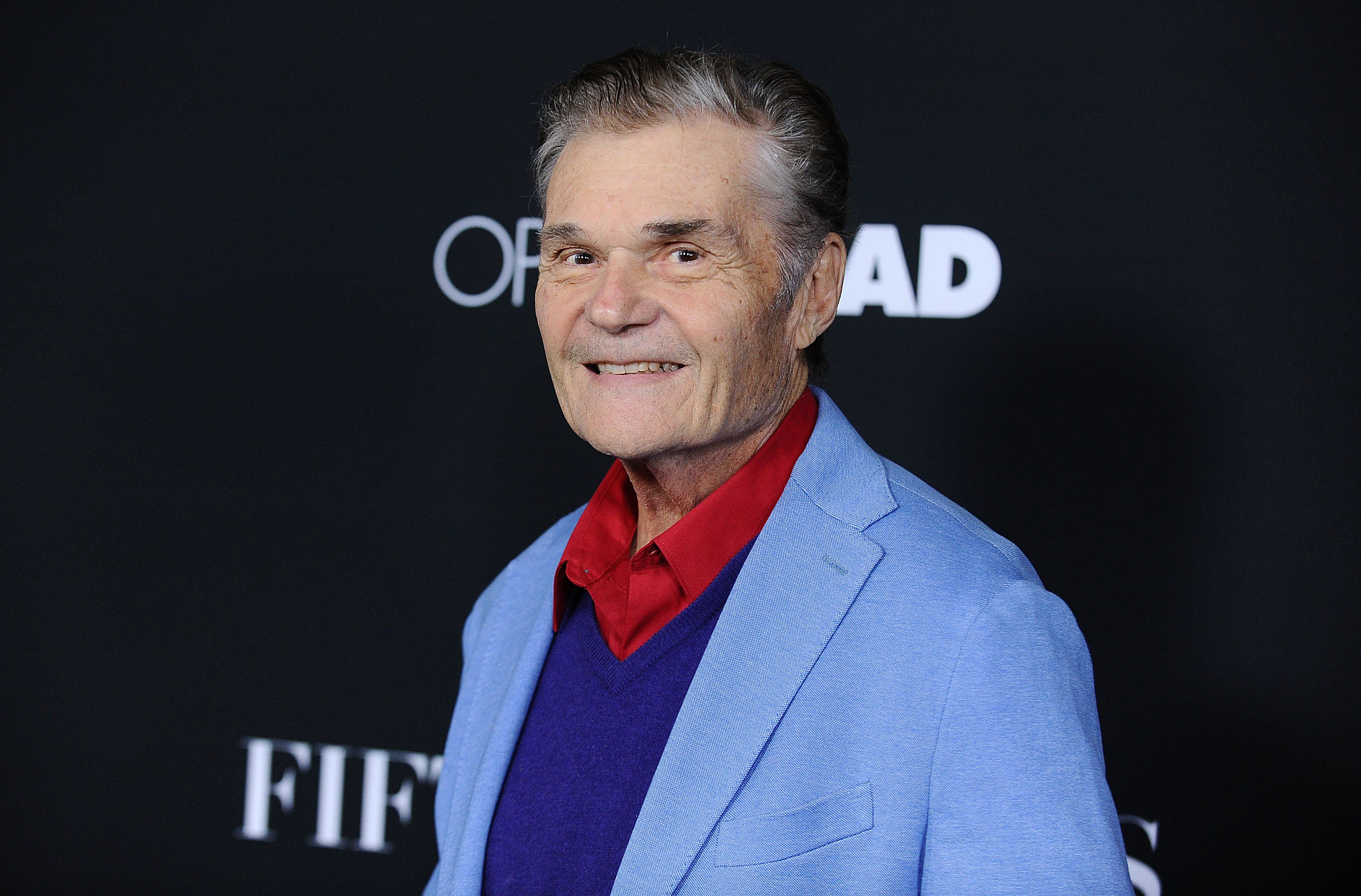 Fred Willard attends the premiere of "Fifty Shades of Black" on January 26, 2016, in Los Angeles, California. | Source: Getty Images.
Willard also dedicated decades to his craft, and fans of "Modern Family" will remember him as Frank, for which he earned an Emmy nomination in 2010.
Following his death on May 15, the actor's rep, Glenn Schwartz, confirmed that it resulted from natural causes.
Please fill in your e-mail so we can share with you our top stories!