Looking Back at Charlie Daniels Inspiring Last Tweets before His Untimely Death at 83
Popularly-loved country music icon Charlie Daniels passed away after leaving impactful and important messages on Twitter about his faith and peace.
Charlie Daniels sadly passed away at the age of 83 on July 6, 2020. The last two messages he left on Twitter were both heartwarming and reassuring that he was in a good place. The first tweet read:
"Lord, give us the courage to speak our mind, to be honest, and bold about our feelings, no matter who, or how many we go against - Charlie Daniels."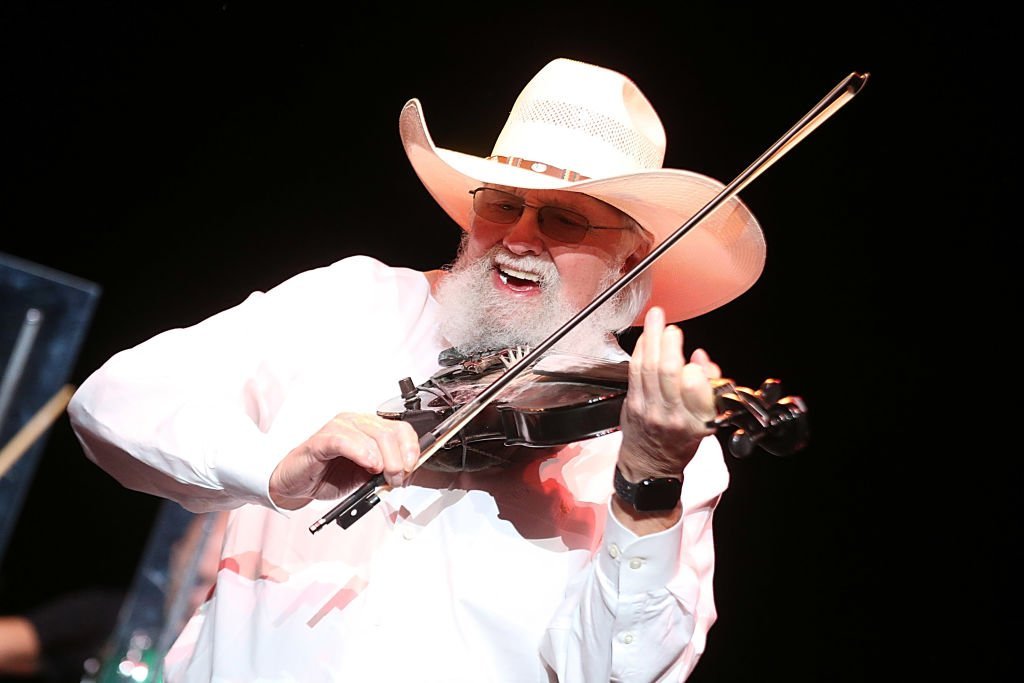 Daniels shared this tweet on July 5, just a day before he passed on. Though brief, the message was one of hope and faith, two of the many positive things Daniels stood for.
The second tweet, which he shared with his first was a Bible verse that taught about peace and gave reassurance, drawn from the book of John, chapter 14, verse 27.
It was touching for Daniels' many fans from all across the globe, his family and his friends, to know that until the very end, the singer stood firm in his faith.
Peace I leave with you; my peace I give you. I do not give to you as the world gives. Do not let your hearts be troubled and do not be afraid." - John 14:27 NIV pic.twitter.com/Mfx07YP0z7

— Charlie Daniels (@CharlieDaniels) July 5, 2020
Daniels had a longstanding successful career in music, which began back in the 60s when he co-wrote an Elvis Presley-recorded hit song, "It Hurts Me" under the name of Joy Byers, the wife of producer Bob Johnston. 
Daniels said that he was lucky to be doing the one thing that made him happy.
Daniels's first hit single, "Uneasy Rider" emerged from his third 1973 album, "Honey In The Rock." In a 2014 interview, he attributed his success to God and said:
"I never had a 'Damascus road experience.' I'm a work in progress...but I believe that Jesus Christ is the only begotten son of God."
His 60-year success was something that he loved to publicly attribute to God. He added that he constantly reminded himself of the scriptures that helped him keep his faith and he believed in salvation by Jesus' death on the cross.
In another interview on iHeartRadio's Country Afternoons with Greg in 2014, the musician claimed that his continued relevance and recognition in the industry after so many decades were only because he was blessed.
Ever the humble character, the legendary country singer told the show's host, Greg, that he was lucky to be doing the one thing that made him happy. Bringing music to his fans fulfilled him in many ways.
The famous musician, best known for his several hit songs, including "Devil Went Down to Georgia" and "Sweet Louisiana," was confirmed dead in the early hours of July 6 after he suffered a hemorrhagic stroke in Nashville.
Charlie Daniels, the man, the legend, and the icon, would be greatly missed by his wife, Hazel, his son, Charles, and his millions of fans all over the world. He lives on in their hearts and in his timeless music.