James Denton Moved His Wife and Kids Away from Hollywood — What to Know about His Private Life
"Desperate Housewives" alum James Denton moved his family out of Los Angeles as soon as the long-running series ended, and started a new life.
Hunky actor James Denton is a favorite with audiences, whether he is playing a tormented convicted murderer looking for his ex-girlfriend in "Desperate Housewives," or as the sweetly romantic Dr. Sam Radford in "Good Witch."
But first and foremost, Denton is a husband and a father, and when "Desperate Housewives" ended in 2012, he made a momentous decision for the sake of his young family. He would leave Hollywood and mover to rural Montana.
Denton's career has also taken a new direction towards more family-oriented content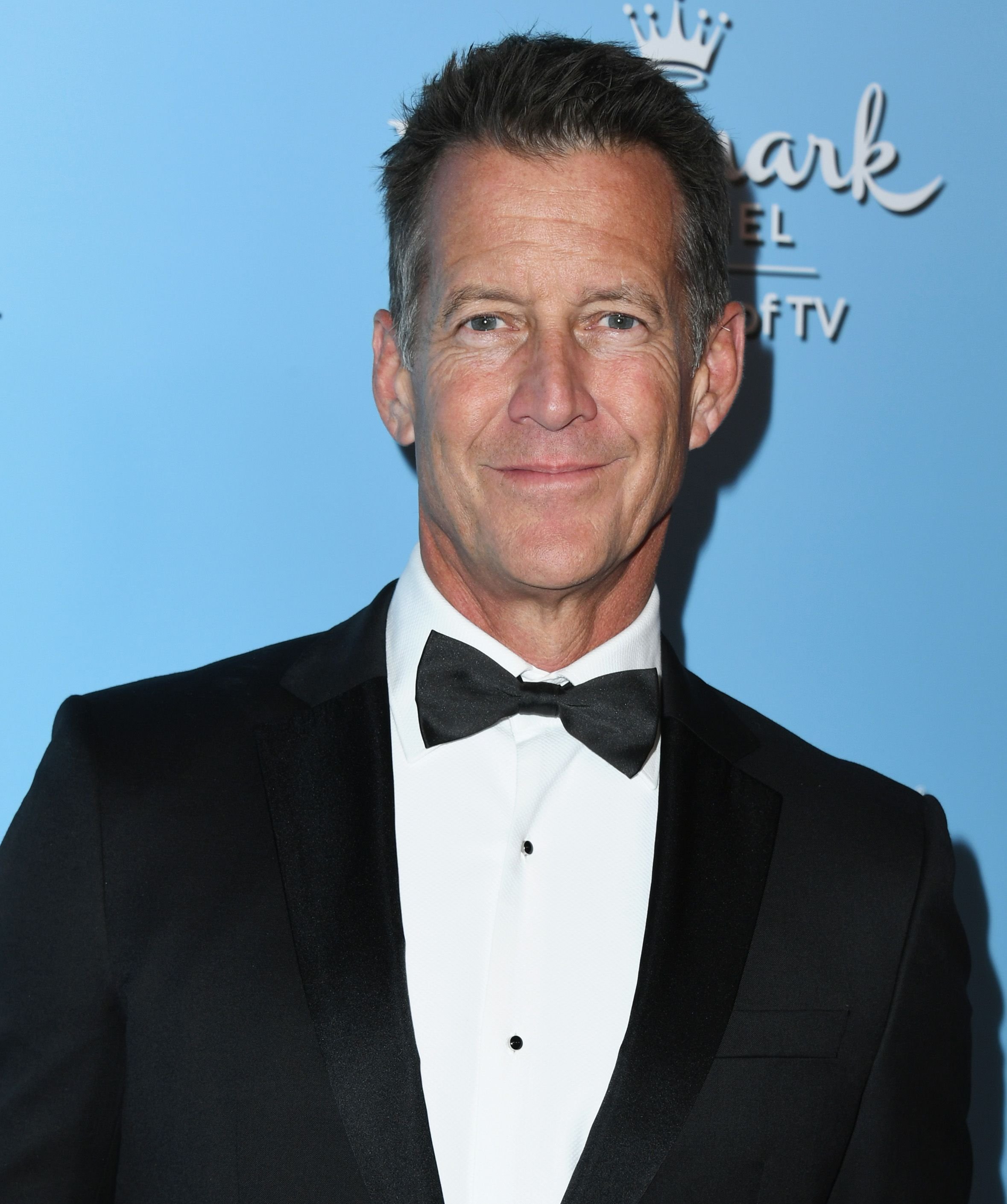 LEAVING HOLLYWOOD
The family was set to leave for Montana when their plans were abruptly changed. Danton's wife, Erin O'Brien, received the dire news that her sister had been diagnosed with breast cancer.
In order to give O'Brien's sister and family all their support, the couple decided to move to Chanhassen, Minnesota. Denton said:
"Our main house is in Minneapolis because my wife [Erin]'s family is there, and whenever we can, we head to the middle of nowhere in Montana."
THE GETAWAY
Denton admits that Hollywood was not the best place to raise his children, son Sheppard, then 11, and daughter Malin, then 9, and being a good dad, with plenty of time to spend with his family is paramount to the actor. He said:
"It means so much to them when I'm around. It makes them more relaxed and confident to have their parents as active participants in their lives. It's a real luxury for me to be with them."
James Denton & I are on the set of #GoodWitch & wanna remind YOU to tune in to the @HeroDogAwards on @hallmarkchannel TONIGHT! 8/7c pic.twitter.com/1EoflBlrZM

— Bailee Madison (@BaileeMadison) October 25, 2017
Of course, with his kids are now teens, and Denton knows that their daddy-worship won't last, and it won't be long before they start asserting their independence. He confessed wryly:
"They won't always want Dad around as they get older, but for now, they do. I want to make the most of it."
A NEW CAREER DIRECTION
Denton's career has also taken a new direction towards more family-oriented content. He is now involved in projects that he can share with his children, including the 2103 film, "Grace Unplugged," a modern-day retelling of the parable of The Prodigal Son set in L.A.
Denton is now working on another hit TV series that couldn't be more different from "Desperate Housewives," Hallmark's "Good Witch" which is set in a quiet town. "Good WItch" is a romantic, sweet portrayal of small-town America with magical overtones, and audiences love it. Denton commented:
"People want something positive. I think they're tired of watching people being awful to each other and they can turn on Hallmark Channel and see people treating each other well."
Another advantage for Denton is that "Good WItch" is filmed in Toronto, a mere two hours by plane from Minneapolis, which allows the actor to coordinate his work, and still be present for his family. Something he couldn't do if he was filming in Los Angeles.
#Goodies James Denton is here with a special message to tune in April 29th at 9/8c for the season 4 premiere of Good Witch! pic.twitter.com/e6PRWGHnd3

— Hallmark Channel (@hallmarkchannel) April 25, 2018
NO GETTING AWAY FROM FAME
But even when Denton and his family are in their refuge in Montana, he is still recognized by fans, sometimes in the most unexpected places. Denton recounted:
"I went to the DMV this morning and the woman who was helping me was talking about how much she misses Desperate Housewives. It was flattering."
FAMILY FIRST
O'Brien and Denton admit that they are very different -- something which caused them some worry at the beginning of their relationship -- but one priority they share is their commitment to building a family. And in Minnesota, their children get an added bonus: and extended family. Denton said: 
"Our kids get to grow up with their cousins and grandparents,"and we got them out of L.A., so it's all good."
Now 57, Denton's career is booming, and he is living the life he always dreamed of with his family, doing inspiring work, and far, far away from the hectic life in Los Angeles -- he doesn't even have social media accounts...