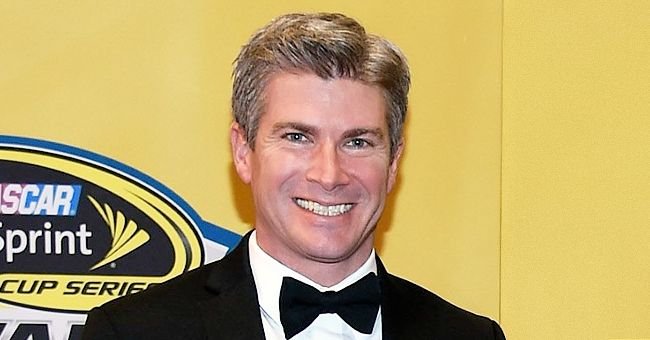 Getty Images
Dan O'Toole Said His Baby Was Missing Earlier This Month — Facts about the Canadian Sports Journalist

Dan O'Toole is a veteran sports broadcaster not just in Canada but also in the United States. Get to know the Canadian Sports Journalist whose baby was missing earlier this month.
O'Toole's broadcasting career began at Algonquin College, where he did a play-by-play for Ottawa 67s. When he graduated, the Ontario-native moved to Vancouver in 1997 and worked as a traffic reporter for CJJR-FM and CFUN-AM, as reported by TSN.
His deep interest in sports led him to be a sports director for CJOK-FM and CKYX-FM when he moved to Fort Mcmurray, Alberta, in 1998. O'Toole juggled work as a sports director in the morning and an evening news reporter for CTV Edmonton in 2002.
A DAD OF THREE
Aside from being a prominent sports journalist, O'Toole is also a doting father of three children – Sydney, 12, Ruby, 9, and Oakland Sandra Eleanor. His youngest daughter recently made headlines.
As reported by People, O'Toole announced Thursday last week that his one-month-old baby was "taken" from him. But he added that his ex-wife Corrine, mother to Sydney and Ruby, was not involved in the situation.
It was a distressing ordeal for O'Toole, but several hours later, his baby was found. "My baby Oakland has been confirmed to be safe. I have still not seen her or held her," he said.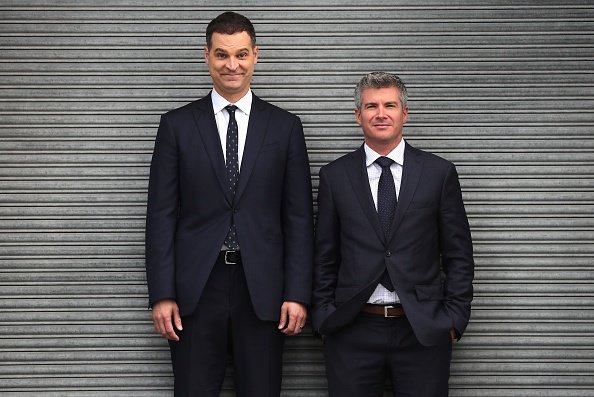 Jay Onrait and Dan O'Toole returned in Toronto on August 31, 2017. | Photo: Getty Images
STILL BROKEN
Some people criticized O'Toole's reaction to the traumatic incident. Until now, his family is "still heartbroken," as reported by People.
"To those that decided to bash me during this ordeal, tell me this: have you ever looked in the eyes of your kids," he said, "and not been able to tell them where their sister is or when they will see her again?"
The Peterborough Police reported that O'Toole's daughter was located with her mother.
CASE CLOSED
Early Thursday, O'Toole took to social media to express his worries. He posted a photo of Oakland and wrote that whoever took her would protect and return her as soon as possible, as reported by E! Online.
The Peterborough Police reported that O'Toole's daughter was located with her mother. They earlier said that the child and mother were together on Thursday evening. No investigation was made after the incident. Police have already closed the case.
O'Toole announced his youngest daughter's birth on May 26 while on isolation. The TV host was among the many people who practice quarantine measures due to the coronavirus pandemic.
The TV personality expressed adoration for her daughter through a social media post. He wrote that her daughter's birth was one of his unforgettable moments in 2020.
But the alleged kidnapping incident of the baby brought O'Toole's world upside down. He said in a post that he and his family "may never be fixed again."
Please fill in your e-mail so we can share with you our top stories!