'Counting on' Star Jana Duggar, 30, Longs to Be Married but Says She's Not Worried about Single Status
Last week, Jana Duggar, 30, spoke candidly about her future and the prospect of getting married. She revealed that she wasn't too stressed about getting the right person.
Jana and her mother, Michelle Duggar, were interviewed by "Us Weekly," on July 2, 2020. During the interview, Jana opened up about her love life and finding the right partner to marry.
Even though she isn't getting younger, the "Counting On" reality star confessed: "I'm not that worried." She explained further:
"Yes, I long to be married and one day I think that will come, but I think … I'm just also just trying to stay busy with whatever comes along my path."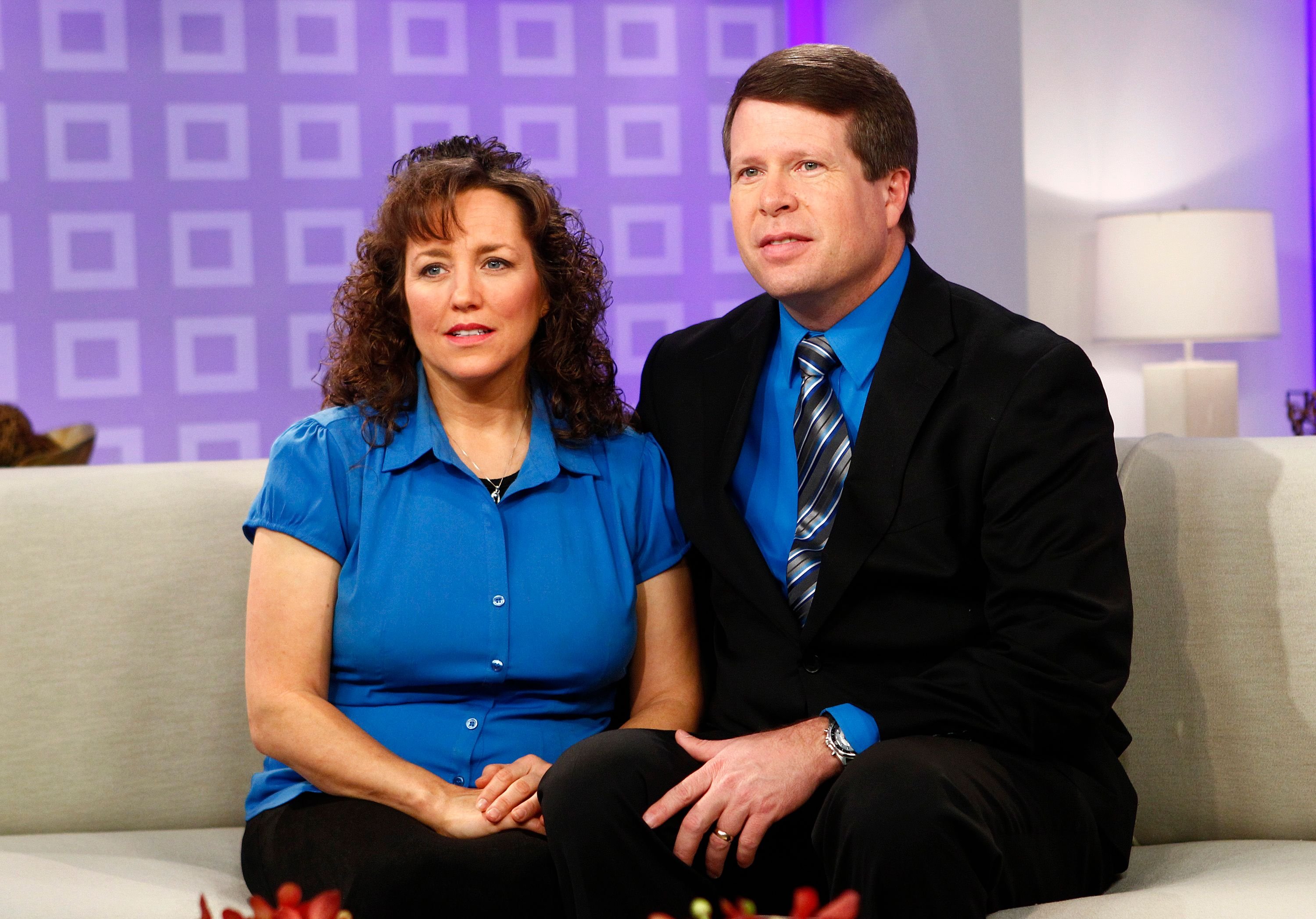 JANA FEELS PRESSURED
However, she did admit that she was feeling "a little more pressure" to get married. In the meantime, she's "making the most" of her time as a single woman.
The former "19 Kids and Counting" star explained: "I think if I sit there and I'm like, 'Oh no, I'm not married' and just [get] all worried about it, it makes things way worse." Despite being single, Jana had people very close to her to look up to: her parents.
LOOKING UP TO HER PARENTS
Michelle, 53, and Jim Bob Duggar have been married since 1984. Jana looked up to them because of their capability to forgive and "make things right" when they have a problem.
She praised the pair for still having a long-lasting "genuine love." Jana shared how her parents had the same love they had when they were young.
JANA'S SIBLINGS
Her siblings Jill, Jessa, Joy-Anna, Jinger, Josh, Joseph, John David, and Josiah are all married. She's the only Duggar over 21 who hasn't found the right person yet.
PEOPLE MEDDLE IN HER LOVE LIFE
Last October, Jana revealed how "Everyone's always giving their suggestions" when it comes to her love life. She confessed, at the time, that if she entertained the pressure, she would get depressed.
JILL AND DERICK DILLARD
The reality star still lives at home with her parents. Besides Jana's dilemma, the Duggar family appears to have a rift with Jill, 29, and her husband Derick Dillard.
DERICK TELLS ALL
The couple used to star on "Counting On" but TLC let them go after a disagreement. Derick updates his Instagram followers about his wife's relationship with the rest of her family.
CONFLICT IN THE DUGGAR FAMILY
On May 17, 2020, Jill had her birthday and only two of her siblings reached out via social media to wish her well. Seems the family is in conflict.
"Counting On's" season 11 premiere aired on July 7, at 8 p.m. ET on TLC.