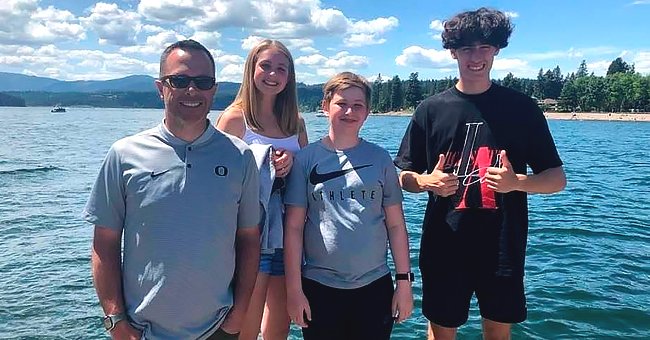 twitter.com/Oregonian
Golfer Sean Fredrickson's Wife April Speaks Out after Her Husband and 3 Children's Tragic Deaths
Professional golfer Sean Fredrickson and his three children, Hayden, Sofie, and Quinn, died in a tragic plane crash at Idaho Lake. It left his wife, April, devastated, but in a chat with PEOPLE, the widow revealed that they died happy.
April Fredrickson has opened up about the death of her husband and three children in a tragic plane crash that occurred during a family vacation.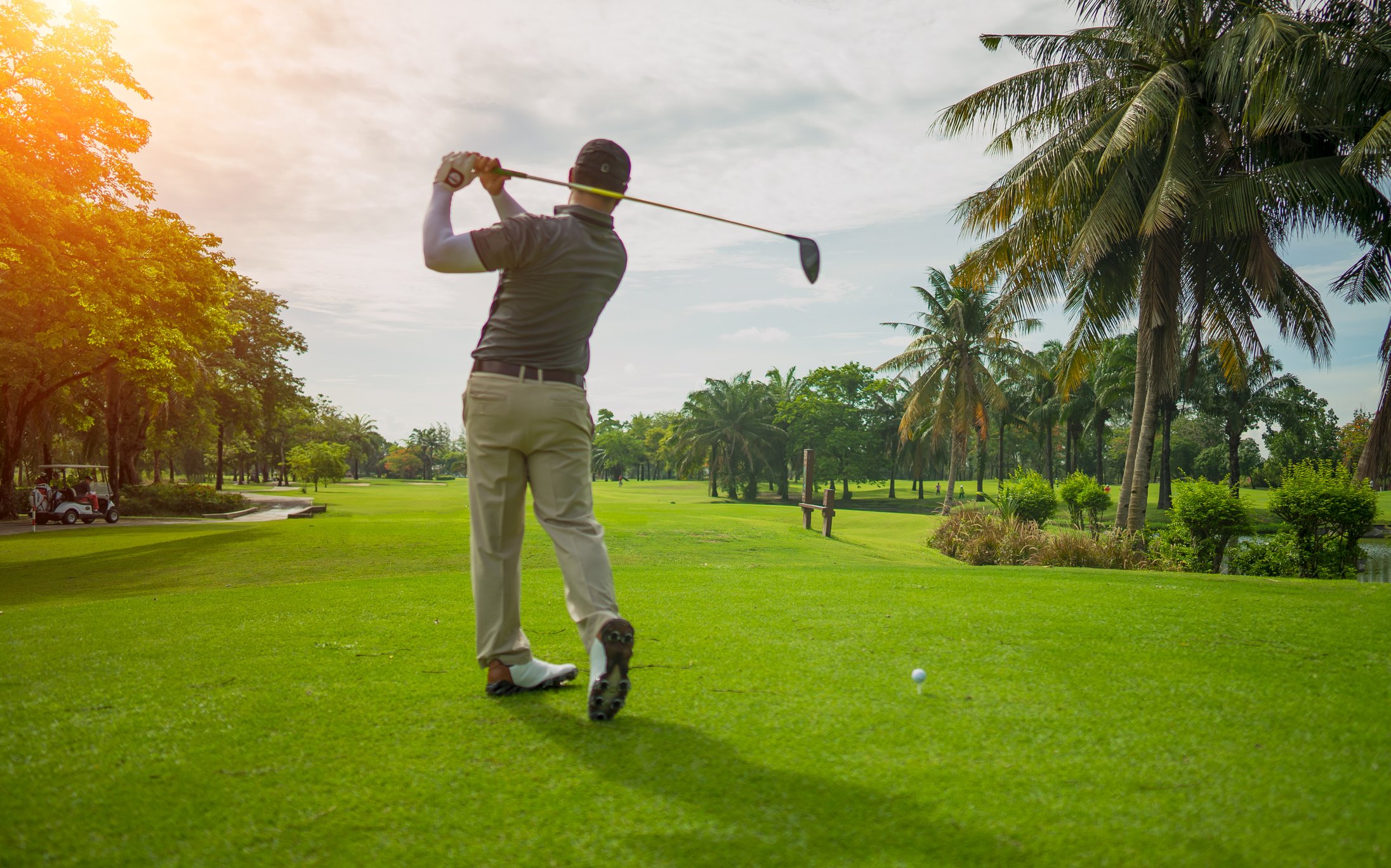 Golfer putting golf ball on the green golf, lens flare on sun set evening time | Photo: Getty Images
April said that this was the first time her family had ever gone on summer vacation because they would usually wait until the end of the golf season and Labor Day before embarking on any trip.
However, Sean wanted to be relaxed, and the family took off for a rare Summer family vacation on Independence Day weekend. They traveled from Oswego, in Oregon, to the golfer's parent's home in Spokane, Washington.
On the last day of their vacation on Sunday, the family went to spend some quality time at Lake Coeur d'Alene, with Sean seeing it as an opportunity to ride the seaplane over the beautiful lake, which had always been his wish.
the crash left no survivors. They have been able to identify seven of the crash victims.
April opted to sit the experience out since she'd been on a seaplane before, but her three children joined her husband on the plane ride. April hugged every one of them and took their pictures as they jetted off, and waited for their return.
However, they never returned, with the plane crashing and killing her husband and kids. The devastated wife and mother, who had a fleeting thought that it could be the last time she would see her family when they boarded the plane, said she is sad and will miss them, adding:
"they died happy, they died on a plane doing something that was really exciting for them..."
News of the death of Sean Fredrickson and his three children quickly made the rounds. The plane they were in collided with another aircraft, before falling into the Idaho Lake, killing eight people.
According to KPTV, deputies from Kootenai County Sheriff's Office said that the planes sank in more than 125 feet of water, and the crash left no survivors. They have been able to identify seven of the crash victims.
The information about the planes involved in the crash are still being verified and would be released to the public once authorities confirm details.
Before his tragic death, Sean Fredrickson was the President of the Pacific Northwest PGA Section. The section released a statement via email to its members, mourning the death of their leader and friend.
Please fill in your e-mail so we can share with you our top stories!