Father of Kids Killed in Plane Crash Alongside Golfer Sean Fredrickson Speaks Out about the Tragedy
Devastated by the loss of his "sweet souls," Brian Olsen, the father who lost a son and daughter in a plane crash over the weekend, shared his feelings after his "motivation" in life had gone.
Tragedy struck on Sunday when two seaplanes collided over Coeur d'Alene Lake in Idaho, leaving no survivors with a total of eight people dead. Among the deceased, pro golfer Sean Fredrickson and his children.
A horrible loss for the Lake Oswego community. Sean Fredrickson's wife, April, tells me her husband & their 3 children boarded a float plane at Lake Coeur d'Alene yesterday. Their plane & another collided over lake, then sank. 8 people believed to be dead, per @KootenaiSheriff pic.twitter.com/DyA7jkQHHZ

— Brenna Kelly (@BrennaKellyNews) July 6, 2020
At the time of his death, PGA golfer Sean Fredrickson was married to April, and she shared two children with her previous husband, Brian Olsen living in Oregon.
With Quinn 11 and his sister Sofie 15, the pair had gone to visit their mom in Spokane, Washington, where she lived with Fredrickson and his son Hayden.
Four people killed in plane crash over Lake Coeur d'Alene were from the Portland area. Oswego Lake Country Club head golf pro Sean Fredrickson and his 3 kids, Hayden, Sofie and Quinn were killed. https://t.co/1Q80VAVVLc pic.twitter.com/6qfuOxBPkO

— Katherine Cook (@KCookKGW) July 6, 2020
Struggling to process the loss, Brian told PEOPLE that he "can't believe" that Hayden, Sofie, Quinn, and Fredrickson all vanished out of his life in an instant, and added:
"They had a tremendous opportunity to make a difference. I'm a mess. They were my motivation."
April had stayed behind while they went on an "adventure flight," which ended with two seaplanes colliding. Since she had no idea how to break the tragic news to Olsen, April opted that his parents take on the responsibility. 
Sean Fredrickson, the president of the Pacific Northwest PGA Section, passed away on Sunday.https://t.co/bw5TfHiy52

— Golf Digest (@GolfDigest) July 6, 2020
She didn't want Olsen to find out about the accident in the wrong way, and his parents drove all the way from San Francisco to Lake Oswego to tell him the news as kindly as possible.  Thinking to the last time he heard his children's voices, Olsen recalled:
"[We last talked] the week of, before they left Oregon. I wish I had another opportunity to tell them how much I love them."
PGA Pro Sean Fredrickson and His 3 Kids Among Passengers Killed in Plane Crash Over Idaho Lake​ https://t.co/UwPcLhYjYE

— People (@people) July 7, 2020
According to reports, the collision occurred around 2:30 pm on the Sunday afternoon, and authorities confirmed that Neil Lunt piloted the seaplane that carried Fredrickson and the children along with another unidentified male. 
Even though investigators identified the two occupants of the other airplane, their names will only be released after their family had been notified.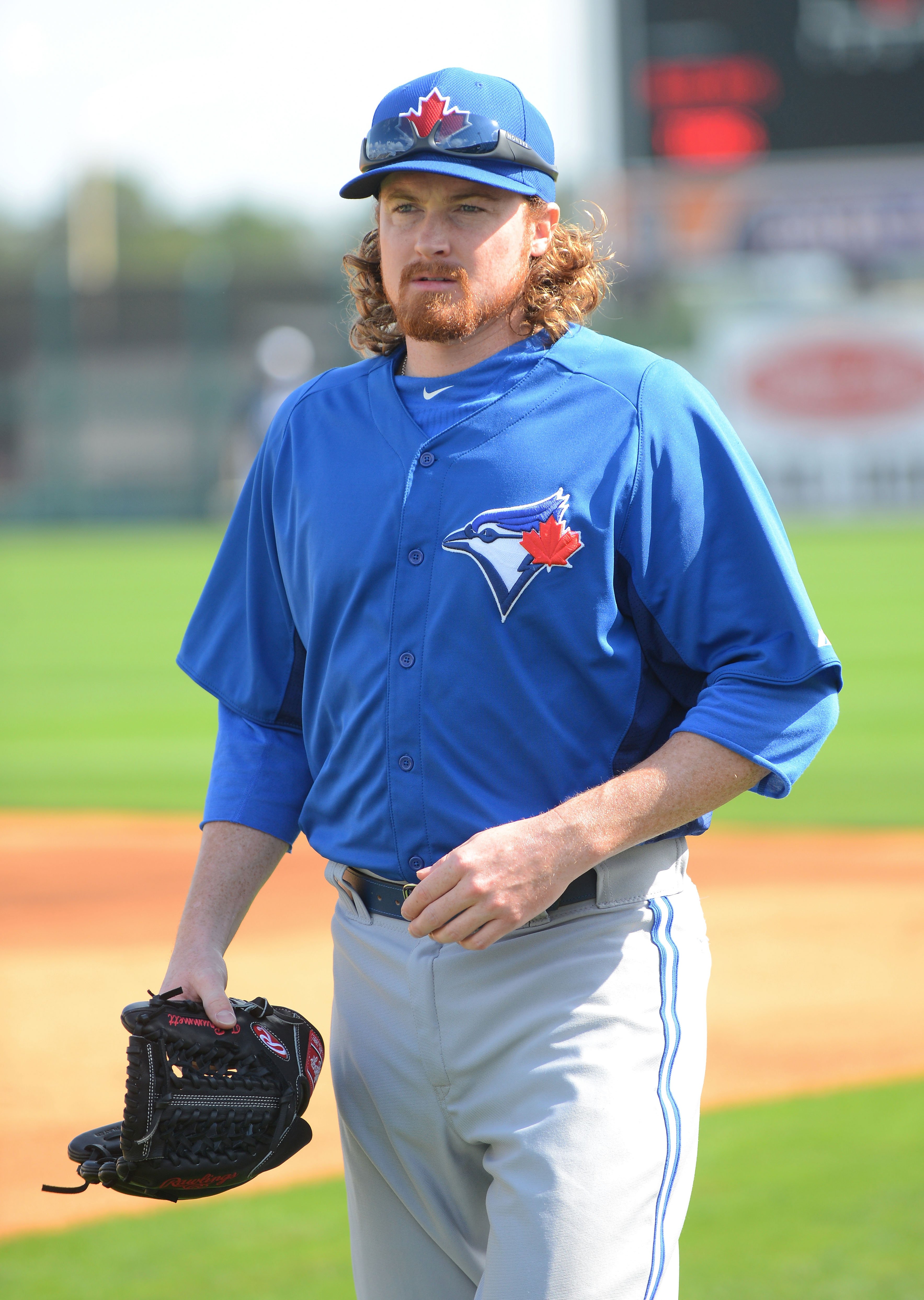 The sad news is the latest in a string of people that tragically passed recently, one of which is the ex Phillies pitcher Tyson Brummett.
Just earlier this month, Brummett, similar to Fredrickson, died in a plane crash that occurred near Box Elder Peak in American Fork Canyon wherein four people died.