See How Al Roker, Wife Deborah, and Son Nick Watched 'Hamilton' on Their TV at Home (Photo)
AI Roker and his wife Deborah Roberts celebrated freedom by watching "Hamilton" on TV with their special needs son, Nick. Looks like they had fun together!
Al Roker enjoyed some cozy family time together with his brood over the weekend. The "TODAY" host and his wife, Deborah Roberts, watched "Hamilton Musical" on Disney streaming. 
In an Instagram post, Roker and his wife posed alongside their son, Nick, while wearing matching star-print masks. The trio seemed to be enjoying each other's company even though their expressions were not visible. 
A STRONG BROOD
"Raise a glass to freedom," Roberts captioned the picture that her husband shared on his Instagram as well. AI and Roberts are proud parents to two beautiful children, Nicholas and Leila.
The couple's son Nick is somewhere on the autism spectrum, according to Roker. The host also said that his son might be obsessive-compulsive. 
Al once admitted that he sometimes gets frustrated with his son.  
Raising Nick has definitely proved to be a challenging thing to do, but that does not mean that it has not been a joyful ride as well. Roker once admitted that he sometimes gets frustrated with his son.  
However, whenever he feels that way, Roker remembers the values that his dad instilled in him. The host, who even wrote a book on parenting, credits his dad for teaching him how to bond with his children. 
WHAT AL'S DAD TAUGHT HIM
Roker's dad taught him that every child is an individual. Even though he was pretty athletic, he never forced the host to be an athlete because he knew that it was not his calling.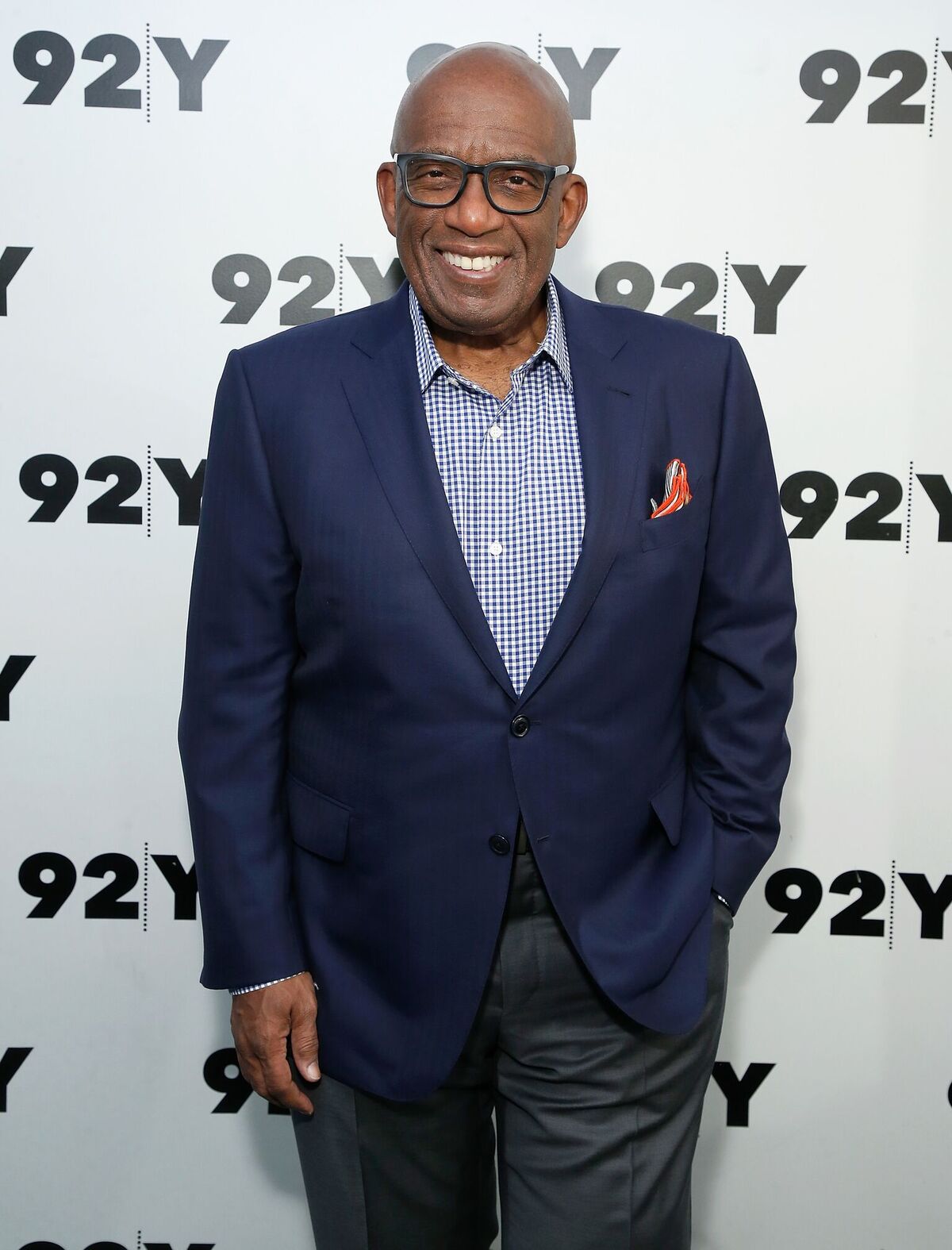 Another important lesson that Roker's father gave him was that it is okay to say sorry to his children and do it willingly. It is because of him that Roker knows how being a father does not always mean he is right. 
Back in January, the weather anchor shared on the "Today Show" that he needs to be more patient with Nick. Co-host Hoda Kotb disagreed with him, saying that she marvels at his relationship with his son. 
Roker joked that Kotb caught him on one of the good days and insisted that he wants to be a better person for his goal-oriented son Nick.
So far, Nick has made his parents proud and according to his father, he blossomed far more than he and his wife had ever expected. The 17-year-old continues to surprise his parents with his willingness to grow.