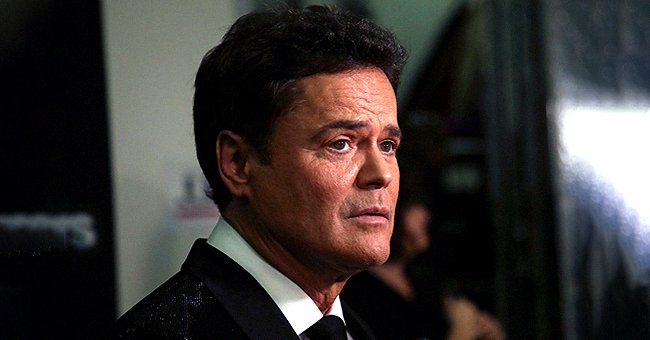 Getty Images
Donny Osmond's Interesting Story about Sinking His Friend's Beloved Bobcat – What Happened?
Singer Donny Osmond shared an amusing story of how he buried his friend's bobcat in the mud and became a running joke to contractors in Utah.
Donny Osmond has recently discovered that showbiz is the best place for him to be. The singer shared a funny story about his mishap with his friend's bobcat in his backyard. Osmond's story began:
"I recently asked Jerry Anderson, a good friend of mine, if I could borrow his bobcat to do some work in my backyard. I promised that I'd take good care of it."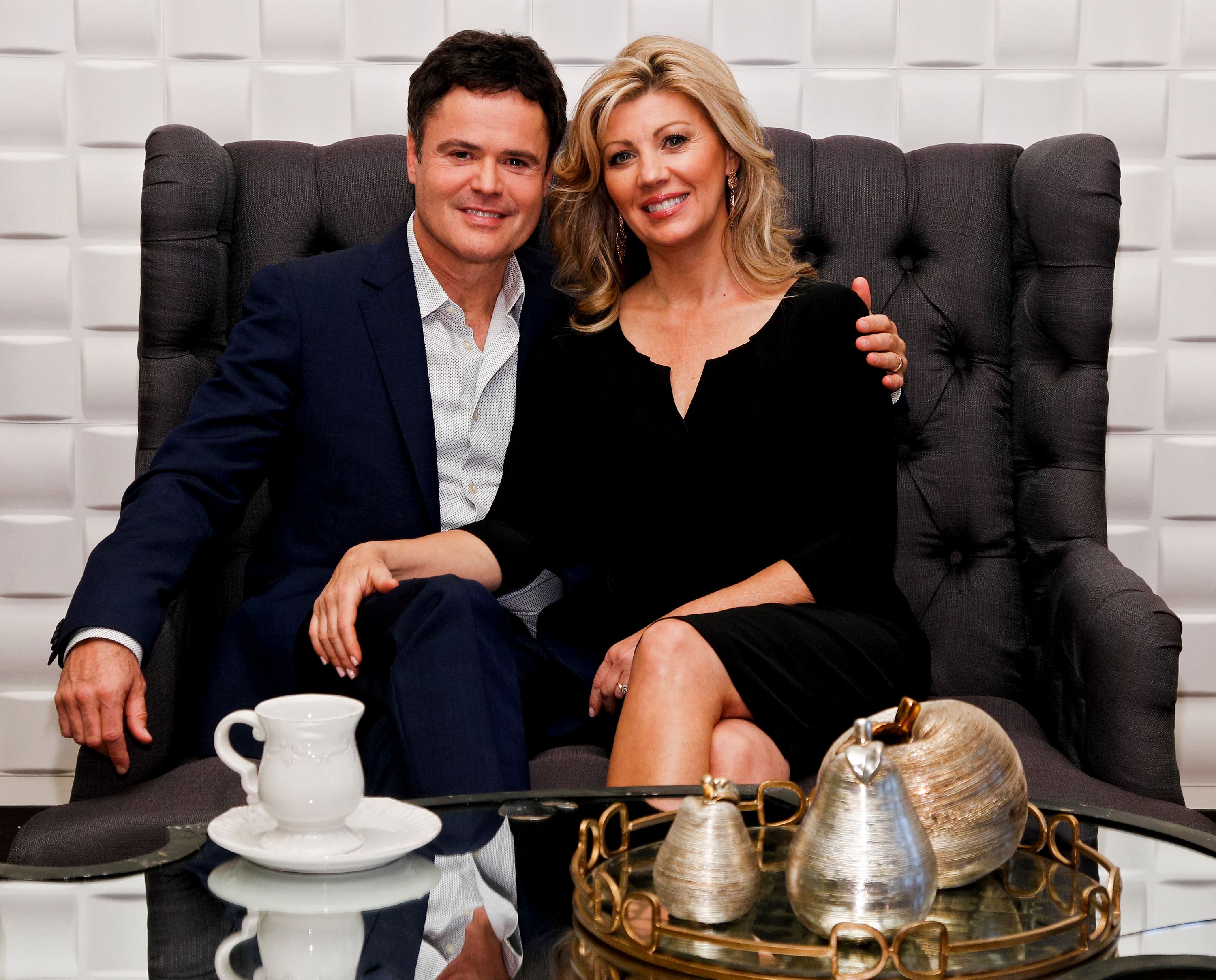 Donny and Debbie Osmond at the launch of Donny Osmond Home on September 23, 2013 | Photo: Getty Images
The story continued, revealing that Anderson's machine was practically brand new without a single fault or scratch. However, the universe seemed determined to ruin things for Osmond, and rain started falling as soon as he set to work.
The bobcat was surrounded by mud everywhere, but the singer thought he would be able to maneuver the situation by putting dry dirt on top of the mud and gravel under the tracks. The idea seemed great in theory but not so much in real life.
As he continued, the bobcat started to sink further and further into the mud until it was filled with the gooey substance, and he had to call Anderson and his construction team to save the machine.
That was Osmond's story of how he became a joke to Utah contractors as "Donny Osmond buried a bobcat," ultimately making him realize that he should probably stick to showbiz and leave the construction work for the professionals.
Osmond's backyard has seen warm family moments despite the traumatic bobcat mishap.
Before Osmond tried to carry out an unexpected burial for his friend's bobcat, his backyard witnessed a beautiful ceremony. On June 12, the 62-year-old star and his wife hosted his youngest son, Josh's wedding with his sweetheart, Summer Felsted.
The wedding held at the family backyard in an intimate affair with just family and a few close friends due to the pandemic and its restrictions. Osmond, the proud father of the groom, shared a lovely photo of the beautiful day.
The picture he posted featured the beautiful bride and the dashing groom with their friends and family. The "Portrait of Donny" crooner added that watching his sons take on the role of fatherhood with love and patience was a precious gift.
Although traumatized by the bobcat mishap, Osmond's backyard has also seen warm family moments besides Josh's recent nuptials, including many with Osmond and his other four sons.
On June 30, the actor posted a photo of himself and his oldest son, Don, enjoying quality father-son time by installing a Worx Landroid to mow his lawn together.
Osmond first rose to fame back in the 60s and 70s when he and his siblings started performing together. He recently decided to reminisce a little on the old times when he and his sister were stars of their own show, "Donny & Marie," in the 70s, with a throwback Instagram post.
The 62-year-old father of five is an easy-going, happy man enjoying his life with his family and taking things one step at a time, and from now on, especially when it comes to complex construction machines.
Please fill in your e-mail so we can share with you our top stories!