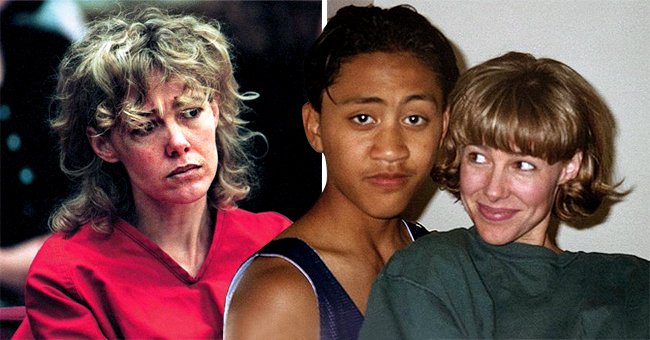 twitter.com/NBCNews twitter.com/RollingStone
Mary Kay Letourneau Dies of Stage 4 Cancer Years after Affair with Student Who Became Her Husband
Mary Kay Letourneau was a teacher who found notoriety when she raped one of her students and then married him later on. She recently died at the age of 58.
On Monday, Letourneau sadly passed away from stage 4 cancer at home, surrounded by her children and ex-husband, Vili Fualaau. According to sources close to her, she battled the disease for several months before her death.
In recent months, her health had started to deteriorate at a rapid pace. An insider shared how the former middle-school teacher had lost weight and was always tired during her illness.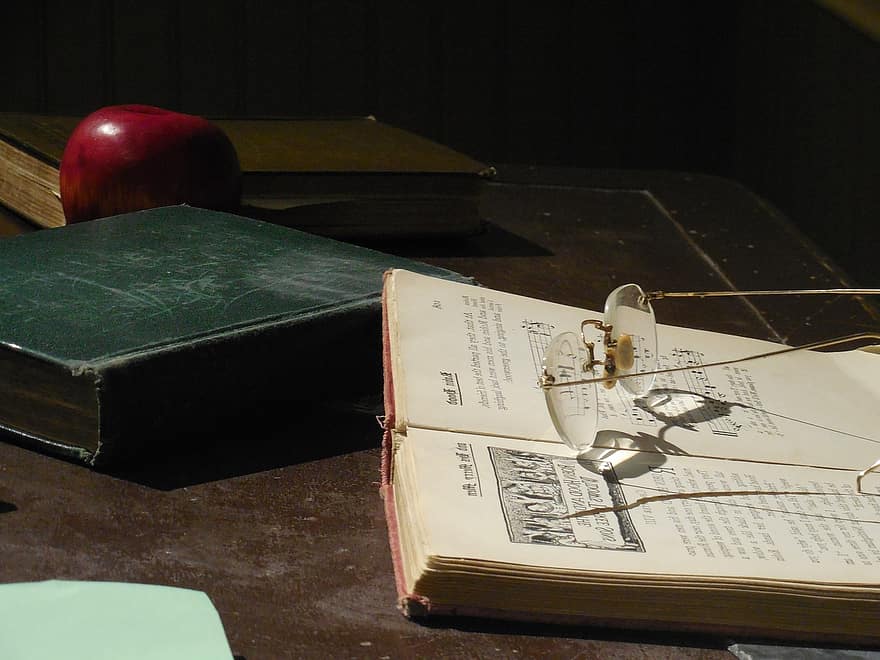 Teacher's spectacles, books, and an apple on a table | Photo: Pickist
TEACHER RAPED STUDENT
The source added: "It was a very sad ending." Letourneau made headlines when she raped her sixth grade Washington student, Fualaau, who was 12 in 1996.
At the time, she was 34, a married mother of four, and a teacher at Shorewood Elementary in Burien. The pair later went on to get married but Fualaau ended up being estranged from her.
CANCER DIAGNOSIS
Her family and his family released a joint statement on Tuesday about her passing. They revealed that six months ago Letourneau had been diagnosed with metastatic cancer.
The statement further read: "Mary fought tirelessly against this terrible disease." The families shared how they'd done their best to look after the former teacher and each other as she battled the illness.
CARRYING STUDENT'S KIDS
For her illegal relationship with Fualaau, Letourneau was sentenced to 7 1/2-years in prison for child rape. Before he turned 15, the former teacher became pregnant with his children twice.
IMPRISONMENT
The relationship continued despite court orders that tried to keep them apart. When Letourneau left prison, her victim was now an adult and he petitioned the court to allow them to have a relationship.
A REGISTERED SEX OFFENDER
She remained a registered sex offender in the state of Washington. However, a restraining order against her was dropped.
COUPLE'S SEPARATION
In 2005, the couple got married but Fualaau filed for legal separation in 2017. The former couple still lived together until their separation became official late last year.
The pair began living apart but continued to co-parent their two daughters, Audrey and Georgia.
Please fill in your e-mail so we can share with you our top stories!