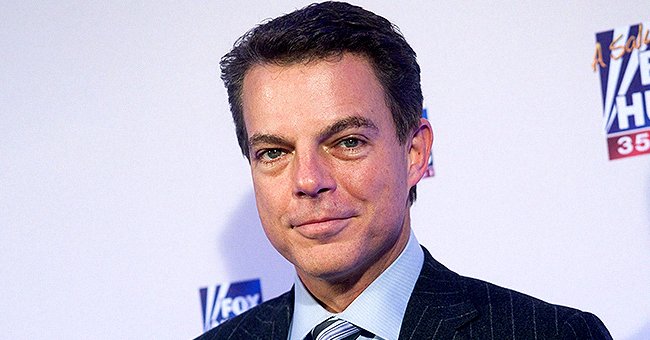 Getty Images
Former Fox News Anchor Shepard Smith Joins CNBC for a New Nightly Show
In October 2019, Shepard Smith abruptly left his news anchor job at Fox News and we thought we'd never see him again. However, the good news is that he's now going to be back on our screens for CNBC!
On Wednesday, the CNBC network announced that Shepard Smith will be joining their family this fall. Smith, 56, was a former news anchor for Fox News.
He's now set to host a weekday 1-hour evening news program on CNBC at 7 p.m. ET. The new show will be aptly called "The News with Shepard Smith."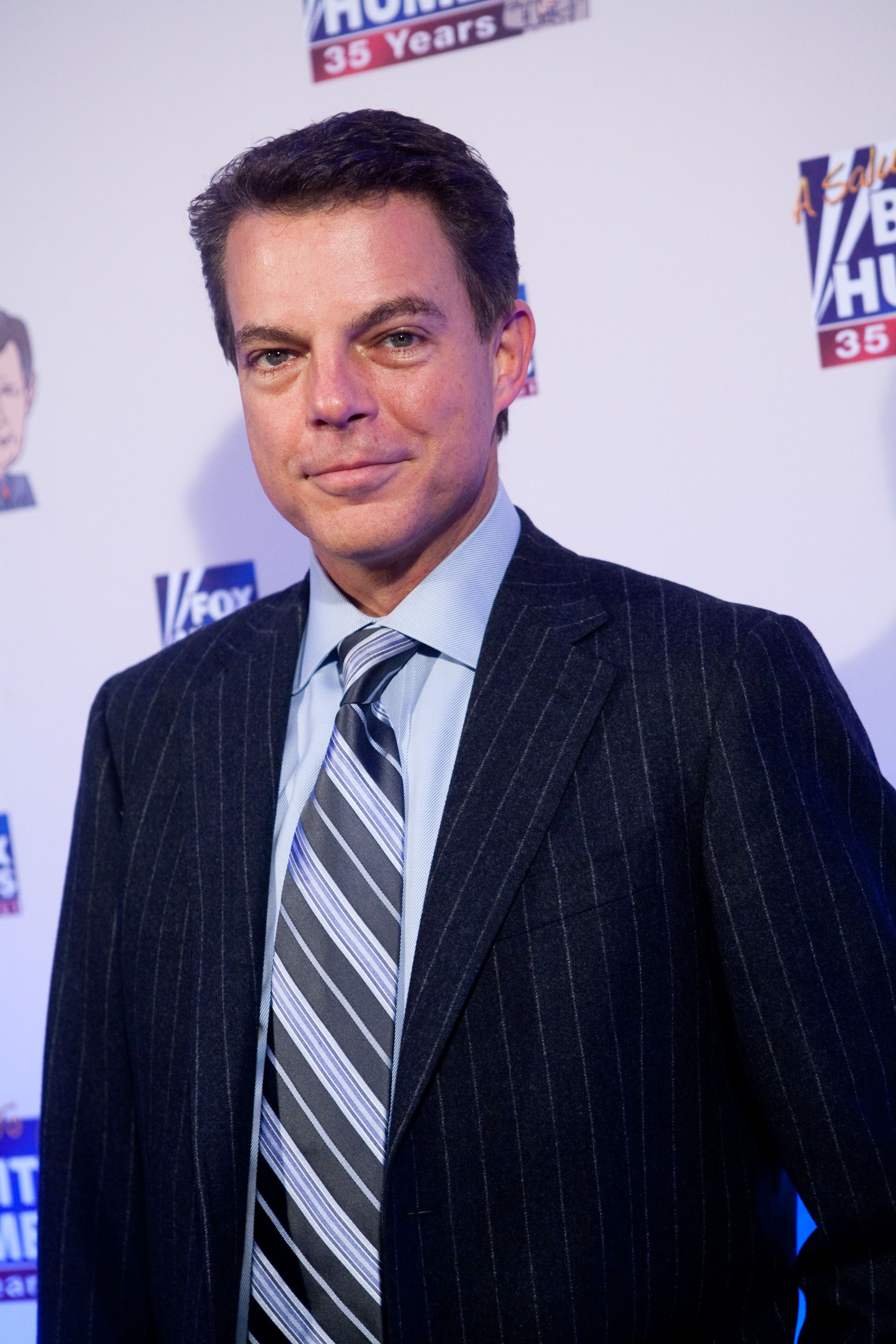 Shepard Smith at a salute to FOX News Channel's Brit Hume on January 8, 2009, in Washington, DC. | Photo: Brendan Hoffman/Getty Images
The journalist will be a chief general news anchor and a chief breaking general news anchor. In a press release, the star noted:
"Gathering and reporting the news has been my life's work."
LEAVING FOX AFTER 23 YEARS
Smith said: "I am honored to continue to pursue the truth." He explained that he would be doing it for CNBC's loyal viewers and his die-hard followers who have been with him for decades.
Shepard Smith left Fox News after being attacked by the US president.
Smith would be reporting the truth for his fans that were with him "in good times and in bad." Before joining the new network, Smith worked for the Fox News Channel for 23 years.
He was the anchor for "The Fox Report," "Studio B," and "Shepard Smith Reporting." The journalist served as their chief news anchor and the managing editor of the breaking news division.
The star left Fox after being continuously attacked by the president for being an open critic. At the time, he released a statement explaining his departure saying:
"Recently I asked the company to allow me to leave Fox News and begin a new chapter."
The network asked Smith to stay on but they eventually allowed him to leave. His news slot on Fox News was replaced by his fellow news anchor, Bill Hemmer.
On January 20, 2020, the "Bill Hemmer Reports" show started in the place of Smith's 3 p.m. news hour.
Please fill in your e-mail so we can share with you our top stories!