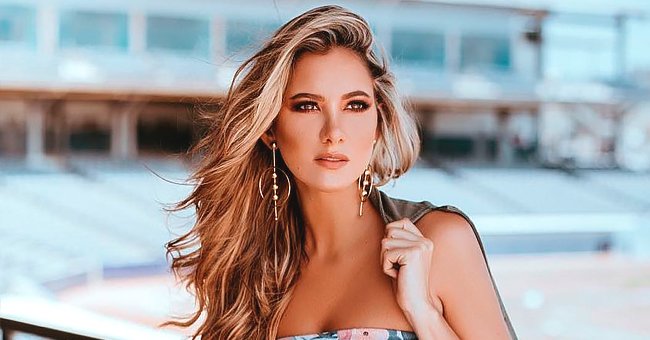 Instagram.com/danielaalvareztv
See Former Miss Colombia Daniella Alvarez Show off Sweet Dance Moves Just 3 Weeks after Leg Amputation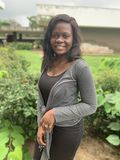 Beauty queen Danielle Alvarez has been through a few tough weeks, but the model appeared in high spirits as she showed she still has some smooth dance moves, barely three weeks after her leg was amputated.
Former Miss Colombia has had a few difficult weeks, which has caused her to suffer the loss of mobility in parts of her body and lose a portion of her left leg. Yet, through all these, she has managed to stay positive and even wear a smile.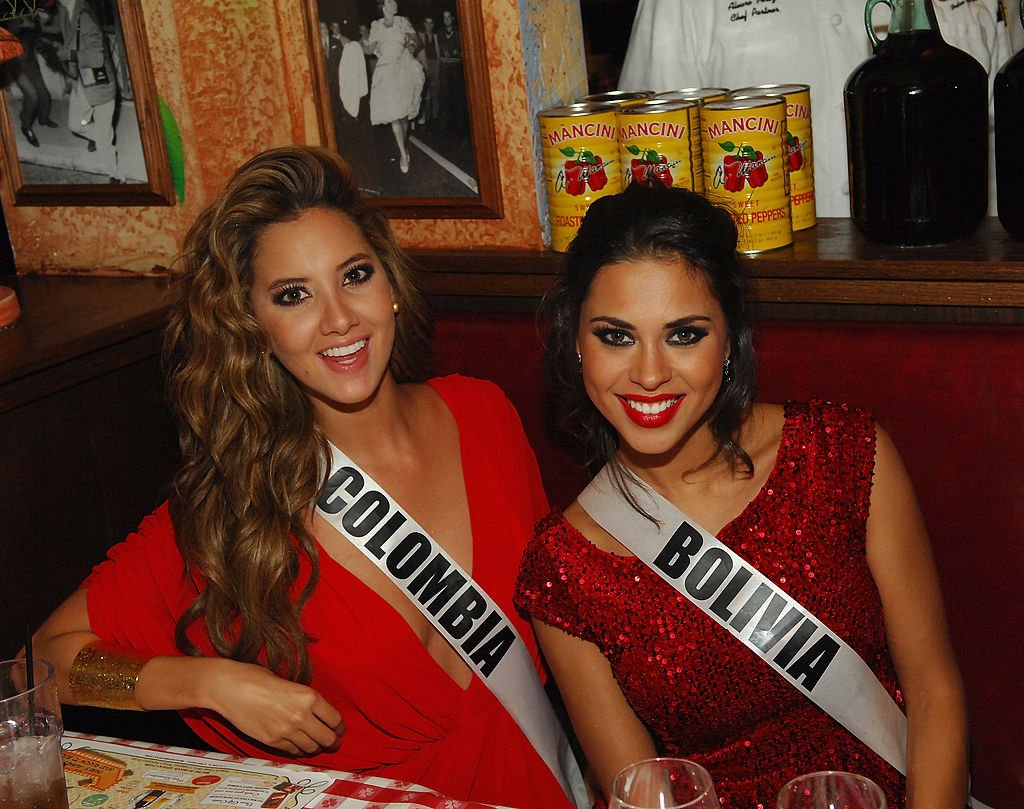 Miss Columbia Daniella Margarita Alvarez Vasquez and Miss Boliva Yessica Mouton appear at the Buca di Beppo Italian Restaurant on December 6, 2012. | Photo: Getty Images
On Monday, Alvarez, 32, took to her Instagram page to share a short video of her dancing to the song "Besos de Coral" by Elvis Crespo. In the video, the beautiful model could be seen with arms firmly around her brother Ricki, as they twirled around the apartment before pulling off a dip.
Alvarez wore a blue sports bra paired with a black mini skirt worn over black tights. She had a beautiful smile and appeared to be in high spirits all through the video. Alvarez penned down some choice words in the caption, which when translated from Spanish reads:
"Putting swing to life with my favorite partner @rickialvarezv. Difficulties don't matter! We must be resilient in life!!"
Last month the 32-year-old model went on for a routine operation to remove a lump in her abdomen, but things turned awry during the procedure, forcing her doctors to act fast.
During the surgery, Alvarez suffered complications, which resulted in the blood supply to her left leg to be cut off. Her doctors decided the best line of action was for her leg to be amputated to prevent further complications arising.
Alvarez claimed that the ischemia she experienced during the initial surgery had also affected other parts of her body.
Danielle Alvarez has been an embodiment of strength and a beacon of hope since the sad incident that led to the loss of her left leg. She has also been quite open about her road to recovery as she continuously updated her fans through her social media platforms.
On June 14, Alvarez took to her Instagram page to share her new look with her fans. In the picture, she could be seen lying in her hospital bed, surrounded by her loved ones.
During a recent interview, the former beauty pageant contestant revealed that she still could not walk because there was no sensation in her right leg.
Giving further details, Alvarez claimed that the ischemia she experienced during the initial surgery had also affected other parts of her body, including the functionality of her right leg.
She added that her doctors had advised that it may take at least, six months before she can begin relearning how to walk, and close to a year before she gets comfortable walking.
The journey ahead may be a challenging one for Daniella Alvarez, crowned Miss Colombia in 2011. However, she can count on the unwavering support of her friends, family members, and the whole of Colombia.
Please fill in your e-mail so we can share with you our top stories!