Jay-Z's Company Roc Nation Purchases Newspaper Ads in Various US States – Here's Why
Rapper and business mogul Shawn "Jay-Z" Carter is building his influence beyond just the music and influence spaces. Recently, he has been an active voice addressing several social issues too.
This week, Washington Informer reported that the rapper and his Roc Nation record label had bought ad spaces on newspapers for black-owned businesses.
The record label collaborated with several publications on the project. As expected, the aim is to draw free publicity to these businesses and help them grow their operations.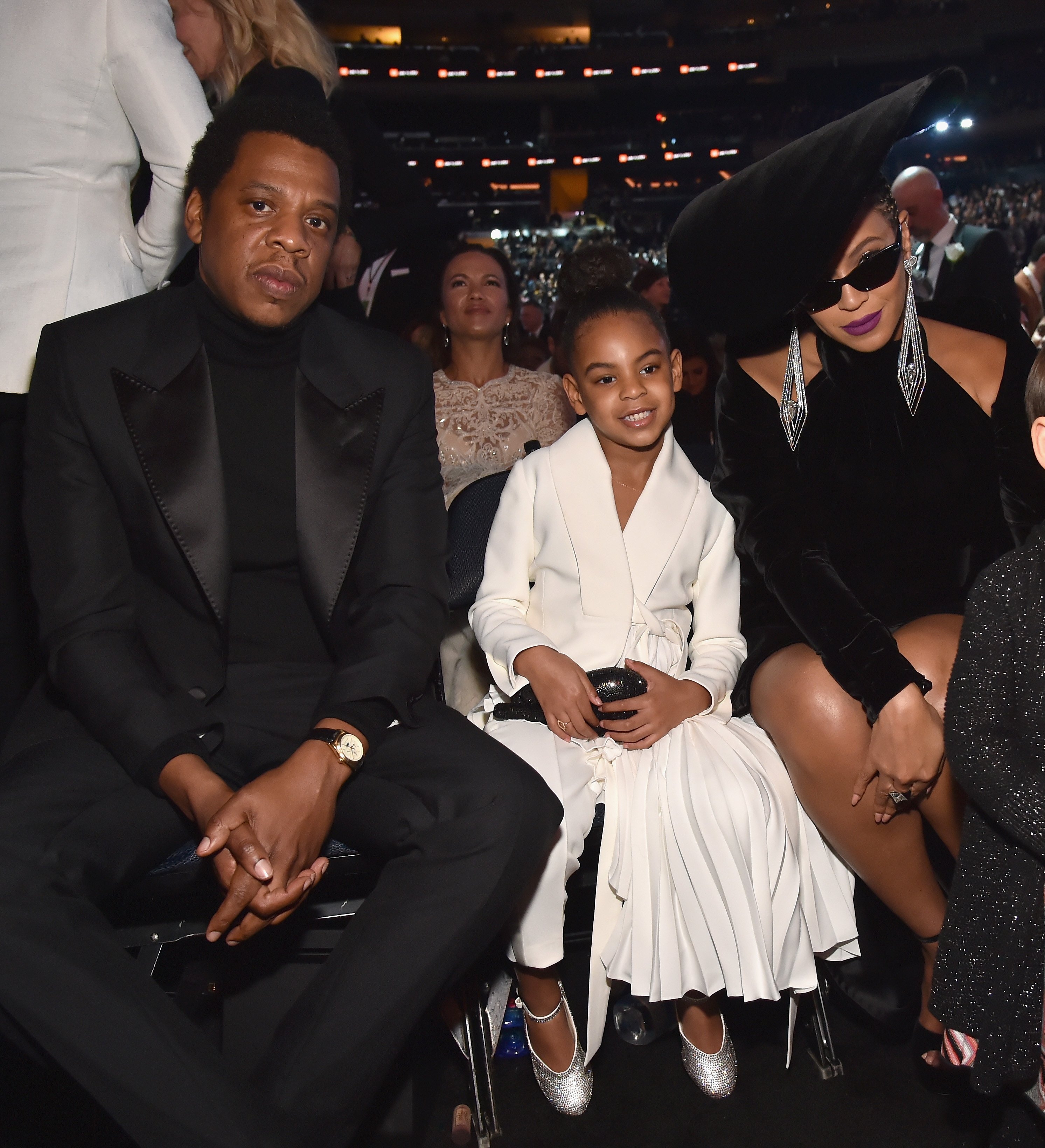 Given that many black-owned businesses can't afford the much-needed service of advertising, this is laudable.
Some of the newspapers that the record label partnered with include The Washington Informer, The Michigan Chronicle, The San Francisco Sun Reporter, and The Houston Forward Times. The ads also reflected Roc Nation's commitment to uplifting entrepreneurs of color.
The record label goes on to list a wide array of businesses—these range from restaurants, spas, barbing salons, opticians, galleries, and much more. There is a high likelihood that most of these businesses are located close to the newspapers' readers' vicinity.
Many have advocated for equal business opportunities for African-American businesses.
It's expected that these dozens of businesses should see significant increases in exposure and business profits. Advertising helps everyone at the end of the day. 
.@RocNation and @WashInformer are proud to support Black entrepreneurs across the DMV! We are committed to supporting Black-owned local businesses, their dreams, and companies. We encourage you to do the same. #SupportBlackBusiness! #BeInformed #BlackLivesMatter #BlackOwned #NNPA pic.twitter.com/BAxx6B7zDW

— Washington Informer (@WashInformer) July 2, 2020
With the calls for social justice in the United States, many have advocated for equal business opportunities for African-American businesses. Given his reach and business acumen, Jay-Z should know a thing or two about that.
This isn't the only form of advocacy that the rapper and businessman has done. Last month, he and his company took out full-page ads in newspapers nationwide to honor George Floyd, the Minnesota native who allegedly died at police officers' hands. 
Roc Nation shared the ad via its social media platforms, with words from civil rights legend Dr. Martin Luther King Jr. The message got signatures from several notable names in the civil rights movement.
Along with Jay-Z, other organizations included are the Women's Global Initiative, Until Freedom, and the Innocence Project. 
The rapper's wife, singer Beyoncé Knowles-Carter, has also stepped up amid the calls for social justice. Last month, she launched the Black Parade initiative — a directory of Black-owned businesses across several fields.
Beyoncé also released a single with the same title last month. As she explained, all proceeds from the song will go to Black-owned businesses in need of funds.