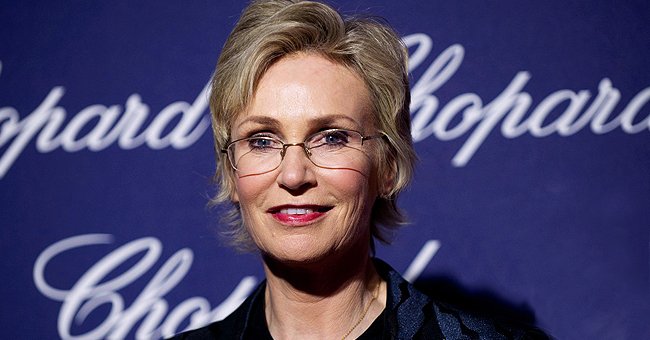 Getty Images
Jane Lynch to Host 'Weakest Link' Reboot on NBC – How Does She Feel About It?
Jane Lynch is preparing to become the face of a "Weakest Link" reboot from NBC. The actress took to Twitter to share her reaction to the position — albeit with some prompted endearment.
Jane Lynch, 59, will be taking up the mantle from the beloved Anne Lynch in a new reboot of "The Weakest Link" on NBC. On Wednesday, she jumped on Twitter to share her error-ridden reaction to the news.
"I'm hosting #TheWeakestLink on @NBC! So excited, thrilled and supremely humbled and honored. (Ann Robinson made say those last things), wrote Lynch in the tweet. The thread is found below.
LYNCH REACTS TO NEW POSITION ON GAME SHOW
In another tweet, the "Glee" alum joked that after misspelling Robinson's name, she slapped herself in the face as punishment. She corrected another mistake, linking the correct Twitter handle for the show.
"I'll get better at this. The thing's just started," Lynch wrote. In the comment section, supporters congratulated Lynch and joked about her predecessor Robinson.
The game show's former host was known for being cold while wearing an intimidating long black coat on every episode. Her signature phrase, "You are the weakest link. Goodbye!" is expected to revive.
OFFICIAL STATEMENT AND DETAILS OF SHOW
In an official statement, Lynch said she was looking forward to saying the iconic words. "Each time the phrase [...] passes my lips, it will be with great reverence and delight," she wrote according to Hollywood Reporter.
"The Weakest Link" initially aired in Britain before the US picked up its own version. Robinson hosted both. In the show, contestants answer questions at a lightning round pace then vote off who they believe gave the most incorrect answers.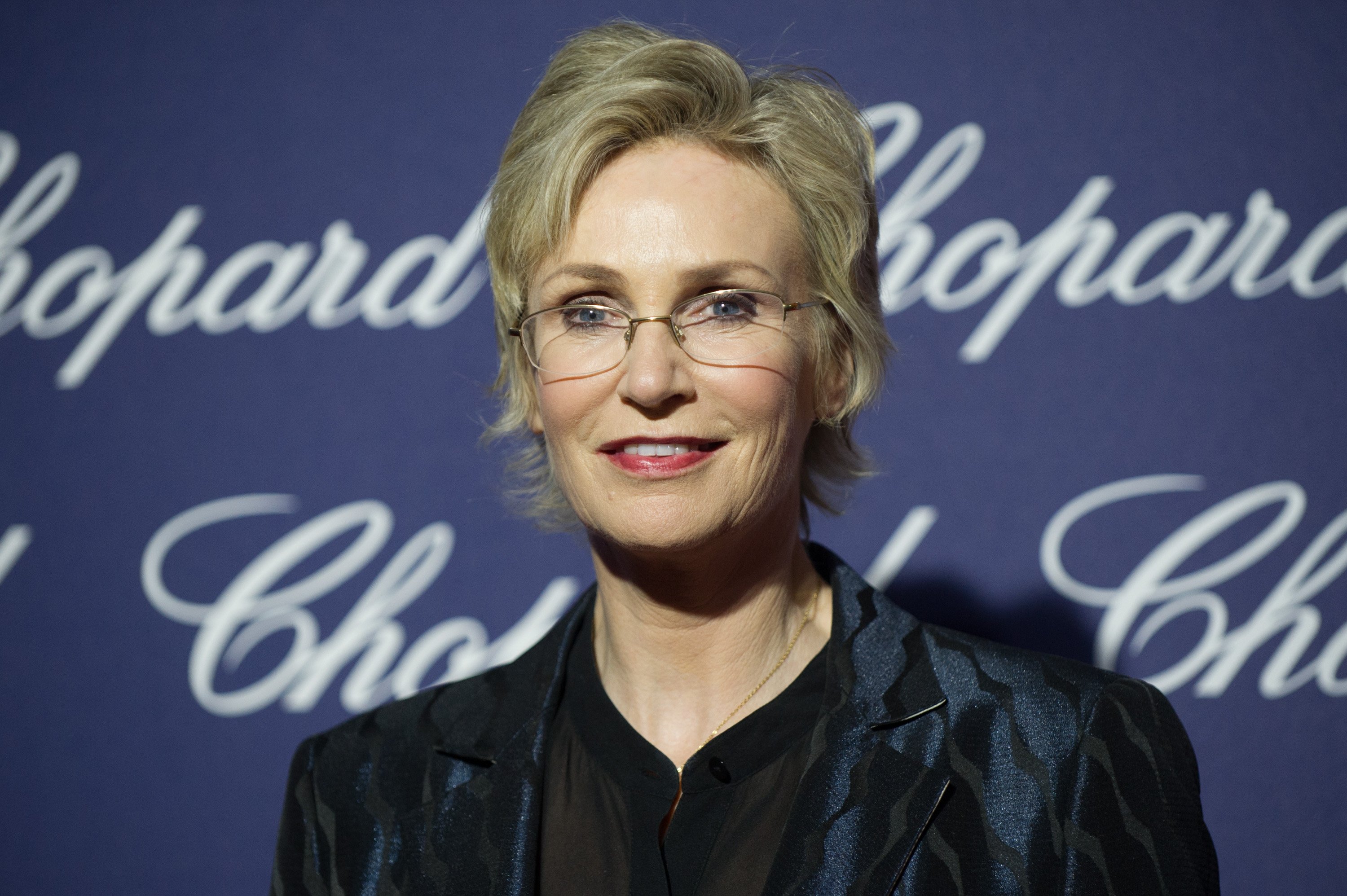 Jane Lynch attends the Annual Palm Springs International Film Festival Film Awards in California on Janaury 2, 2017 | Photo: Getty Images
In the new version, contestants will respond to general questions to grow prize money. Again, contestants will vote off who they think is the weakest link after each round.
According to TV Line, NBC gave the go-ahead to at least 13 episodes. Lynch will not only host, but she will also executive produce the new show. Filming is set to start later this year.
The Hollywood Reporter lists BBC Studios and Universal Television Alternative Studio as the producers. The original show garnered millions of views upon launch but faded quickly after some time.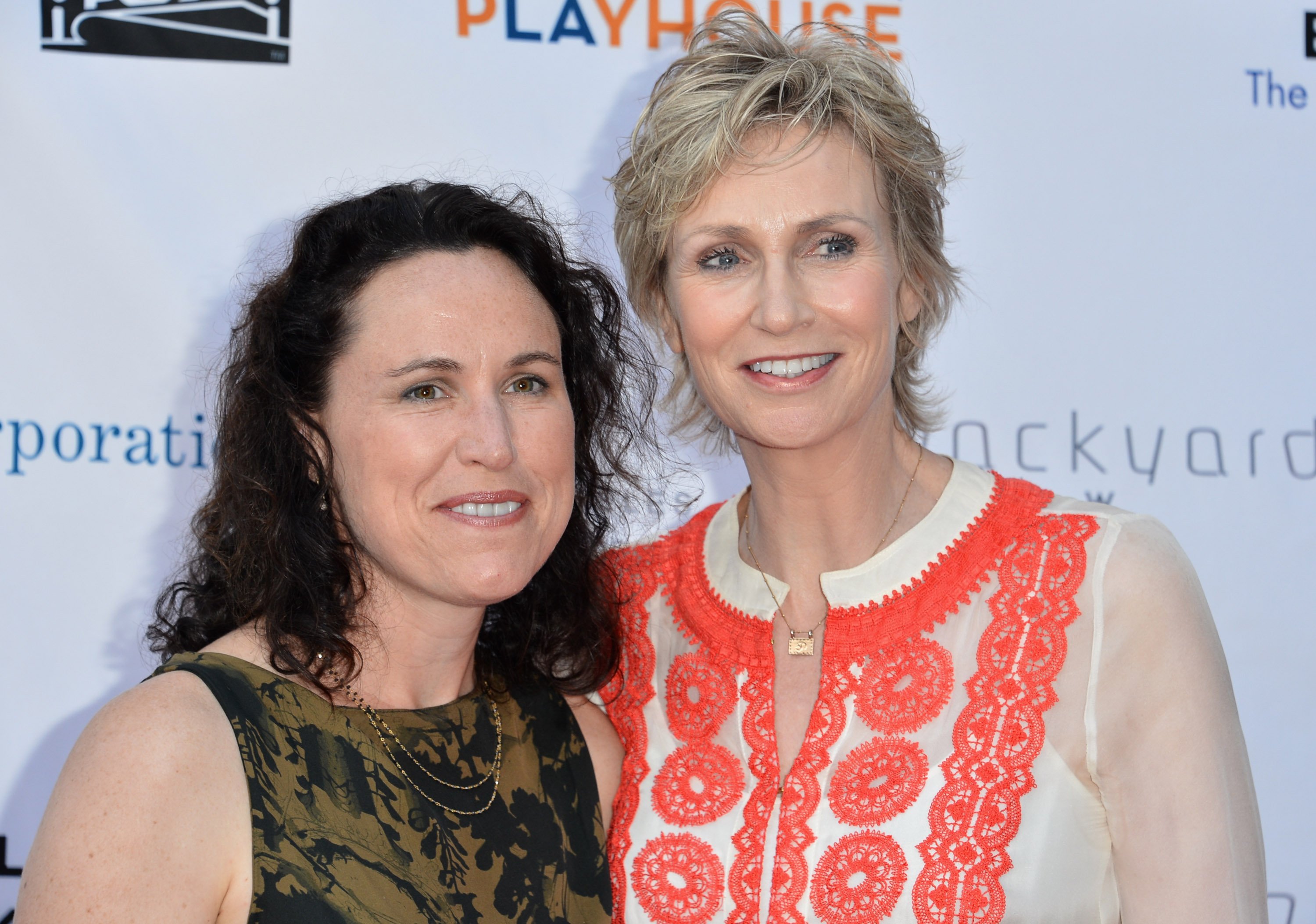 Lara Embry and Jane Lynch attend the Geffen Playhoues "Backstage at the Geffen" gala in Los Angeles, California on June 4, 2012 | Photo: Getty Images
NETFLIX RELEASES "UNSOLVED MYSTERIES" REBOOT
Streaming service Netflix has just released a reboot of an old favorite for many. "Unsolved Mysteries" saw a lengthy run lasting over nine seasons on four different networks: Lifetime, NBC, CBS, and Spike TV.
Netflix's version of the true-crime show features witnesses of various events telling their stories instead of having staged reenactments. There will be no hosts. The original host, Robert Stack, passed away in 2003.
Another change will be giving only one story per episode to allow more details to reach the audience. Shawn Levy, the executive producer of Netflix's hit show "Stranger Things," will executive produce.
Please fill in your e-mail so we can share with you our top stories!